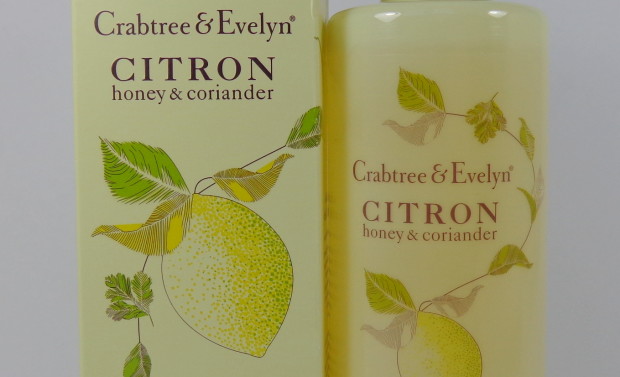 Beauty
4
Citron, Honey & Coriander is a bath and body collection from Crabtree & Evelyn. I always enjoy this brand and love trying out the different collections. Did you miss my ...
Food, Events, Family Fun
Food & Fun Stuff! 4

On one of my Walmart trips I picked up the Pillsbury Pumpkin Delight cake mix.  The photo on the box and the thought of pumpkin, caramel and cream cheese icing grabbed my attention.  It was a simple little dessert and the end result is delicious and quite pretty. Per the directions, I mixed the batter and baked it in a 13 x ...

Food & Fun Stuff! 0

Over the Summer, I ripped out a page from Real Simple magazine (as I often do).  It was a recipe for a peach and blueberry cake, fairly simple.  However, I ALWAYS bake from a box so it was a challenge I wanted to meet head on.  I am thrilled to report it turned out PERFECT, even after I had to wing it ...

Events / Out & About 6

This past week I had the opportunity to attend the #Graco15ForMe blogger party to learn about the new Graco Little Lounger.  This new product is such an improvement from the little bouncy seats that were available just 5 and 6 years ago when my kids were infants!  My sister is due to have baby #4 in February and I'm thinking the Little ...