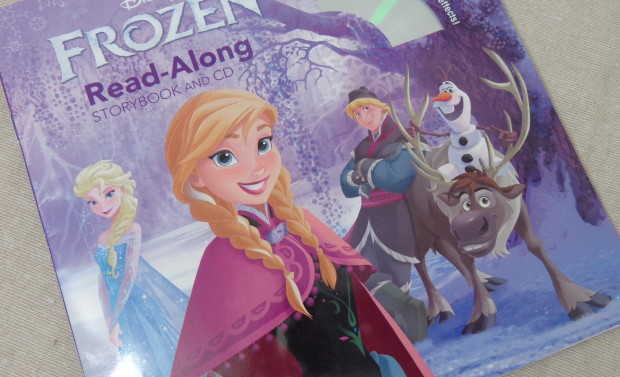 Books and Music
0
Like most households these days, mine has been bitten by the "Frozen" bug.  Since purchasing the DVD, my daughter spends a lot of her free time dancing and ...
Current Giveaways
Current Giveaways! 0

Woohoo, it's May Day Giveaway time from The Beauty Blog Coalition!  I am so excited to join a great list of bloggers to offer a giveaway where there ...

Current Giveaways! 4

Have you heard about the GlobeIn Artisan Box?  With a GlobeIn subscription you can choose from Jewelry, Home Accessories, or Decor for just $29.95 per month.  Curators will select ...