This month, I had the pleasure of attending a SITS Girls Mini Bloggy Boot Camp in Chicago.  Held at the Allegro Hotel, a room full of bloggers got schooled on SEO and more on a Sunday evening, it was awesome!  This is what I wore: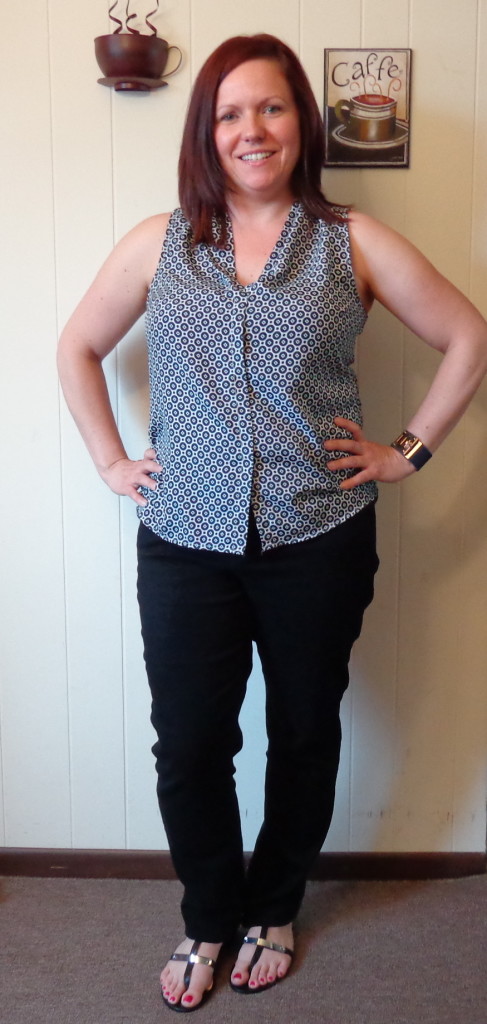 Top: Marshalls, Jeans: NYDJ (gifted), Bracelet: Rocksbox, Sandals: Prabal Gurung for Target
SITS Girls was one of the first blogging groups I joined when I first started my blog in 2011.  For me, that makes SITS Girls close to my heart.  I did not have the chance to attend the all-day SITS Girls Bloggy Boot Camp in Chicago last year.  So, finally having the opportunity to meet Tiffany and Francesca, the wonderful women who run SITS Girls was something that I could not miss.  I enjoyed hearing both Tiffany and Francesca speak and giving all their incredibly helpful blogging advice.  They both have such down-to-earth personalities and were so motivating.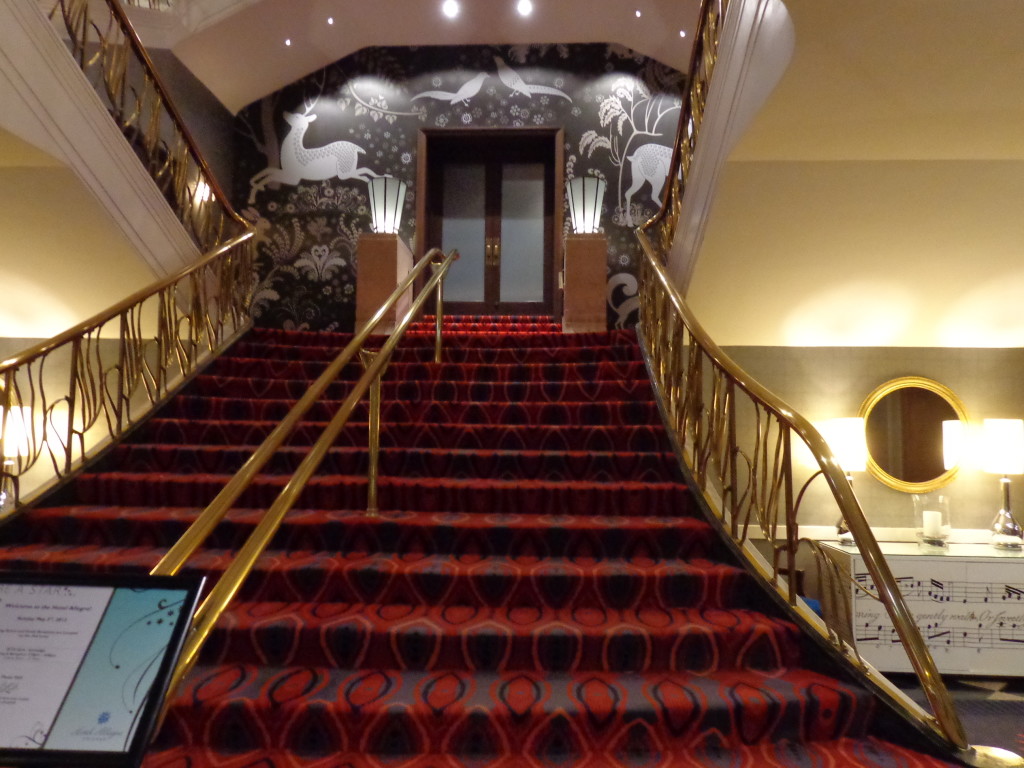 Allegro Hotel, Chicago
If you ever get the chance to attend a SITS Girls Bloggy Boot Camp, I highly recommend it.  I would love to attend when they hit Chicago again. It looks like they are touring a few cities this year!
Have you attended any blogging boot camps or conferences?  If so, I'd love to know what you thought!