I participated in an Influencer Activation on behalf of Influence Central for Charmin. I received product samples to facilitate my review and a promotional item to thank me for my participation. All content and thoughts are my own.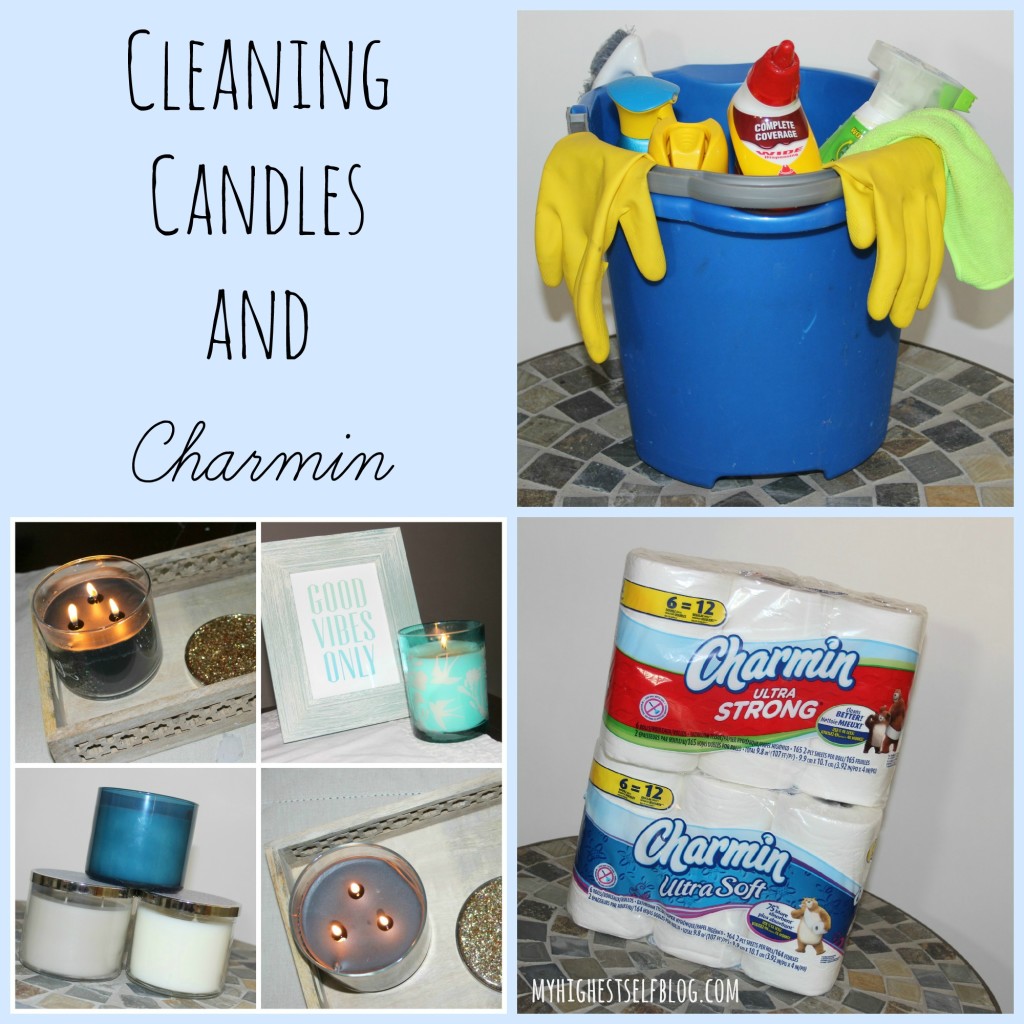 It is officially Summer and the season of fun is underway!  The kids are out of school and parties and BBQs are the norm.  I love Summer because we are off our school schedule and every day is so much more relaxed than the rest of the year.  During the Summer, we have birthdays, BBQs, and local fair days and they all involve having guests into our home.  As a mom of two, I'm always looking for ways to streamline any process and entertaining is no different.  When I get my home ready for company, it comes down to 3 steps:  Cleaning, Candles and Charmin!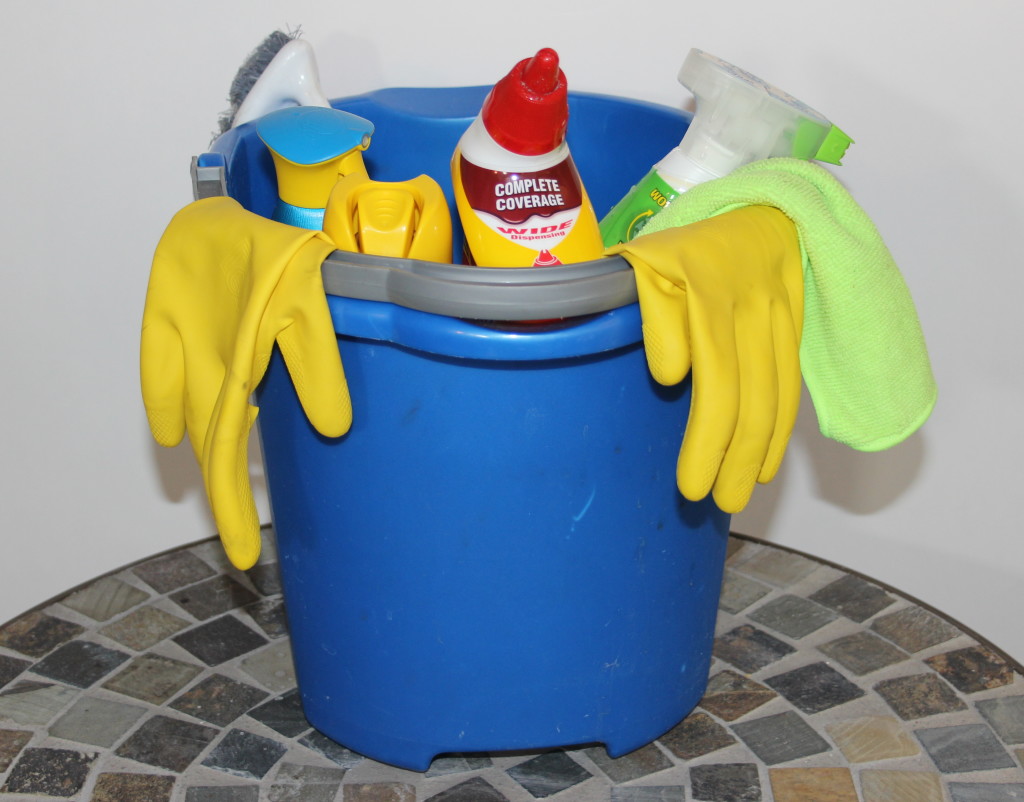 Cleaning.  When you know that guests will be in your home, we all want our surroundings to be clutter and dirt-free.  My advice is to do a little cleaning every single day.  I believe the key to a clean home is daily maintenance.  Putting everything in its place at the end of each day helps a lot.  Keep up with the dishes daily and spot clean the kitchen and bathroom at least every other day.  That way, when you are having guests over, getting your home in tip-top shape won't be a week-long, stressful project!  All I really have to do the day of an event is vacuum and finishing cleaning bathrooms.  Stress-free cleaning at its finest.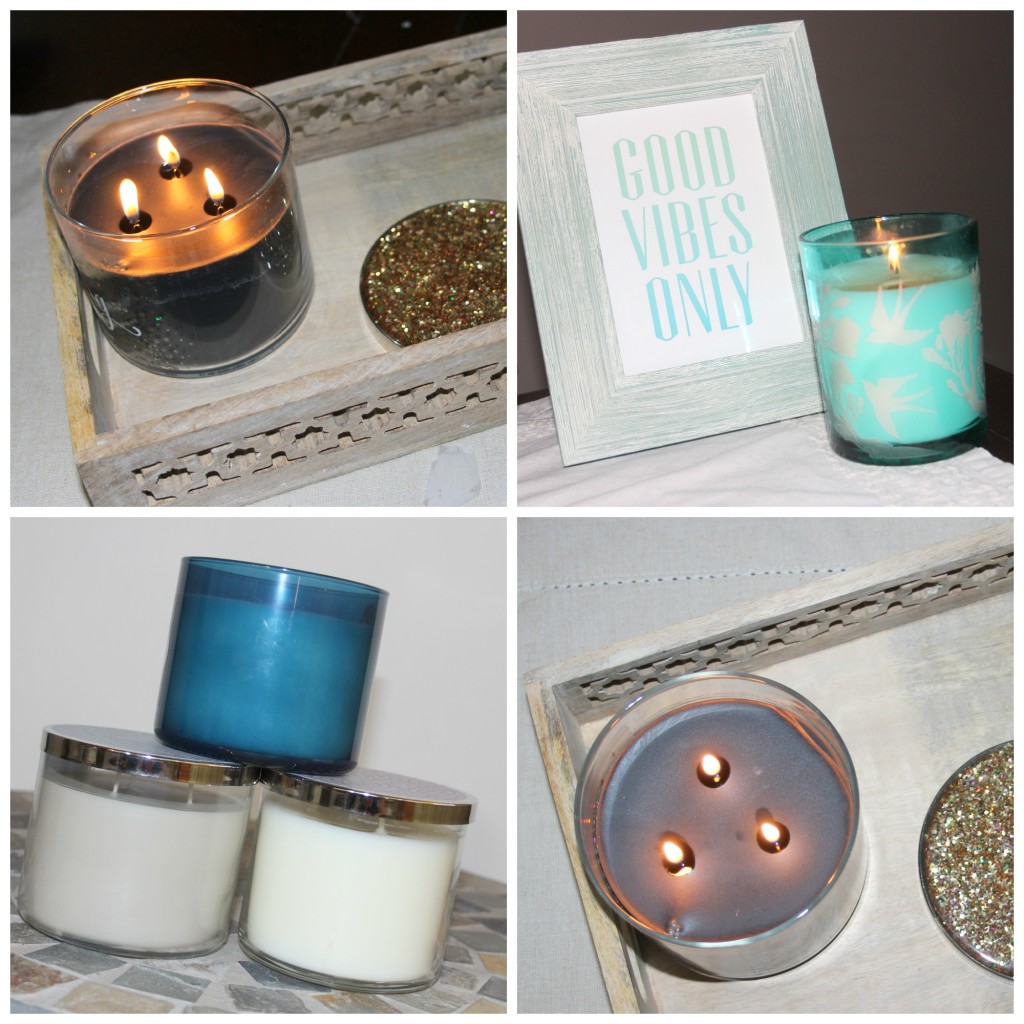 Candles.  To me, a home just isn't complete without fragrance.  I believe in aromatherapy and setting a mood.  Candles just do it for me!  I always have a stash of good candles, and lighting a candle in each room is my last step before company arrives.  I especially love a nice candle burning in the bathrooms (beach fragrances are my favorite) to keep it fresh for guests.  Speaking of…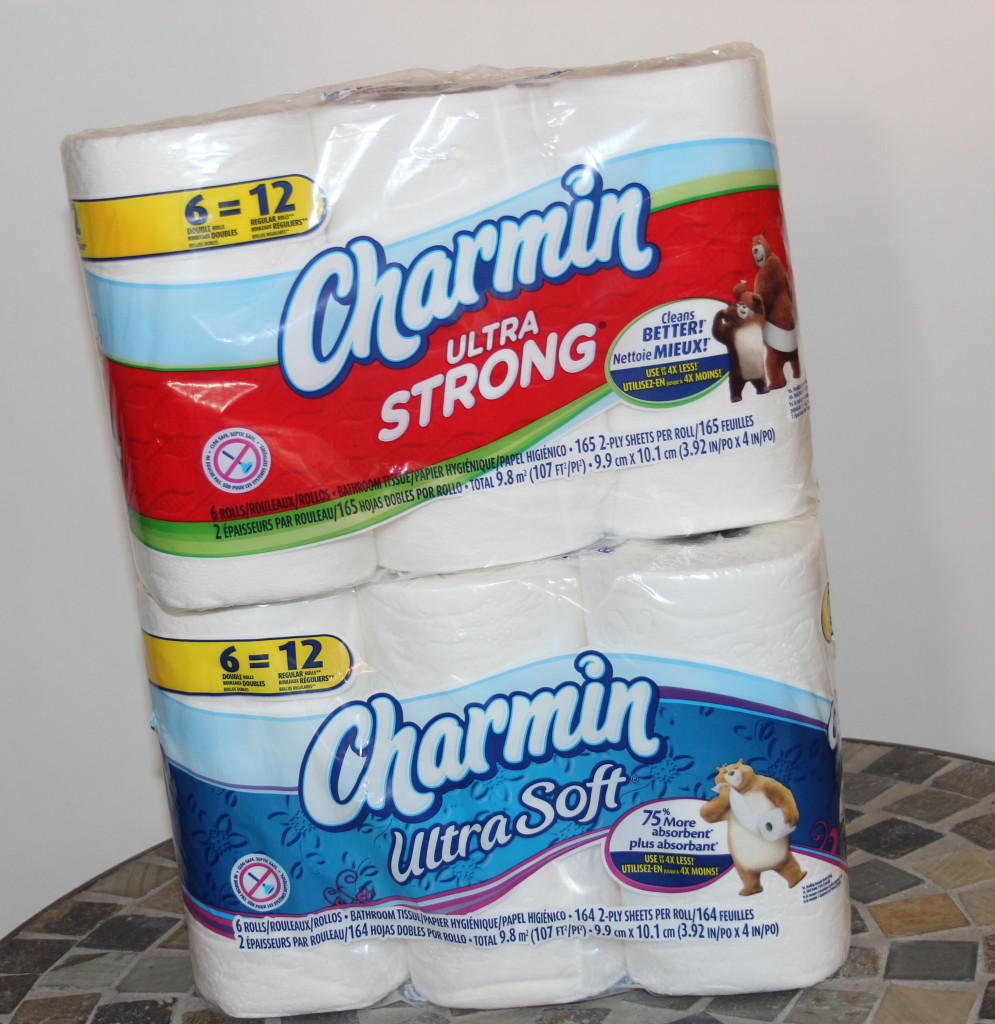 Charmin.  The last thing I want to do is worry about running out of toilet tissue in our bathrooms.  We stock up on Charmin and rely on their clog-free guarantee so we don't have to fret about plumbing issues.  With so many folks in and out of the bathrooms when guests are over, it can be a very real possibility with other brands.
The next time you prepare for Summer guests, make it easy on yourself with my three steps:  Cleaning, Candles, and Charmin.  You'll be glad you did!
What are your best tips for getting ready for guests?