Now that I'm out of school for summer, there are a lot of weekends where I just don't want to do anything— time to catch up on R&R. That means staying in my jammies all day, watching Netflix and eating trail mix! On occasion when I do find myself having to step out, I want to keep my makeup super minimal while making it look like I tried. I'm notorious for bumping into people I know when looking really haggard. No more, thanks to Mary Kay.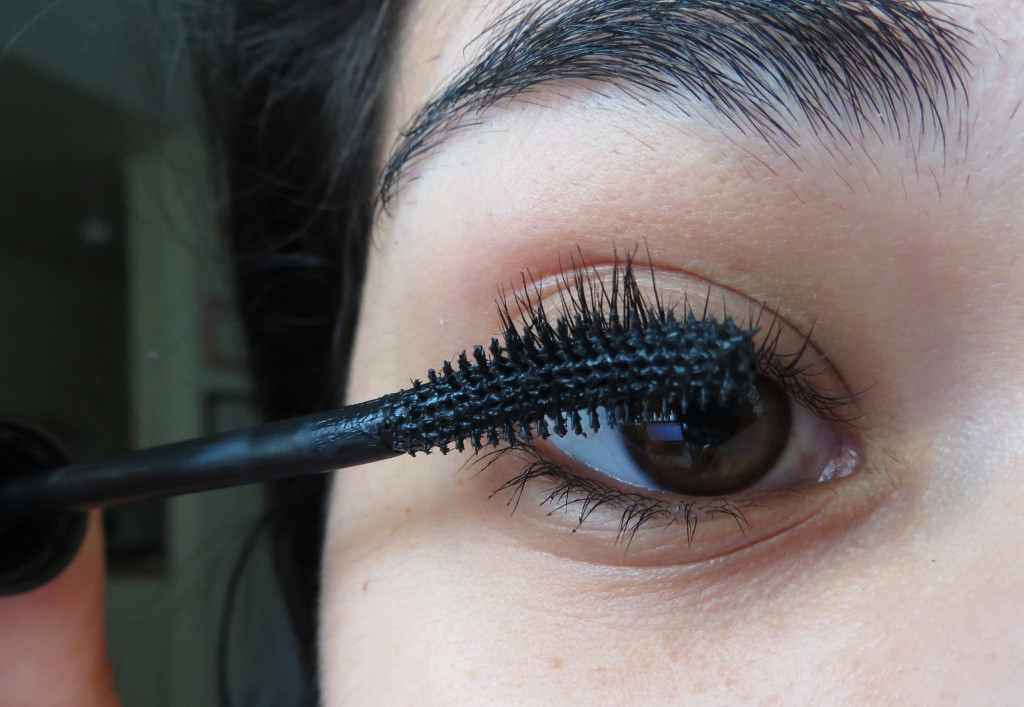 Step 1. Use the Mary Kay Lash Love Lengthening Mascara in I <3 Black to create a natural looking long lash look. This will lengthen while fanning out your lashes, making them look very lush.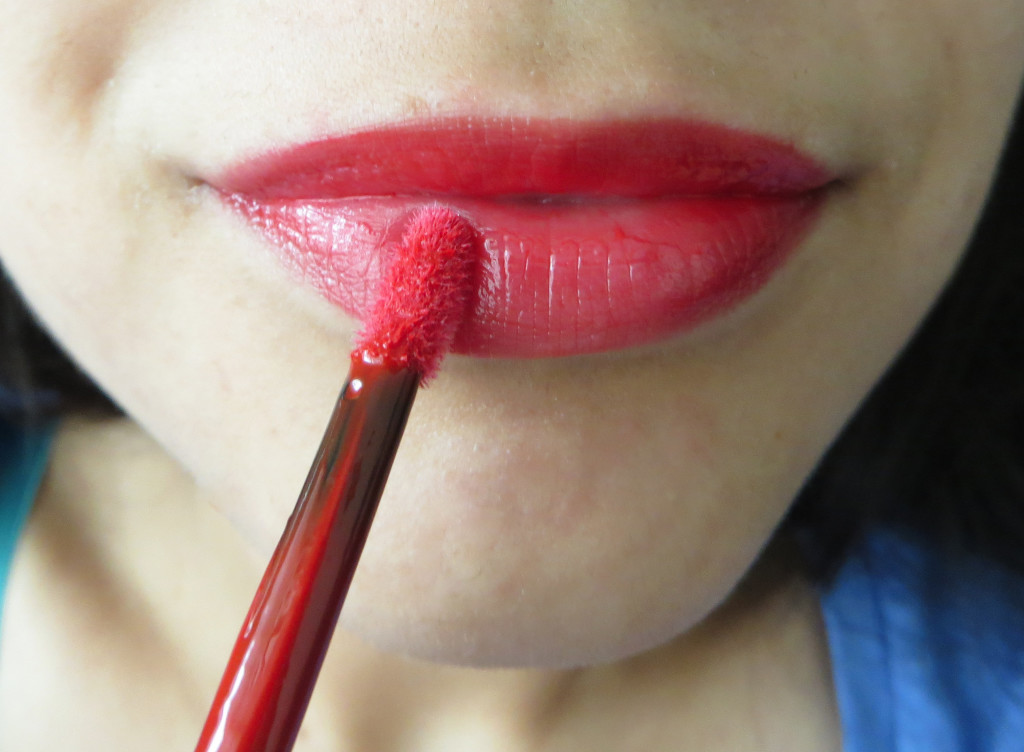 Step 2. Apply the Mary Kay Nourishine Plus Lip Gloss in Rock 'n' Red for that classic, statement making red lip.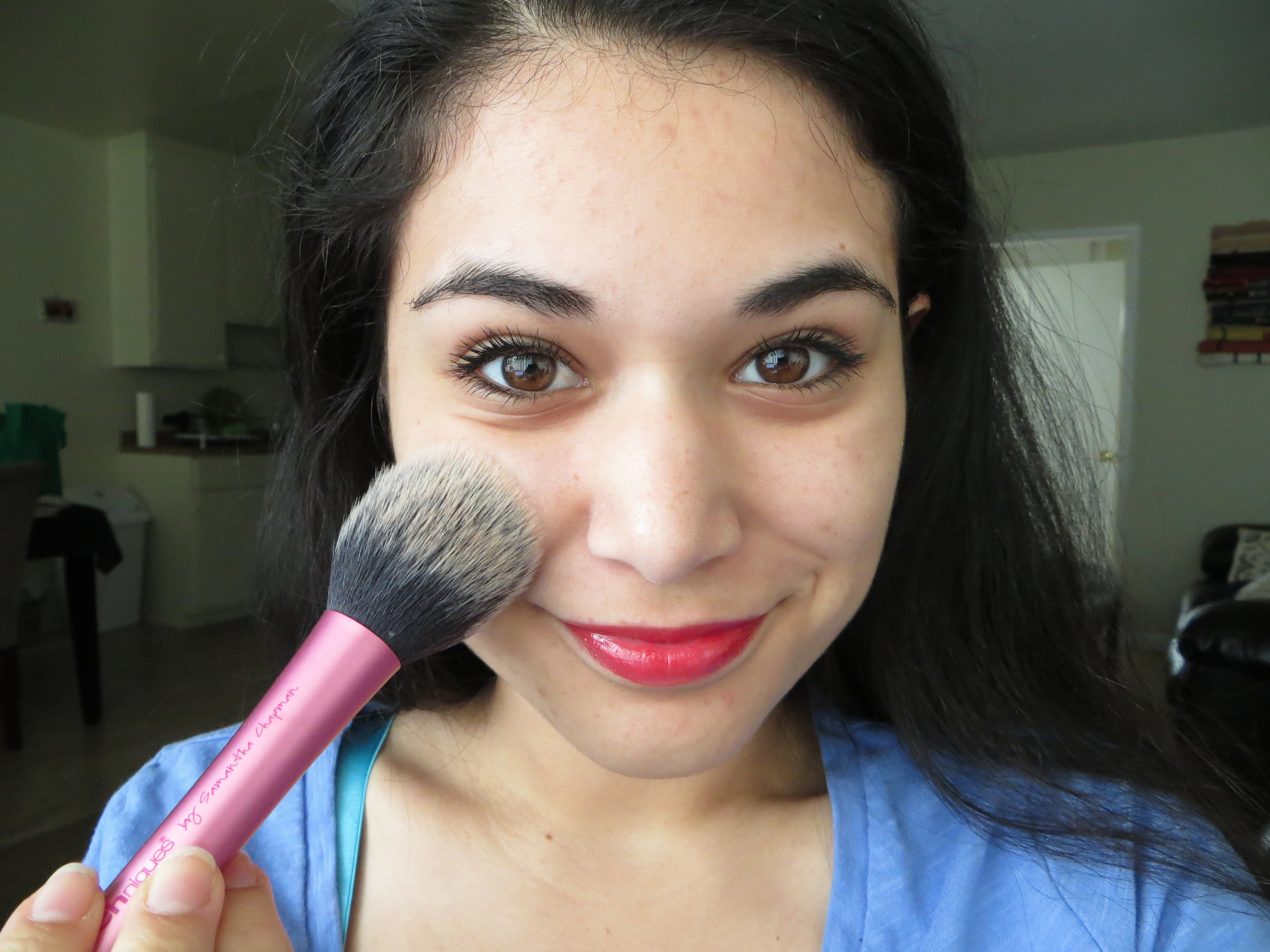 Step 3. Top off with the Mary Kay Translucent Loose Powder to keep oil at bay and avoid that messy, sweaty look.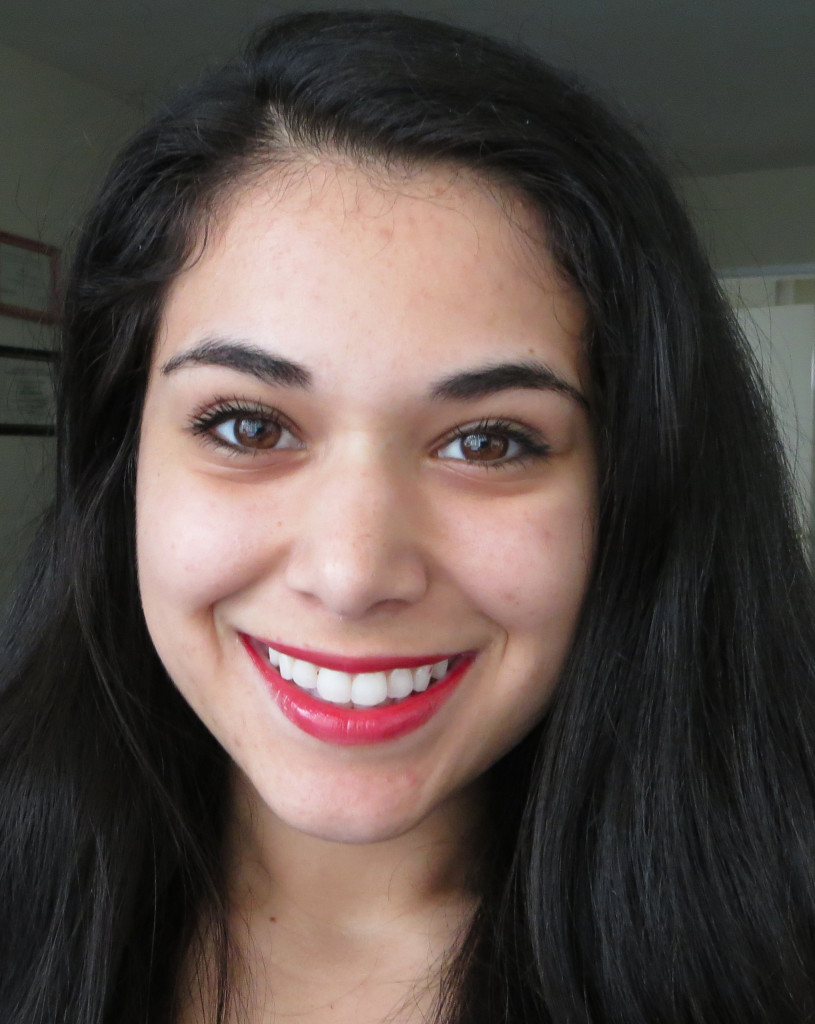 There you have it! 3 steps for a look that will turn heads— in a good way!
Product received from PR for editorial consideration, all opinions expressed are my own.
What products do you use for a quick look?