In honor of Breast Cancer Awareness Month, my best friend and I had a Sleep Pink party of two this weekend!  This pink-themed party is to raise funds for The Avon Walk for Breast Cancer to support finding a cure for breast cancer and advancing access to care for all.
I am happy to help such a worthy cause for all women but dedicate this Sleep Pink party to my sister-in-law who is a recent breast cancer survivor.  She is unbelievably strong to have gone through the diagnosis, treatments and side-effects of those treatments, as well as recovery.  A tough-as-nails wife and mom of three girls, and new grandmother, she fought and came out on top, is doing well and enjoying life to the fullest again!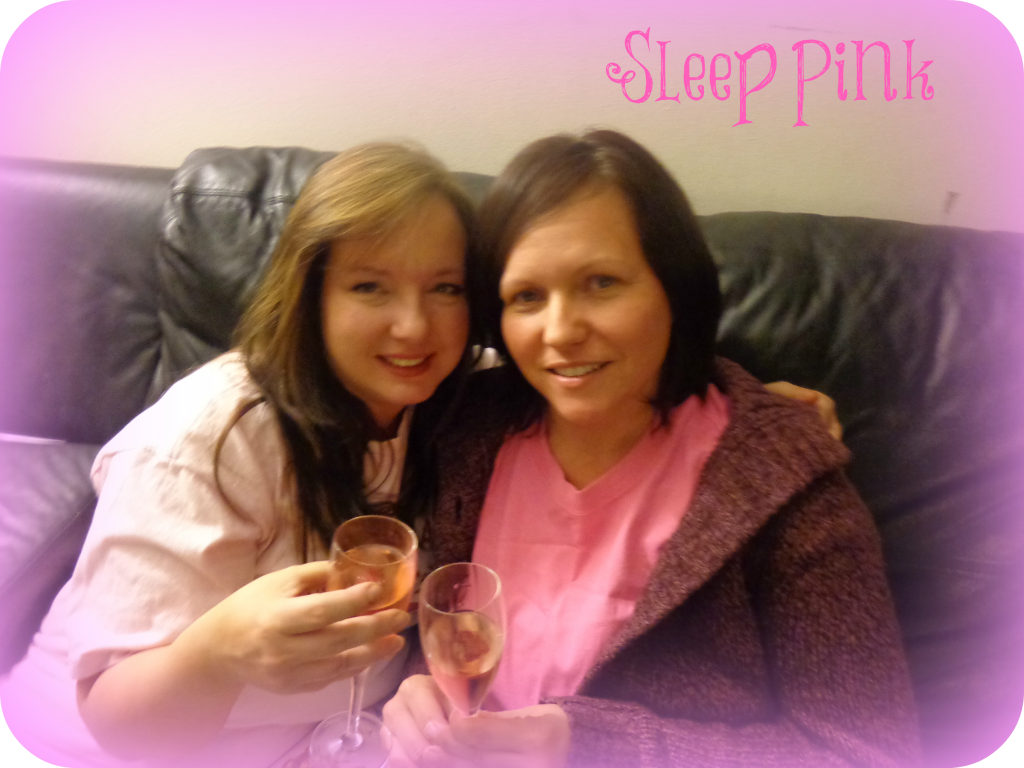 Our Sleep Pink party was a fun Friday night sleepover!  Both in our pink pajamas, we enjoyed two kinds of pizza, pink moscato, pink cupcakes, and ice cream.  Indulge much?  This was our first time tasting pink moscato and it was so sweet and delicious!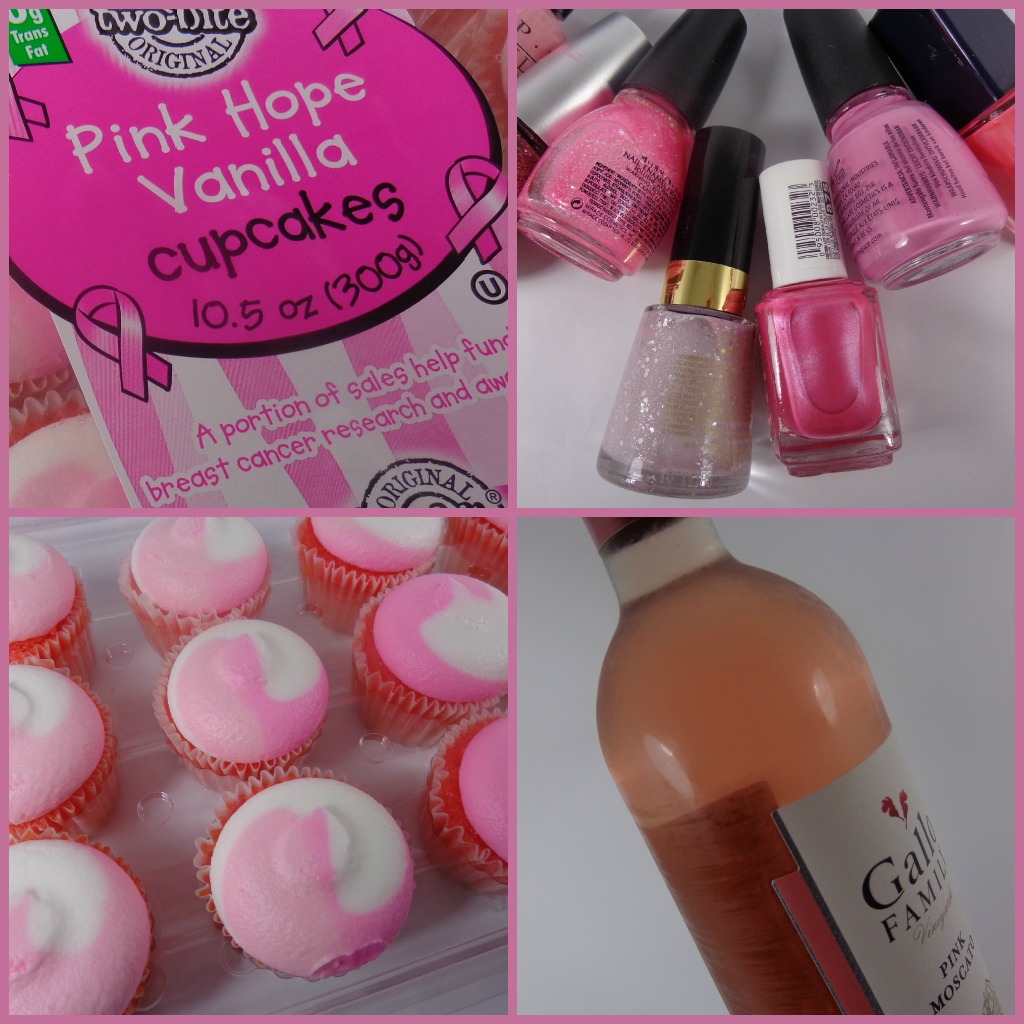 Naturally, I provided plenty of pink nail polish, facial masks, and other beauty delights for a bit of pampering.  Of course, a sleepover would not be the same without a scary movie or two, especially in the month of October.  I just love to be scared!
During the month of October, Estroven is providing women with the necessary tools to host a Sleep Pink-themed party on SleepPink.com. The site will allow party hosts to upload photographs of their events, and for every photo, the company will pledge $100 to benefit the Avon Walk for Breast Cancer. It will also provide information to help organize the Sleep Pink parties including downloadable invitations, menopause-friendly drink and food recipe suggestions, as well as décor and entertainment ideas.
To find out how to host an Estroven Sleep Pink-themed party and raise funds for the Avon Walk for Breast Cancer, visit www.SleepPink.com.
This is a sponsored post written by me on behalf of Estroven. The opinions and text are all mine.