About Tina / Contact Me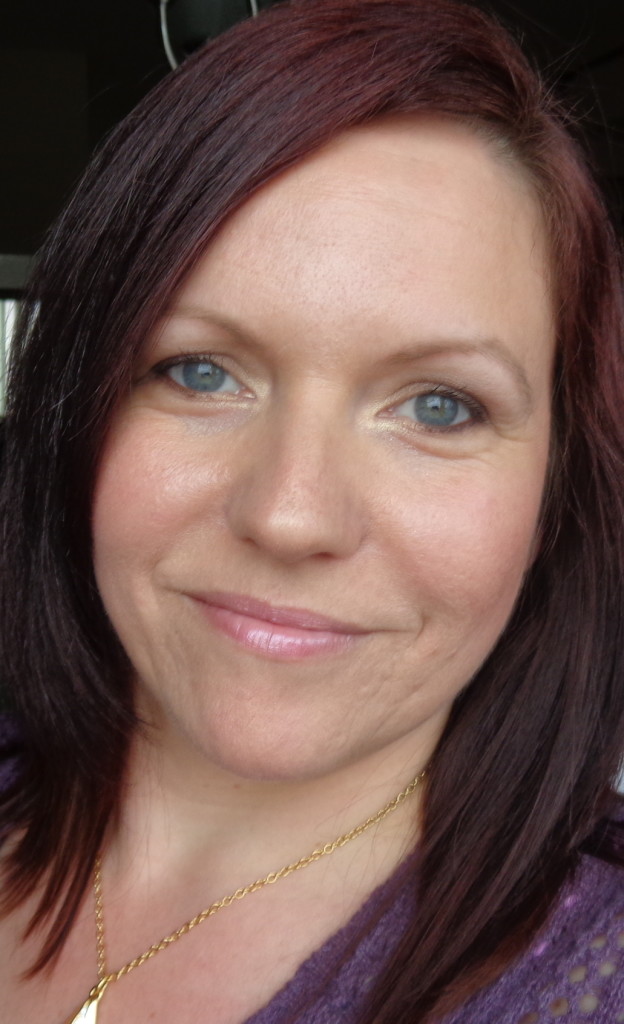 CONTACT: myhighestself@gmail.com
My name is Tina Bowling and I am a stay-at-home mom of two and professional blogger, living in the Chicago area.   In 2011, I created My Highest Self just for fun and it flourished before my eyes.  Writing every day gives me great joy and I love connecting with bloggers and brands!  Previous experience includes Beauty Contributor for Savvy Sassy Moms (2 1/2 years), event coverage for Girls Night Out Chicago on Sheckys.com and Review Team Member for Pretty Pink Momma.  A few favorite articles written for Savvy Sassy Moms: Best Chicago Spas, What's in Tina's Makeup Bag.
My professional background is all business.  I have over 20 years experience as an Administrative Assistant in several industries including advertising and real estate.  I have a true passion for research, writing, and "the details".
At My Highest Self you will find thorough beauty product reviews, my favorites in makeup, skincare, hair, and nails, fabulous photos, my style, local events, and more.  At home I take care of one hilarious and handsome man and two fabulous kids, my son is 6 and my daughter is 5.  I share a lot about my busy life at home too!
I am an absolute coffee fanatic, a true Pisces, and enjoy reading all types of books and listening to nearly all genres of music.  Astrology, psychology, and self-help all crave my attention.  My down-time typically involves a home pedicure, facial, and a stack of magazines.  I am a firm believer in positive thinking, karma, and manifesting your own highest self!
Lots of Love,
Tina