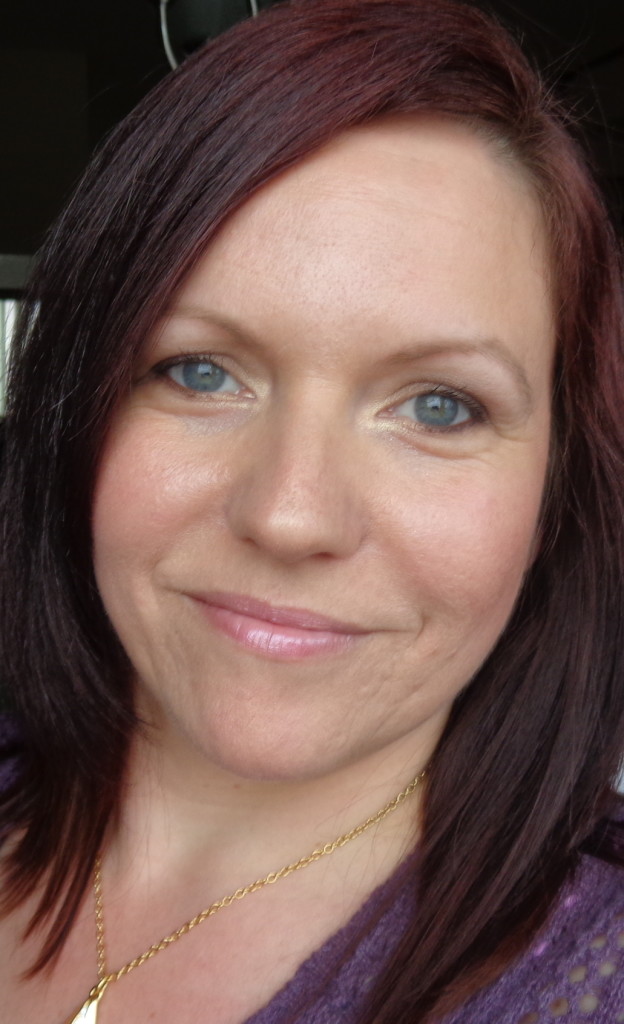 CONTACT: myhighestself@gmail.com
My name is Tina Bowling and I am a stay-at-home mom and professional blogger, living in the Chicago area.  In 2011, I created My Highest Self to connect with others and give myself a "job" outside of motherhood.  I am also a Beauty Contributor for Savvy Sassy Moms and a Review Team Member for Pretty Pink Momma.
I have a passion for researching and writing about all things beauty, fashion and more.  Here you will find detailed beauty product reviews, fabulous photos, my style, events, and more.  At home, I take care of one sweet man and two gorgeous and outrageous kids, and live real life.  You may read a lot about that too!
I am an absolute coffee fanatic, a true Pisces, adore reading all types of books and listening to nearly all genres of music.  Astrology, psychology, and self-help all crave my attention.  My down-time typically involves a home pedicure, facial, and a stack of magazines.  I am a firm believer in positive thinking, karma, and manifesting your own highest self!
Lots of Love,
Tina