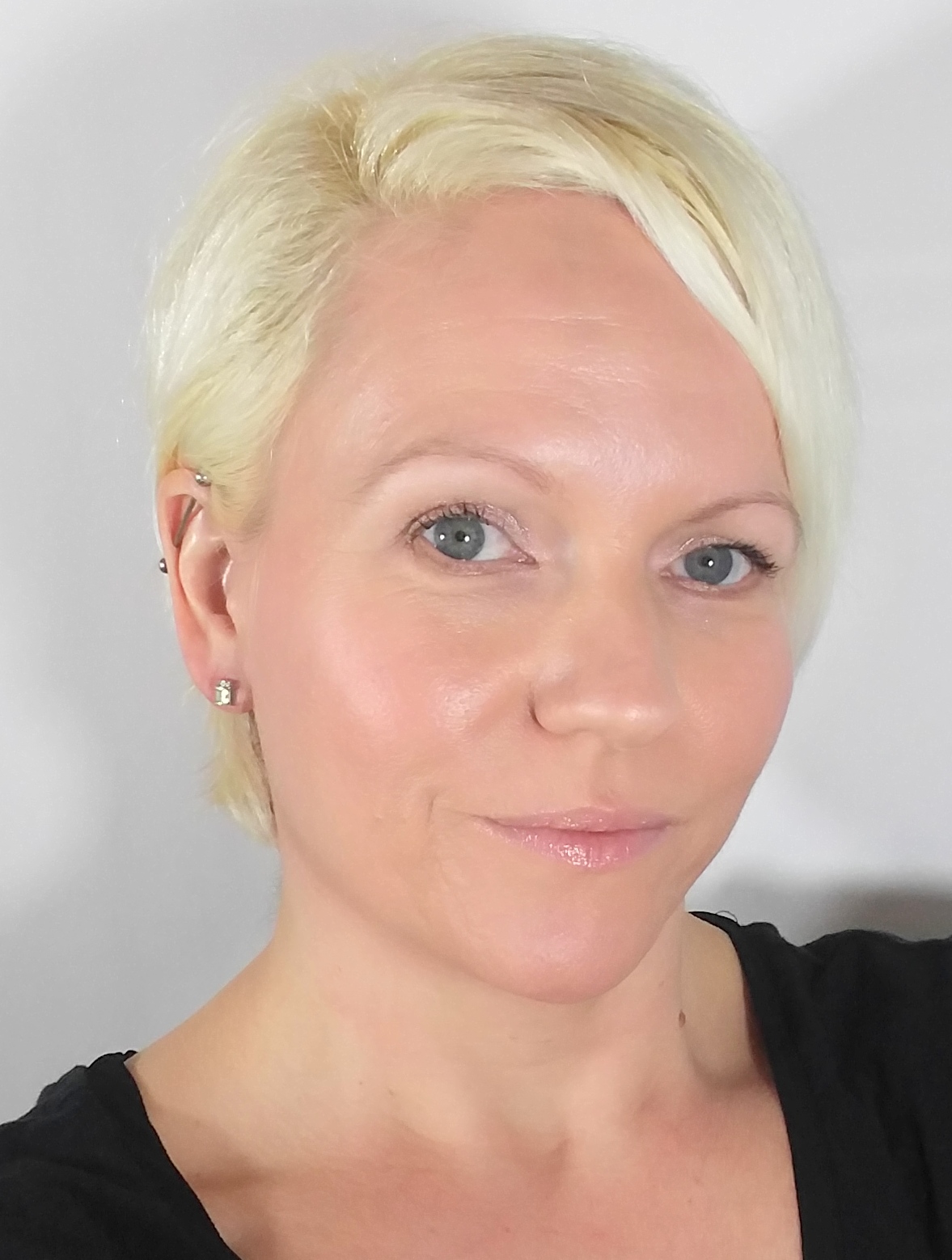 CONTACT: myhighestself@gmail.com
My name is Tina Bowling and I am a stay-at-home mom of two and professional blogger, living in the Chicago area.   In 2011, I created My Highest Self just for fun and it flourished before my eyes.  Writing every day gives me great joy and I love connecting with bloggers and brands!  Previous experience includes:  Brand Ambassador & In-Show Trend Reporter for Face & Body Midwest, Beauty Contributor for Savvy Sassy Moms (2 1/2 years), event coverage for Girls Night Out Chicago on Sheckys.com and Review Team Member for Pretty Pink Momma.
January 2017 – Panel Speaker, Beauty Trends in Social Media at Face & Body Midwest Expo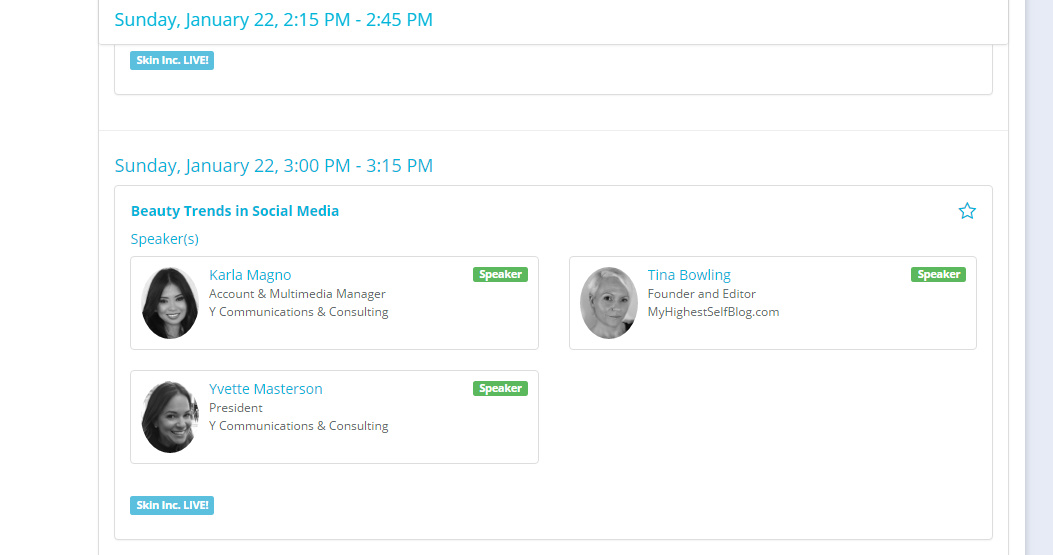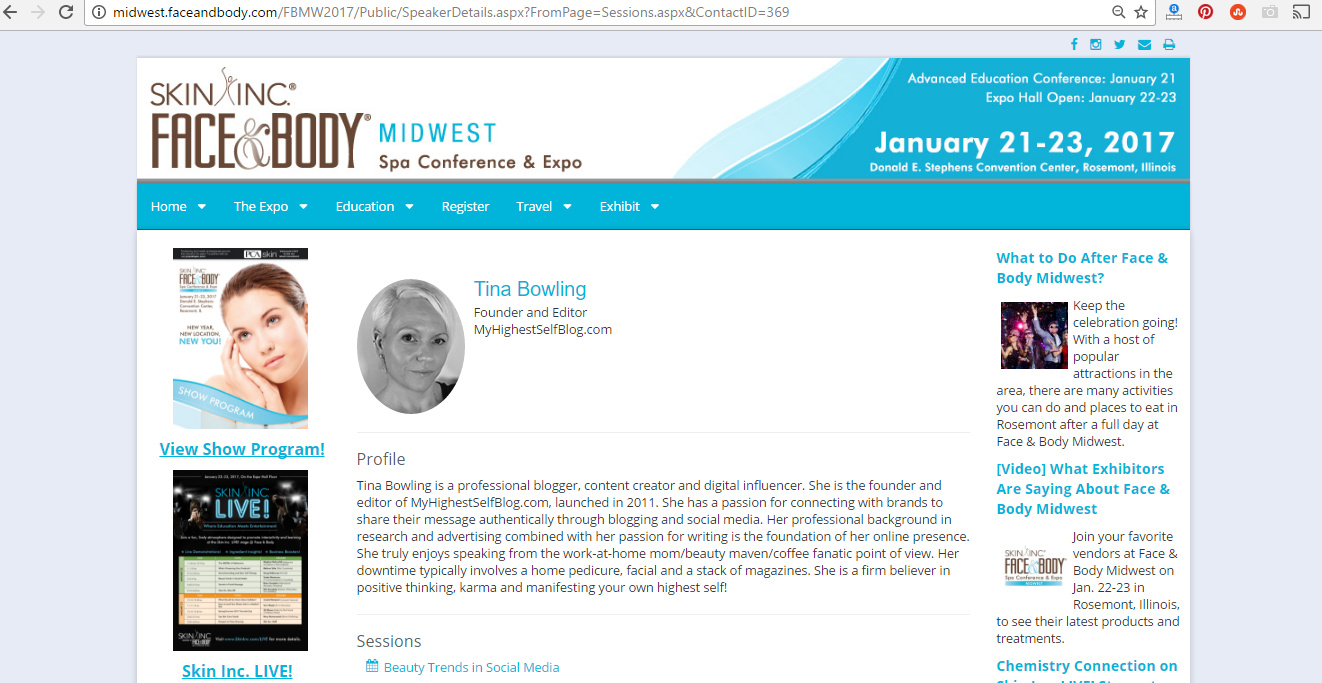 Take a moment to read a few of my favorite articles:
Event Recap + Videos: Face & Body Midwest Expo 2017
Getting Through the Loss of Mom with Soul Sessions
Getting Started with Jenny Craig
My professional background is all business.  I have over 20 years experience as an Administrative Assistant in several industries including advertising and real estate.  I have a true passion for research, writing, and "the details".
At My Highest Self you will find thorough beauty product reviews, style, food, drinks, Chicago events, and more.  I'm a busy mom of two, my son is 10 and my daughter is 9.  I share a lot about my life at home too!
I am an absolute coffee fanatic, a true Pisces, and enjoy reading all types of books and listening to nearly all genres of music.  Astrology, psychology, and self-help all crave my attention.  My down-time typically involves a home pedicure, facial, and a stack of magazines.  I am a firm believer in positive thinking, karma, and manifesting your own highest self!
Lots of Love,
Tina