This post is sponsored content, I have received a gift and compensation.  All opinions are my own.
This weekend, we headed out to our local AMC Theatre for Sunday Funday.  It had been a while since we took the kids out to the movies and we wanted to check out the Coca-Cola Freestyle Machine at this particular location.  We were all pretty psyched to grab our favorite snacks and drinks and see Big Hero 6!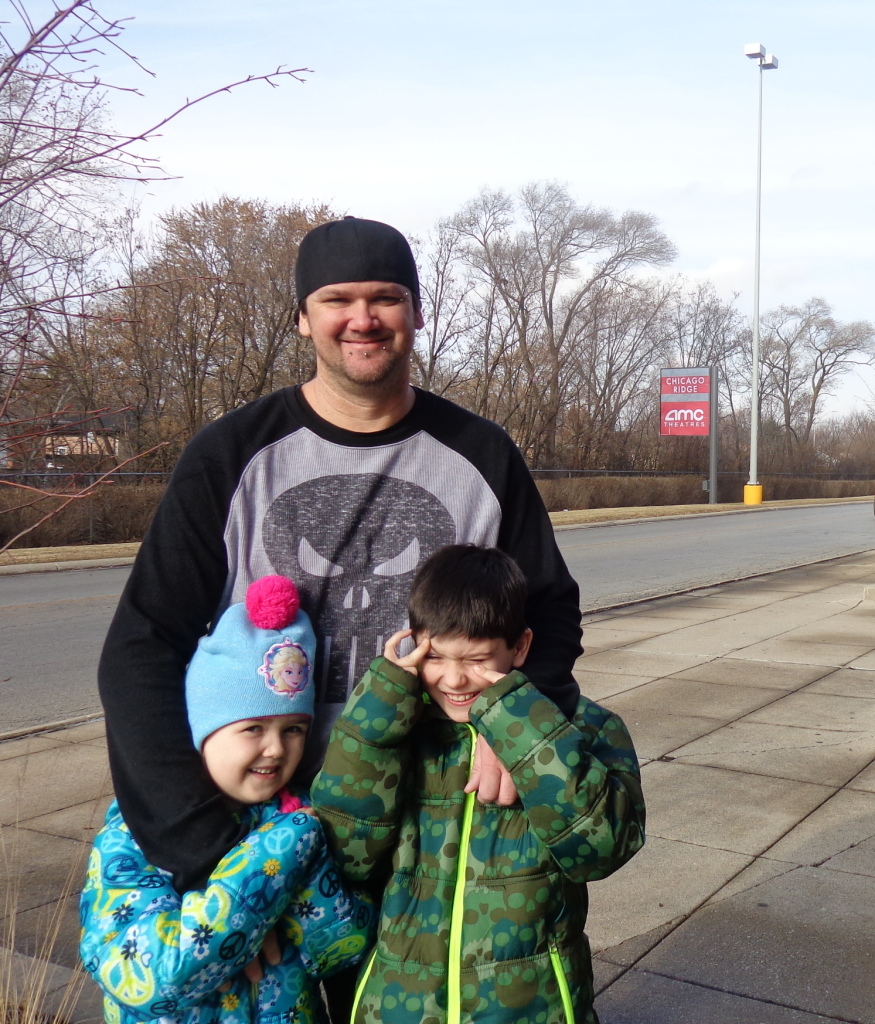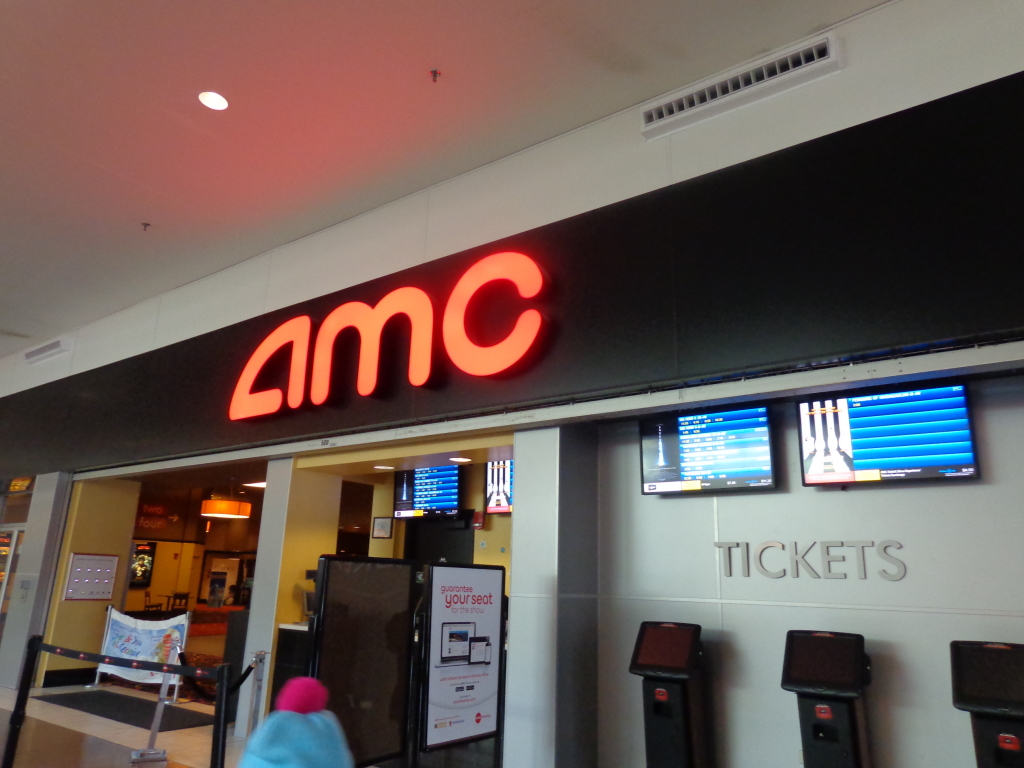 After we purchased our tickets, we grabbed our popcorn and candy and headed over to the Coca-Cola Freestyle Machine to grab our drinks.  If you haven't heard of this awesome fountain drink machine, it offers over 100 drink choices that you can mix and match to your liking.  I was thrilled to see that there were 7 flavors of Coca-Cola alone!  I chose Coca-Cola Raspberry for my drink immediately and then added a splash of Coca-Cola Lime.  I am a mega-fan of the cherry flavor so I knew I would flip over raspberry.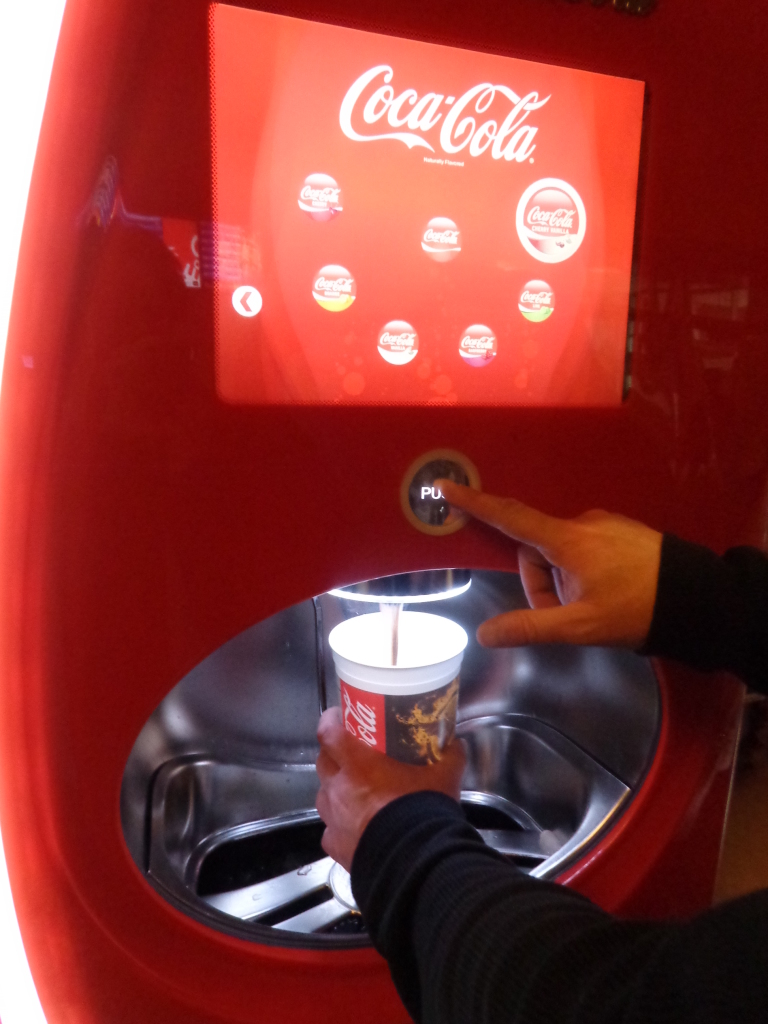 Ray chose Dr. Pepper Cherry Vanilla with a bit of Cherry Sprite.  There are also 8 flavors of Sprite to choose from.  My kids don't normally drink soda but for Sunday Funday we bend the rules a bit.  Ruby chose Sprite Peach and Sprite Strawberry.  Ollie chose Sprite Cherry and Sprite Vanilla for his drink.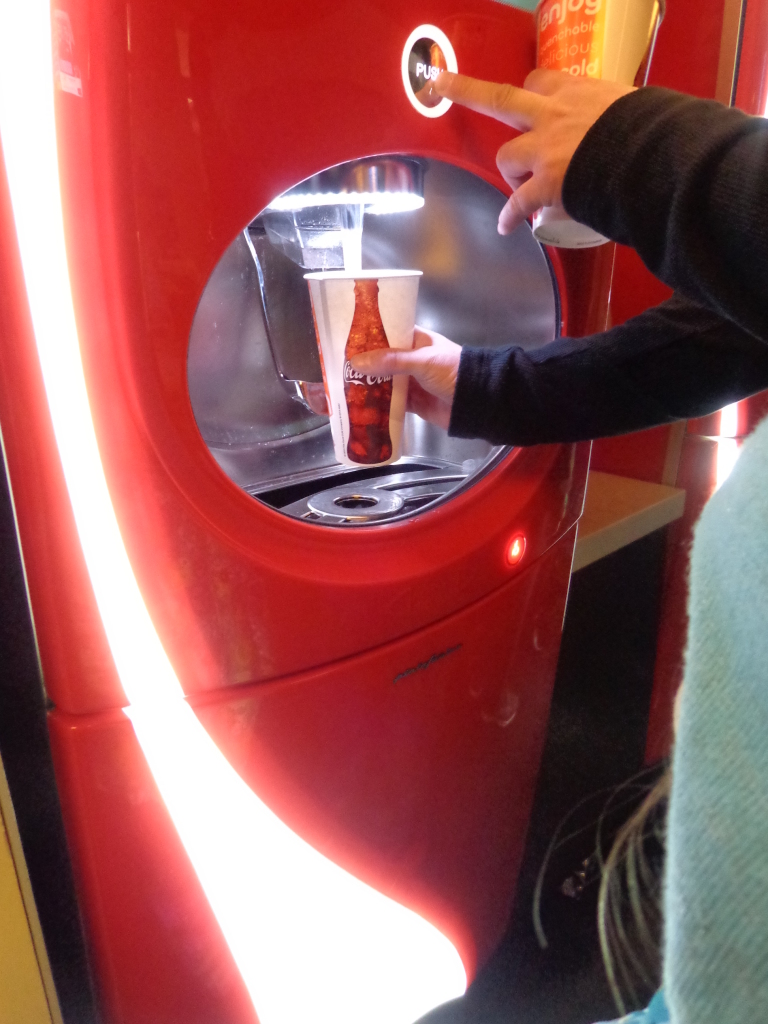 It was a blast mixing and matching our drinks in the Coca-Cola Freestyle Machine!  I'm sure we will all choose different flavors on our next trip to the movies.  There are plenty of low and no calorie drink choices (like Dasani Waters and Minute Maid Light flavors) if you are looking for something like that also.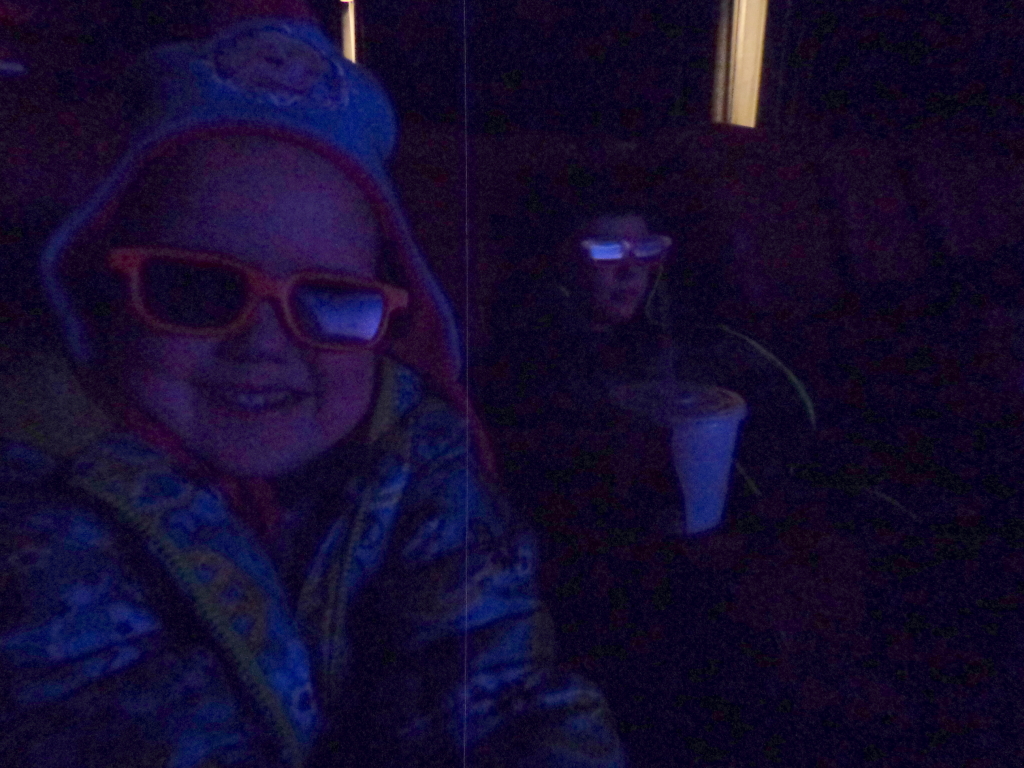 Once we got into the theater, boy were we ever comfortable.  How did we not know that this AMC Theatre had luxurious recliner seating?  My goodness, we were in total heaven.  With fluffy seats that recline ALL the way back, loads of snacks, and our Coca-Cola Freestyle drinks it really was a picture-perfect Sunday.  If you have not seen Big Hero 6, take the family soon!  We saw it in 3D and it was such a fun movie, we have all been quoting it at home this week.  With a great story and awesome characters, I'm guessing there is another Big Hero 6 movie coming in the near future.
You can find Coca-Cola Freestyle Machines at all of the AMC Theatres listed here.  You can also download the AMC Theatre app to locate the nearest AMC Theatre equipped with a Coca-Cola Freestyle Machine.
Have you tried the Coca-Cola Freestyle Machine at your local AMC Theatre yet?  What's your favorite flavor combination?