Since pairing down my collection of beauty products, there are just a few things in my shower at one time.  Previously, I had stacks and stacks of hair products and body products surrounding me in the shower.  These past few weeks, the only body cleanser I am using is AVEDA Candrima Creme Cleansing Oil.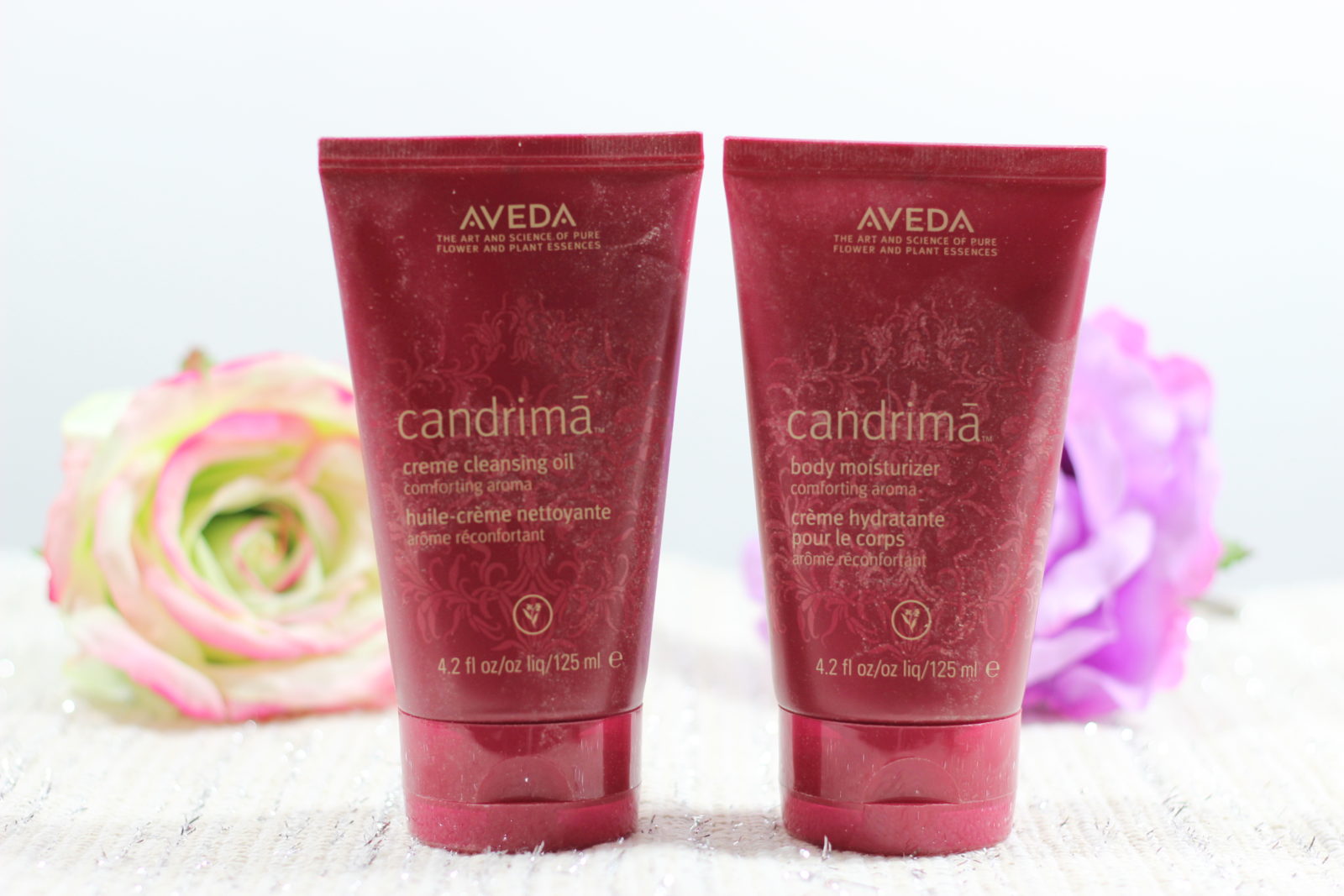 Aveda Candrima Creme Cleansing Oil is a creamy body cleanser that uses Coconut Oil, Safflower Seed Oil, Ginger Root Oil and so much more to cleanse while hydrating the skin.  This does not dispense as an oil but is more of a liquid/creamy cleanser.  The organic Ginger and Ginger Lily aroma is so beautifully done that I will be sad to finish this bottle.  I hope they make a larger bottle soon!  I just love what it does for my skin during this time of year when my skin can get painfully dry.
I follow-up my shower with Aveda Candrima Body Moisturizer and I am set for battling dry skin.  I have to mention that the aroma in the moisturizer just does not seem to be the same as the cleansing oil.  I'm sure it has to do with the mixing of the ingredients in the products.   The moisturizer features Sesame Seed Oil, Safflower Seed Oil, Shea Butter, Ginger Root Oil and more.  I do like the fragrance but not nearly as much as I do in the cleansing oil.
Product received from PR for editorial consideration, all opinions expressed are my own.
SHOP:  Aveda.com and Aveda stores.   Be sure to check out the NEW PRODUCTS section, I'm so excited about the Tulasara skincare line!
What are your bath and body favorites right now?