It's time for back to school shopping and I partnered with The Arboretum of South Barrington to give you a look at what they can offer. The open air center is not only gorgeous to look at, but also offers many options for shopping, eating, and fun. The Arboretum is close to I-90 making it easy to access from all directions. Ollie and Ruby start school soon (3rd and 4th grade!) so we were on the hunt for back-to-school clothing to get them prepared for the first day.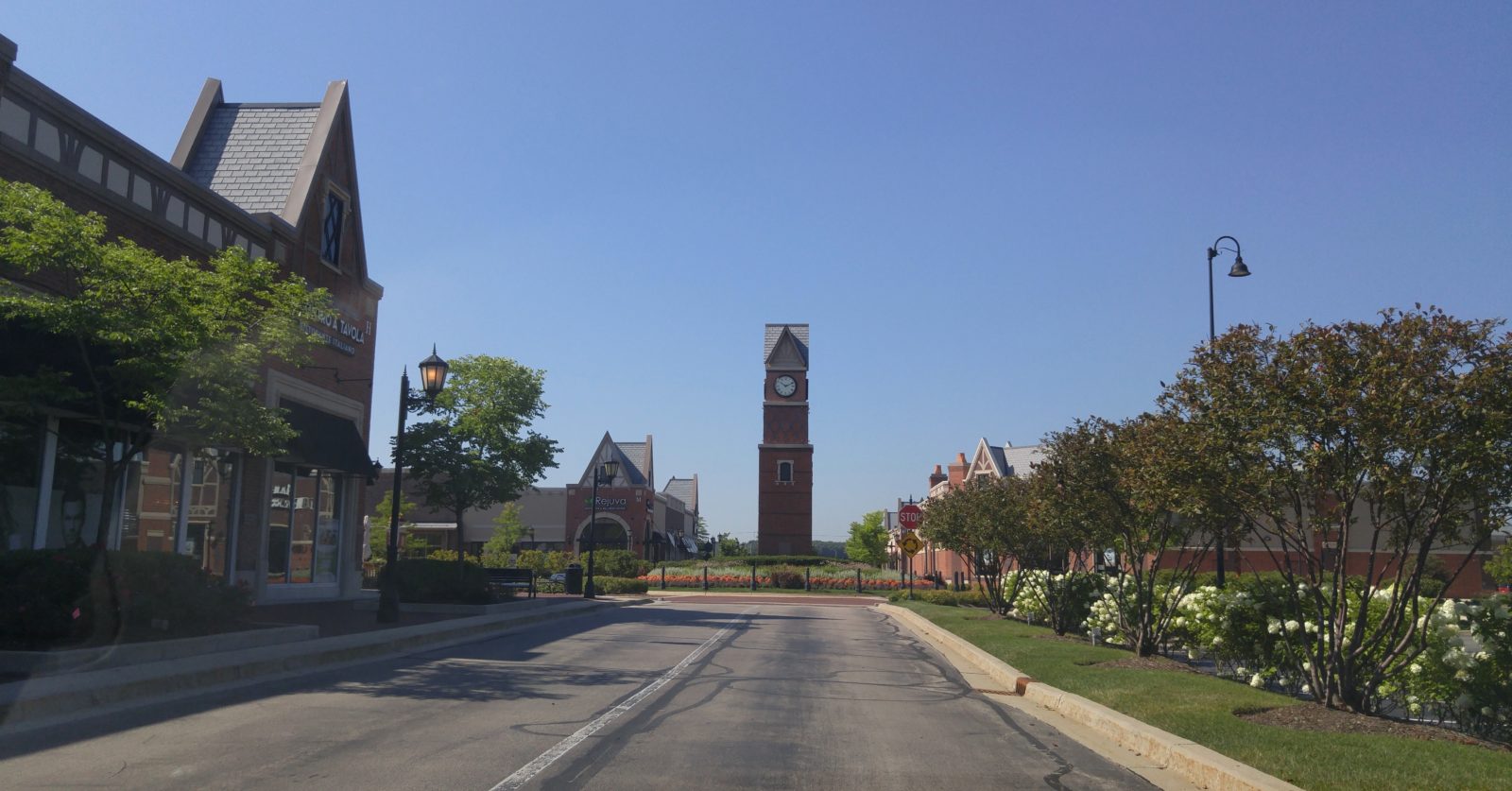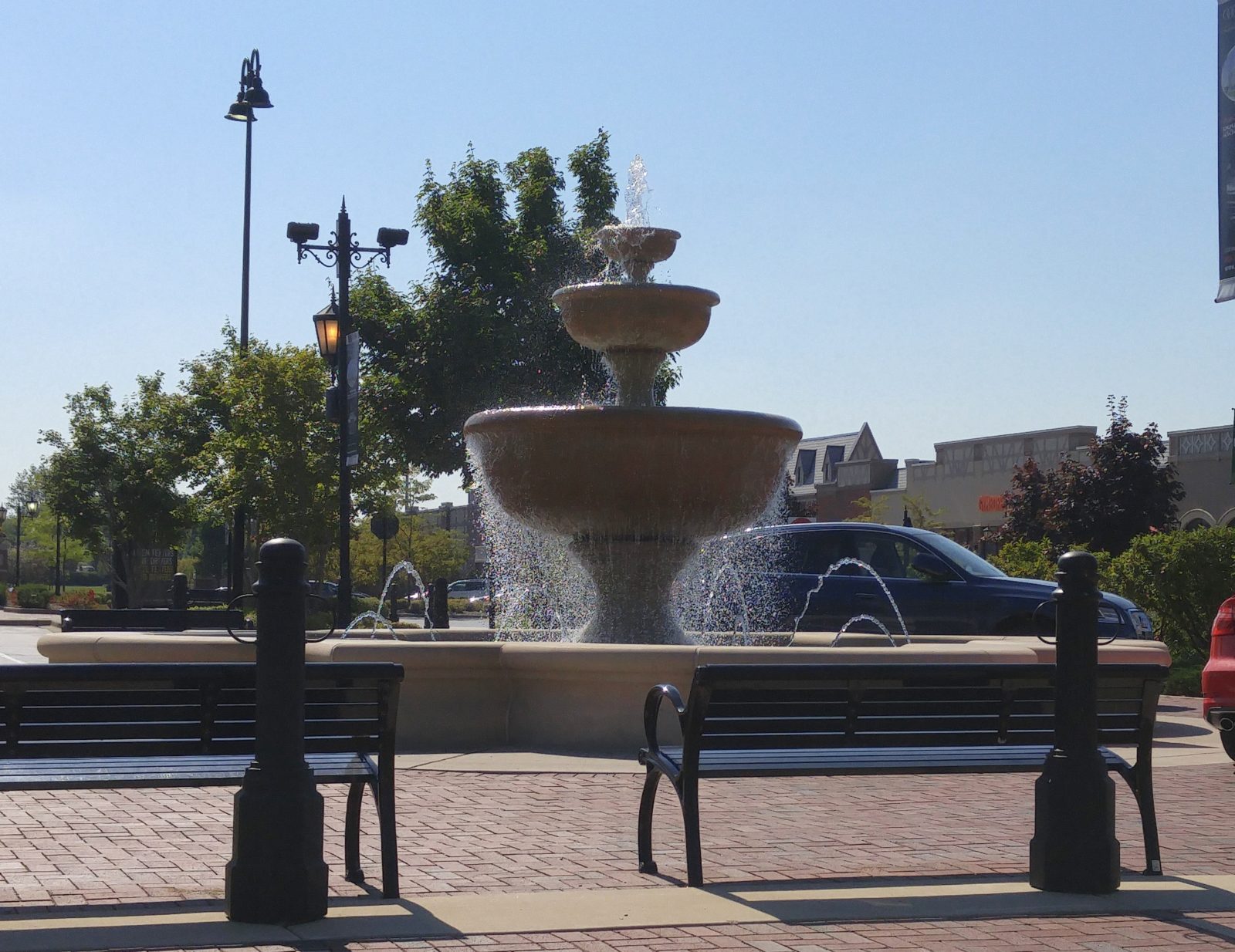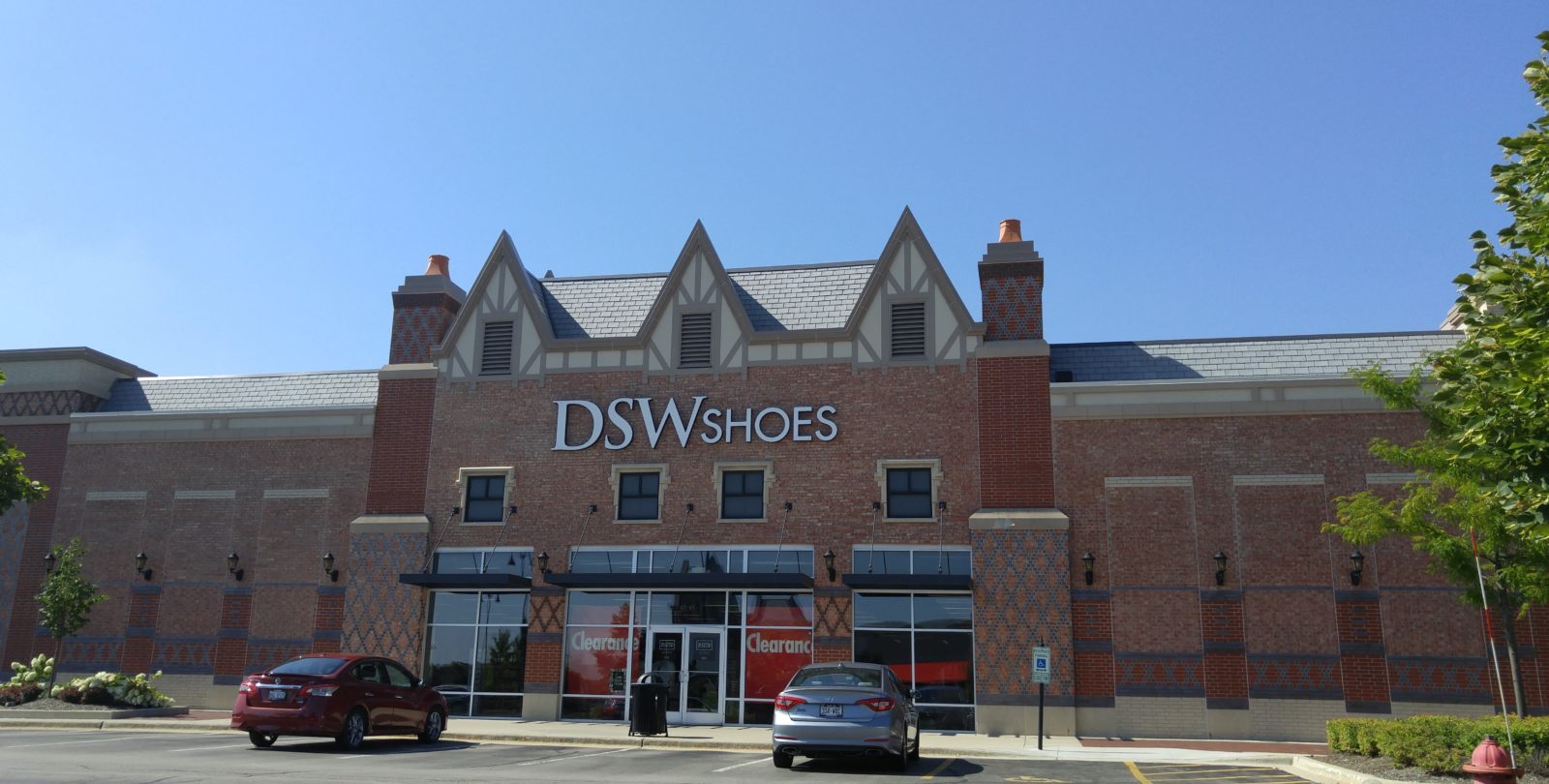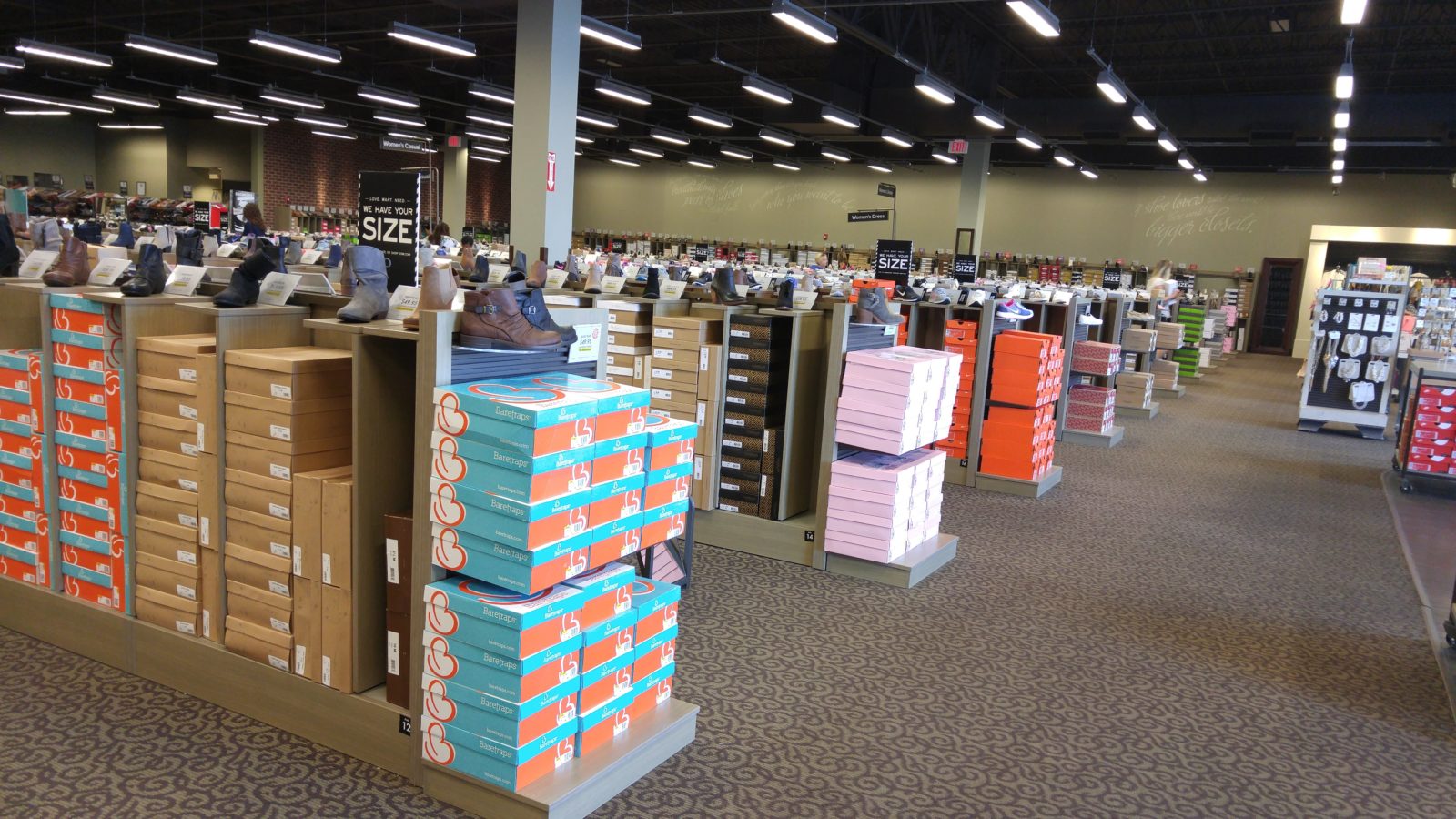 This was our first time shopping at The Arboretum so we went exploring and found plenty of stores perfect for back to school!  If you are shopping for teens, I would hit DSW for shoes, L.L. Bean for backpacks and more, Charming Charlie for accessories / clothing, and Francesca's for unique (but affordable) teen girl clothing. Be sure to stop in Home Goods for all your dorm needs if you are sending kids off to college, they have everything you would need at great prices. Bath and Body Works is a fun stop to pick up your hand sanitizers (and all the other goodies) you might need for school.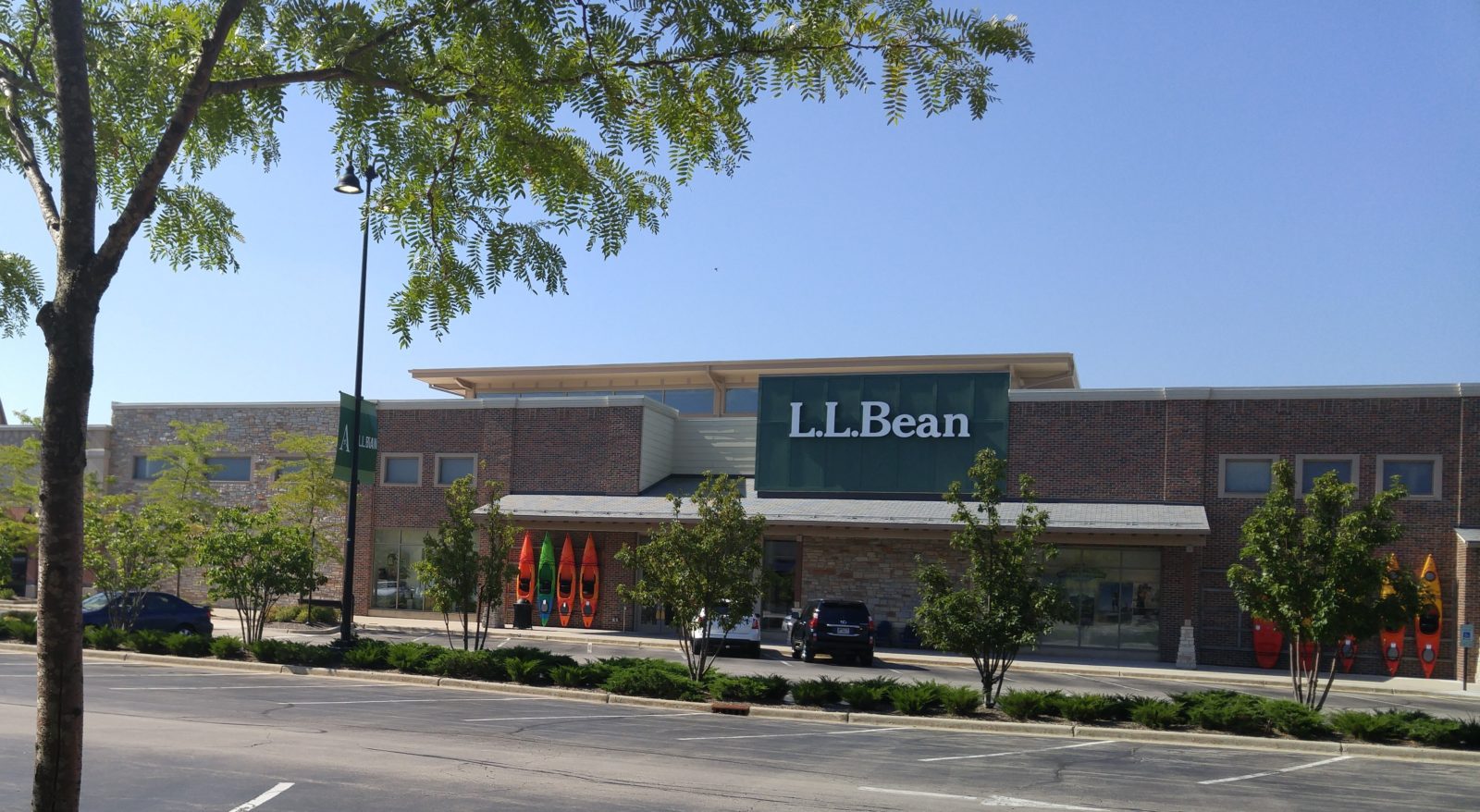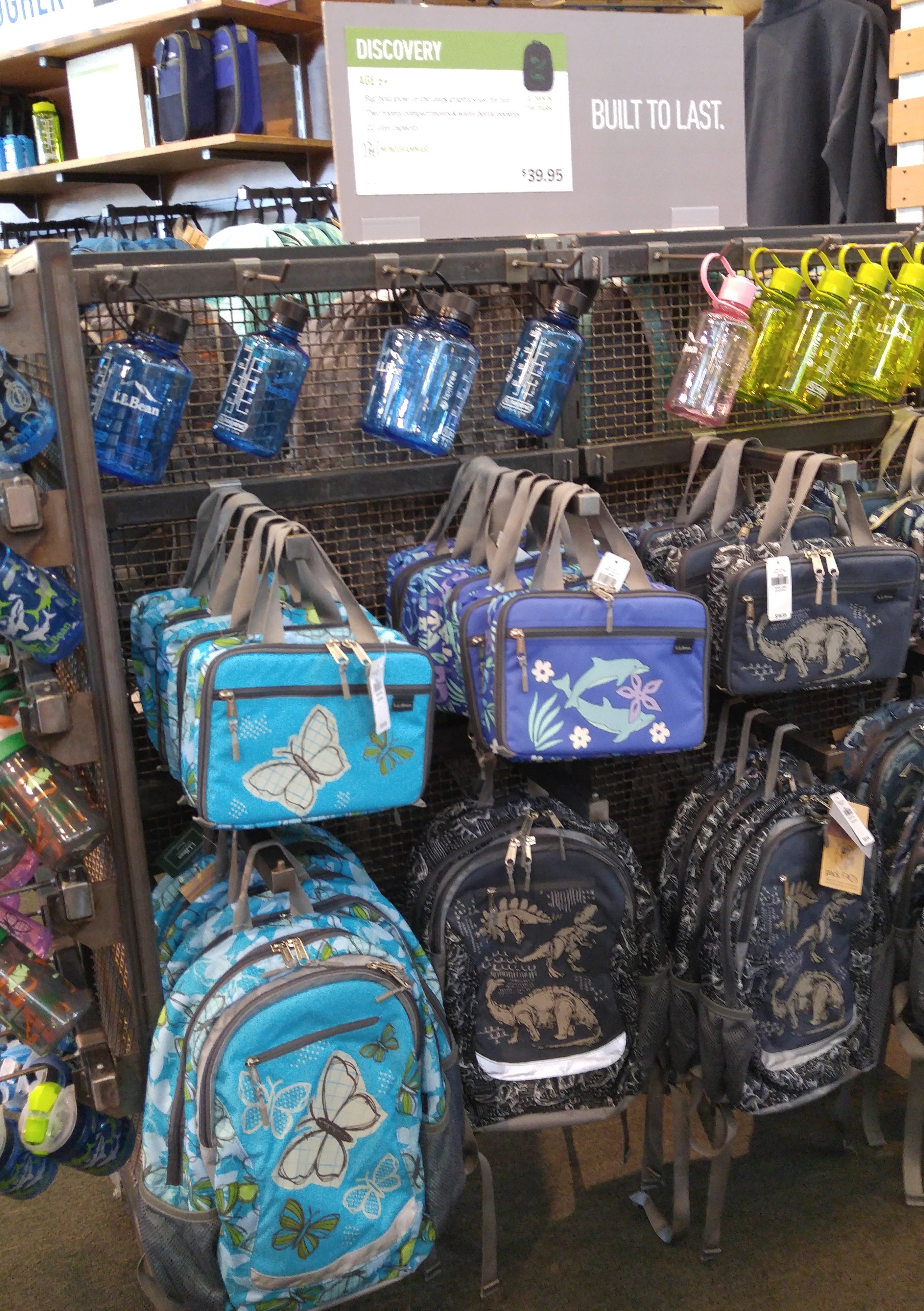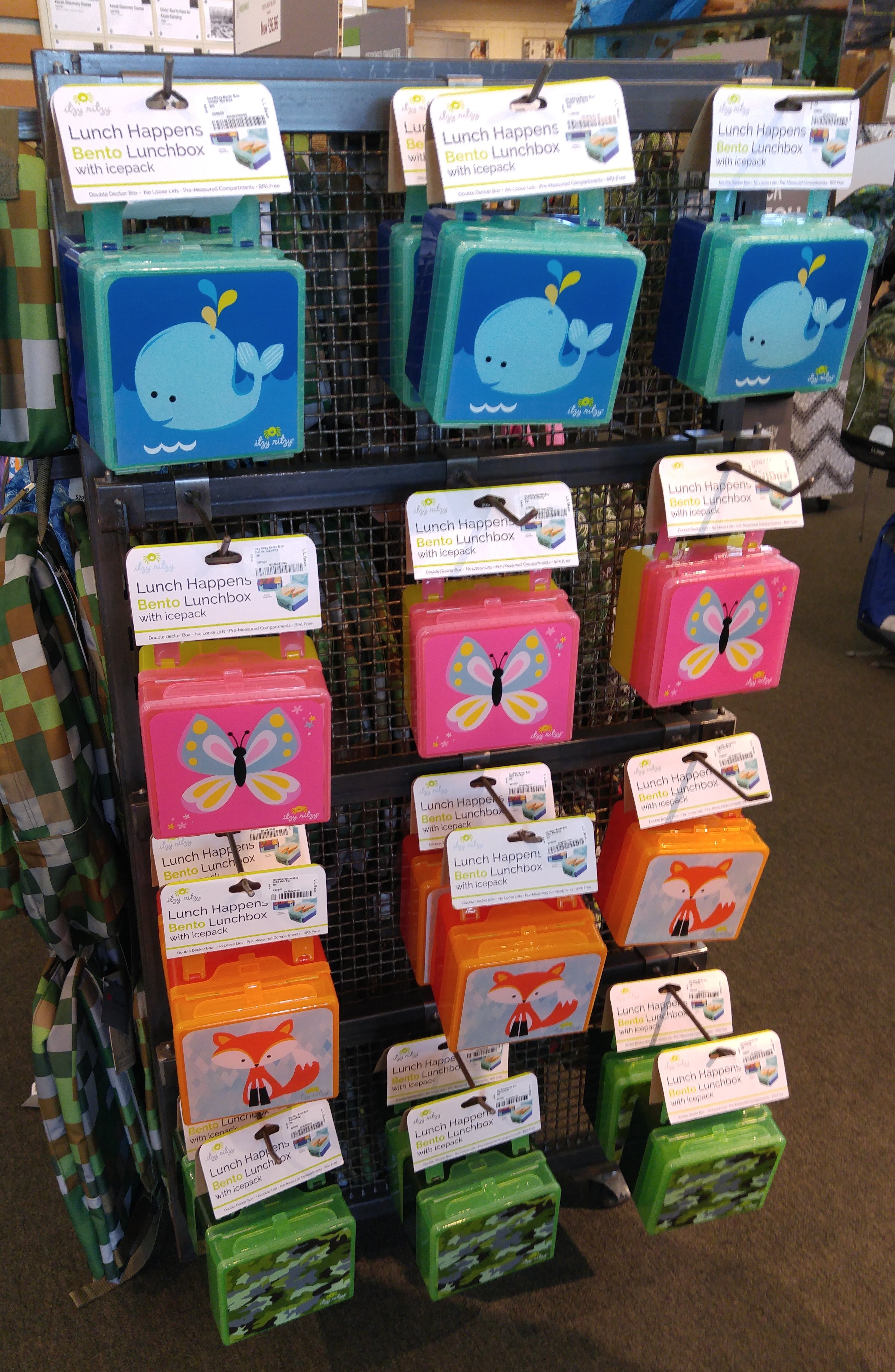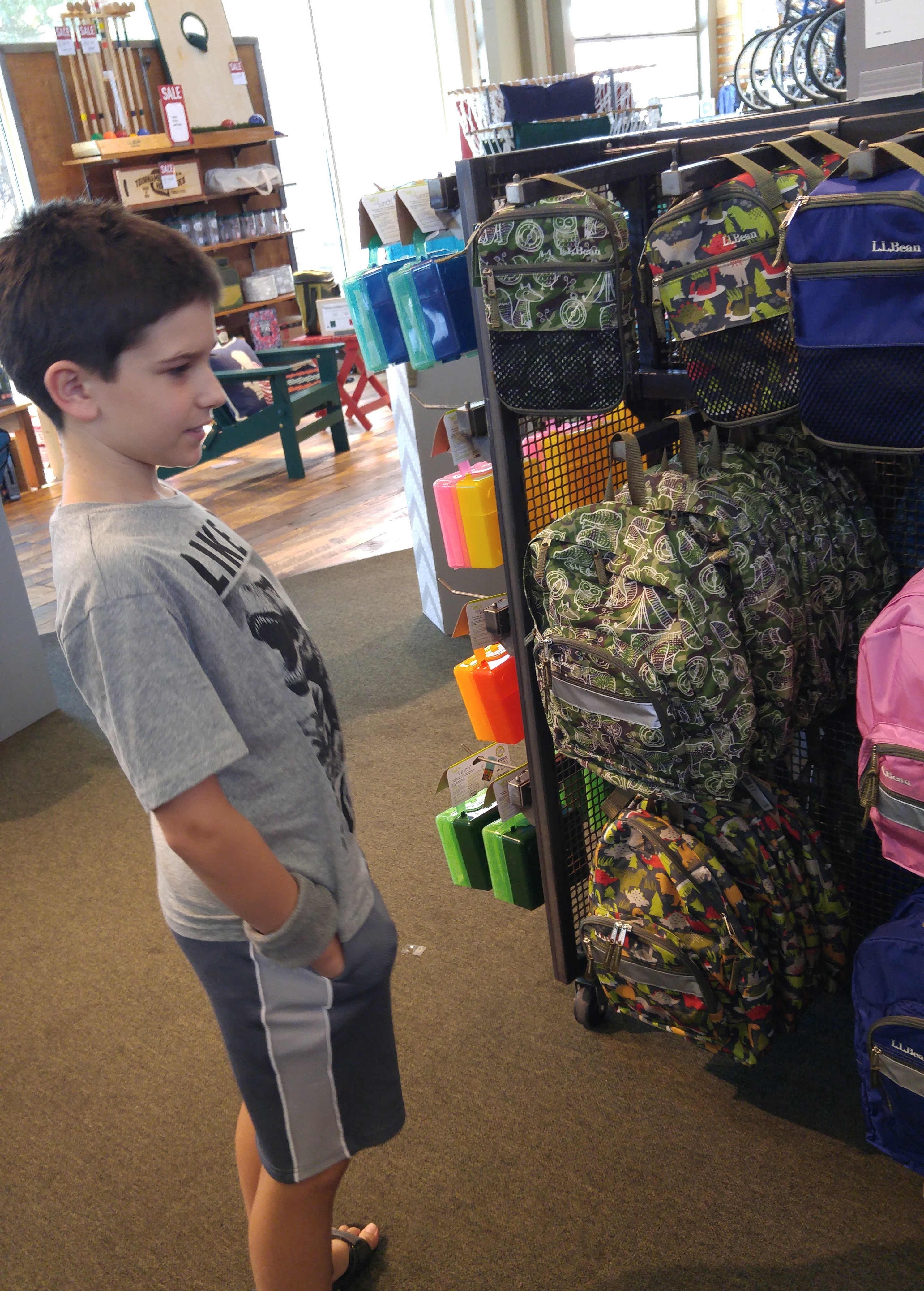 For the younger kids, Justice and Crazy 8 are the best, with stylish and affordable clothing, shoes and more. Claire's is also great for backpacks and stylish accessories at a great price point.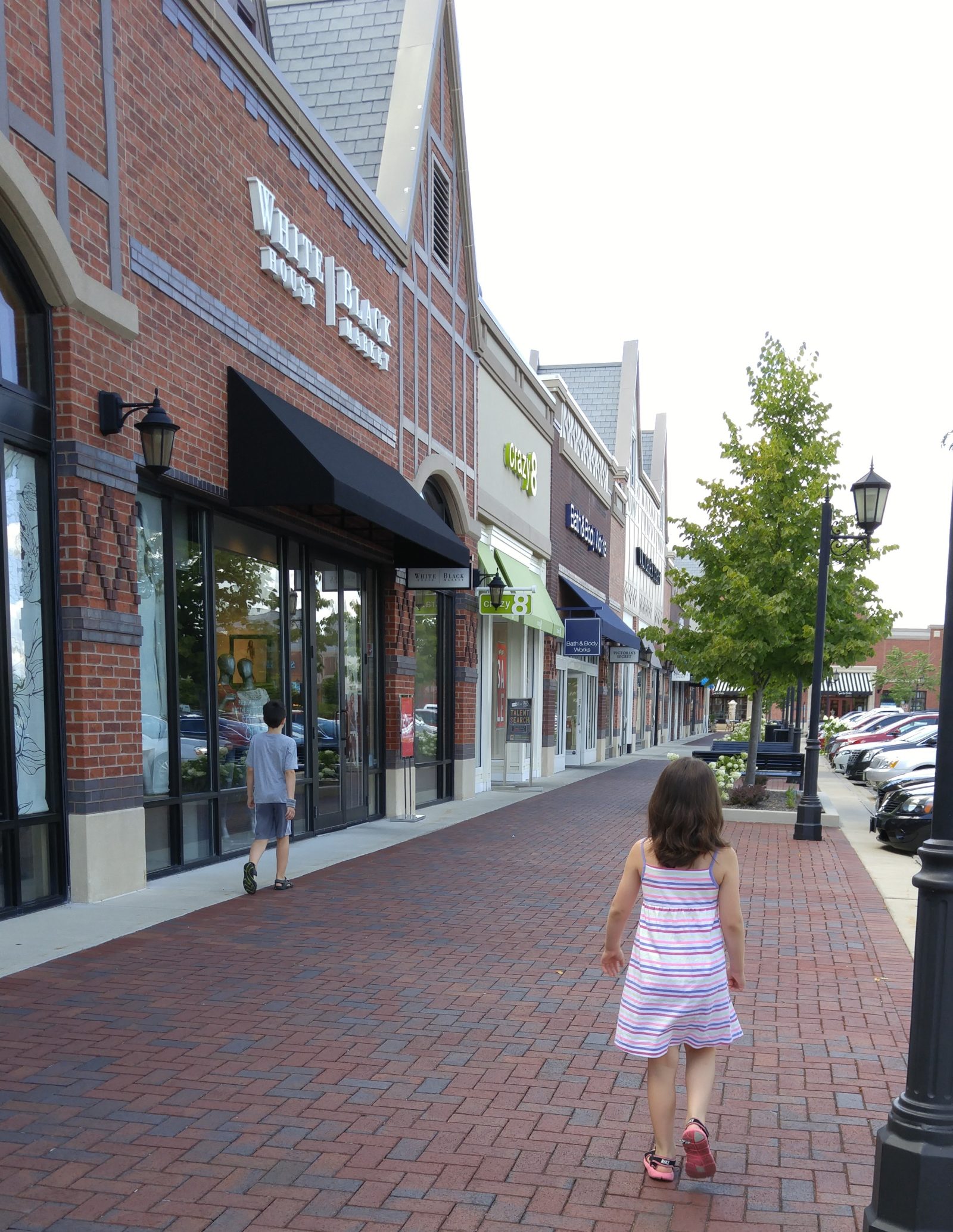 After looking around at DSW and L.L. Bean, we stopped in to Crazy 8 since they offer clothing for both boys and girls.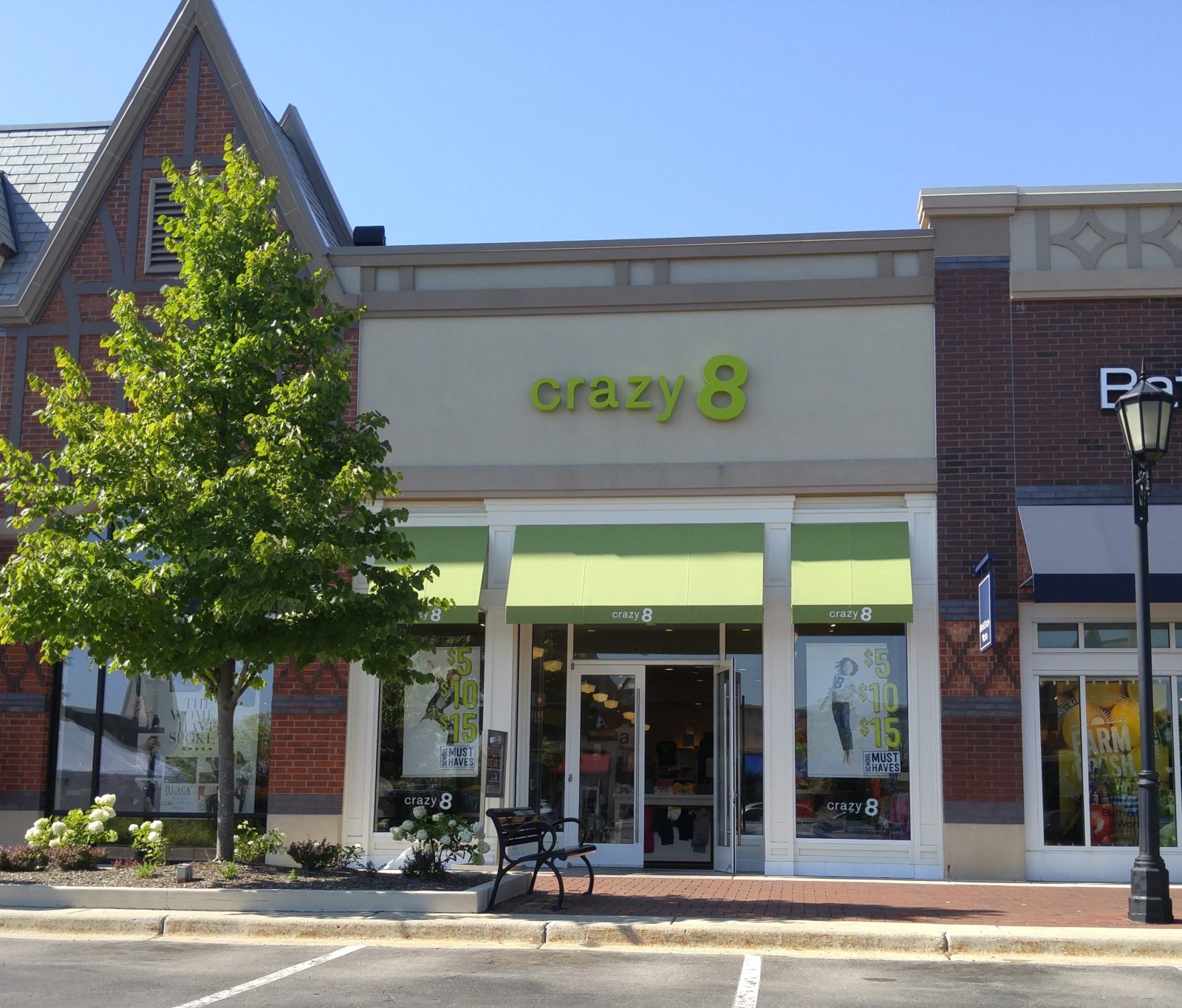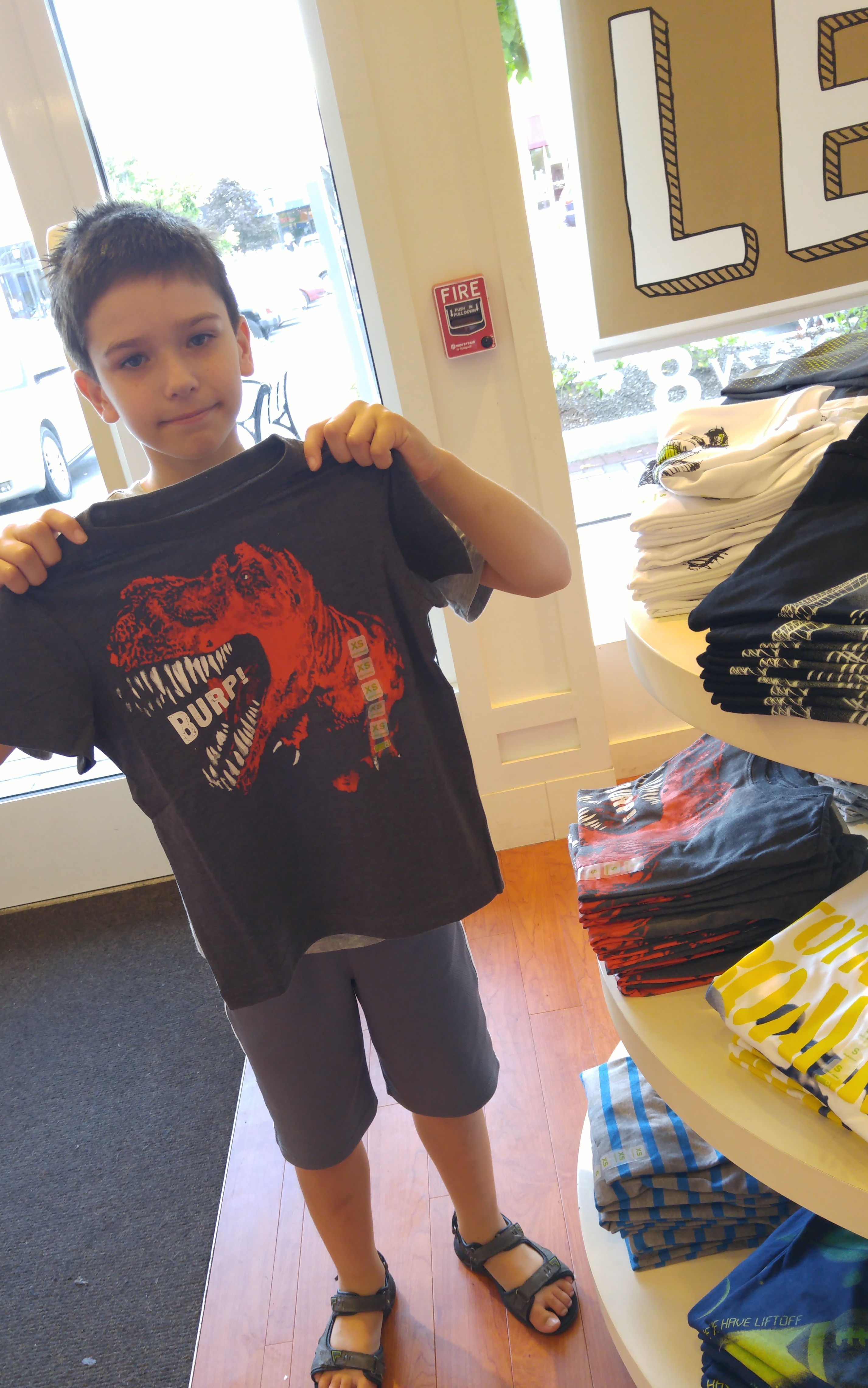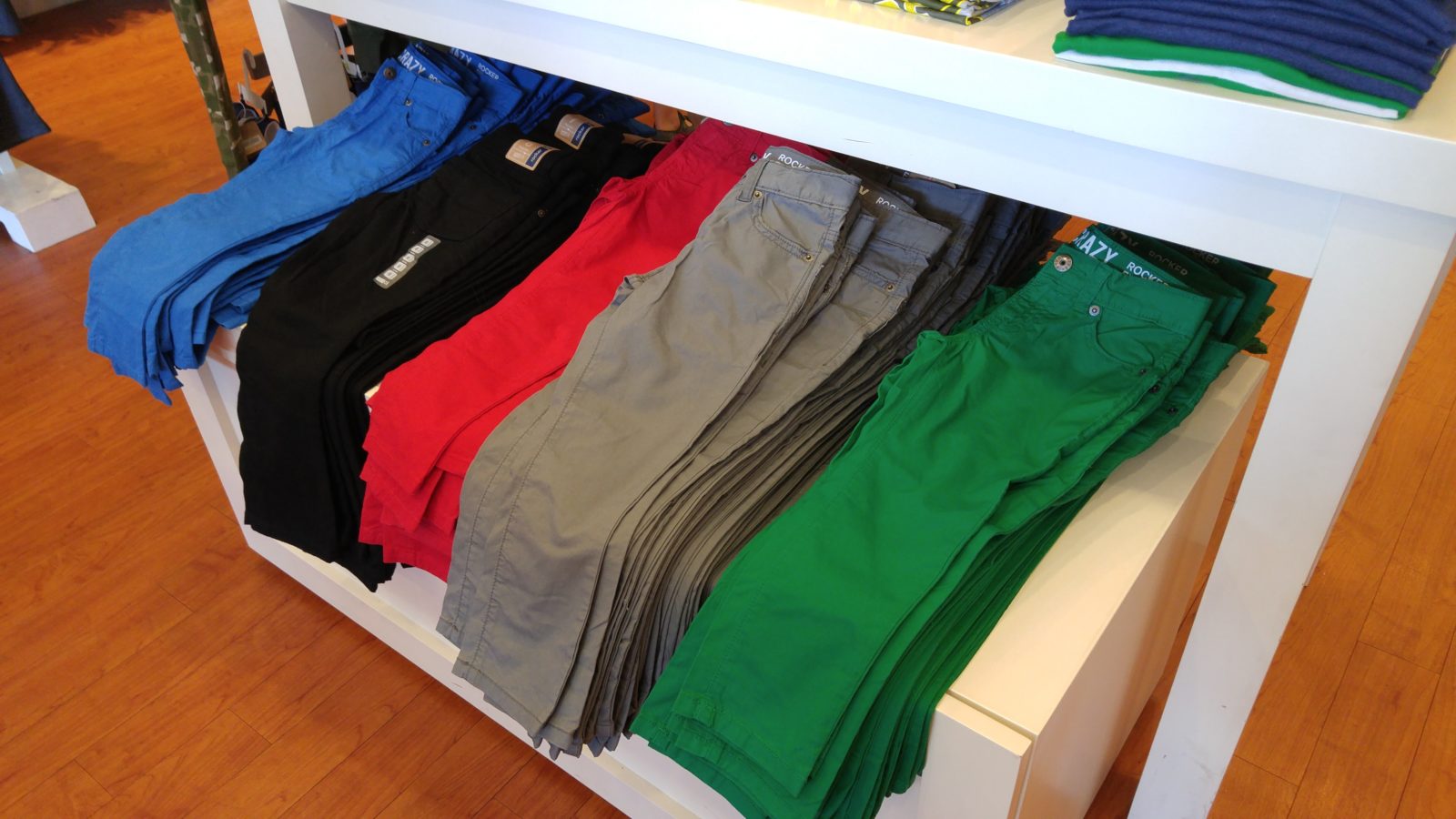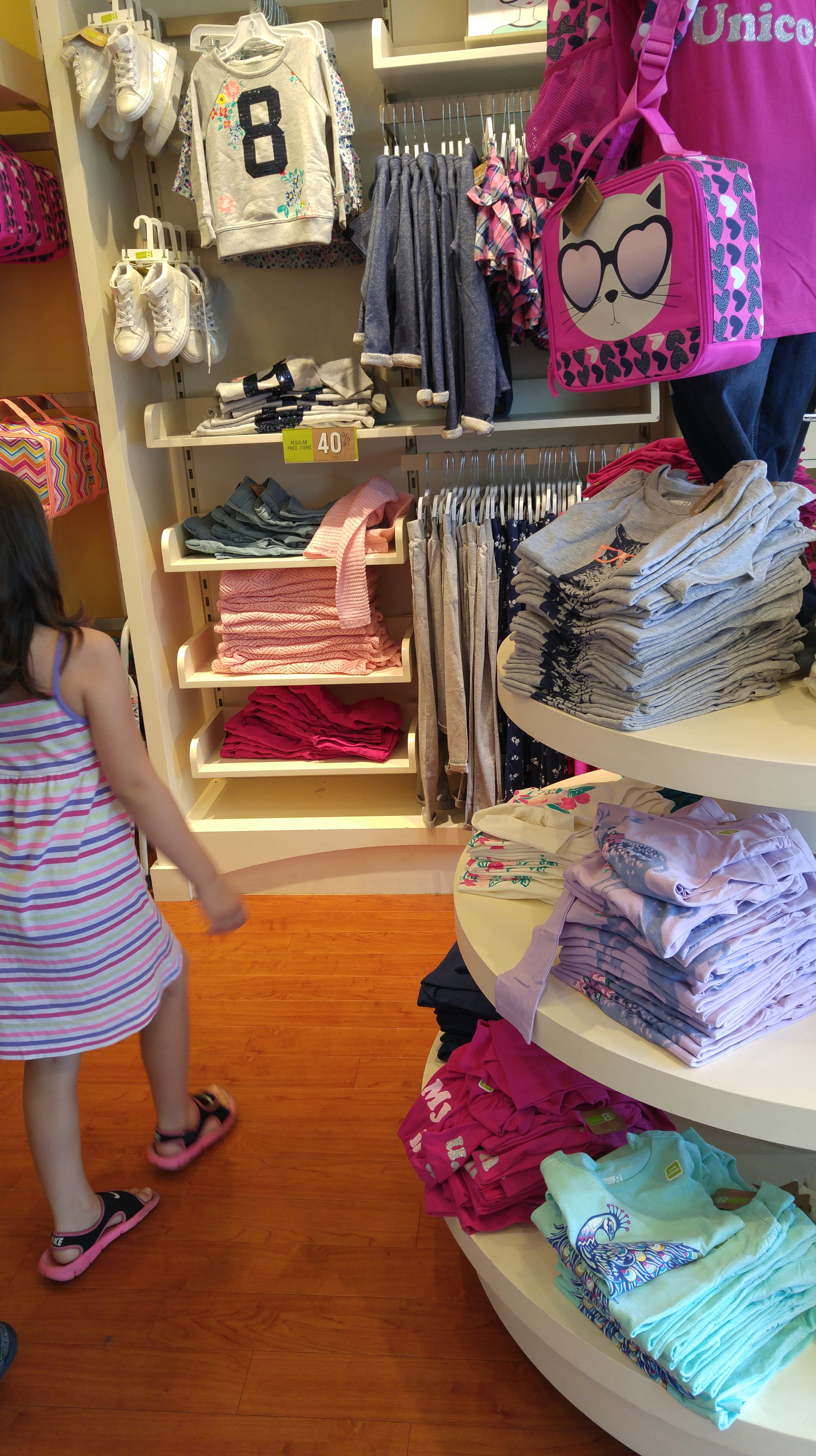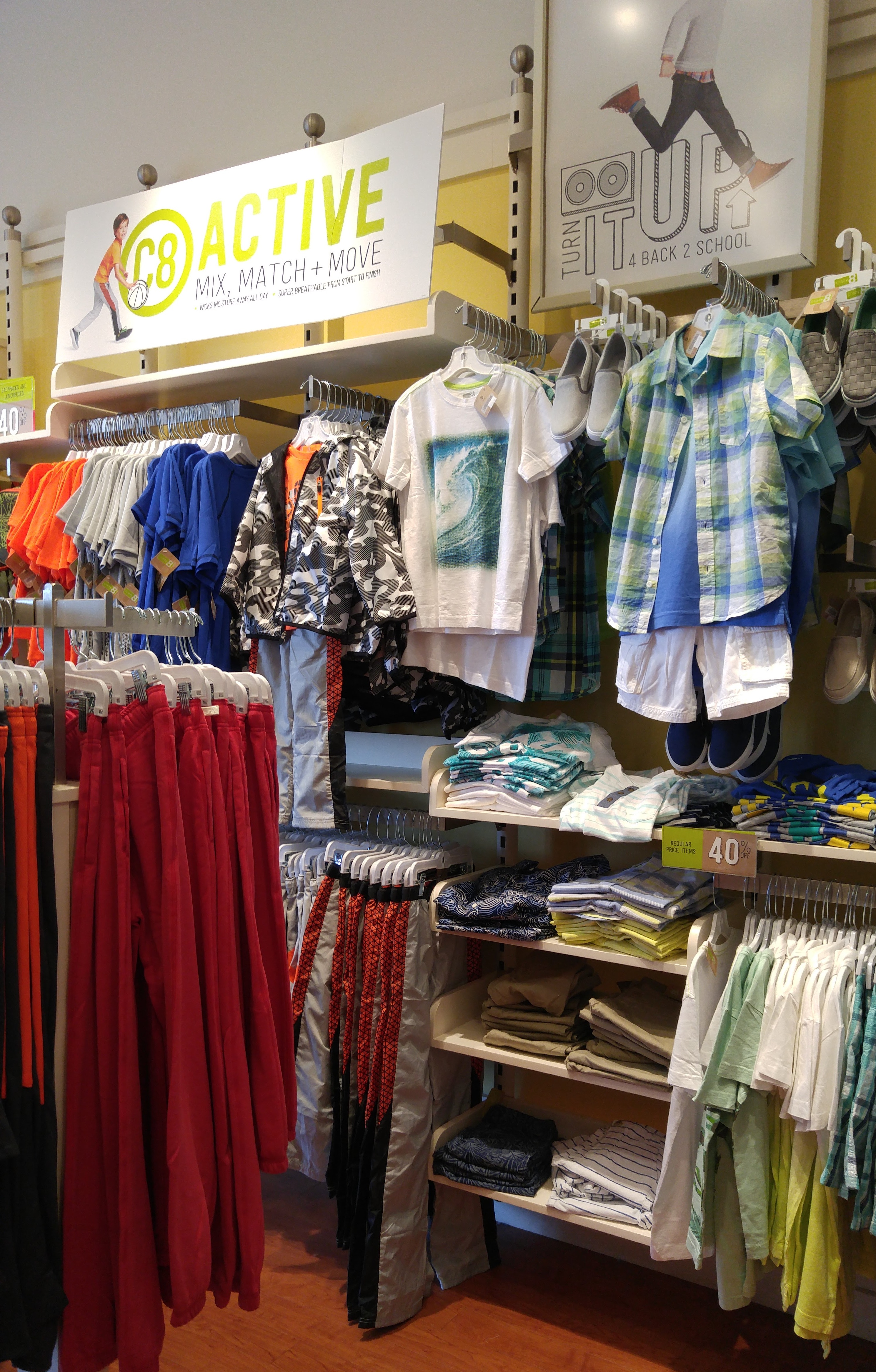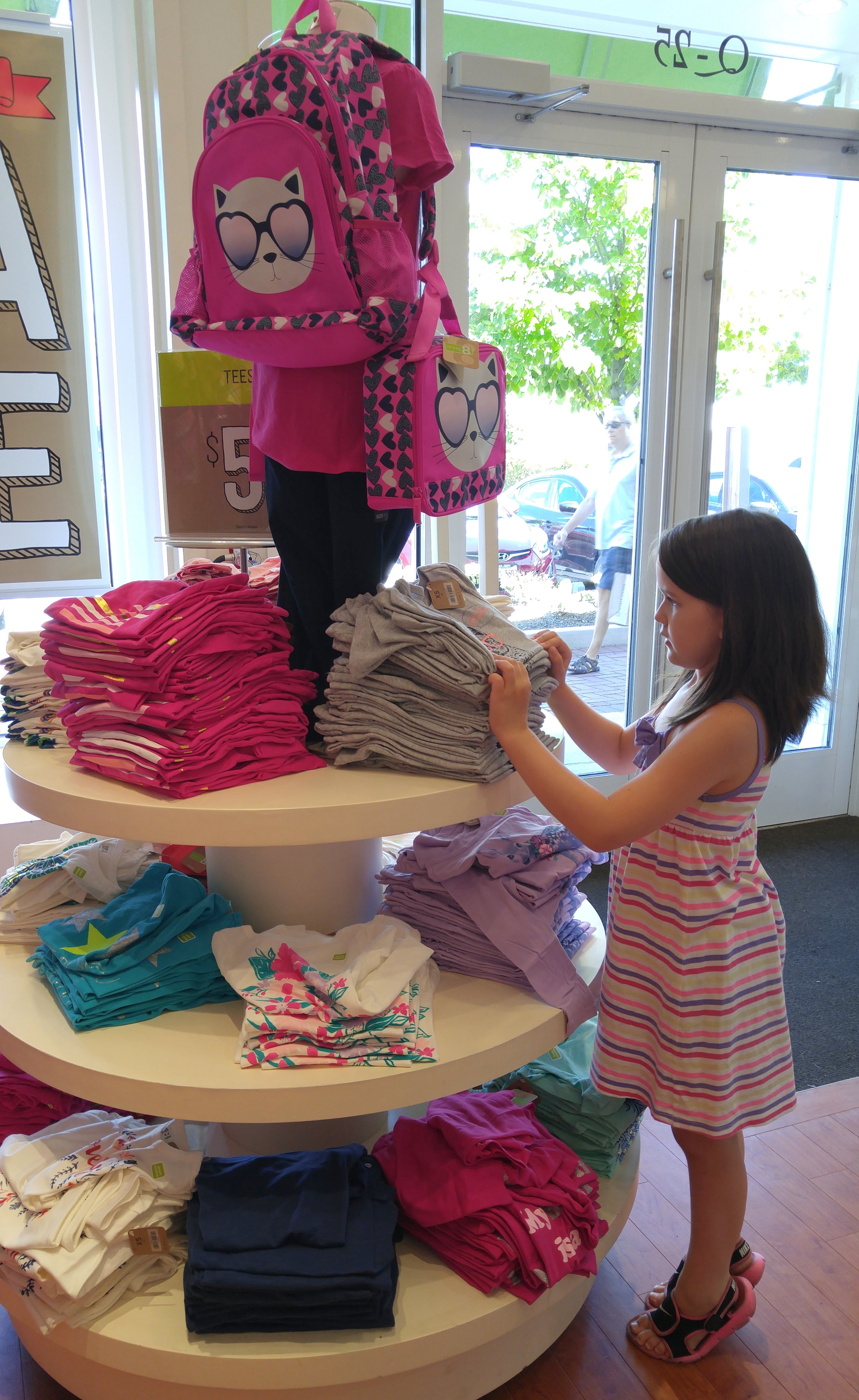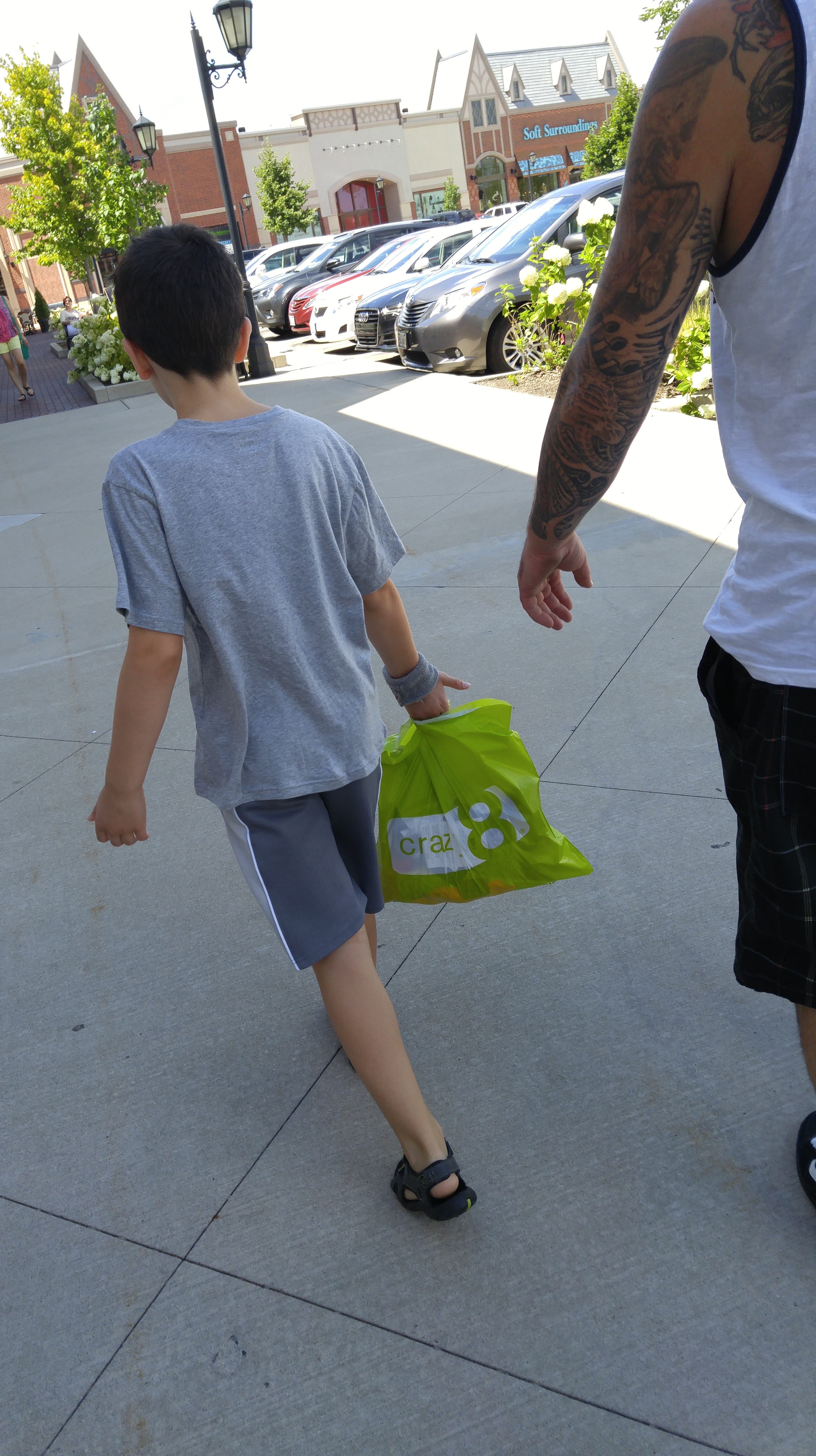 What I love about Crazy 8 the most is their sales! Jeans were just $8.88 the day we shopped and there are always 40% off sales going on. Be sure to sign up with their email list because you will get coupons and be notified when sales hit. We found a ton of graphic tees for Ollie in his two favorite subjects: Star Wars and dinosaurs. Ruby picked out a few graphic tees, tops, a sweater, and even cute socks for back to school.
Next, we were off to Justice and Ruby was overwhelmed with the options there.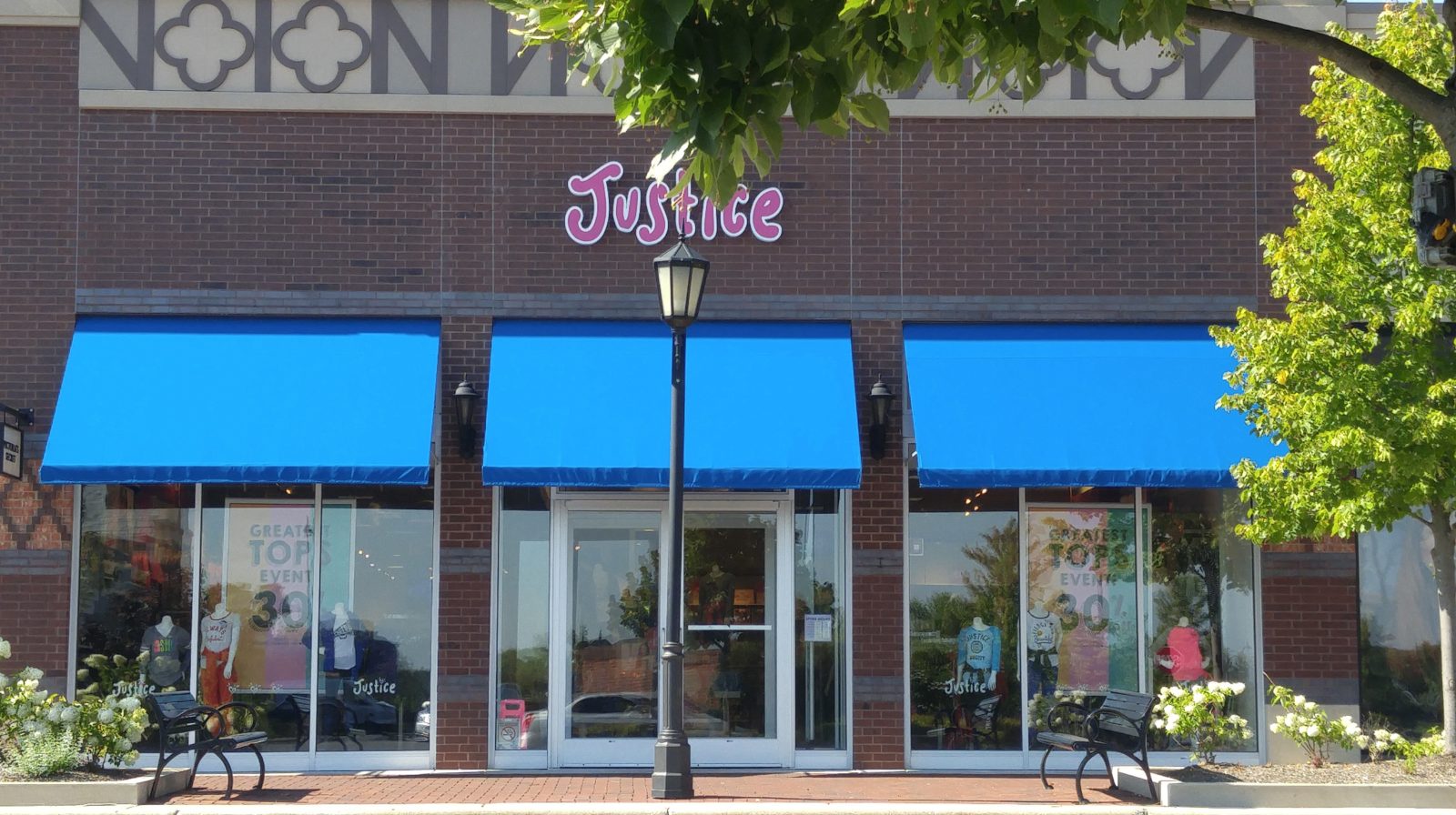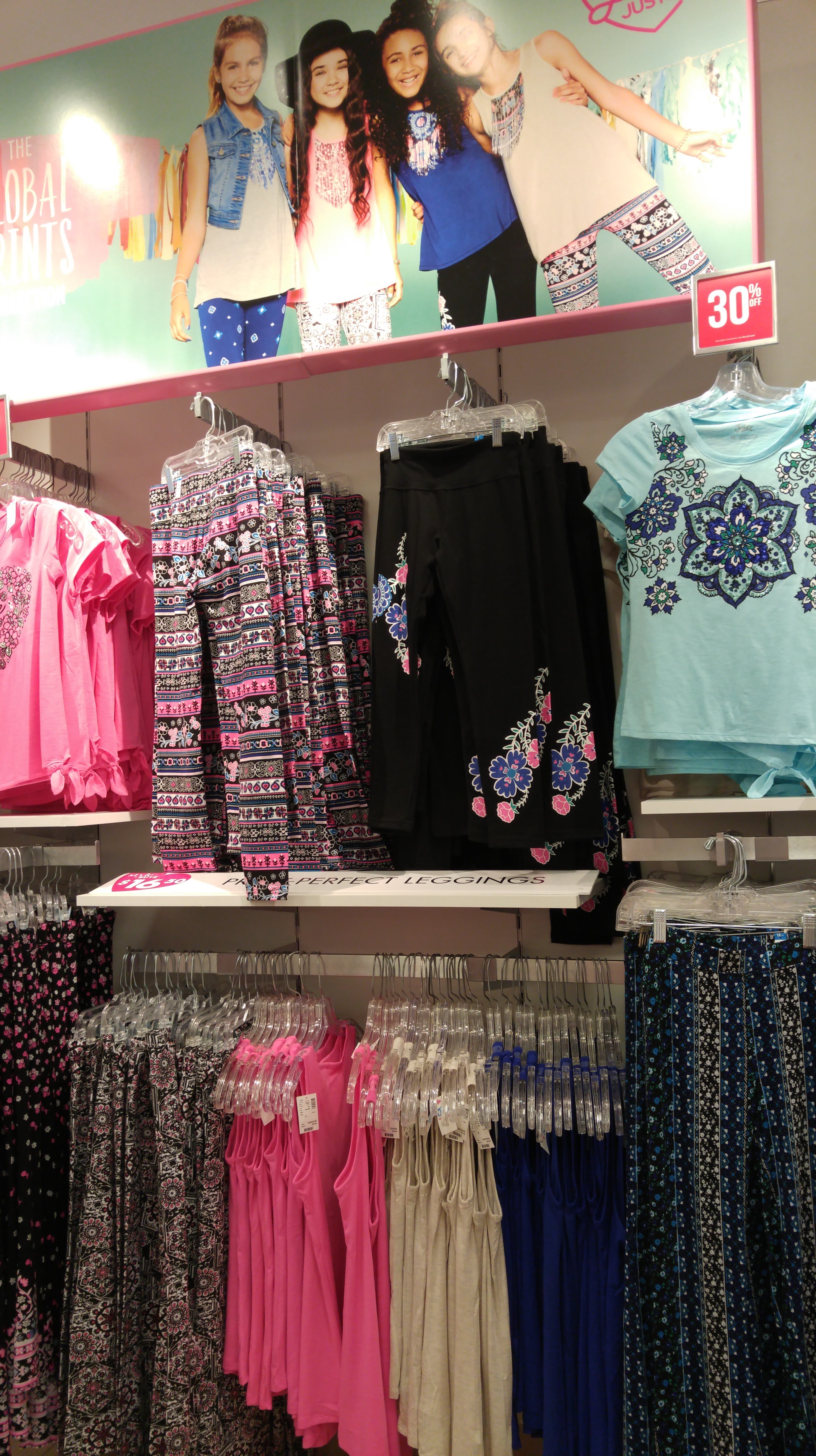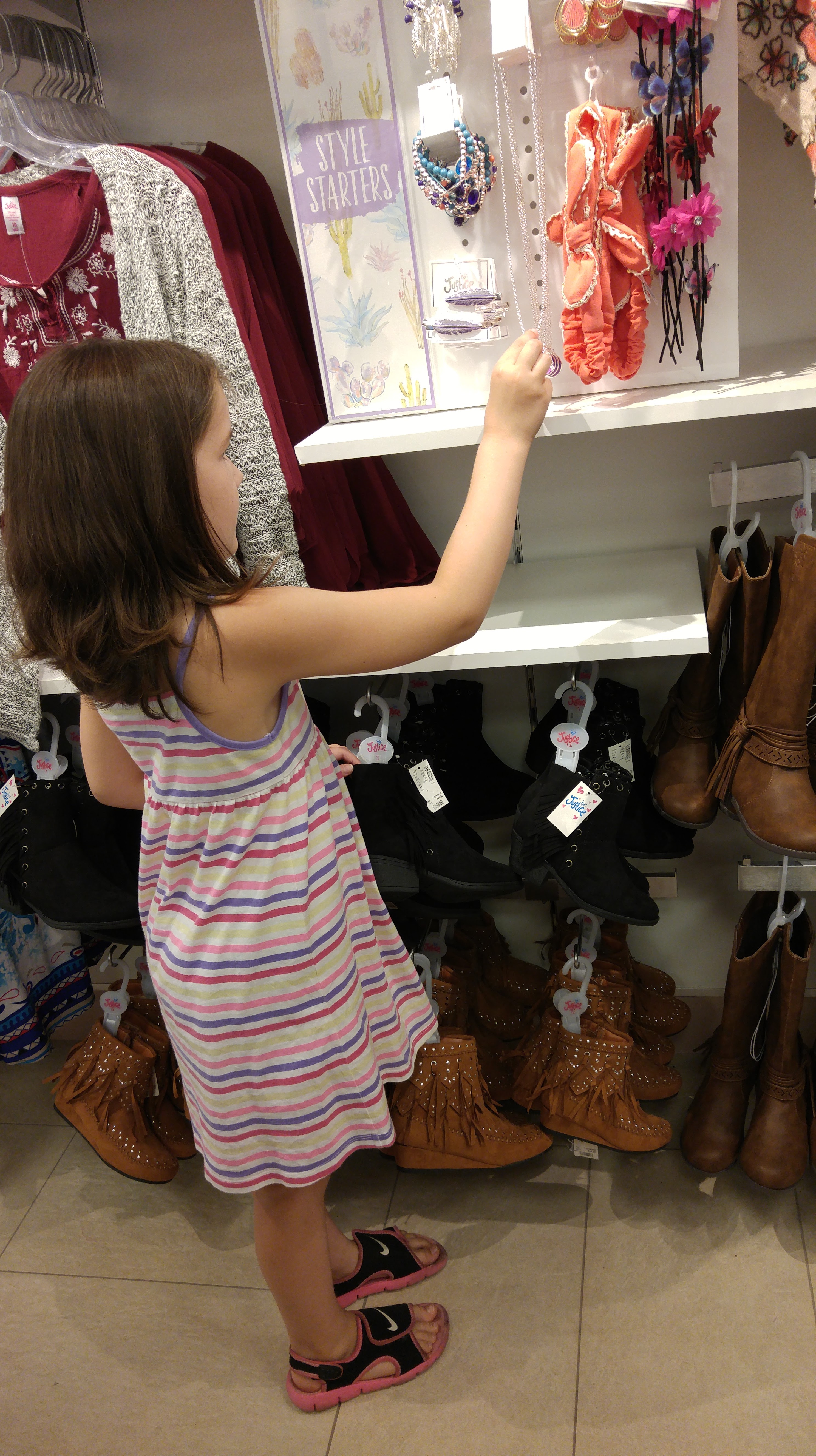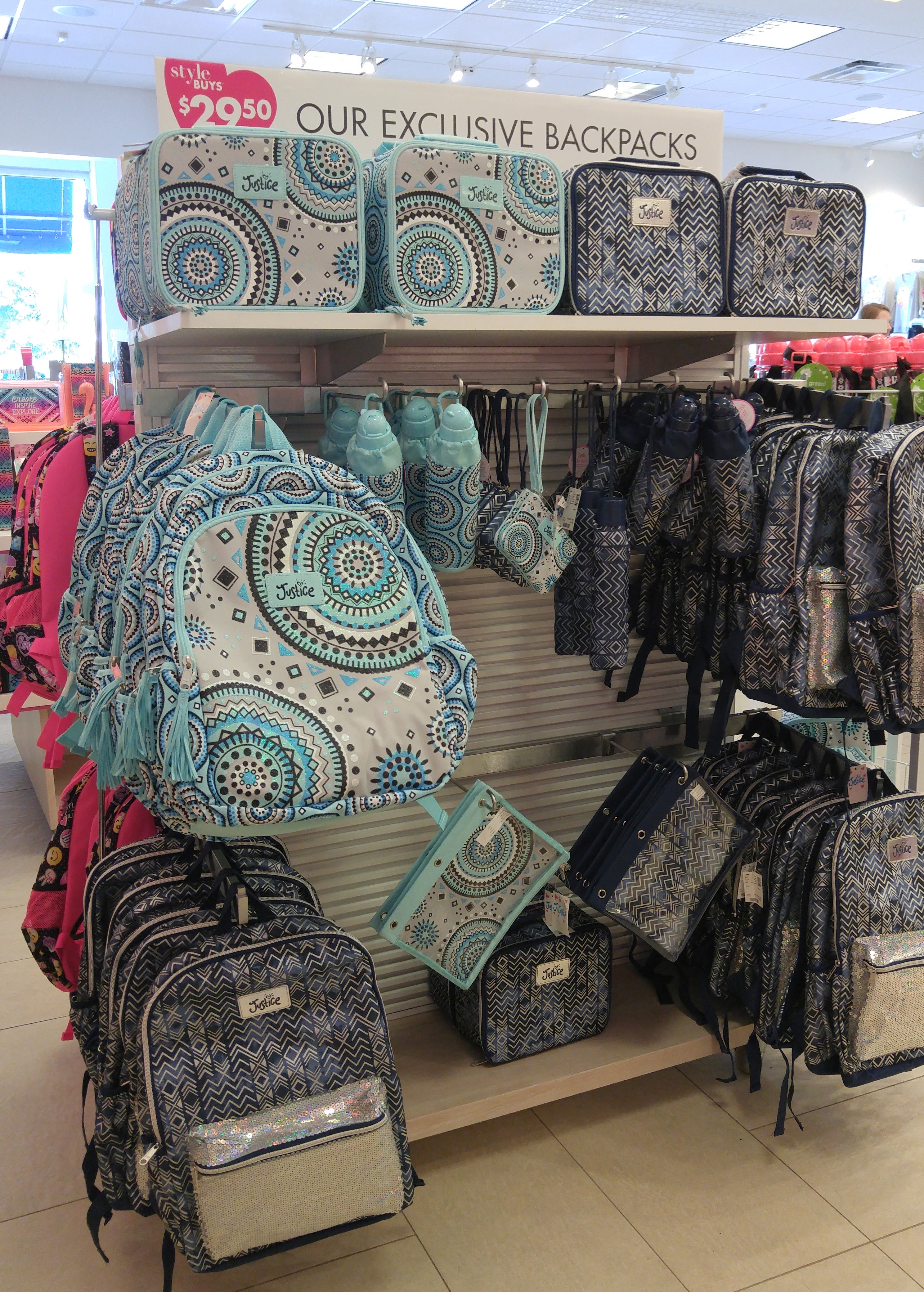 If you have a daughter, you probably already know that Justice is THE place for girls to shop. They always offer the cutest on-trend tees, leggings, jeans, accessories, and a ton more. You can even find the prettiest backpacks and lunch bags there. Be sure to check the sale and clearance racks, you can always find some great deals on cute pieces.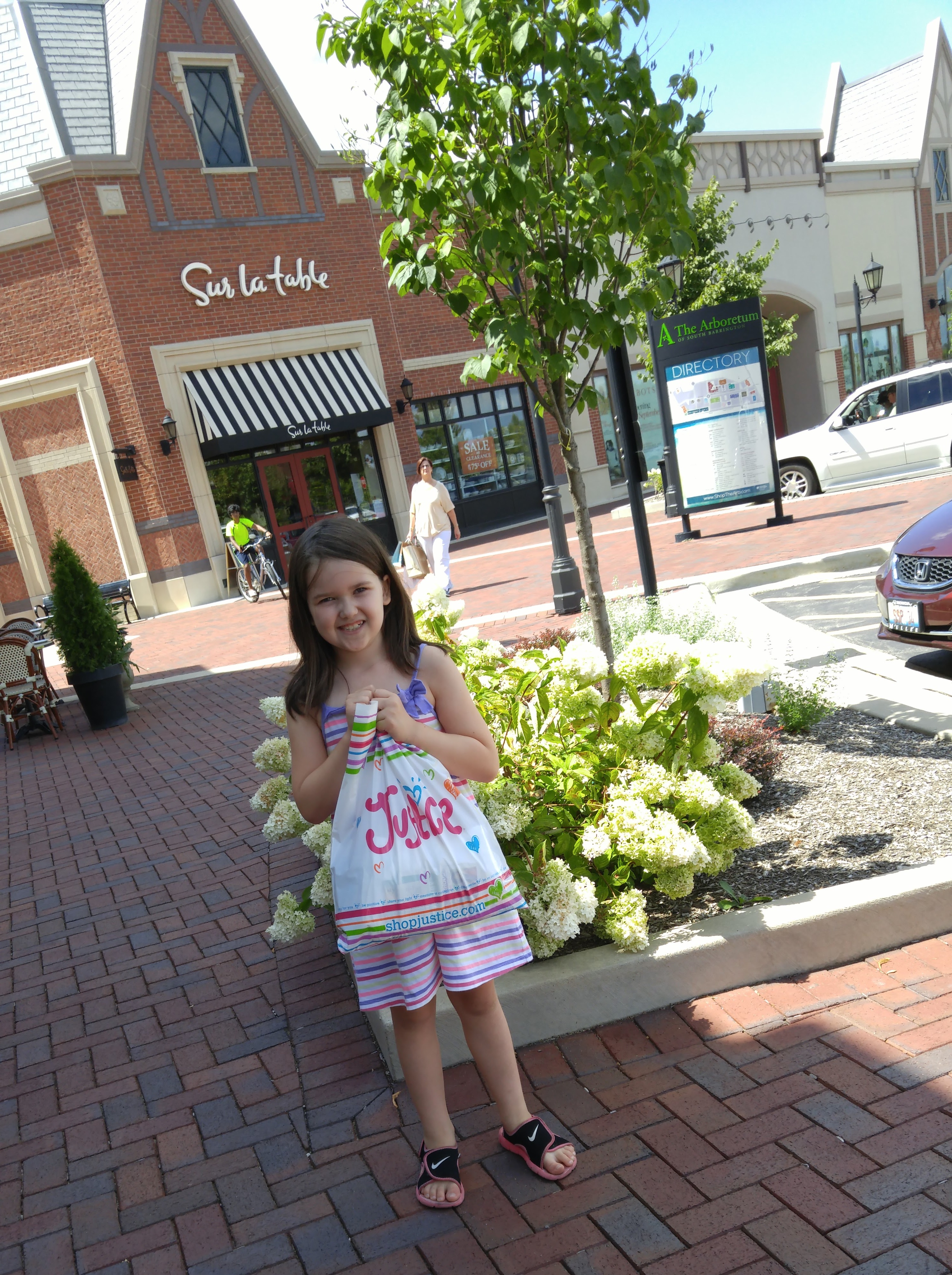 Needless to say, it was hard to narrow down what to buy at Justice, but Ruby found several adorable tees, tops and pants. With the emoji trend so popular right now, it was difficult not to buy every cute tee that we looked at! Justice could really be a one-stop shop since you can pick up everything from shirts, pants, shoes, underwear, socks to backpacks, lunch packs, and accessories.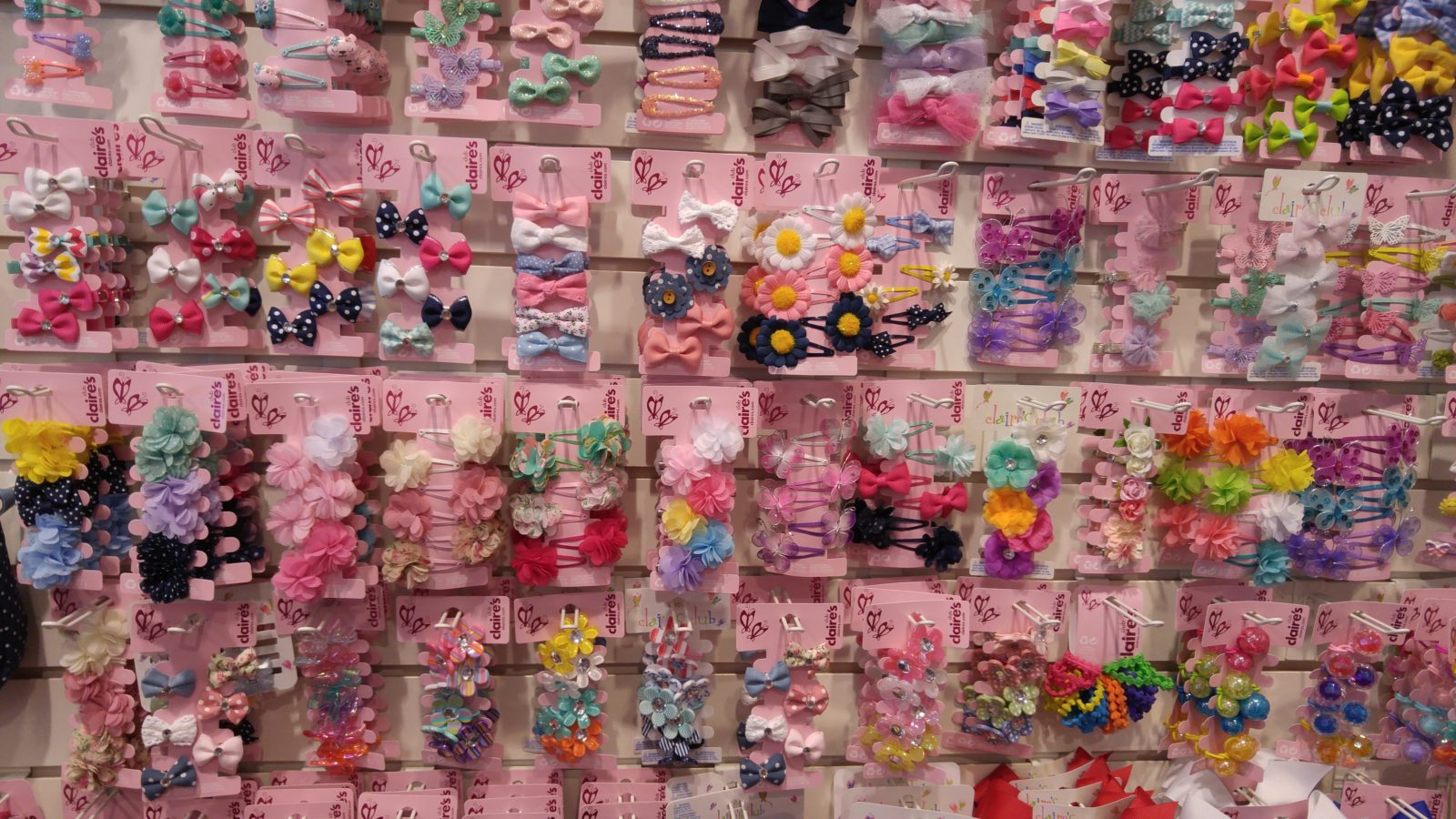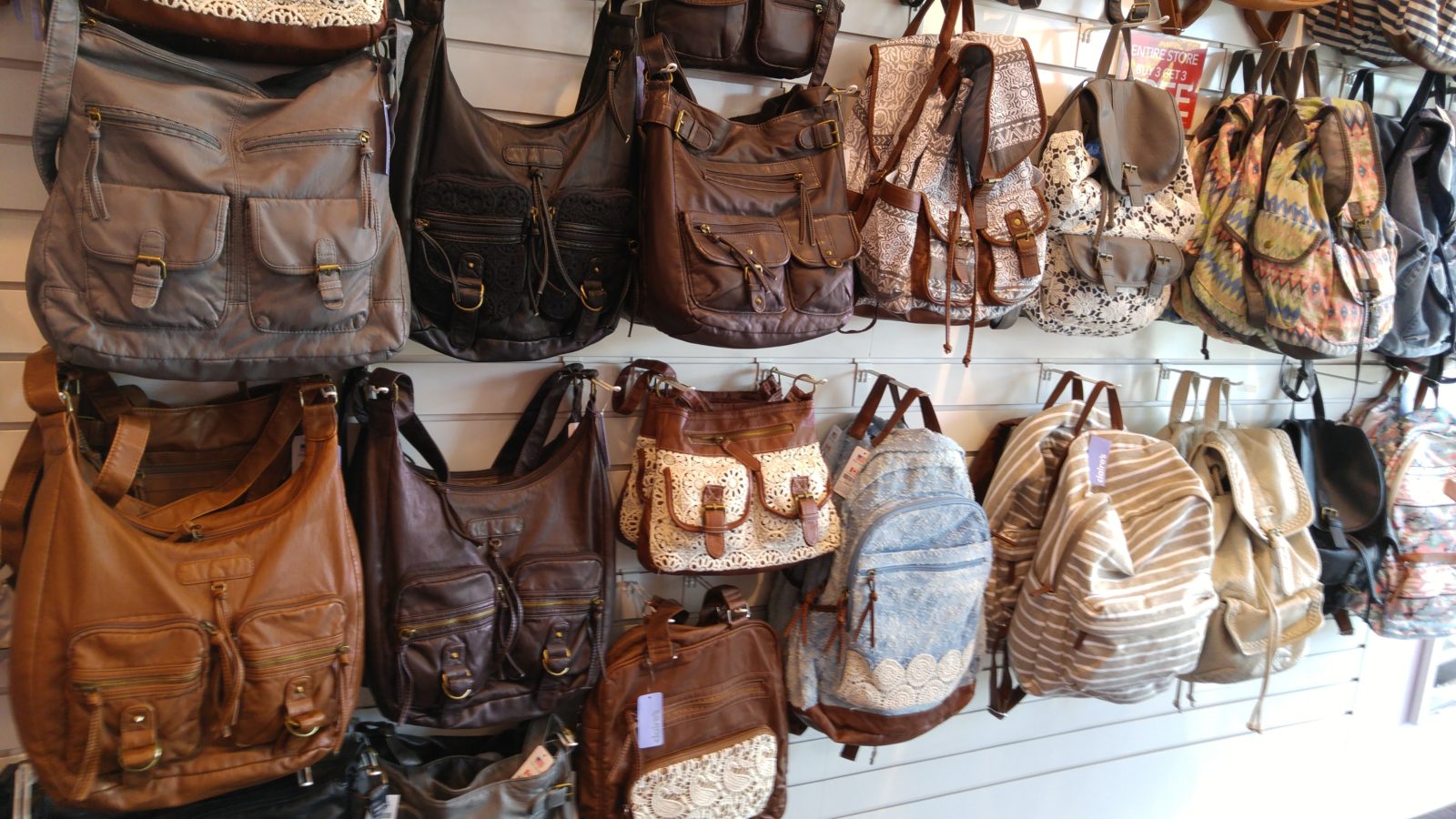 At Claire's Ruby picked out some hair accessories to go with her new school clothes. I could spend hours browsing in Claire's, it has been one of my favorite stores for as long as I can remember. I'm over 40 and I still buy jewelry and hair clips for myself there! Don't judge.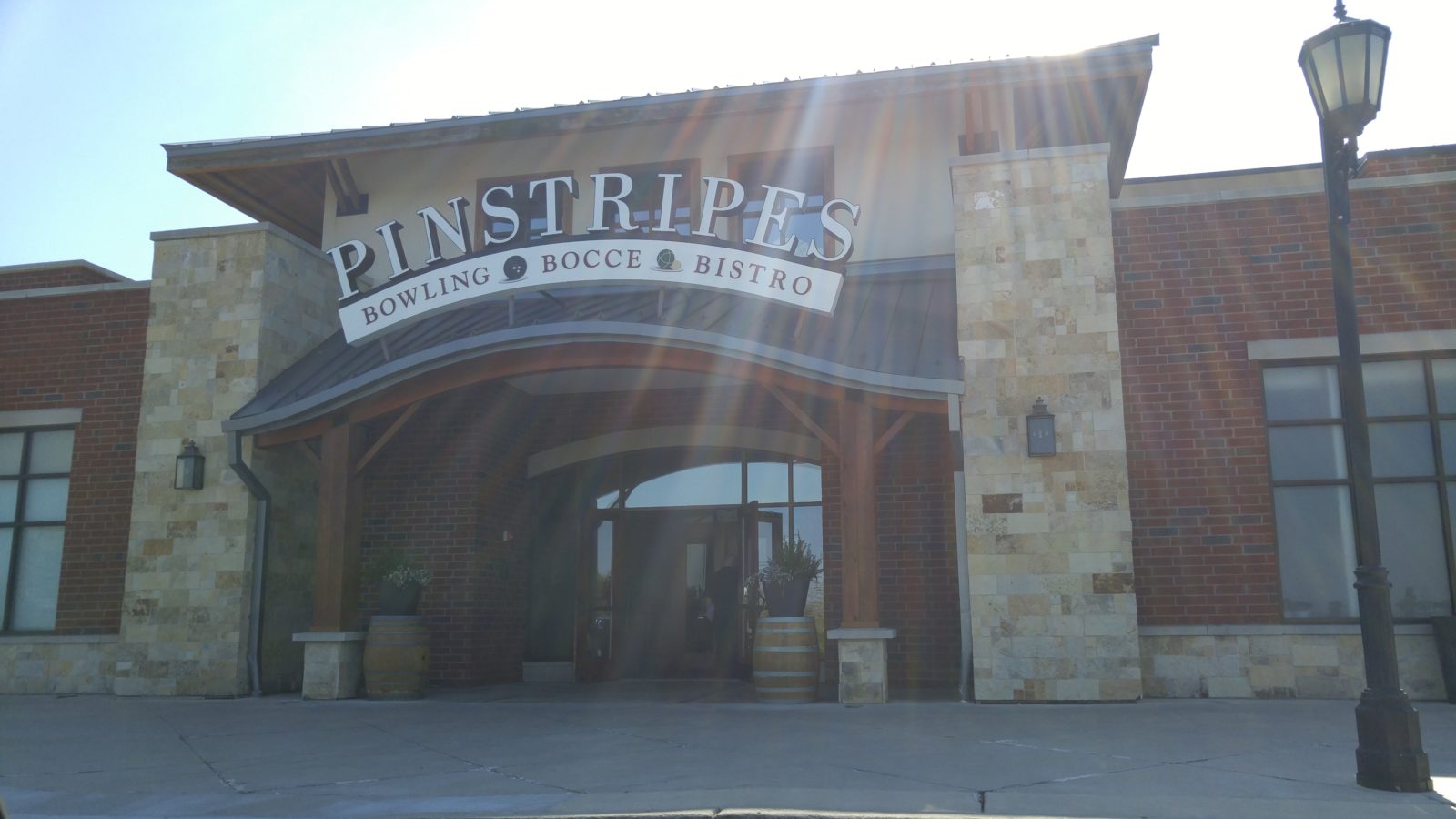 The great thing about The Arboretum is that you can take a break and do lunch or dinner while you are there. There are several options to dine, including Pinstripes where you can also indulge in some bowling or bocce ball while you are there. Pinstripes is quite a step up in the food game, offering items like Peanut Butter & Jelly Paninis for the kids, tons of flatbread pizza options (made in the wood-burning pizza oven, house-made pasta dishes, and more.  You can dine for brunch, lunch, dinner, even late night. We can't wait to go back and try the bottomless Sunday brunch menu!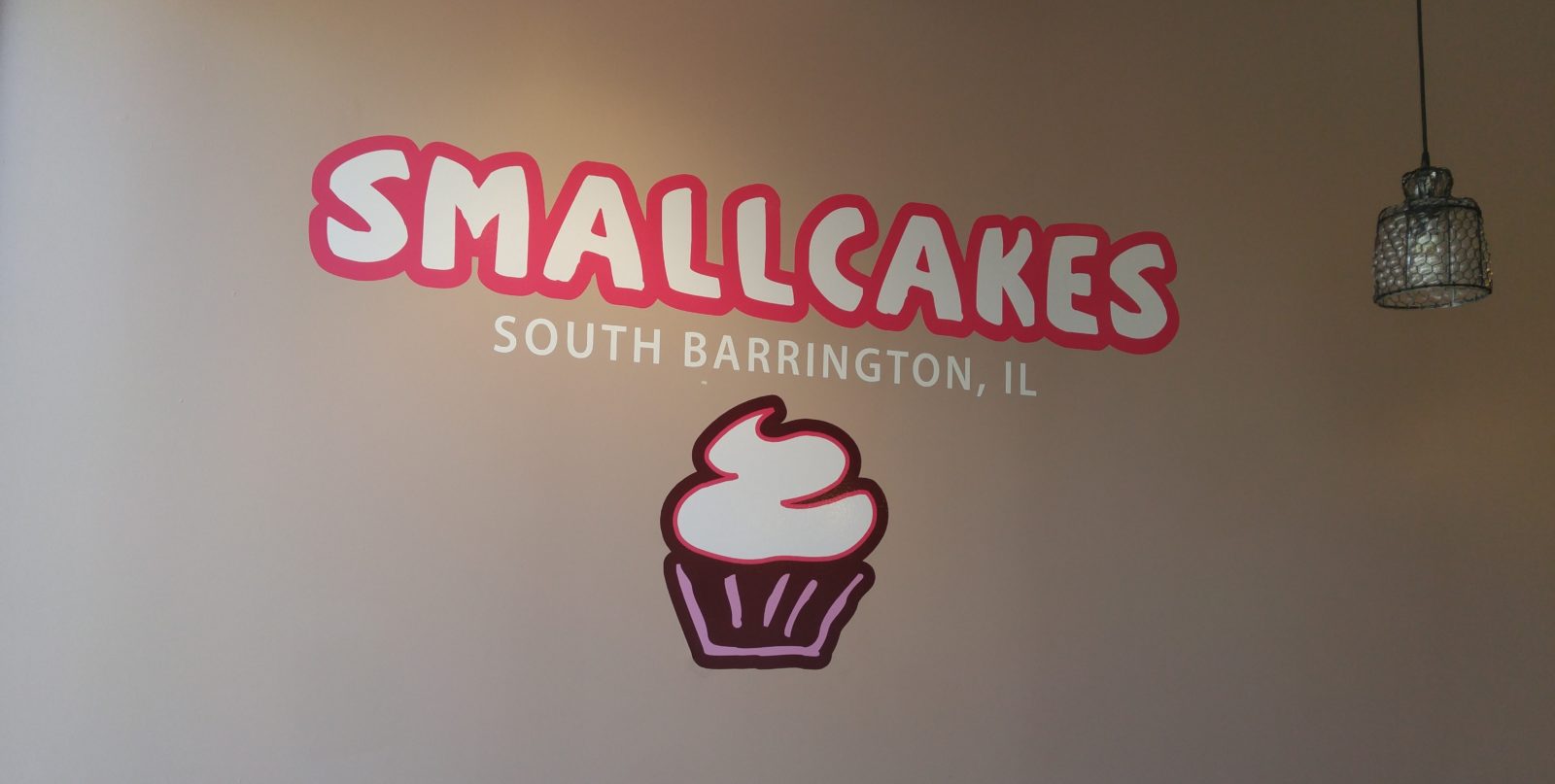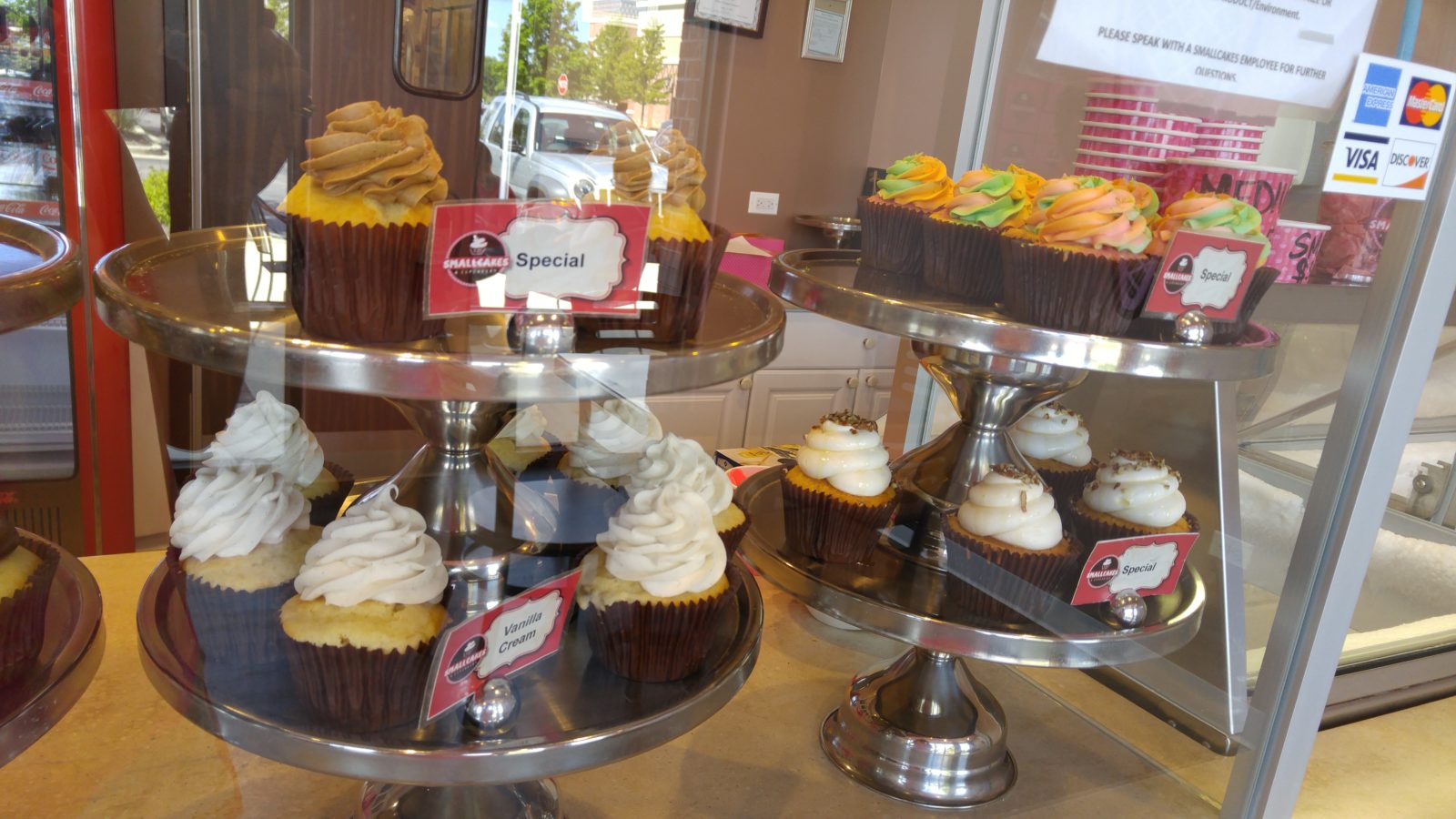 We stopped for a cupcake break during our shopping trip and it was the perfect break in our day. There is also a Potbelly Sandwich Works, a frozen yogurt spot, and coffee shop if you are looking for more quick bites while you shop.
While we are pretty much all set for back-to-school, if you still have shopping to do be sure to enter our giveaway. You could win a $50 Justice gift card to shop your heart out!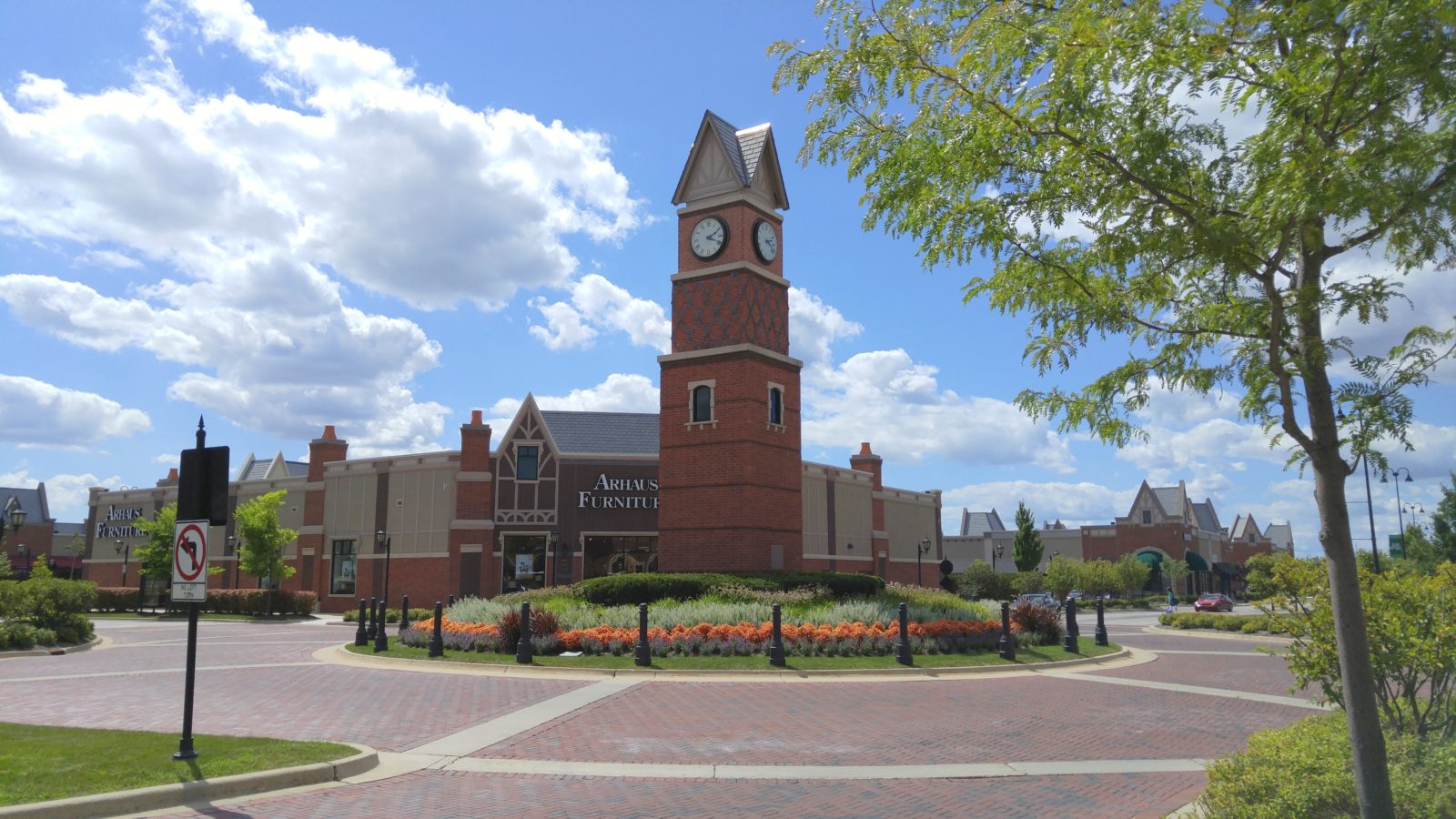 The Arboretum of South Barrington is a beautiful place to shop, dine, and be entertained. We can't wait to go back and enjoy some of the other restaurants, and stores. There is even a farmer's market on the weekends! Be sure to check the events page to see what's happening each week.
I partnered with The Arboretum to shop and provide a giveaway, all opinions are my own.
Have you done all of our back-to-school shopping yet?