I know some folks start planning for back-to-school in the summer.  I try to do a little of this myself.  After all the planning, making lists, and shopping we do, I think it's safe to say that we all miss a few essentials for our students after they start school.
Here are a few back-to-school items that you may not have thought about for the 2017-2018 school year!
Healthy snacks – We're often so focused on lunch that we forget tummies can start rumbling long before the noon hour. Throw some healthy snacks like granola bars, trail mix or fruit into your child's backpack to keep their brains alert and ready to learn throughout the day.  My kids are loving yogurt covered raisins lately.
Water bottle – Make sure your student is staying hydrated with an anti-spill water bottle that they can fill up between classes.  We keep a spare at home because someone is always leaving theirs at school!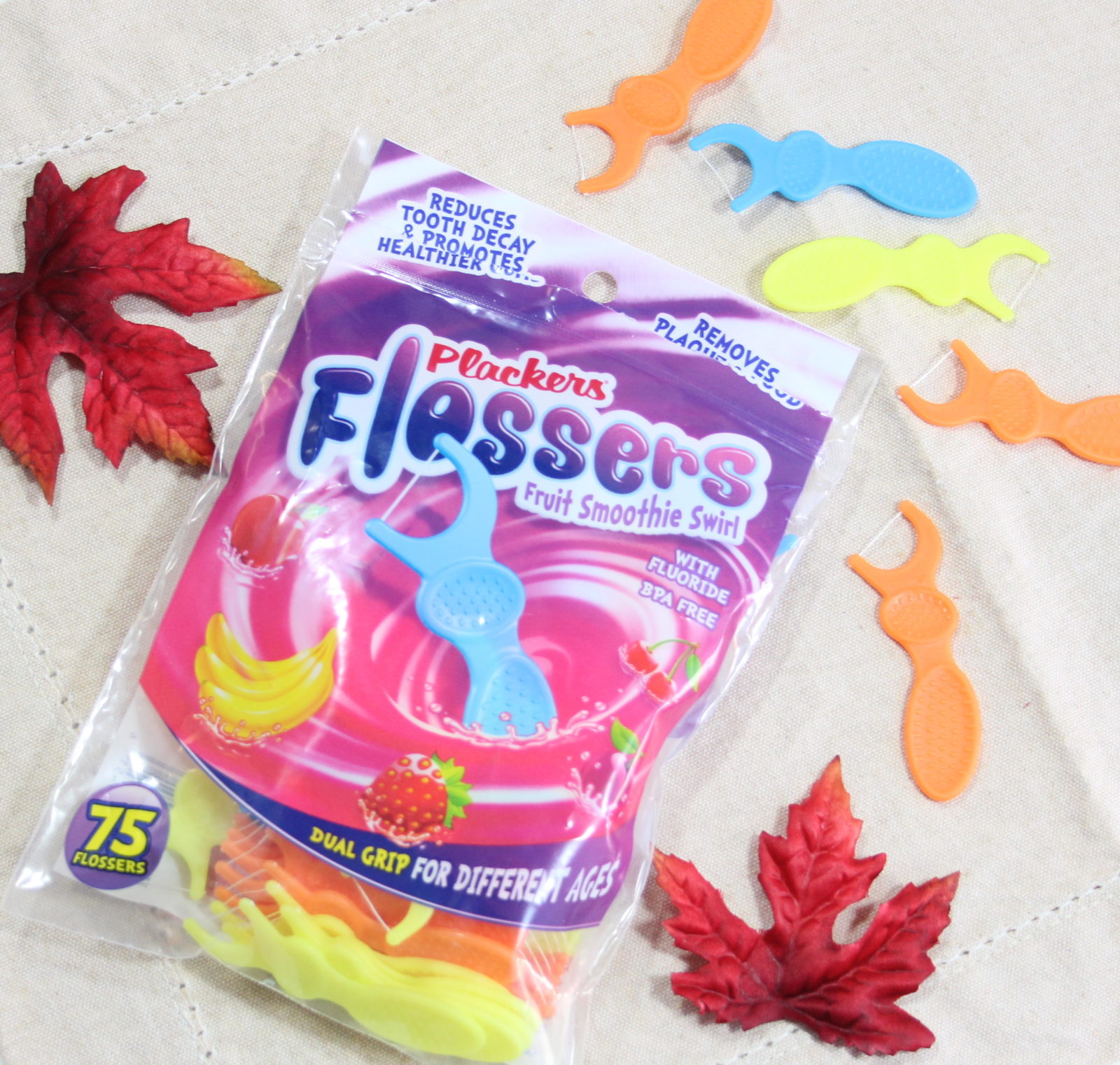 Flossers – There's nothing more embarrassing than gunk stuck between teeth and bad breath after eating. Toss some Plackers Kids Flossers in their lunch box or pack a Micro Mint® Travel Pack in their backpack. The flossers will keep their smiles clean and fresh, and you can feel good about implementing healthy dental habits early on.  My kids love these handy little flossers, and the Plackers Flosser Friend puts some fun into good dental habits!  The Fruit Smoothie Swirl flavor of the Kids Flossers certainly helps when trying to get kids to floss regularly.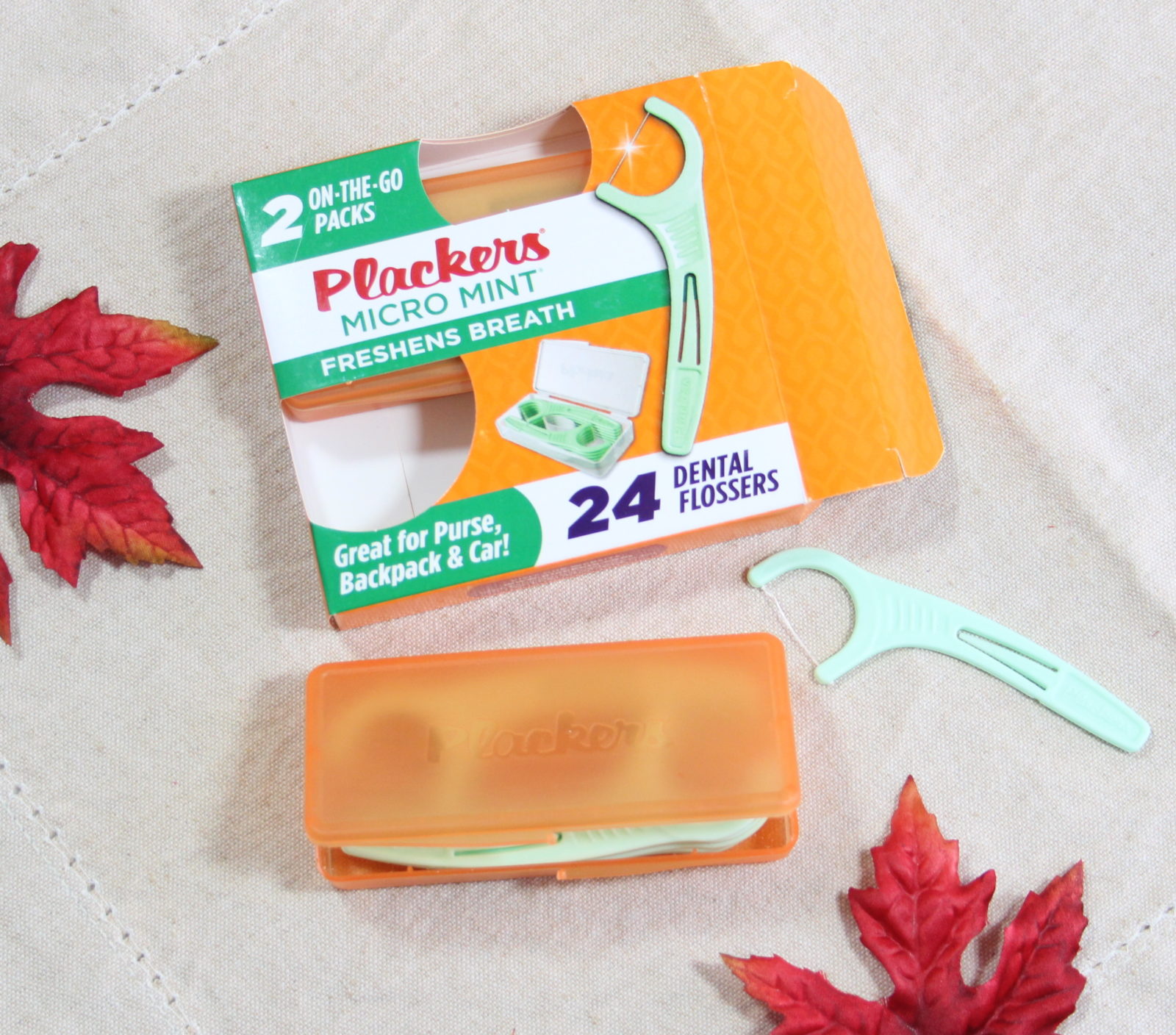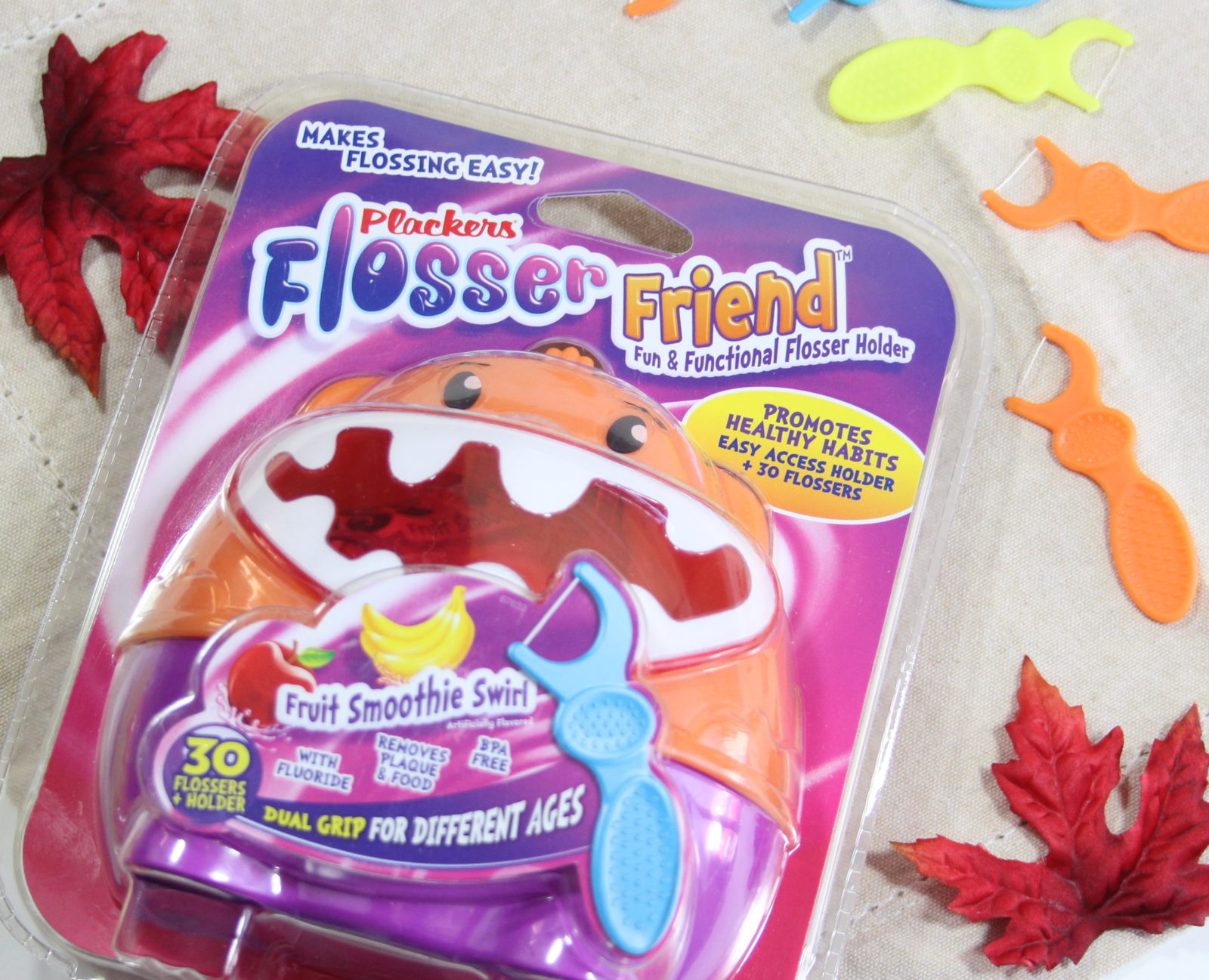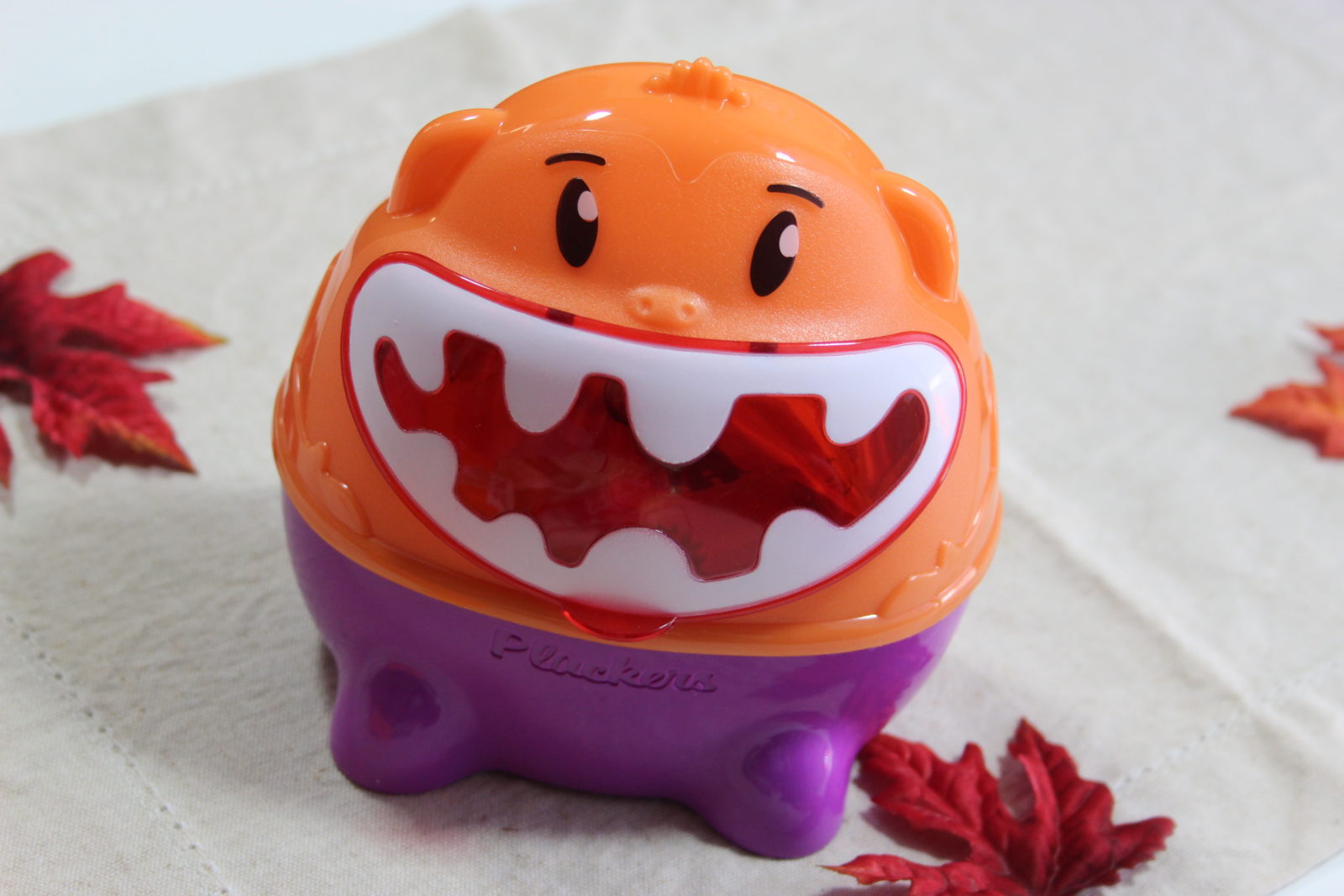 Mini umbrella – Unfortunately, the weather man isn't always right. Ensure that your student is prepared for even the slightest drizzle while waiting for the bus or hanging out on the playground with an umbrella that fits easily into their backpack or locker.
Bleach pen – Accidents happen all too often. Save your child from the evidence of food spills, pen marks and more with a bleach pen or stain wipes.
Hair brush – Prevent knots, tangles and bad hair days by keeping a hair brush or comb in your student's locker.
Tissues – Be prepared for classroom sniffles by packing your student some pocket-sized tissues. They might even make more friends by offering them to classmates.
Lip balm – Chapped lips are uncomfortable and distracting, especially in a learning environment. Place some lip balm in an easy-to-remember spot for those times of need.
Change of clothes – As the seasons change, temperatures and school activities can be unpredictable at times. Make sure your student has an extra outfit or some additional layers to keep in their locker for unpredictable wardrobe moments.  This tip is not just for the little ones, but for kids of all ages.
Give your kids everything they need to thrive this school year and encourage happy (and healthy!) smiles by making sure they're prepared for anything.
I partnered with Plackers on this post, all opinions are my own.