Blogger blunder alert!  I was shocked to find a folder of photos on my computer from last year that I never posted on the blog.  Any bloggers out there had this happen before??  So embarrassing. Anyway, for the sake of tying up loose ends I would like to share my photos of the bareMinerals Modern Pop collection.  You can still get some of these pieces online so it's not a total loss.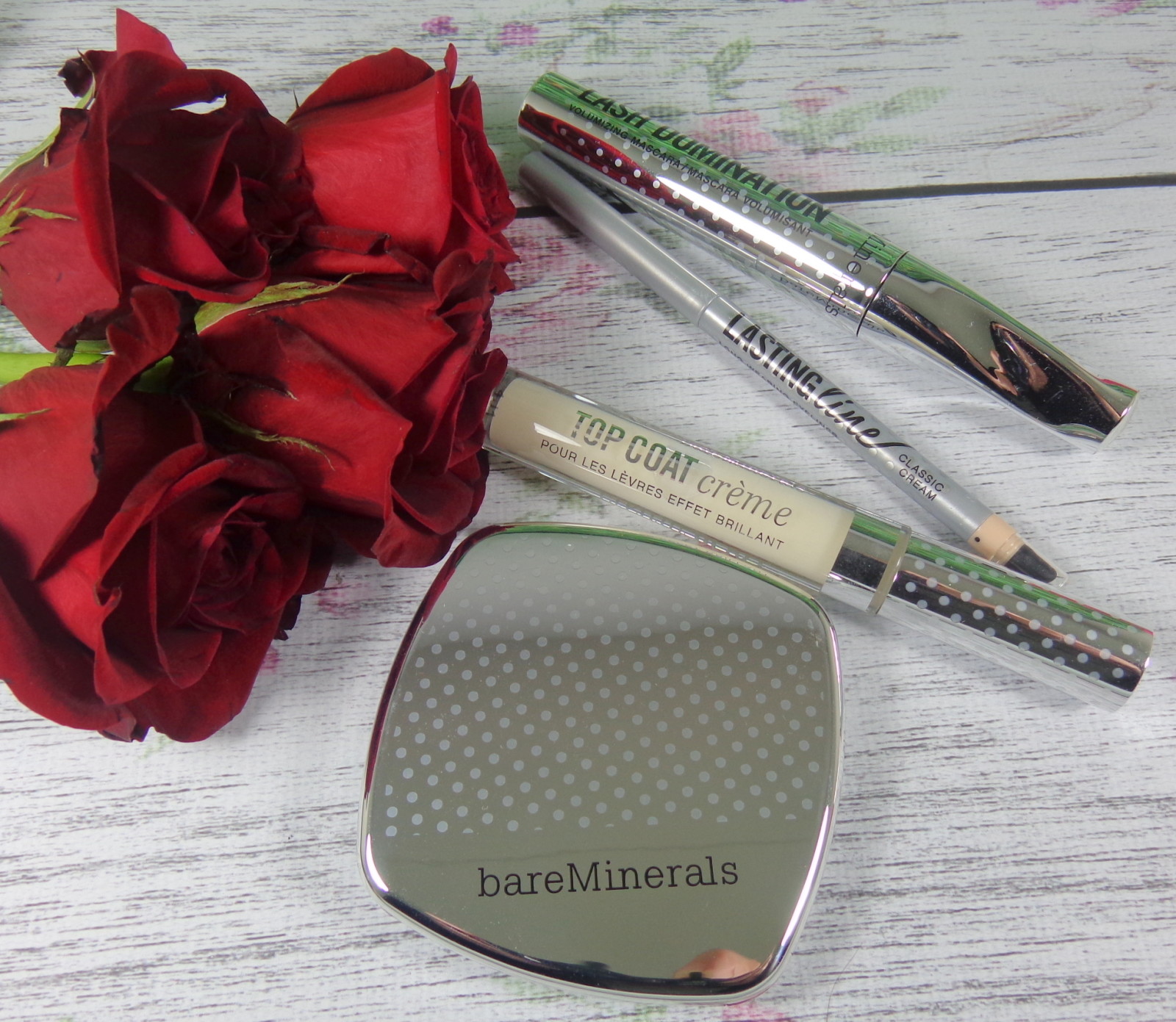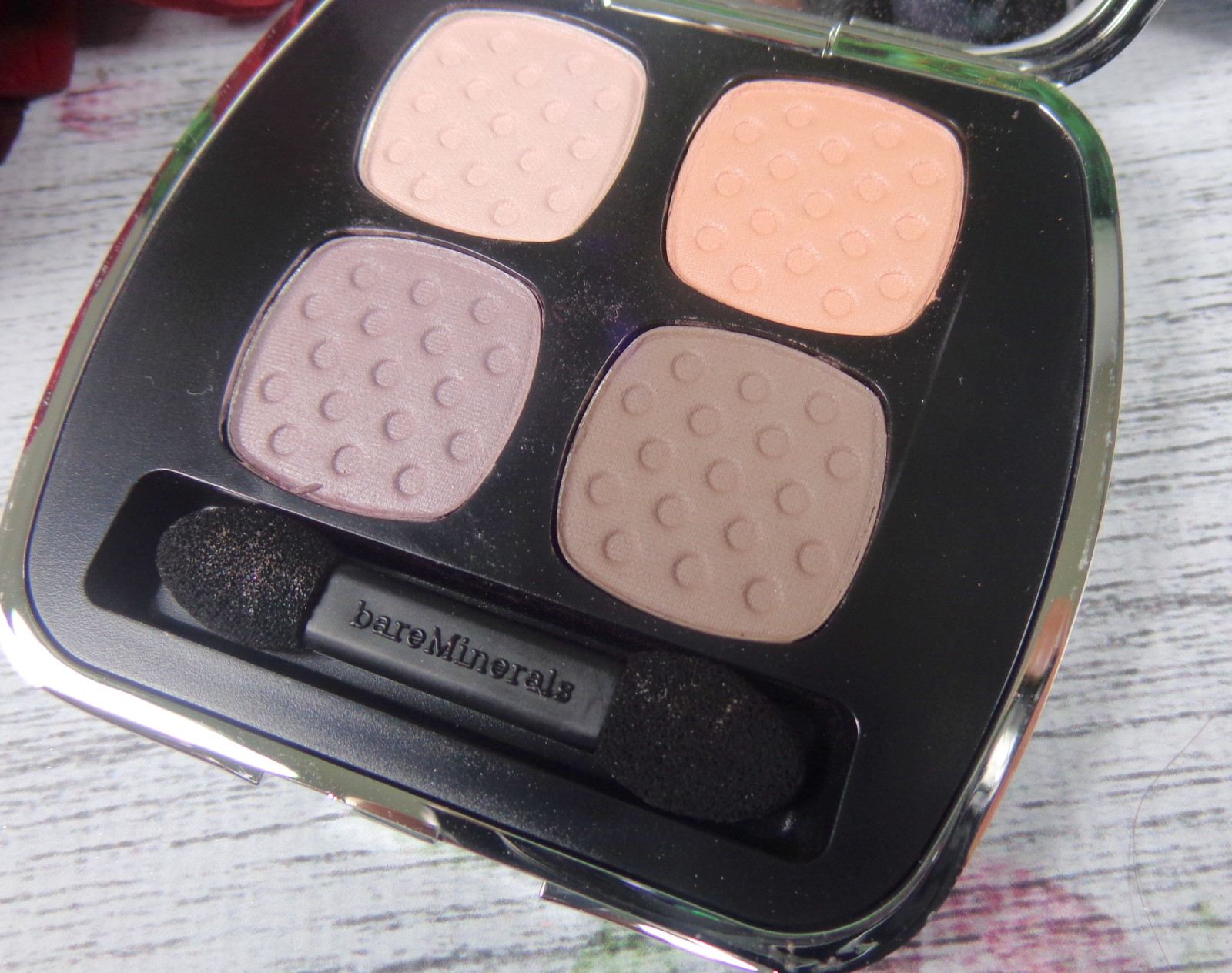 bareMinerals READY Eyeshadow 4.0 – The Modern Icon
Shades: Chic, Carefree, Sophisticate, Exhale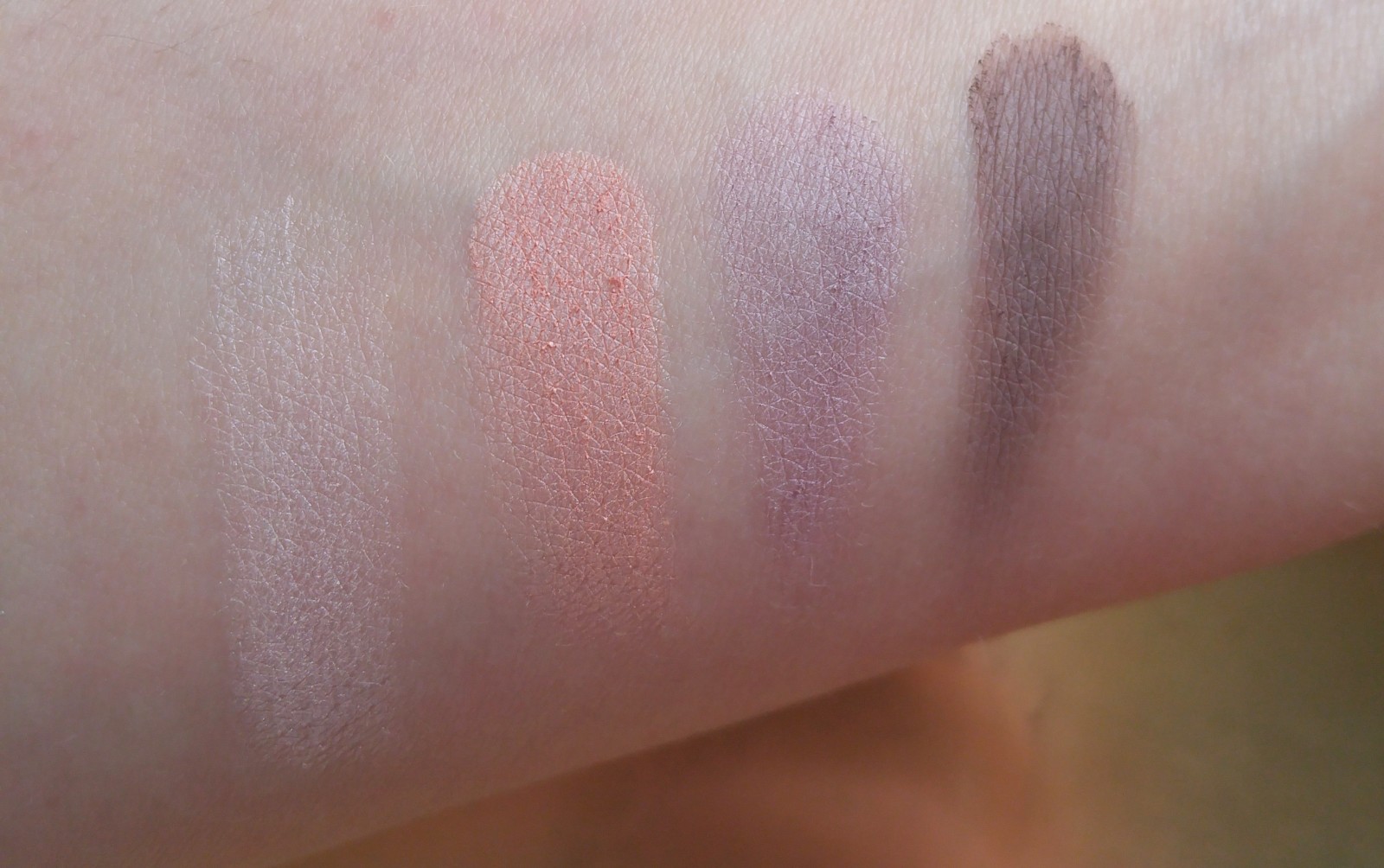 The Modern Icon palette has four shades that are extremely wearable and perfect for both day and night.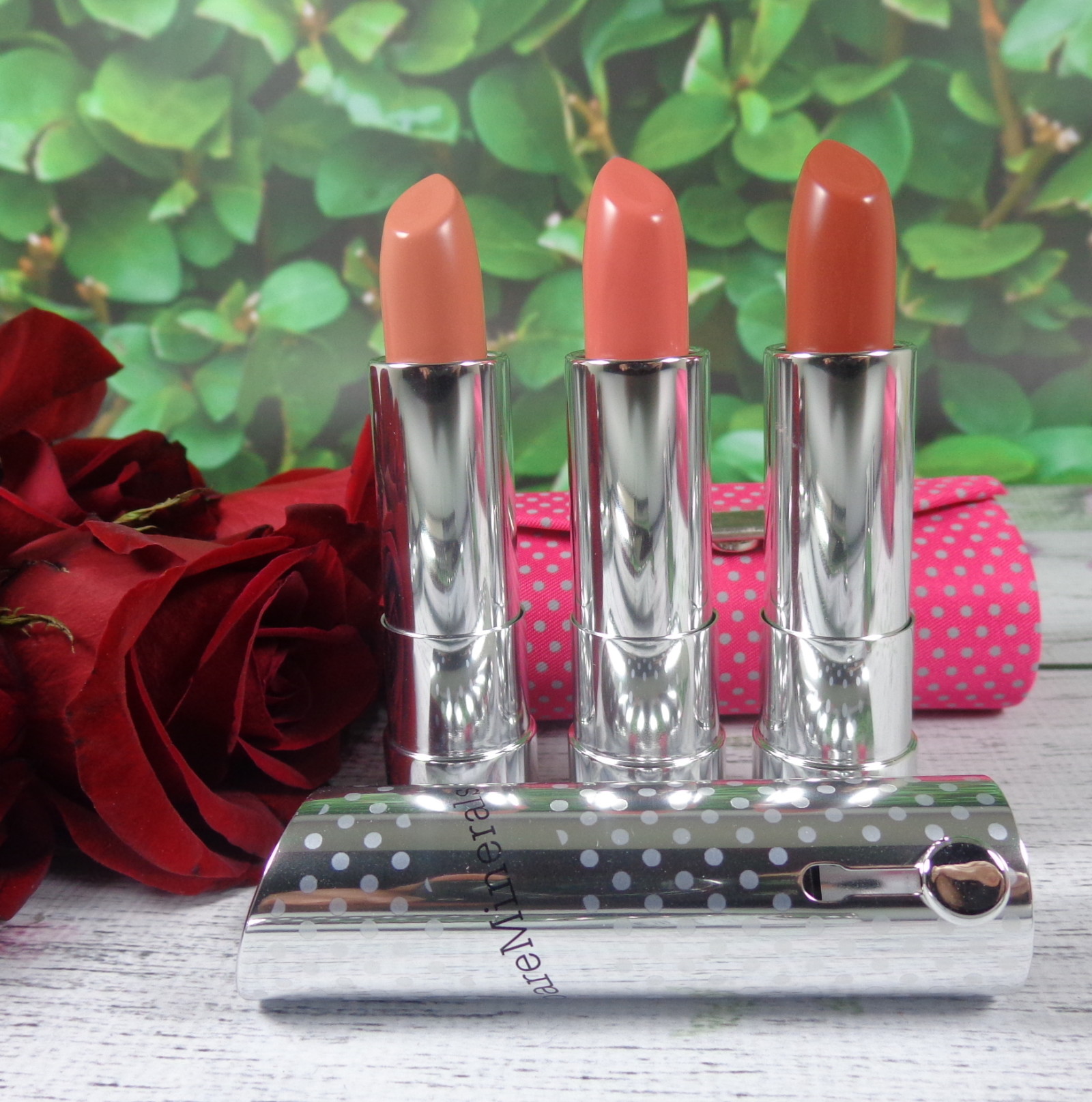 bareMinerals Marvelous Moxie Lipsticks
Shades: Dream Big, Express Yourself, Fall in Love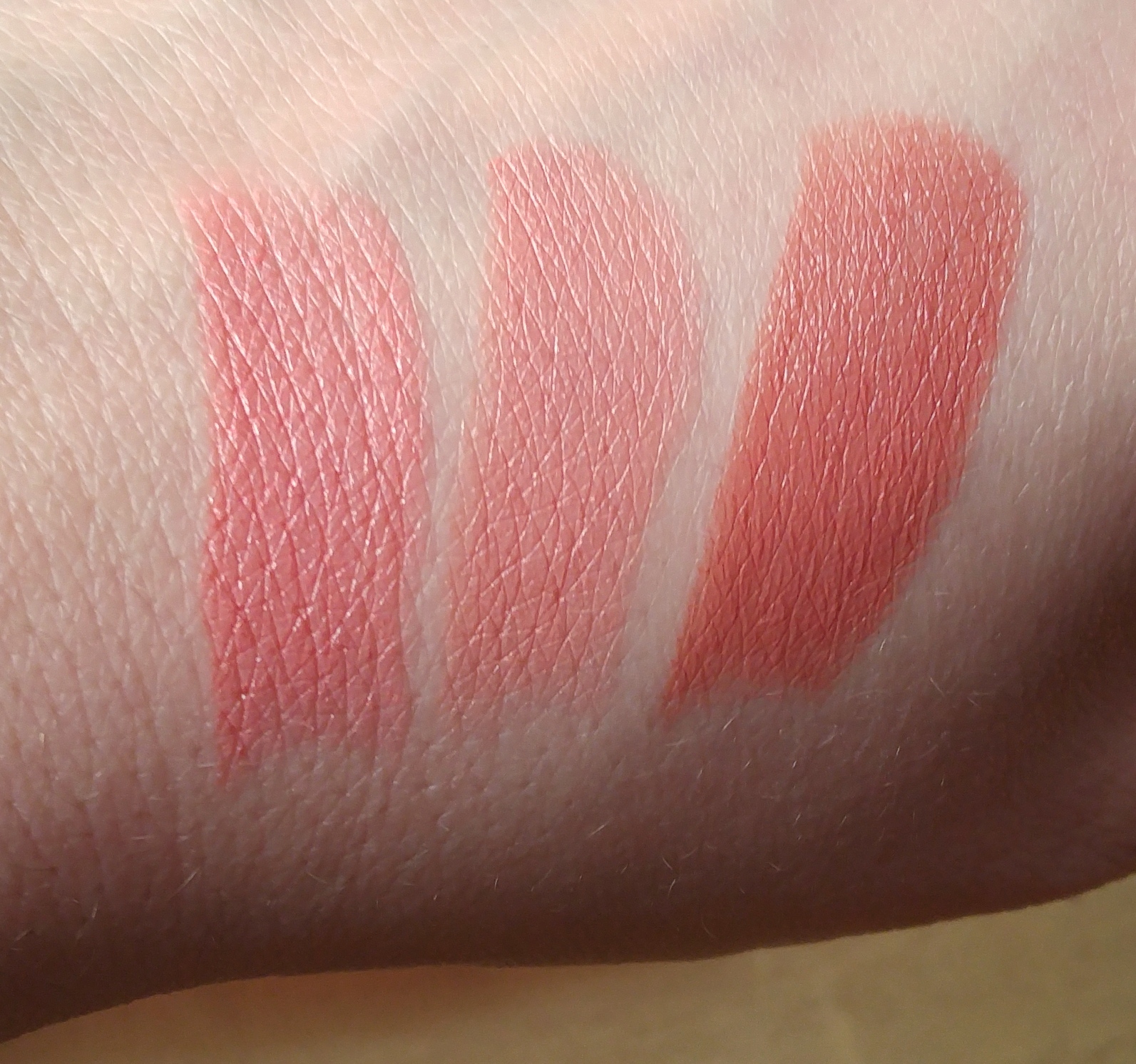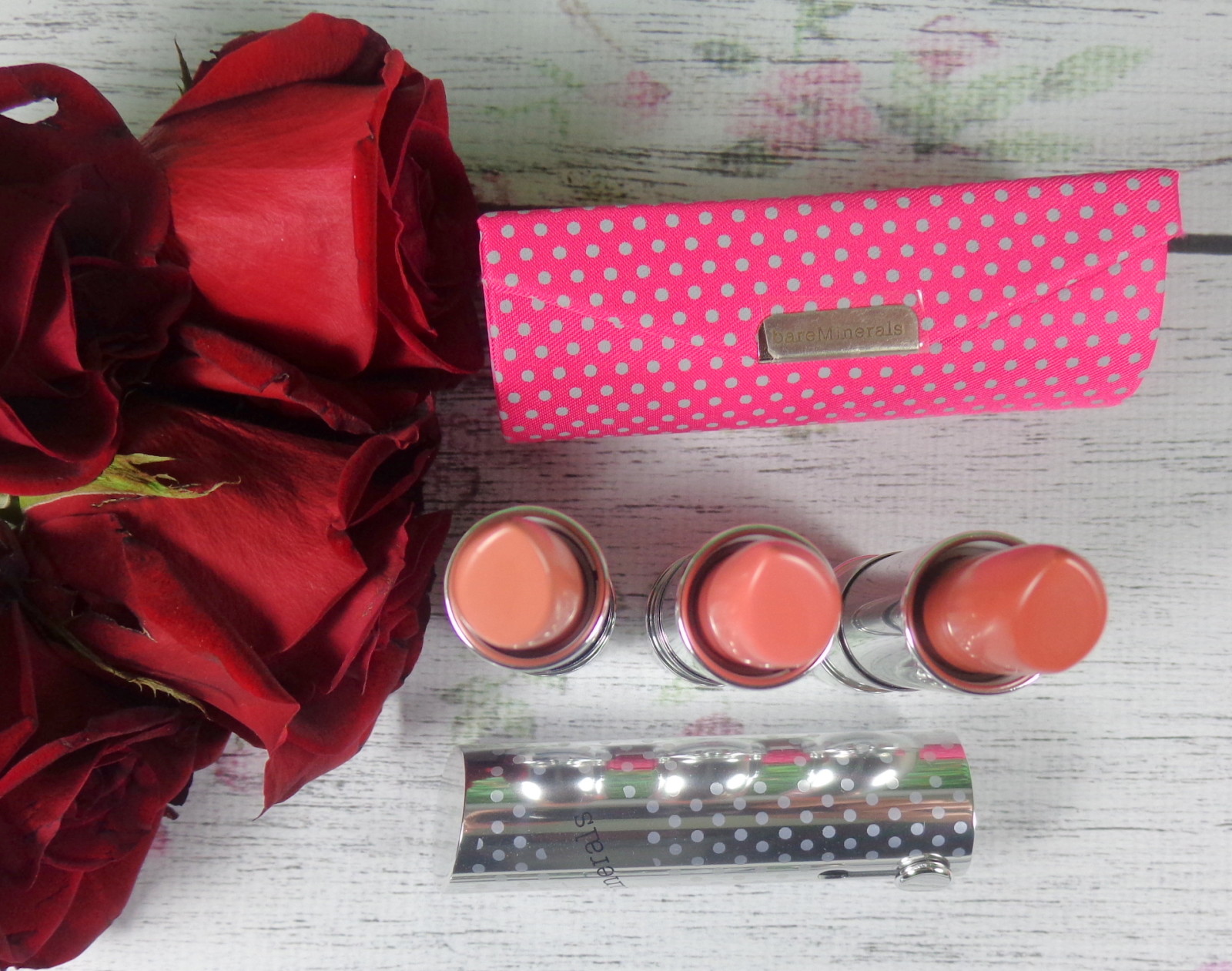 The three Marvelous Moxie lipsticks are all in my favorites drawer where I keep my most easy to wear lip products.  I find they are great to mix with each other and make a custom color.  I always adore the feel, finish and the minty tingle of bareMinerals lip products.  The Cream Glaze Lip Topcoat is so nice on top of any lip color.  It has that same minty tingle like the lipsticks and is such a comfortable gloss to wear. Find my thoughts on Lash Domination here.
As mentioned, you can still find a few of these pieces online.  SHOP: Modern Icon Eyeshadow Palette, Cream Glaze Lip Topcoat, Modern Pop Lipstick, Lash Domination.
Product received from PR for editorial consideration, all opinions expressed are my own.
Any bloggers out there?  Let me know in the comments if this blogger blunder has happened to you!