This is a Fashionista Event and a promotional item was provided to me. Hosts for this event are Still Blonde after all these Years and ModlyChic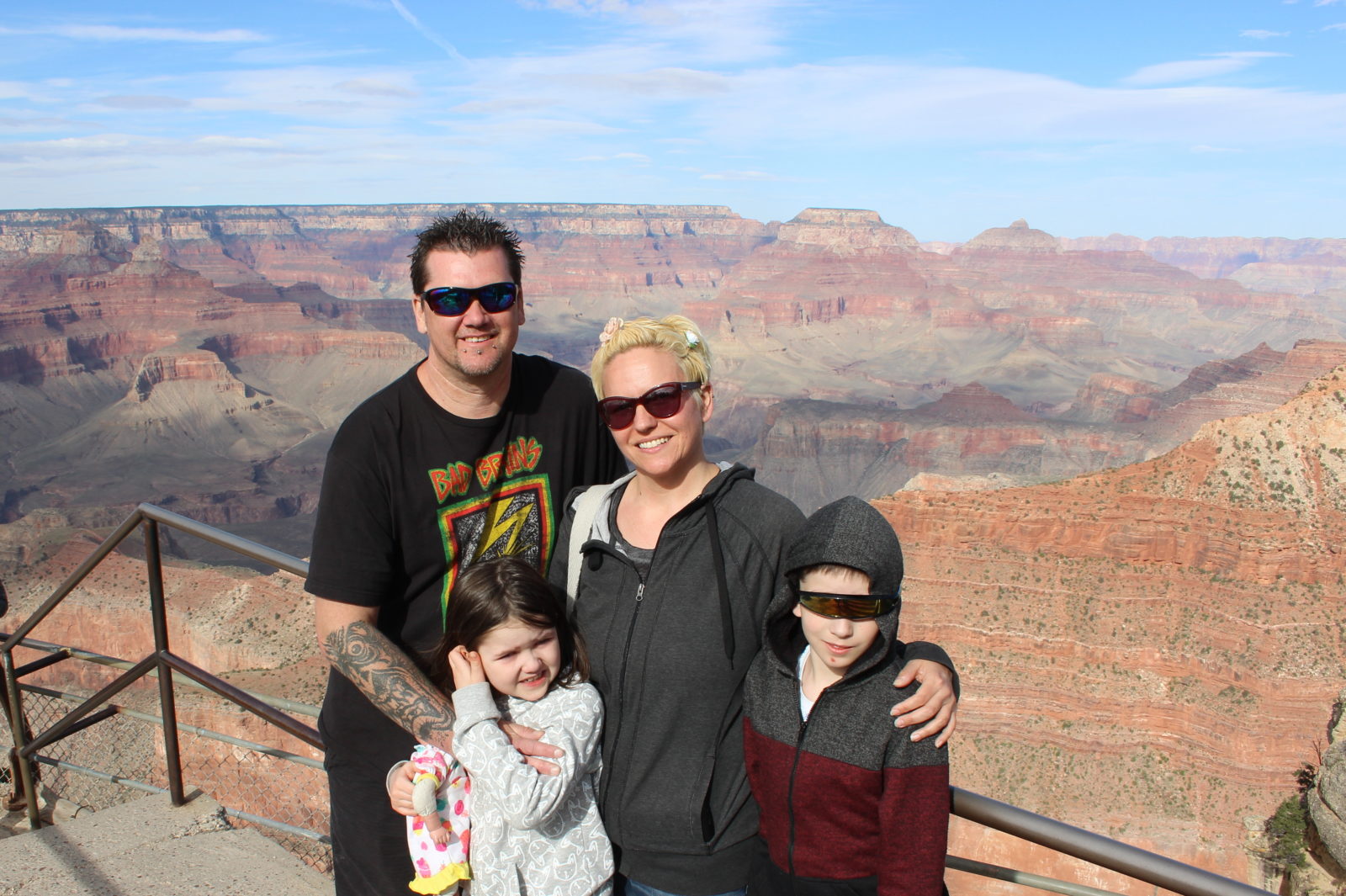 Last month, we went on a family vacation to Arizona and it was amazing.  A full 9 days of warm weather and experiences we will never forget.  It was our kids' first time on a plane and we wanted to make the whole trip as special as possible.  We even rented a limo to drive us all to the airport as a surprise and the kids were just beyond thrilled!  Our trip was jam-packed with fun, including a day trip to the Grand Canyon.  It is a sight to see that none of us will ever forget.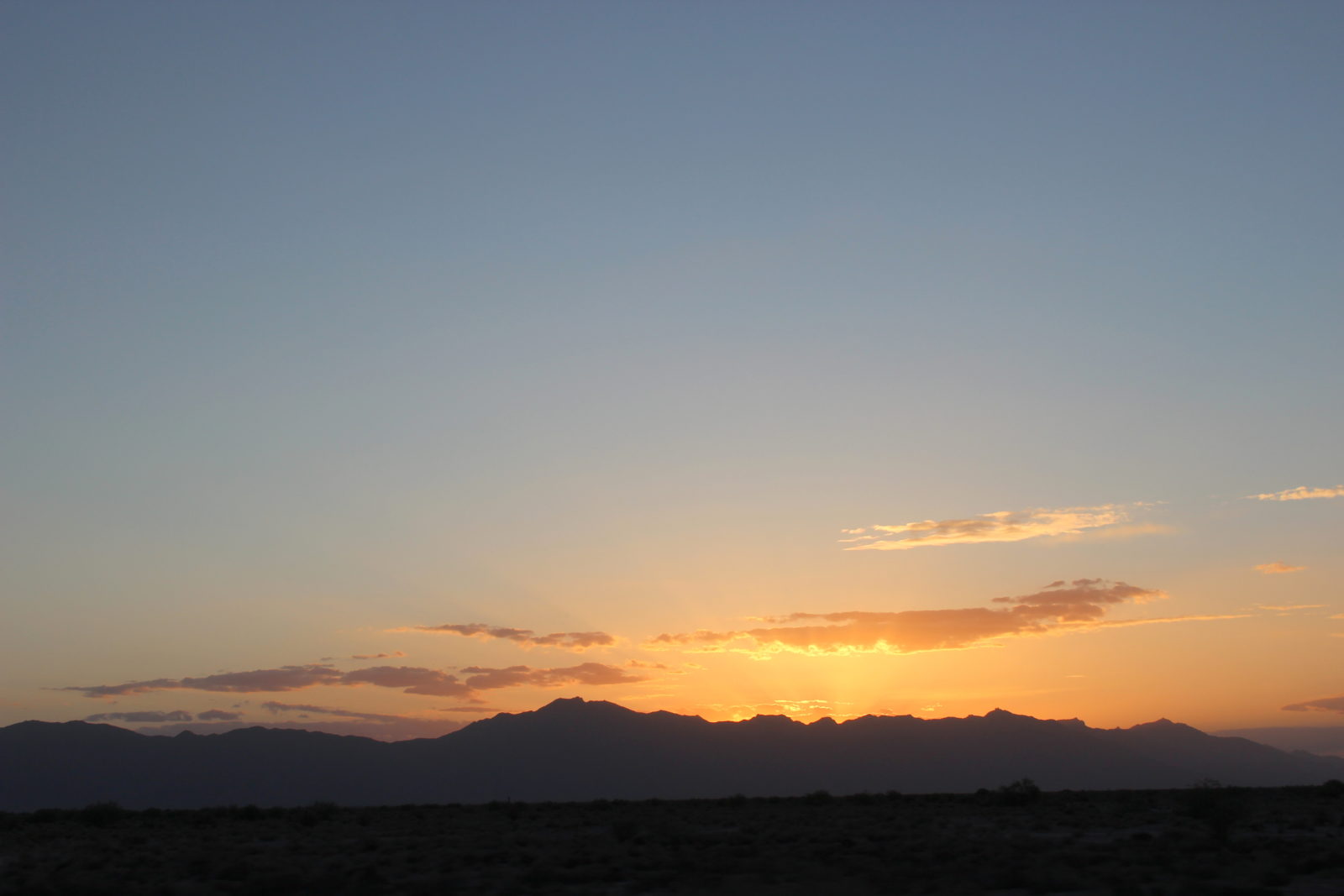 I completely rely on my phone to not only capture all of these special moments on photo and video (hey, Snapchat!) but also to keep me connected to friends and family at home.  Not to mention, as a professional blogger I need my phone to keep me connected with business contacts, deadlines, emails, and more.  Before I upgraded to my new phone, I would have NEVER been able to do all of these things on vacation!  These days, I'm confident that my phone won't let me down, service is always at top speed, always connected, and calls never get dropped.  Can you say that?  If not, it's probably time to switch to Verizon.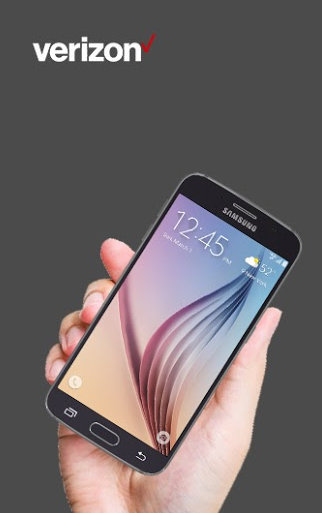 It's a good time to switch because you can save with waived activation fees for phones and tablets through June 11, plus $100 off select smartphones with code VZWDEAL through June 30!
Why wait?  Take advantage of these great deals now and be on your way to being confident in your cell phone and cell service!  Verizon is #1 cell service provider for speed, data, reliability, and overall network performance in the U.S. according to an independent third-party tester.  I think that says it all, don't you?
Waived activation available through 6/11; $100 off select smartphones available through 6/30. Both the waived activation and $100 off are available online only and cannot be applied to upgrades. $100 off select smartphones does not include the Samsung Galaxy S7 & Galaxy S7 Edge, HTC 10, or the iPhone SE.

GIVEAWAY
Enter our giveaway, there will be 5 Winners, each receiving $100 Verizon Gift Cards!
Giveaway runs Friday, May 27,  10 AM  EST through Thursday, June 30, 11:59 PM EST.  Open to U.S. residents ages 18 and up only.
GOOD LUCK!!