I have mentioned before that I am seriously paring down my skincare (hoard) collection.  It has been a real breath of fresh air to have only a small set of products in my bathroom.  I think it really clutters the mind when you have physical clutter in your surroundings.  These days, I only keep skincare and body care items around if I am using them (at least) a few times a week.  That being said, I wanted to share several products that I have been using very regularly as of late.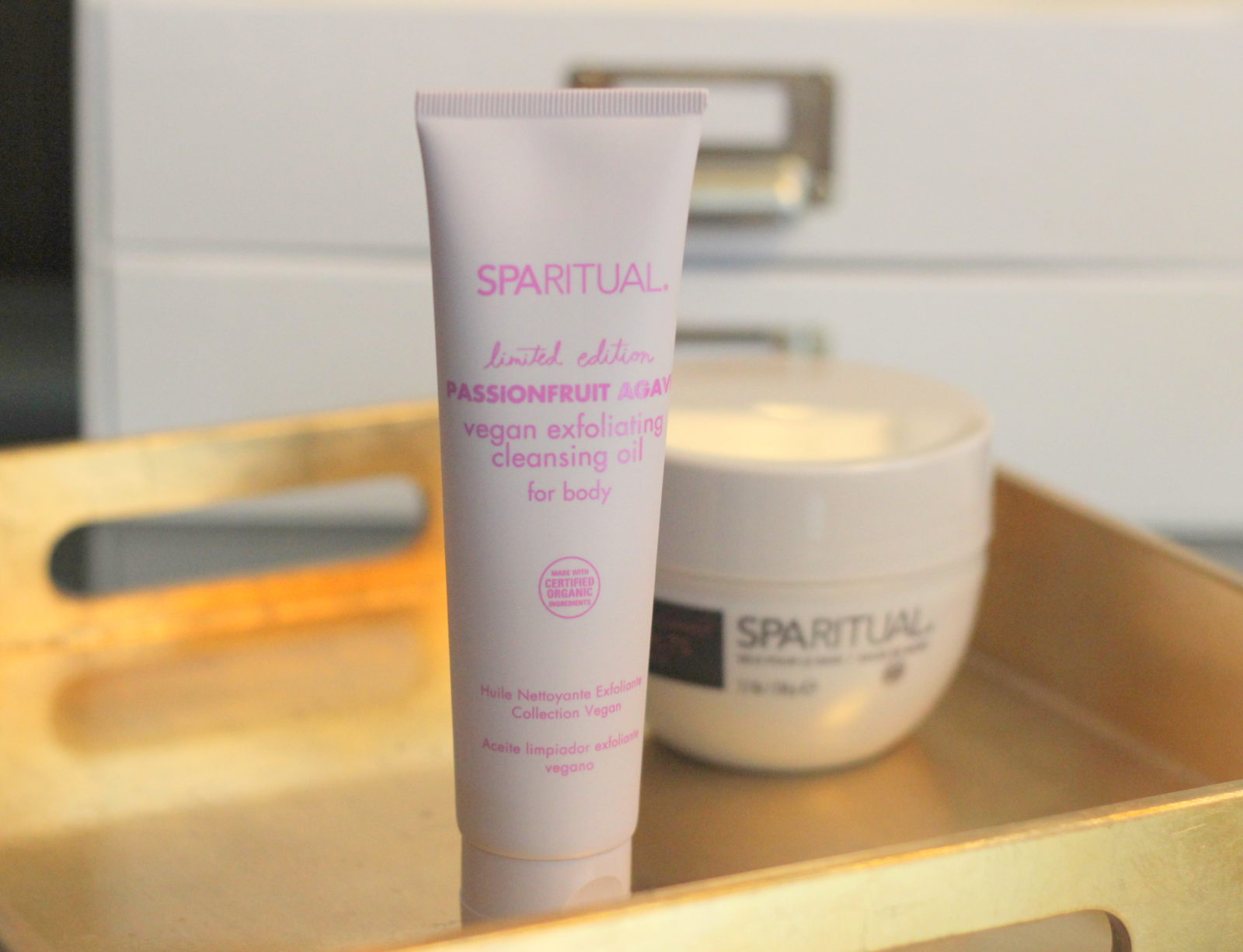 SpaRitual Passionfruit Agave Vegan Exfoliating Cleansing Oil for Body has been a staple in my shower for so very long.  This got lost in the shuffle as far as blog features go, oops!  It's actually quite a unique product: an in-shower oil that transforms into a delicate emulsion when you add water.  The smell is amazing and the tiny exfoliating scrubbies are great at sloughing dead skin and making skin feel smoother and silkier.  The fragrance is amazing!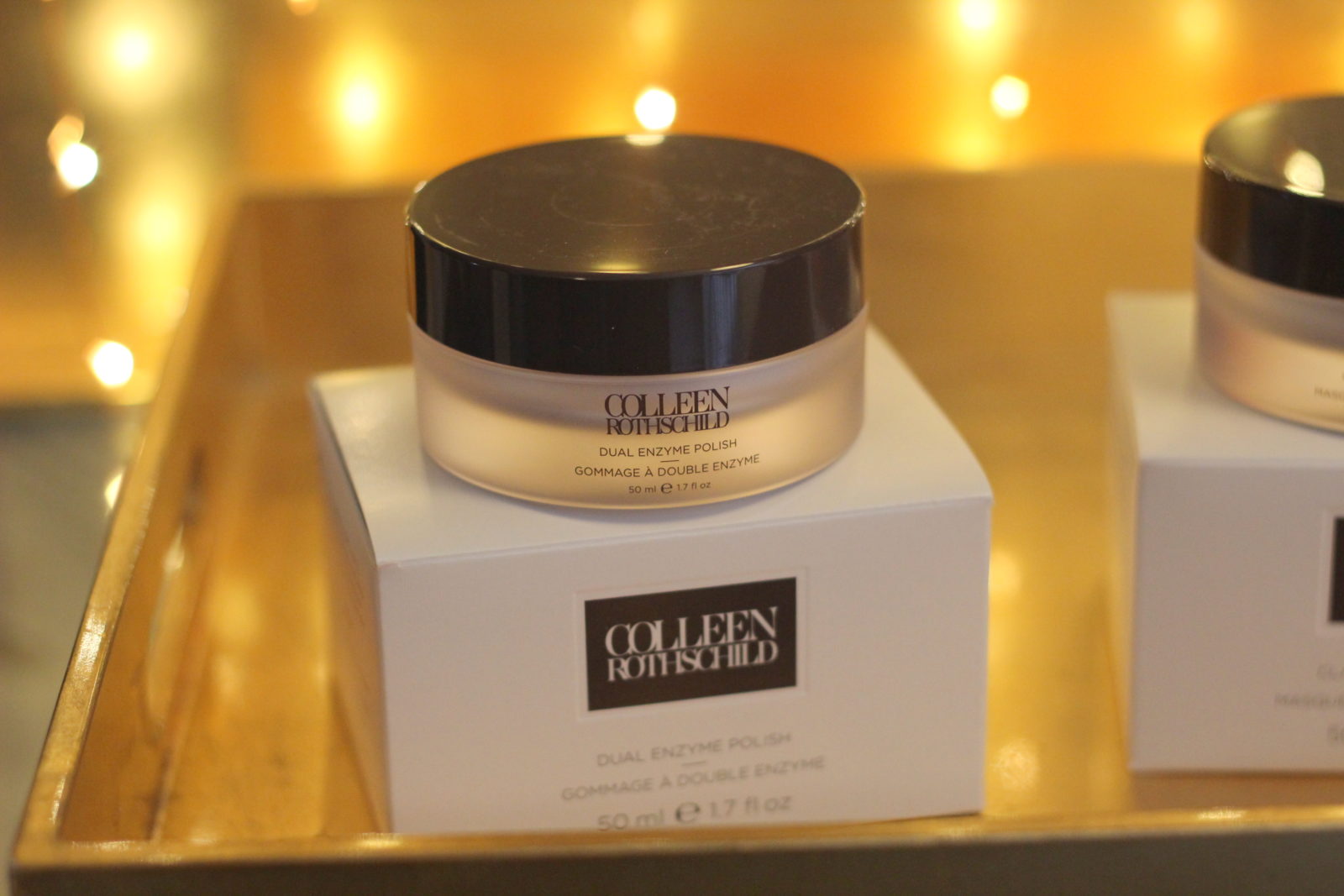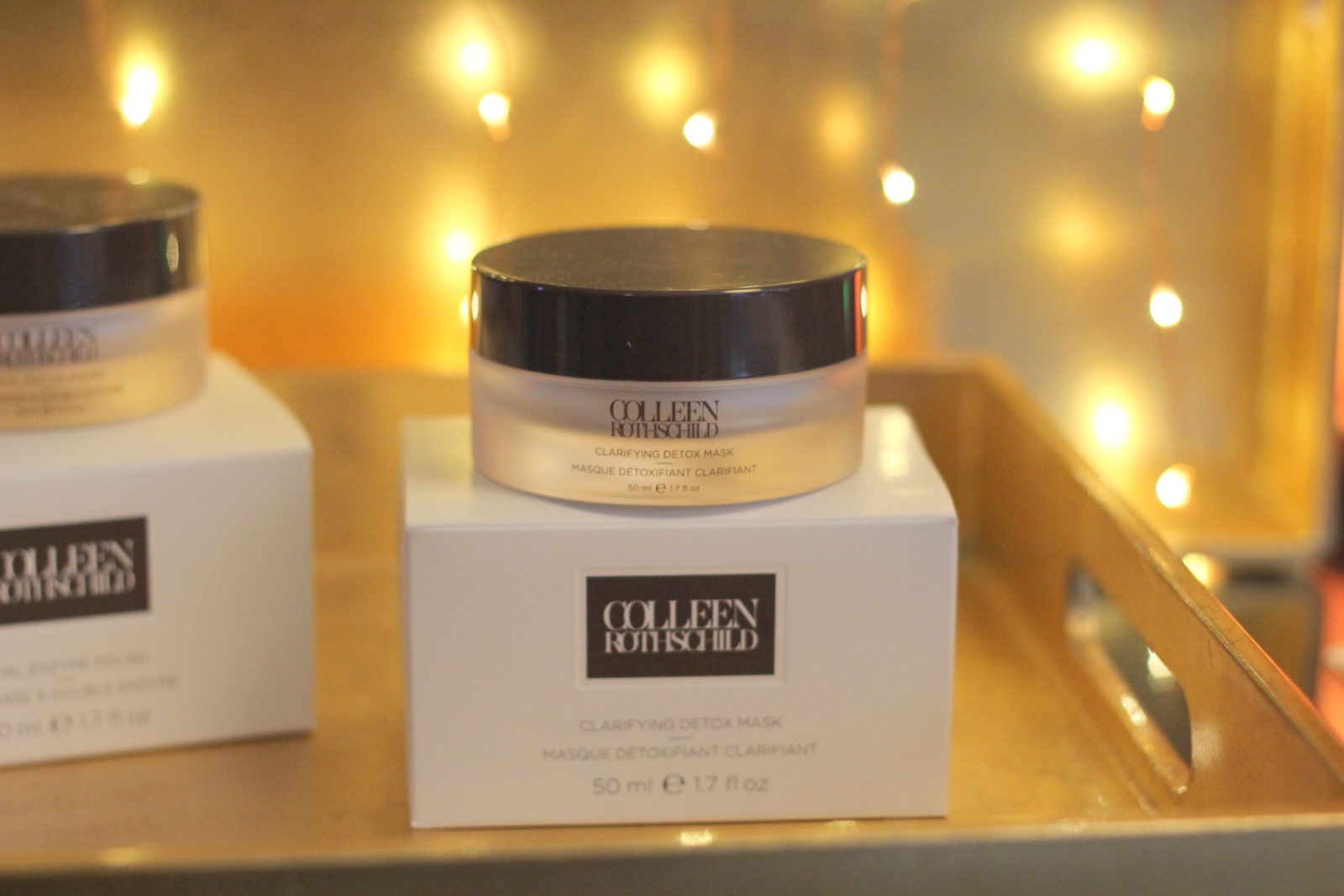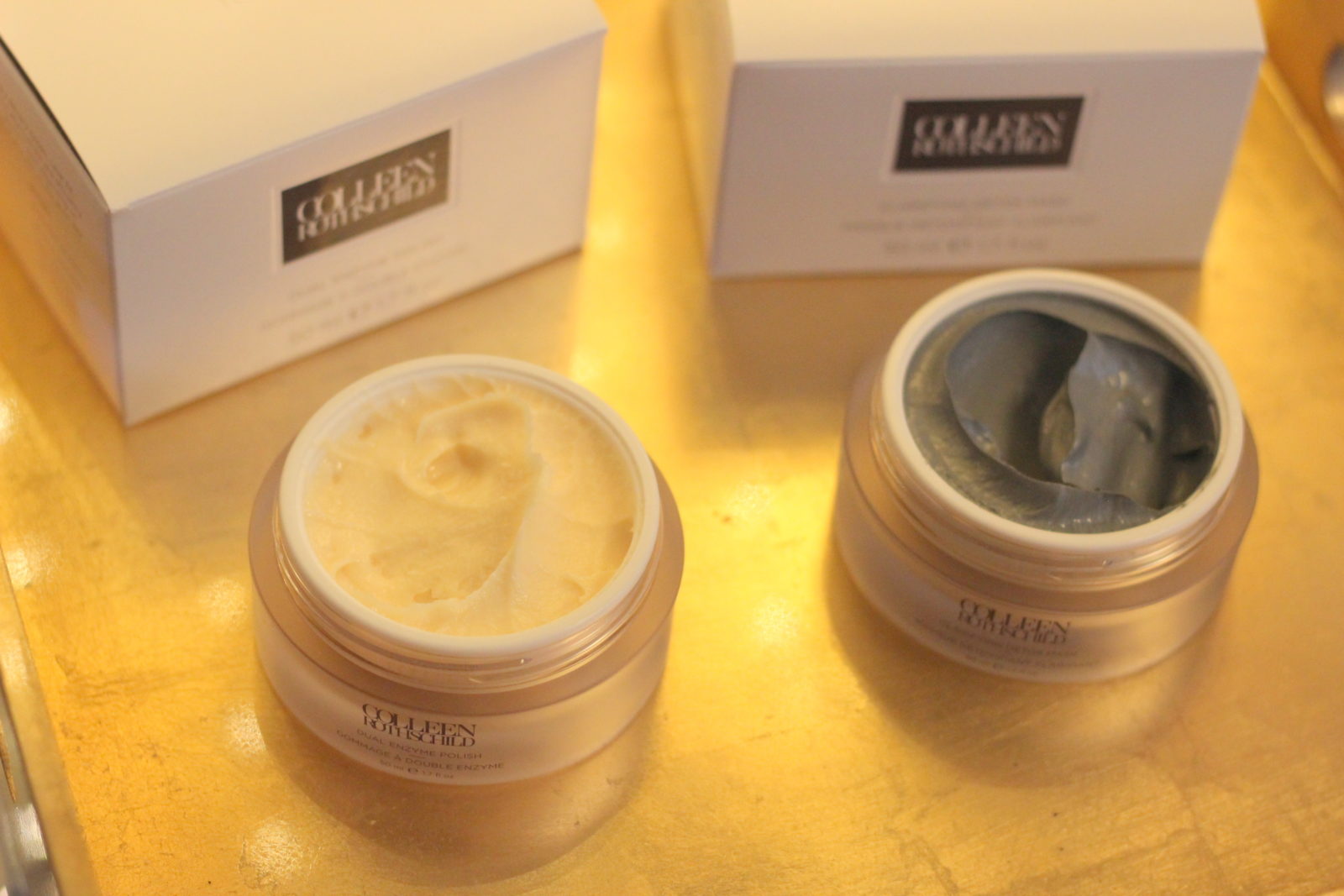 Since weeding out a ton of face masks that I don't absolutely LOVE, this Colleen Rothschild Clarifying Detox Mask made the cut!  I love how it balances my complexion and keeps pores clear.  The Colleen Rothschild Dual Enzyme Polish uses AHA and fruit enzymes for deep exfoliation.  This is my new favorite in exfoliation.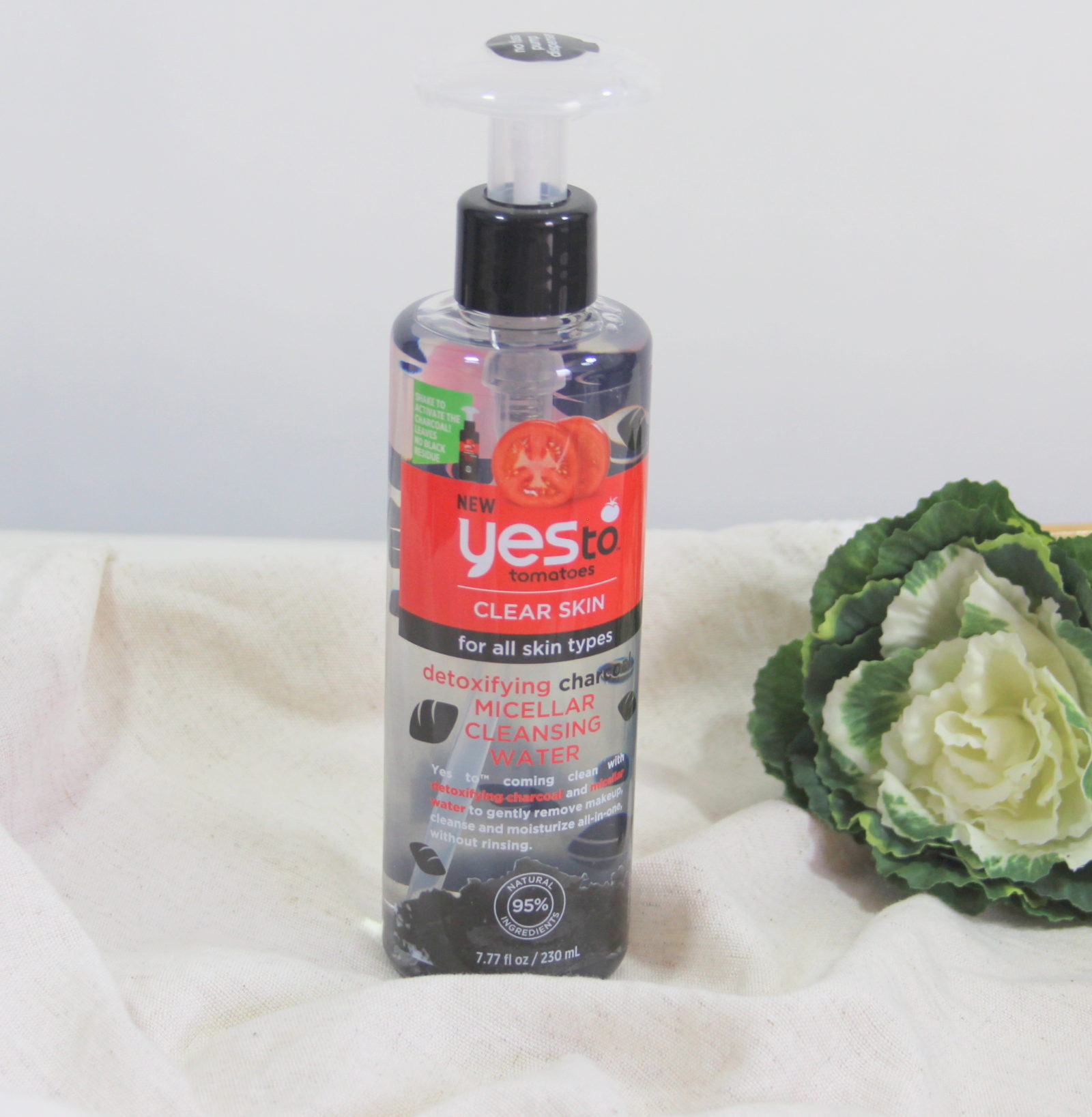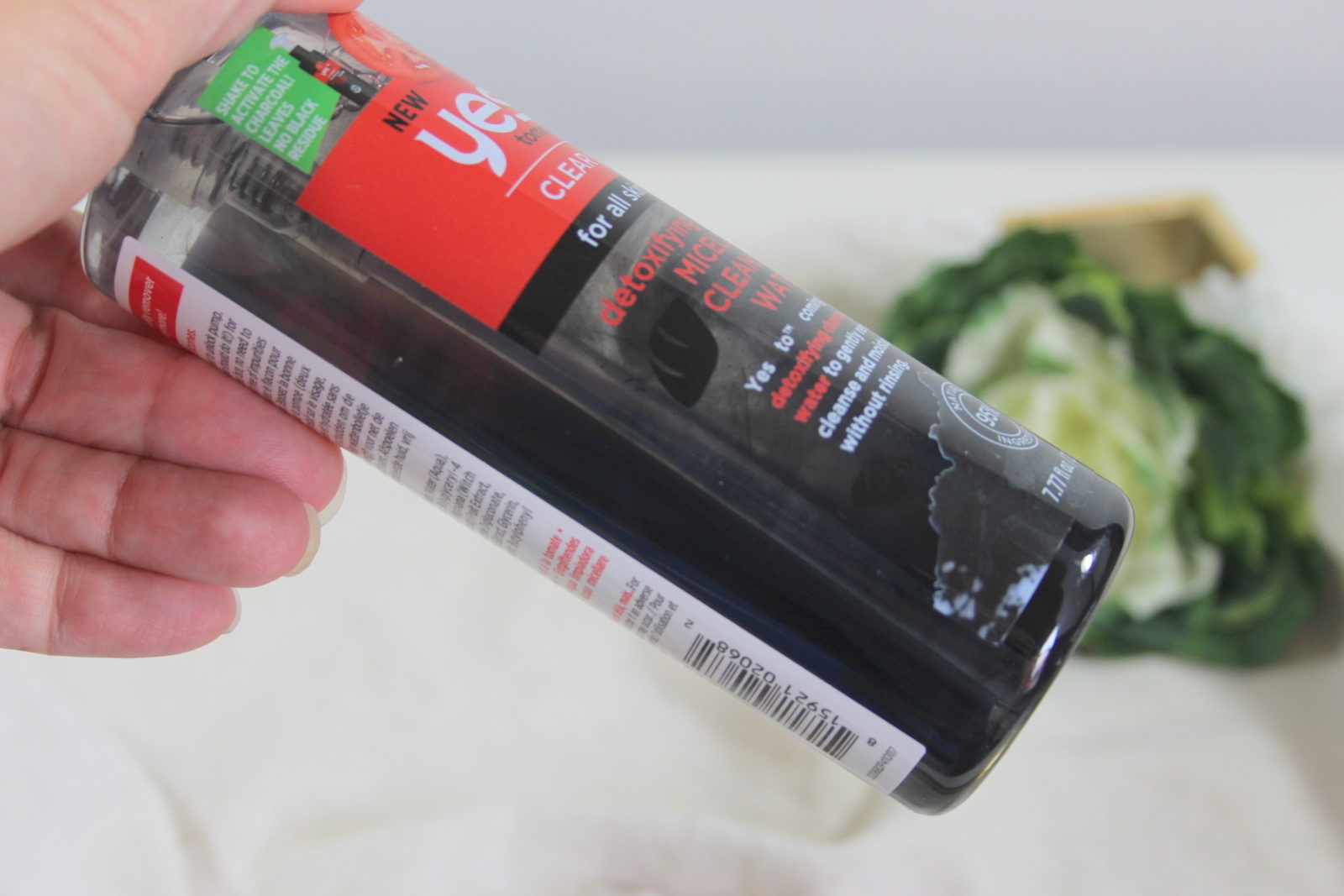 Yes to Tomatoes Detoxifying Charcoal Micellar Cleansing Water is perfect for a quick cleanse for my face before or after the gym.  It looks clear (with some black at the bottom) at first, just give it a shake and it turns black!  It's the only micellar with charcoal that I have seen so far, and it has 95% natural ingredients!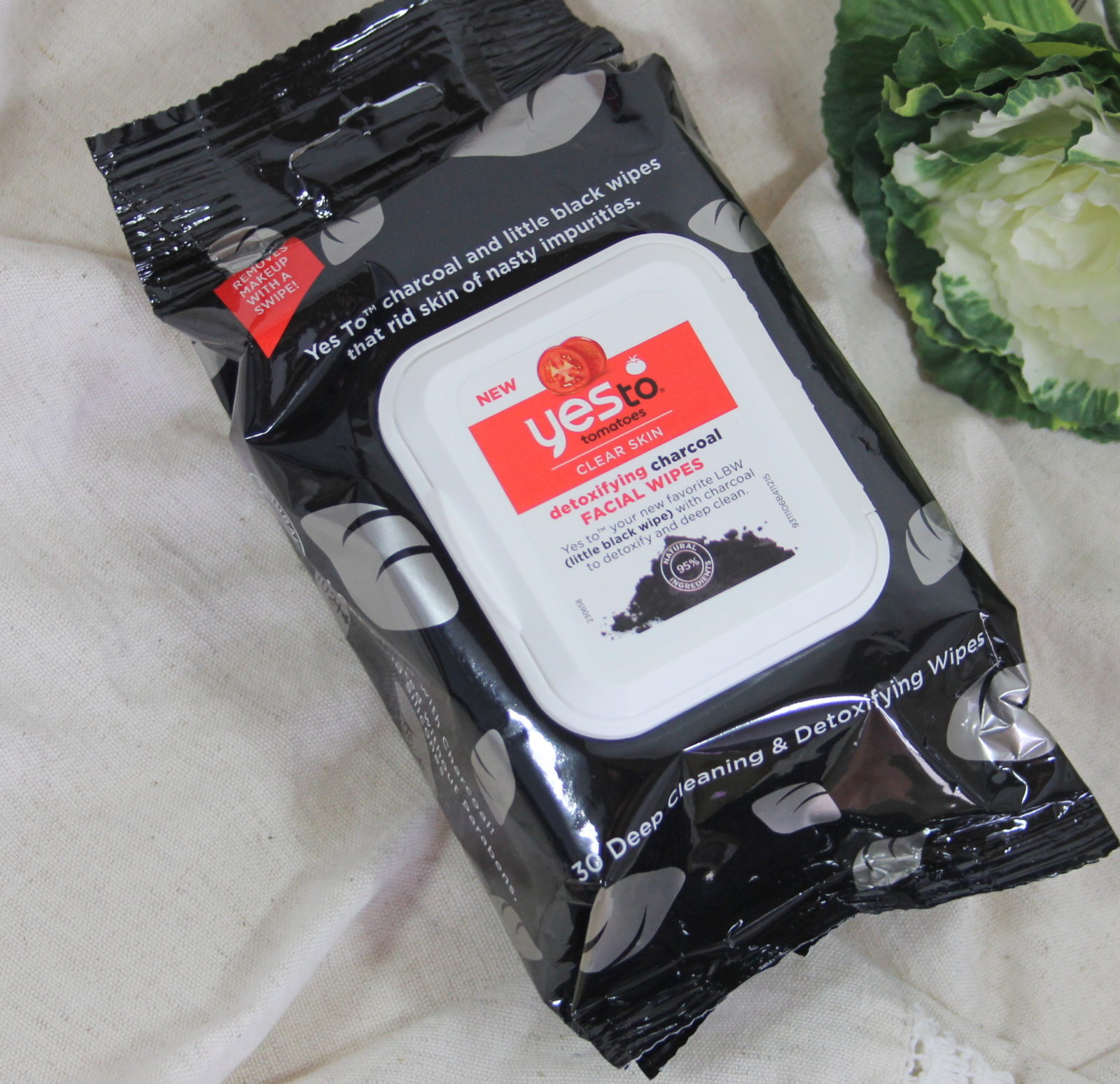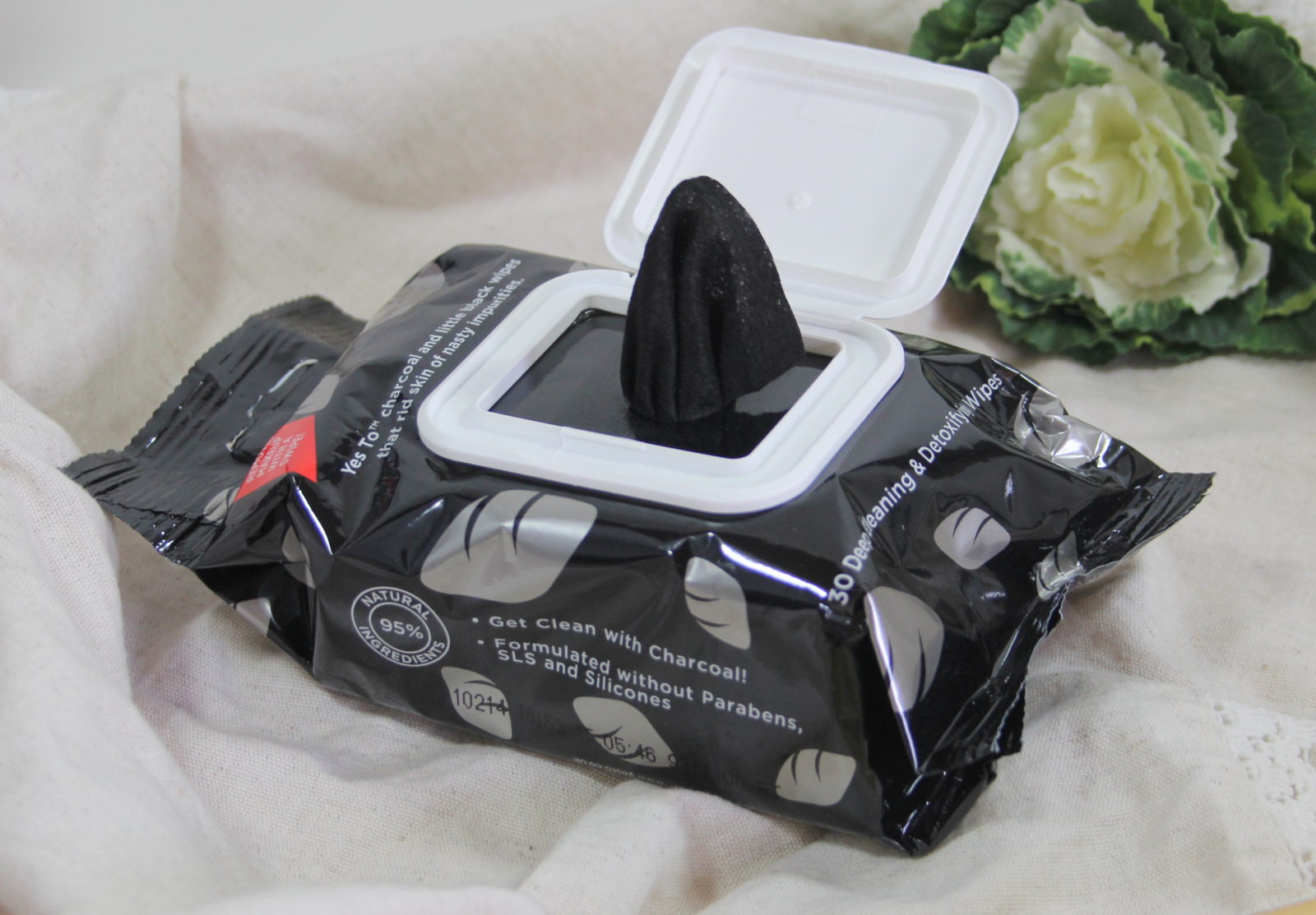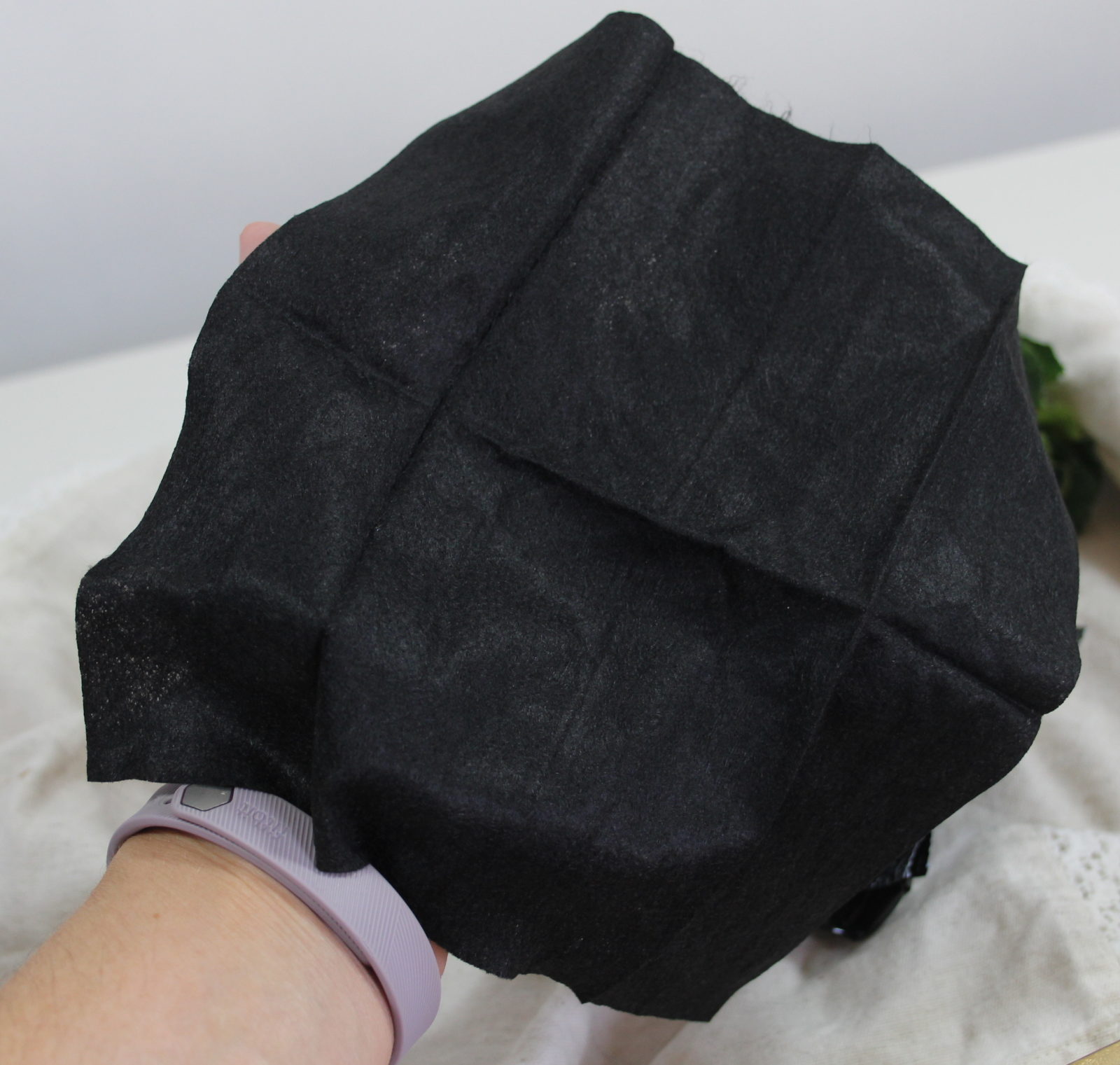 Yes to Tomatoes Detoxifying Facial Wipes are the closest thing I've found as an inexpensive alternative to the $15 Boscia Black Charcoal Wipes!  These actually seem have a fair amount of charcoal in them as it is not last in the ingredients list like some others.  Black facial wipes are pretty awesome and they do an excellent job of keeping the shine away.  You can see that each wipe is quite large also!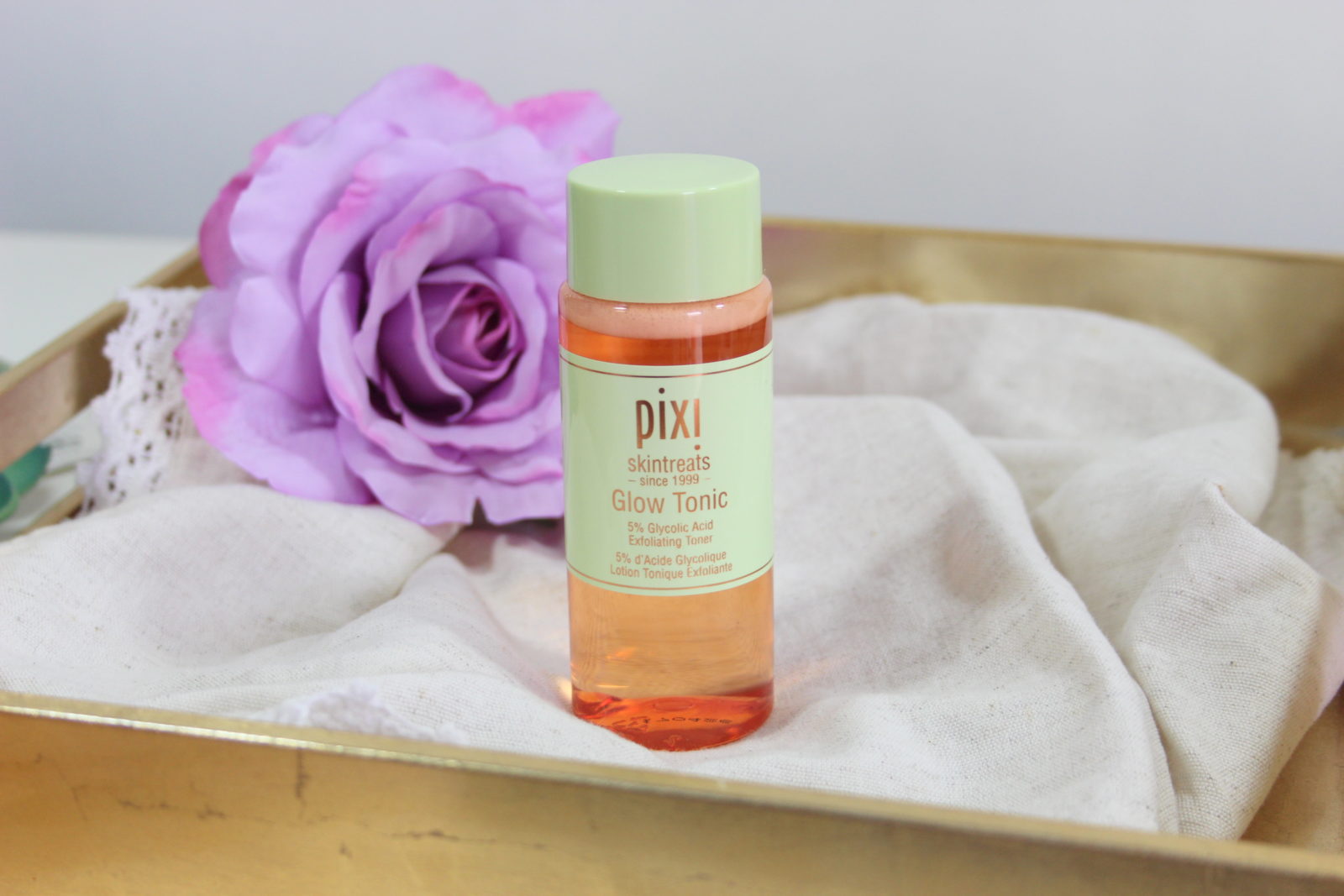 Pixi Glow Tonic is my absolute BFF these days.  I love what it does for my skin and it's what I use most after cleansing.  I feel like it keeps my skin toned but soft.  I like the light scent and it is alcohol-free.  The Glycolic Acid, Aloe Vera, and Ginseng mix in the ingredients works to accelerate cell renewal and keep my skin refreshed.  Once I finish this bottle, I will have to purchase the extra large size to stay stocked.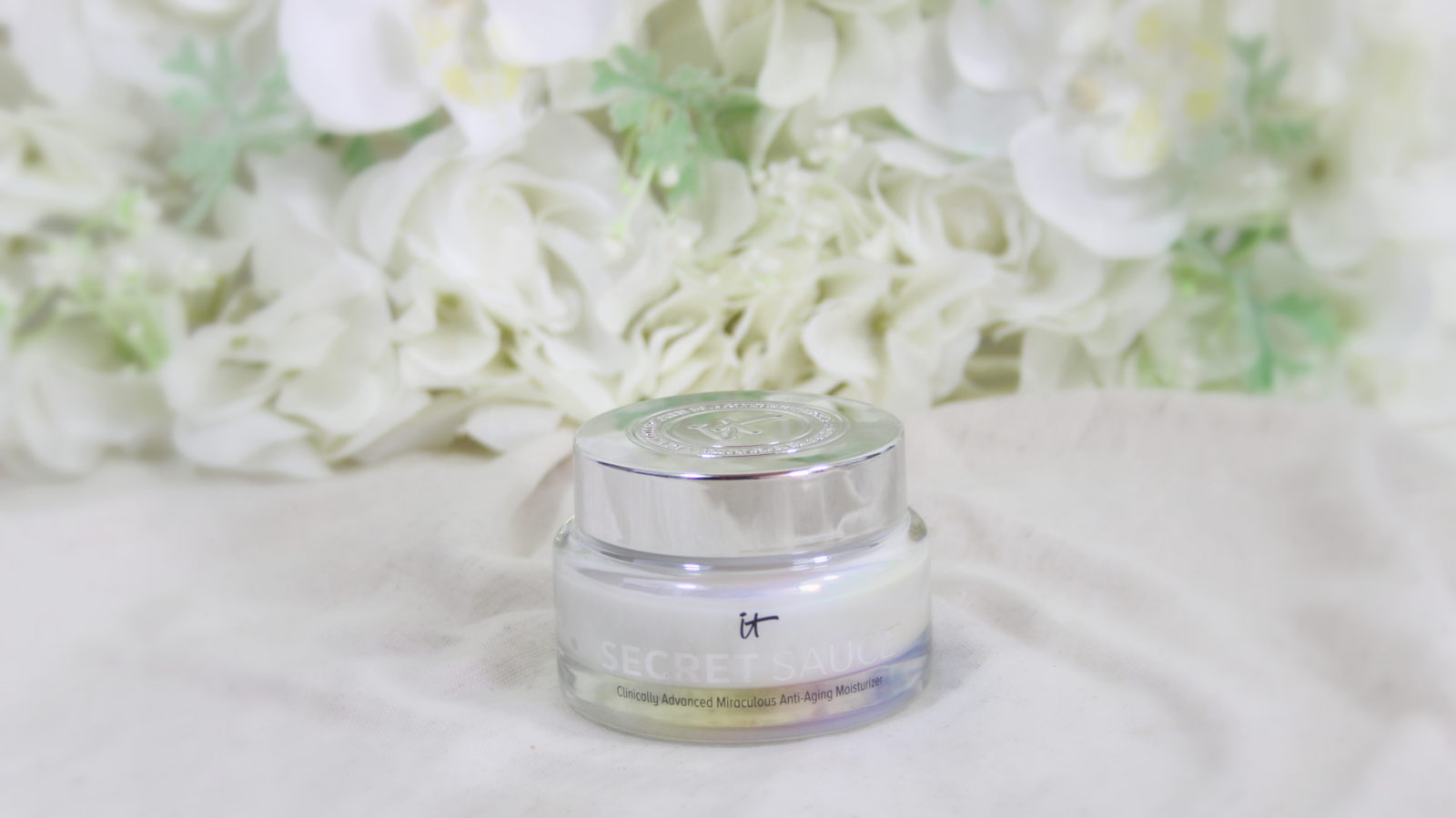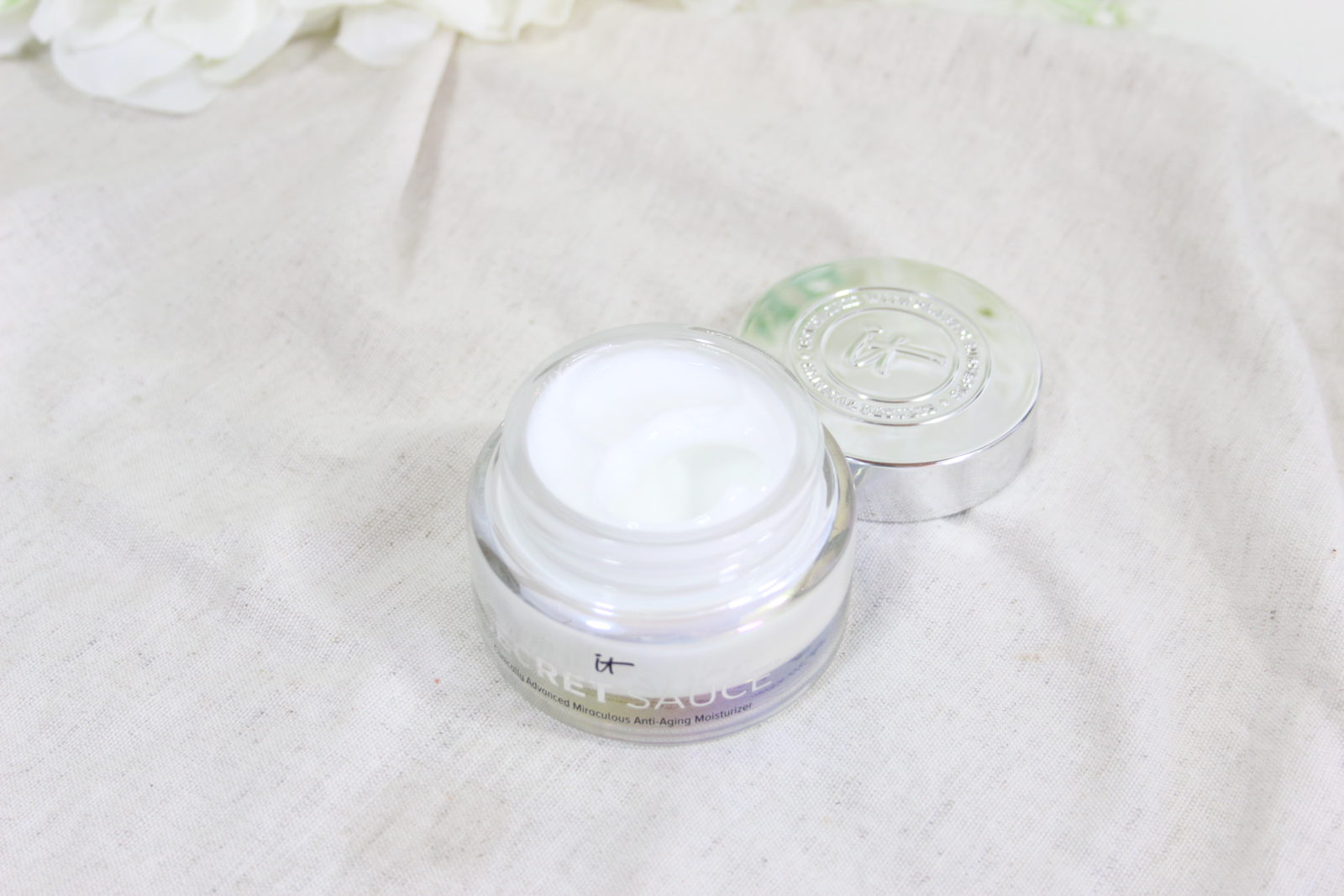 IT Cosmetics Secret Sauce Anti-Aging Moisturizer is my number 1 moisturizer right now and it has been in my top 3 for a couple of months.  Anti-aging peptides, hydrolyzed collagen, hyaluronic acid, licorice root and vitamin C are in the ingredients list and my skin just LOVES this moisturizer.  You only need a few dabs all over the face, then massage it in.  A little goes a long way to provide ultimate hydration and over time it sets out to reduce discoloration, lines, and wrinkles.  It is the REAL SECRET SAUCE!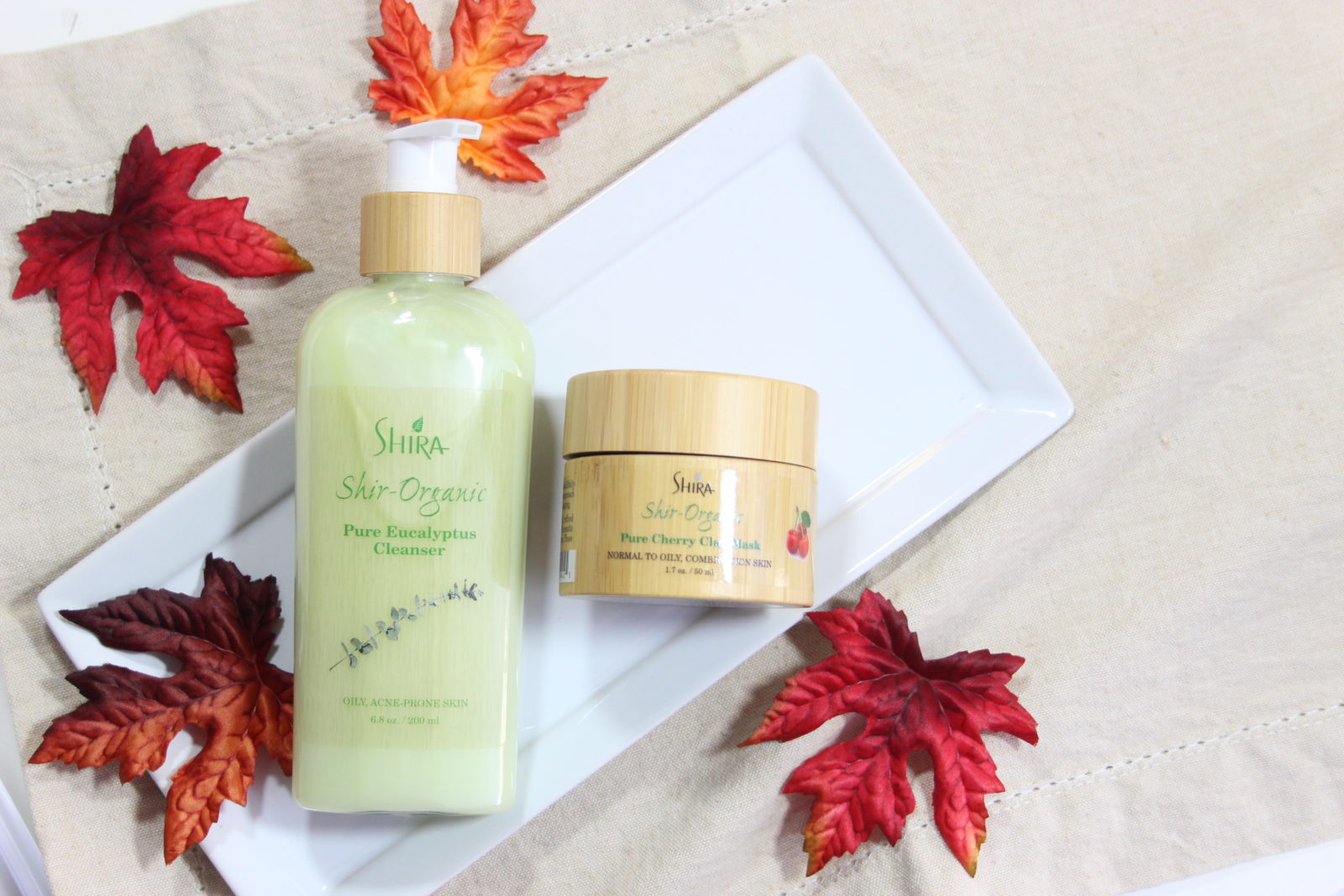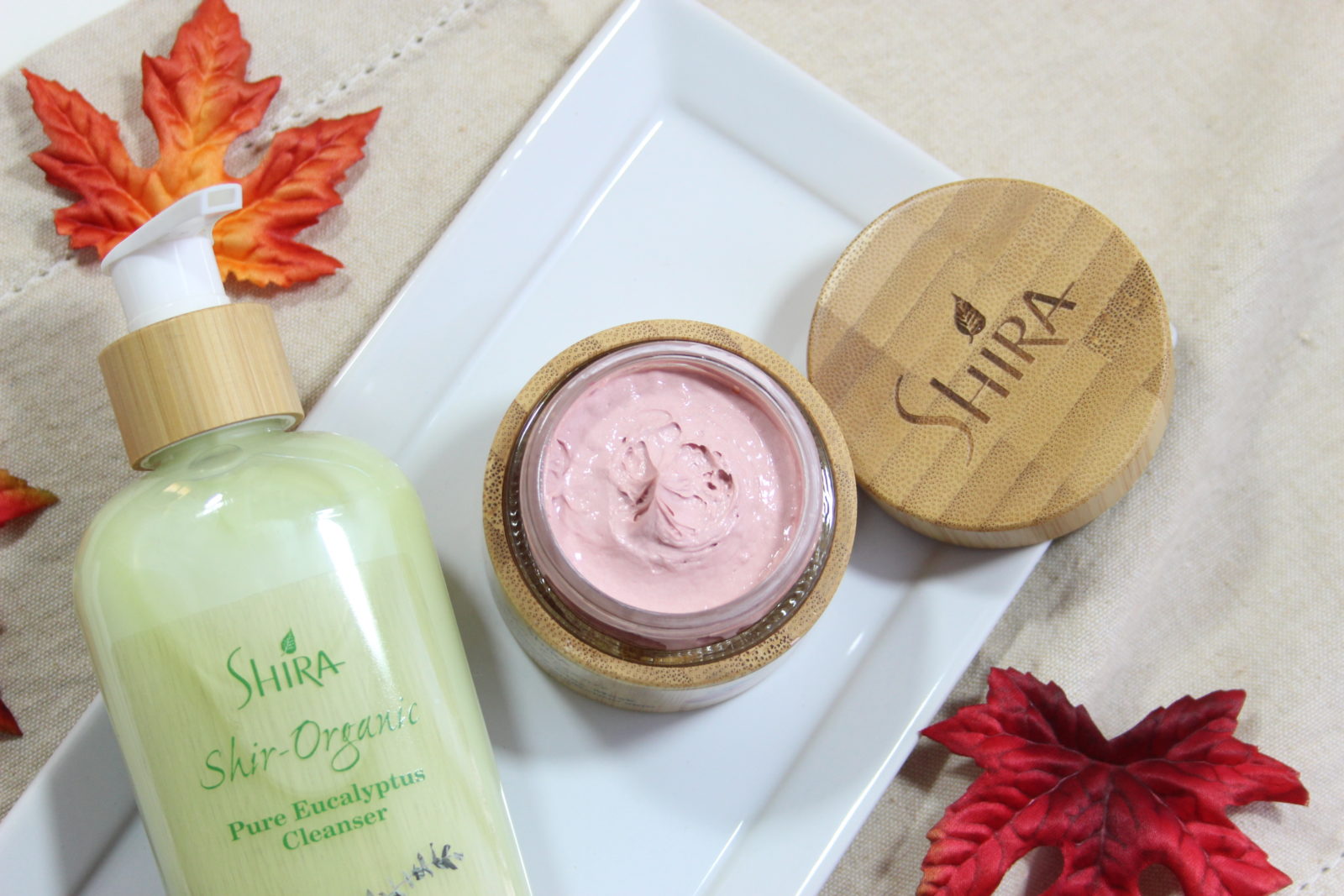 Shir-Organic Pure Eucalyptus Cleanser and Pure Cherry Clay Mask are both new(ish) to my skincare regimen. The cleanser is a nice deep cleanse for oily skin.  The mask is absolutely amazing for controlling oil and preventing blemishes.  I can tell that this brand will one of my favorites for the year!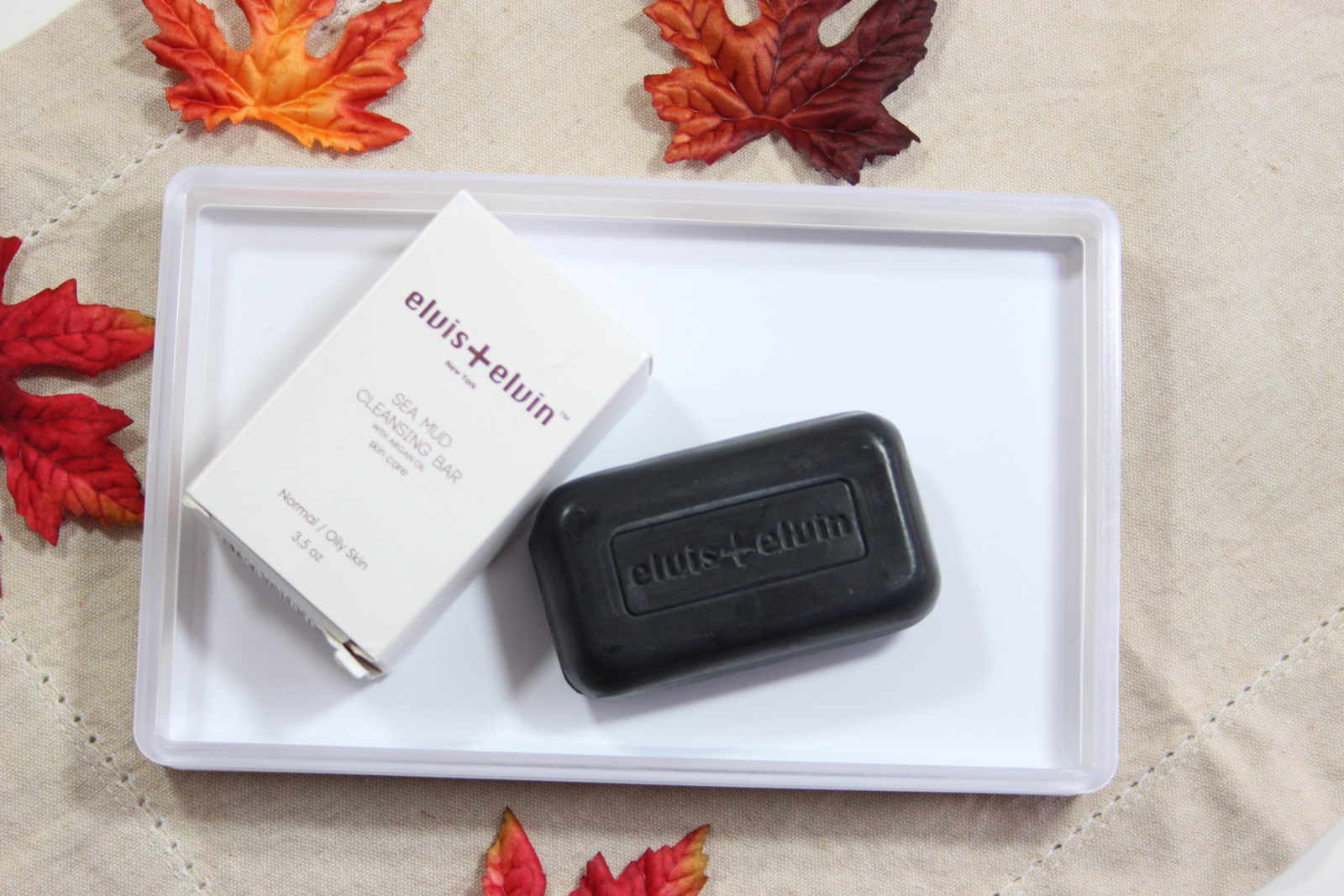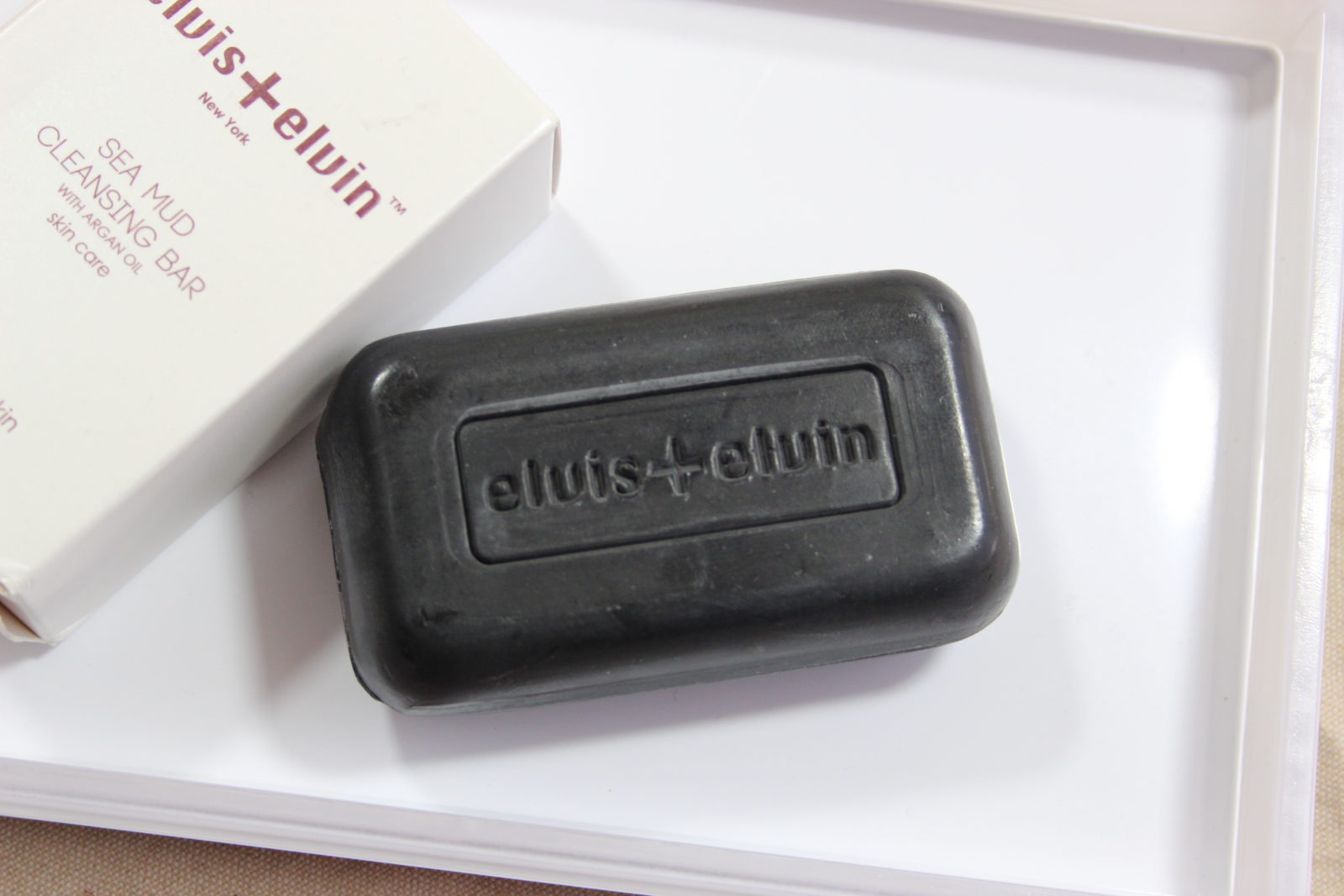 Another relatively new addition to my daily cleansing routine is the elvis + elvin Sea Mud Cleansing Bar. It is made with all natural mineral-rich Dead Sea mud and a hint of argan oil.  It sets out to nourish the skin and restore it back to its natural pH form.  I keep this bar in my shower and often use it as my evening facial cleanser.  It is so good for keeping my face clean (and soft).  I have seen a significant reduction in blackheads and I'm pretty sure I can contribute it to this cleansing bar!  The brand not only offers skincare but also hair care and body care as well.  I need to try the Sea Salt Scalp Purifying Shampoo very soon.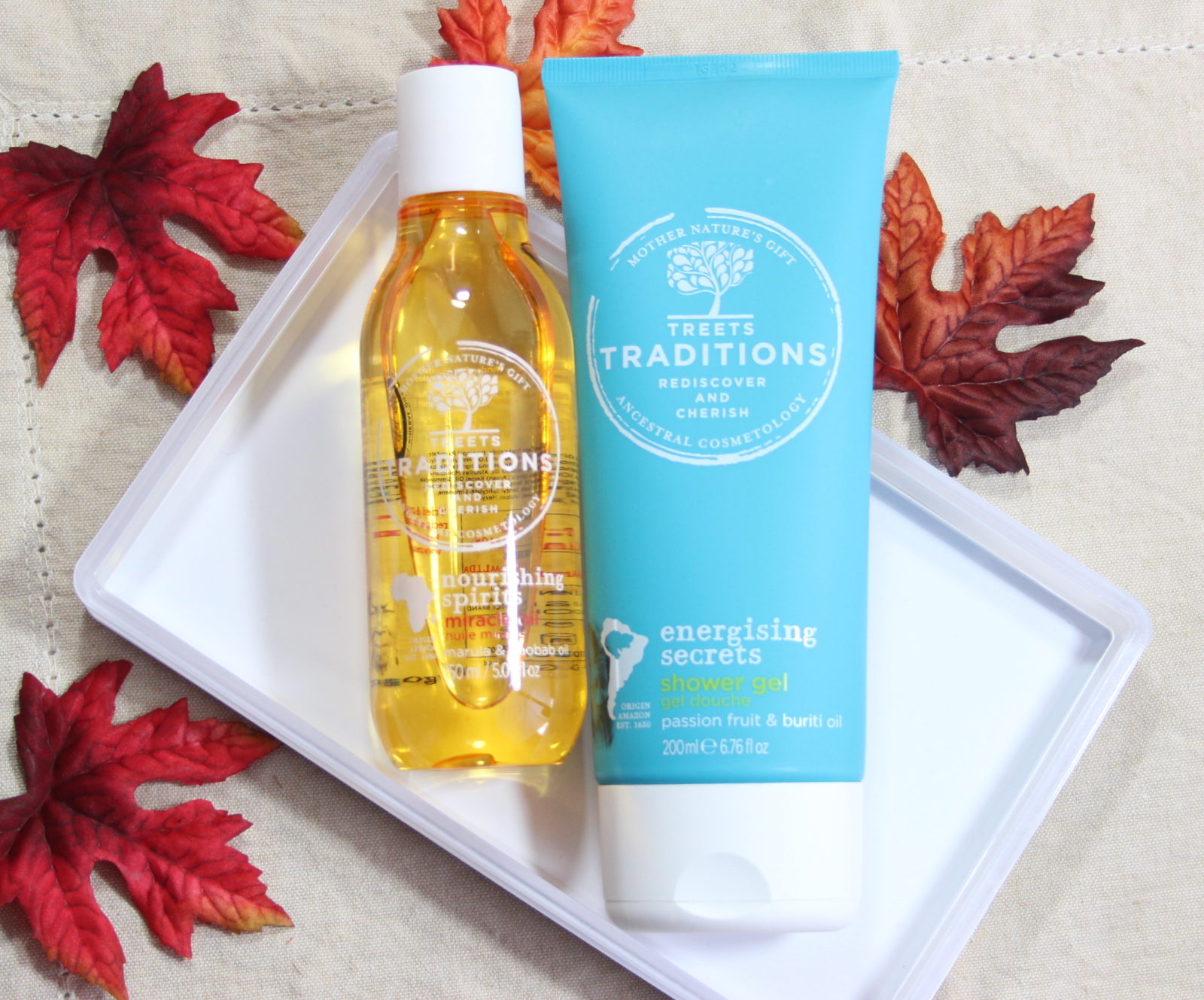 The Treets Traditions brand really speaks to me.  The brand is all about "ancient old secrets of body care for a daily moment of pure luxury and pleasure."  Doesn't that sound indulgent and enticing?  Treets Traditions Energising Secrets Shower Gel with Passion fruit & Buriti Oil is soap-free and super hydrating for my skin.  I even use it on my kids who can be quite sensitive to body care products!  Treets Traditions Nourising Spirits Miracle Oil is suitable for face, body, hair, hands and nails.  I use it almost every night after my shower, focusing on my feet, knees, and hands.  This dry, cold weather does a number on my hands especially and this oil is a good fix.  It features 6 natural oils – including Baobab oil, Marula oil and vitamin E.  It's so good!  Find the brand at Ulta, where it looks like all the brand items are on a big sale right now!
Product received from PR for editorial consideration, all opinions expressed are my own.
What are some of your body care and skincare favorites this month?