These days I have been trying new skincare and beauty pretty regularly.  I have also been diving back in to products that I have had for a while.  It's been hard to keep up and share everything in a timely manner, so I wanted to share a few in one post today.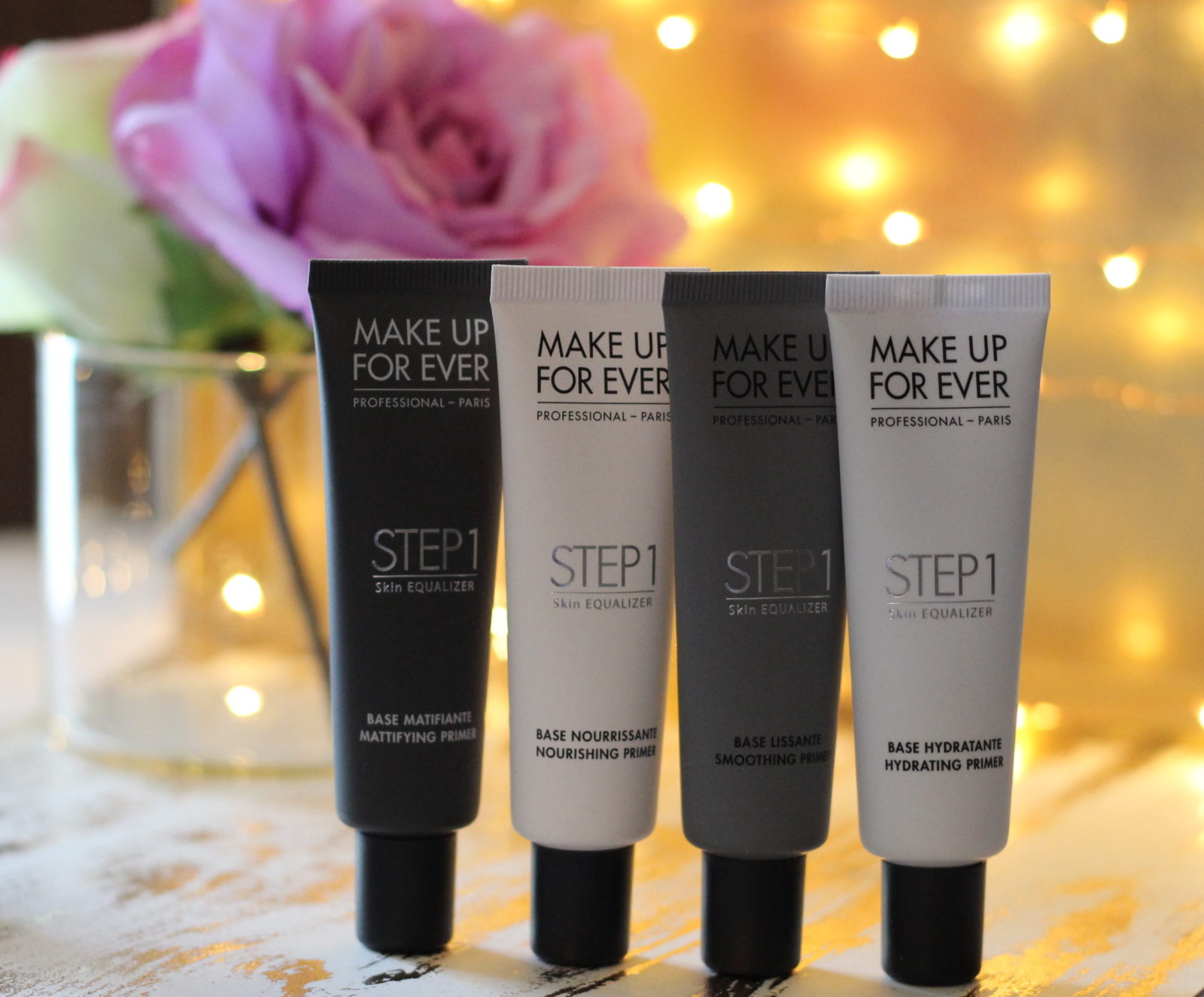 Make Up Forever Step 1 Equalizer  These makeup primers from Make Up For Ever keep you ready for any issues that you typically face when applying makeup.  Since I most-often deal with oily skin when I wear a full face of makeup, the Mattifying Primer is my favorite here.  However, there really is a formula for everyone! Step 1 Skin Equalizer Primer is available in 10 formulas to target every texture and tone concern. What I have:  Mattifying Primer reduces shine for oily skin; Smoothing Primer evens the skin's texture; Hydrating Primer preps normal skin and restores balance; Nourishing Primer moisturizes and comforts.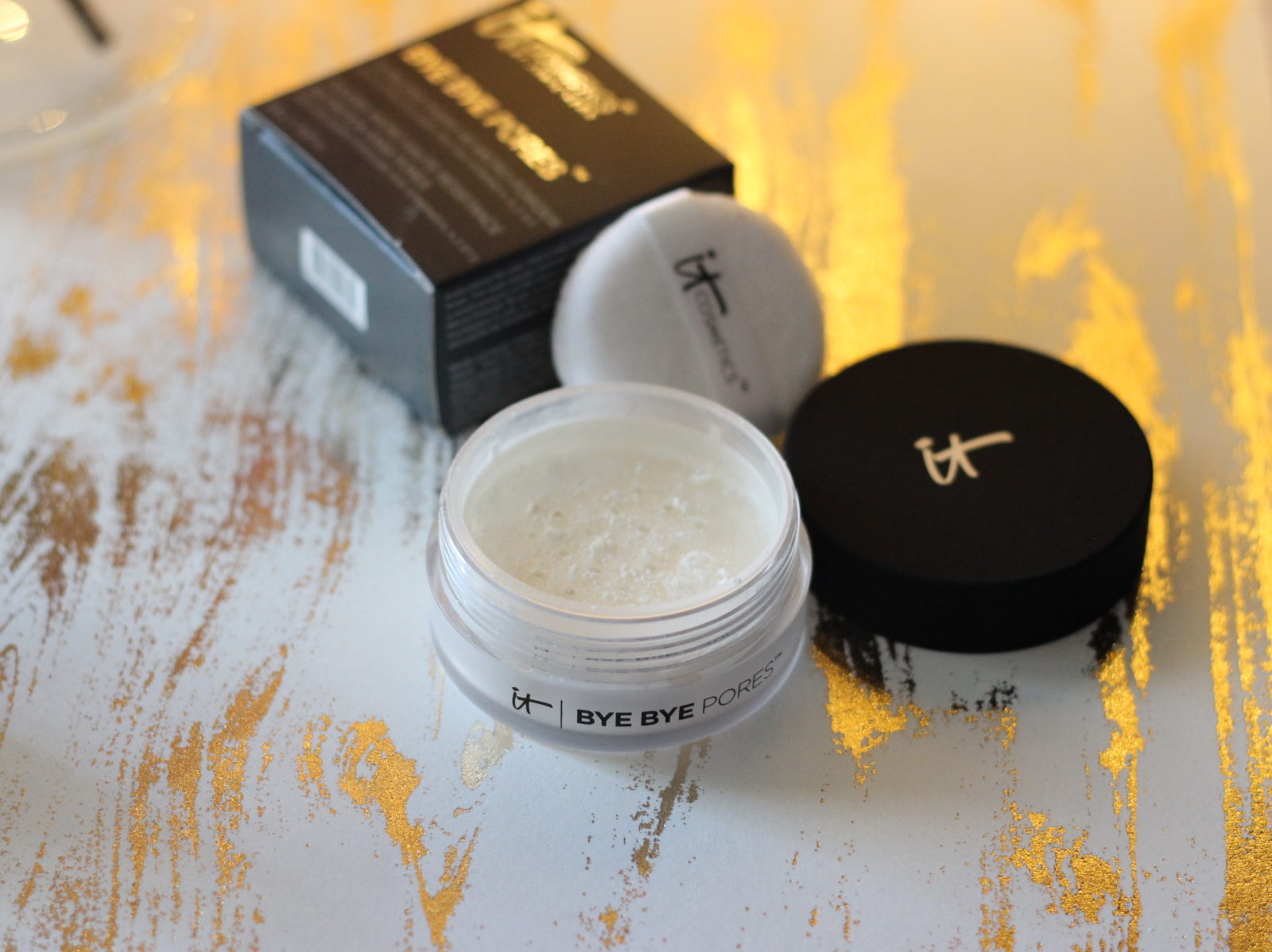 IT Cosmetics Bye Bye Pores Poreless Finish Airbrush Powder  There is something amazing about this powder.  It goes on clear and absolutely mattifies the skin and keeps oil at bay for several hours.  It's easy to reapply and never looks caked on.  The ingredients include Aloe Leaf Juice, Algae Extract, Sunflower Seed Oil, and more.  Skin looks airbrushed with this powder!  While I love using this over a full face of makeup, it's also very useful to just put on over bare skin for a smooth finish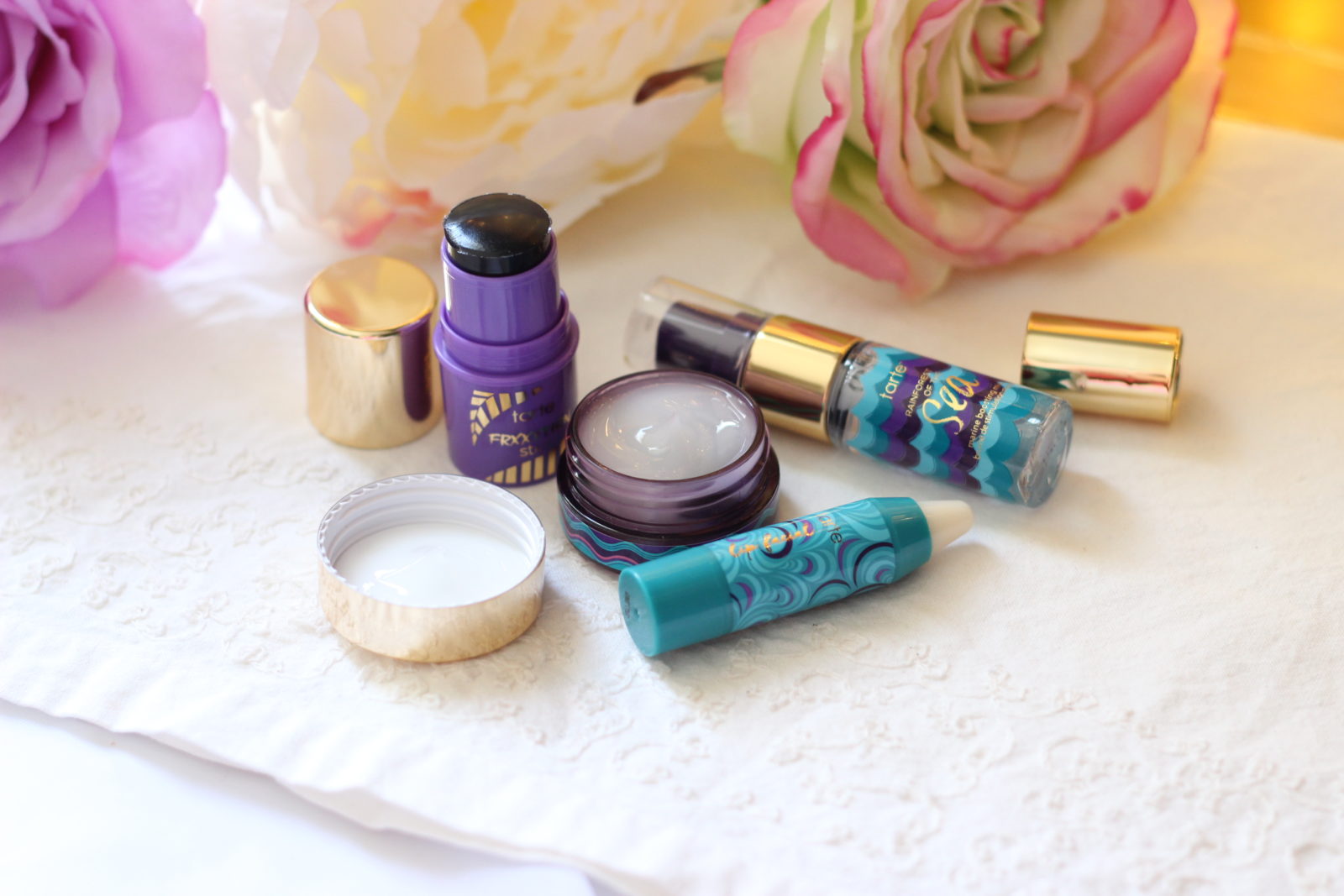 tarte Skincare: Frxxtion Stick / Drink of H2O Hydrating Boost Moisturizer / Lip Facial / Marine Boosting Mist   I bought this mini set from Sephora a long time ago and have tried the items here and there.  I love the Frxxxtion Stick because it's easy to use – as a cleanser, mask, or spot treatment.  It does wonders in keeping skin blemish-free!  I adore the mist, the scent is so fresh and it can be used as a setting spray, hydrating mist, primer, and/or refresher.  The Lip Facial is really nice, you just swipe it on the lips, massage it in lightly, wipe it off.  Lips are prepped!  The moisturizer is another favorite here – the gel texture is absolutely blissful for warm weather but I was enjoying these way back in the Fall as well.  It is great for lazy days when I just want to quickly put on a quick moisturizer.  I would re-purchase all of these items in the future!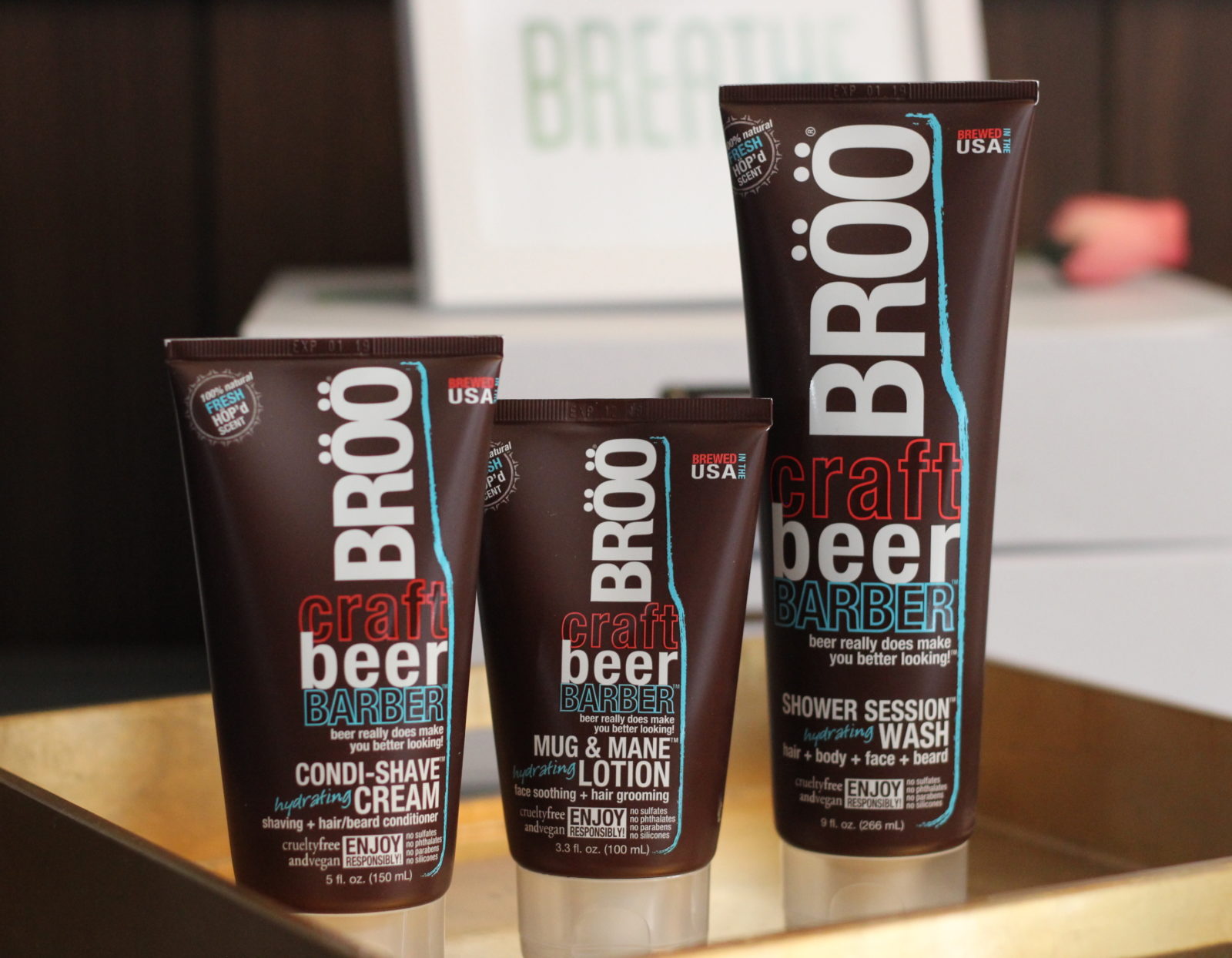 Broo Craft Beer Barber:   Condi-Shave Cream / Mug & Man Lotion / Shower Session Hydrating Wash
  Yes they all really do smell like a good craft beer!  This line is infused with barley and hops and my beer-loving man is so into these products.  That says a lot because Ray typically is not choosy about his shower and shave products.  He will appreciate the double or triple duties of these products as well.  You need these Broo products in your life if your guy loves beer or you just want to do something nice for your guy!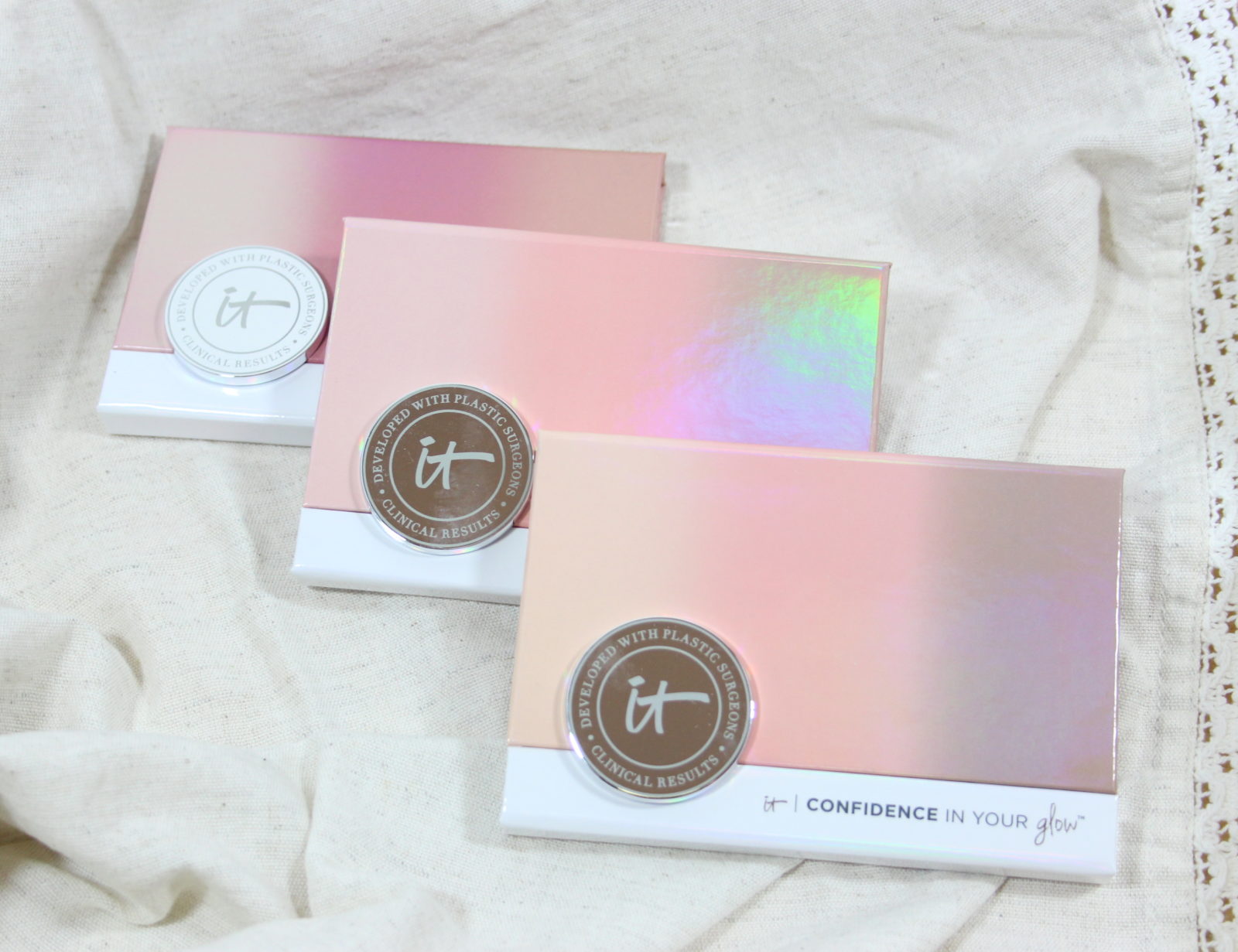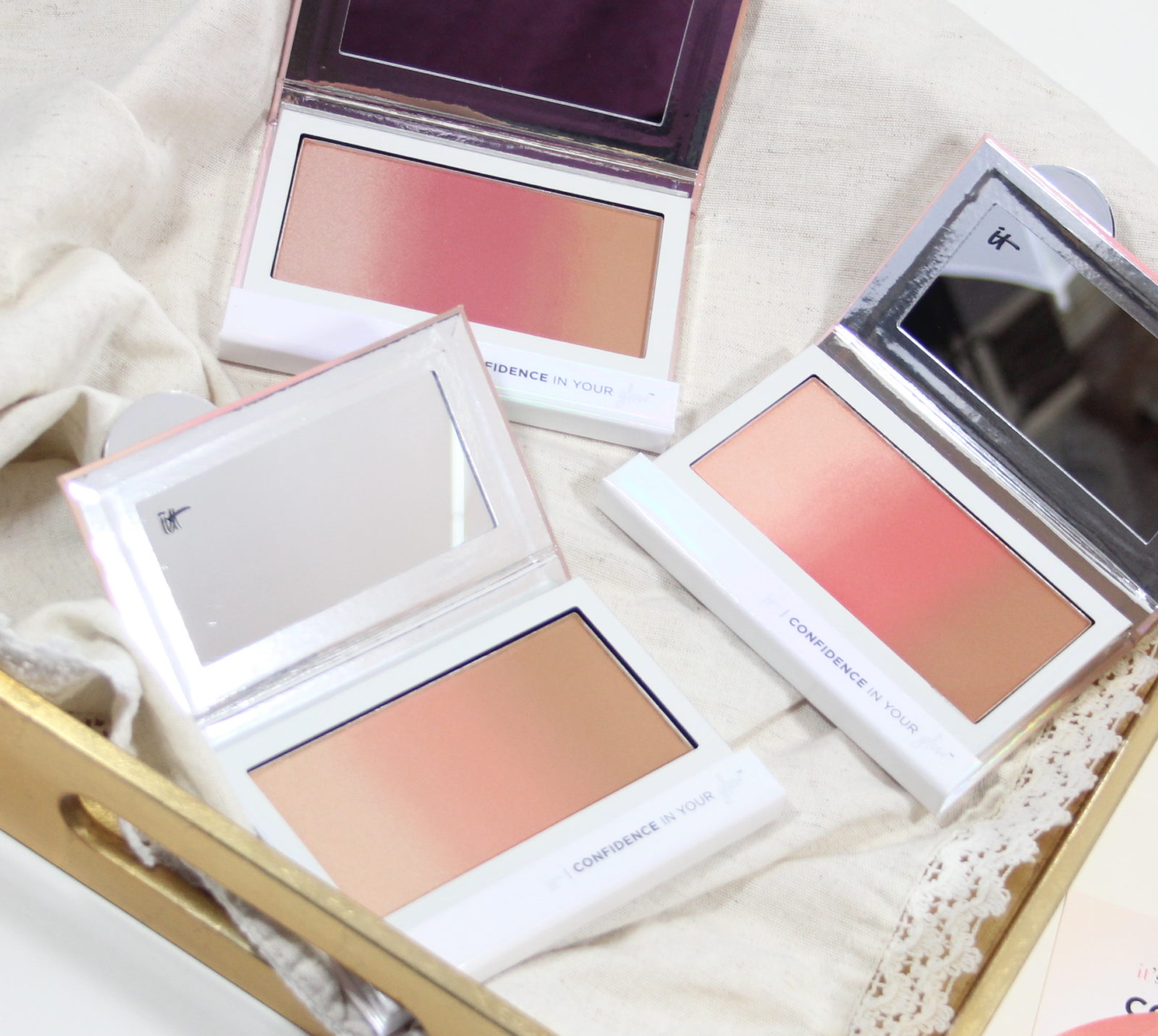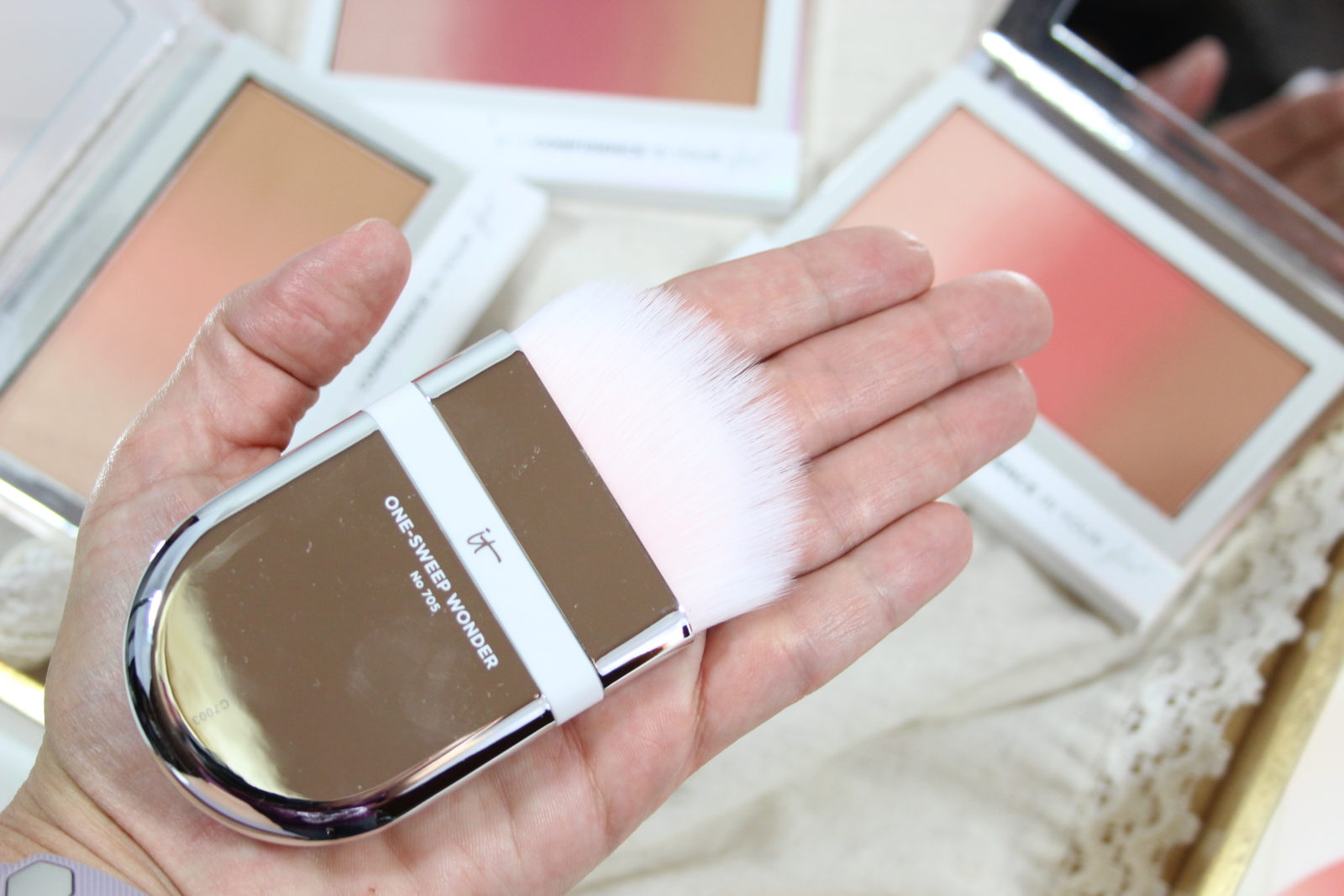 IT Cosmetics Confidence in Your Glow Skin-Transforming Healthy Flush Blushing Bronzer / One Sweep Wonder Brush  You all know that IT Cosmetics knows how to pack on the anti-aging ingredients in their makeup!  These new blush / bronzer kits are loaded with peptides & collagen, hyaluronic acid, Vitamin C and more.  The ombre colors in these make it easy to customize your look and they come in three shades:  Instant Warm Glow, Instant Nude Glow, Instant Natural Glow.  The One Sweep Wonder brush is the perfect companion to these glow kits!
So that's what I have been trying and loving lately.  I have several skincare items lined up to start testing so look out for those reviews in the near future!
Some products received from PR for editorial consideration, all opinions expressed are my own. Affiliate links.
What products have you tried lately?  Let me know if there is anything new on the market I should know about!