This time of year is filled with parties and gatherings of all kinds.  I am the type that prefers to send invitations by mail but finding a good way to put them together can be quite the task.  I have partnered with Basic Invite to share how you can get custom made invitations for your event.  Basic Invite is an online destination where you can not only design and customize beautiful paper invitations, but receive a real sample in your hands before committing to your order.  Basic Invite is one of very few websites that I have ever encountered that gives customers a printed sample so that you can feel the quality of the paper, as well as the colors and customization that you chose.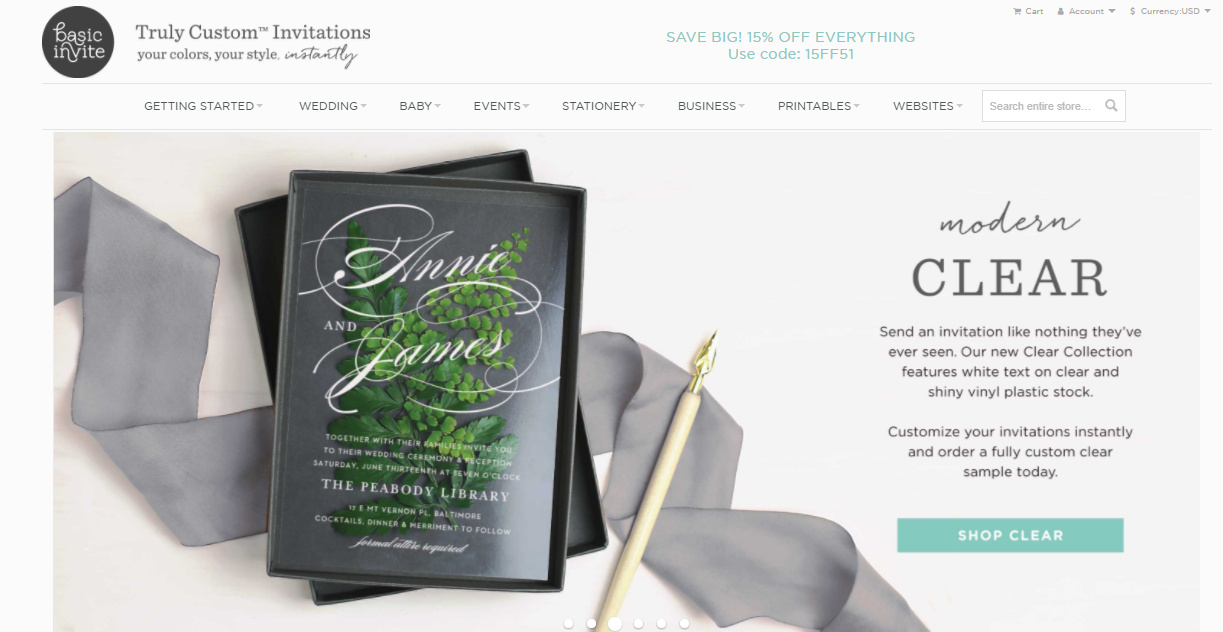 At Basic Invite, you can whip up invitations for your wedding, birthday party, bar mitzvah, holiday celebrations, baby shower, and more.  They also do holiday cards and I am SO doing this for next year.!  They have foil cards in a rose gold option…swoon!  The online customization process is so detailed, but so easy.  With almost unlimited color choices and instant online previews, you can customize until your indecisive little heart is content, LOL!  You can choose your fonts, colors, design elements, all of it.  I think this is the best feature on the website because I know I like every detail to be chosen by me.  Here are a few of my favorites from Basic Invite: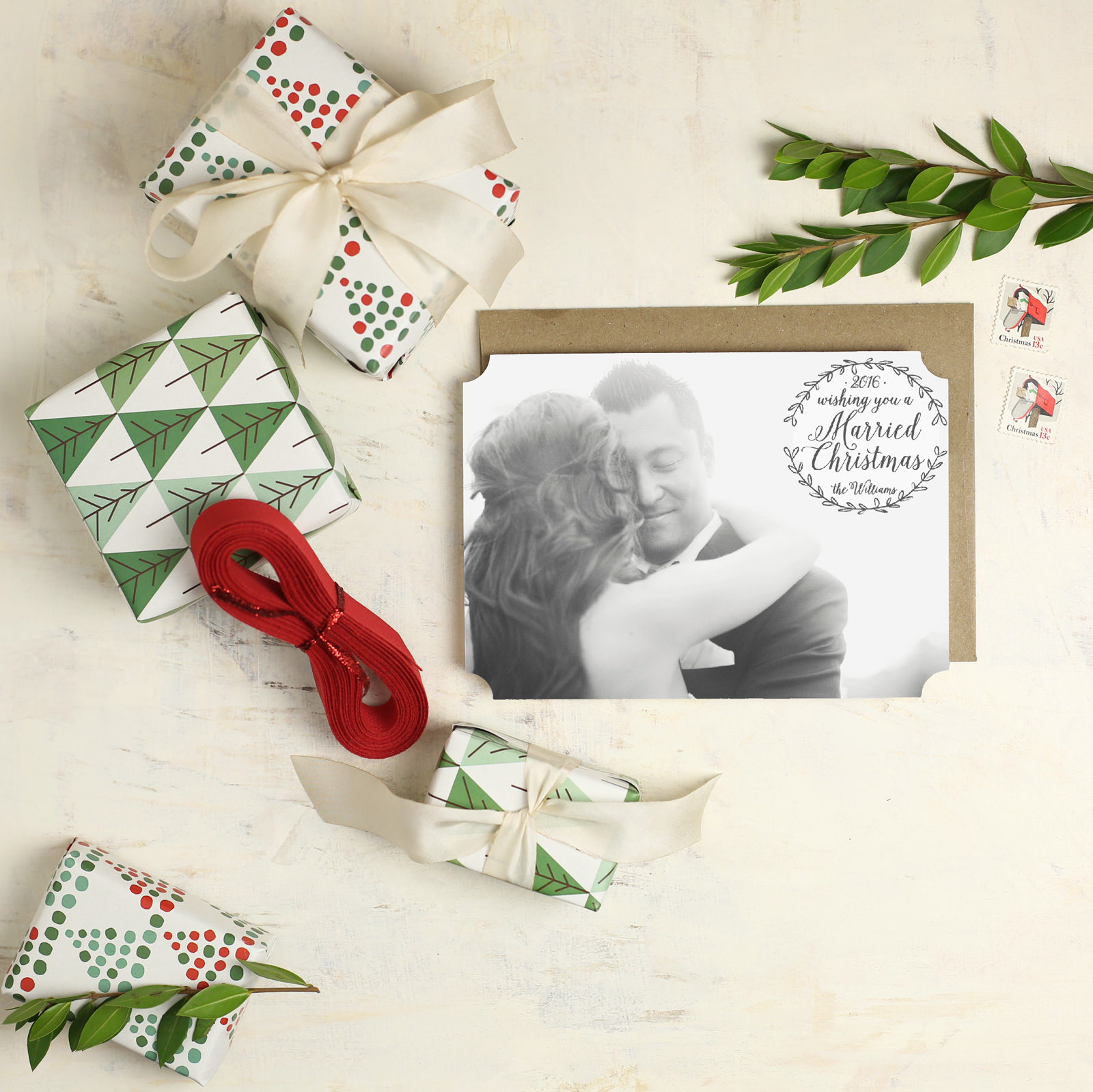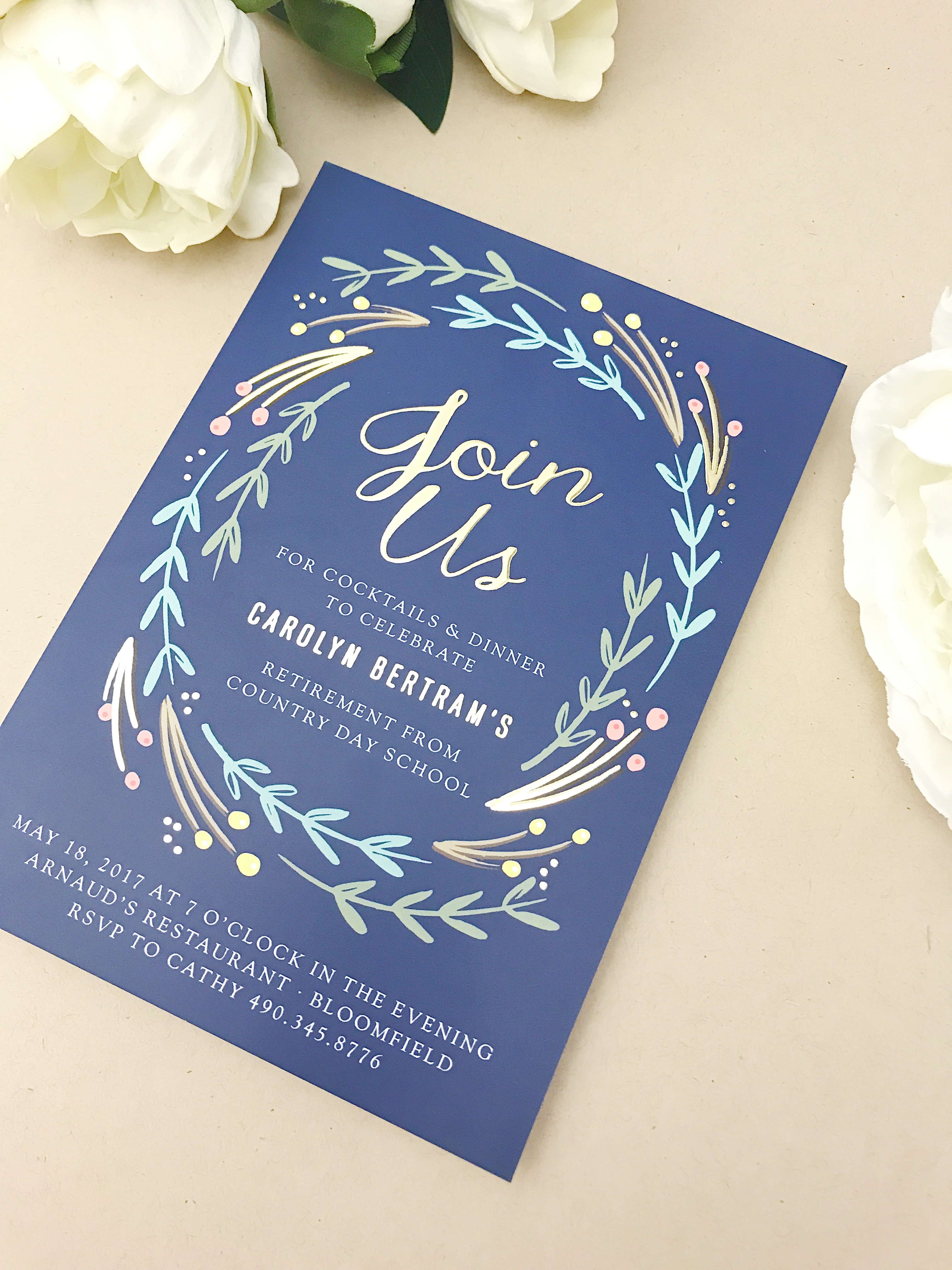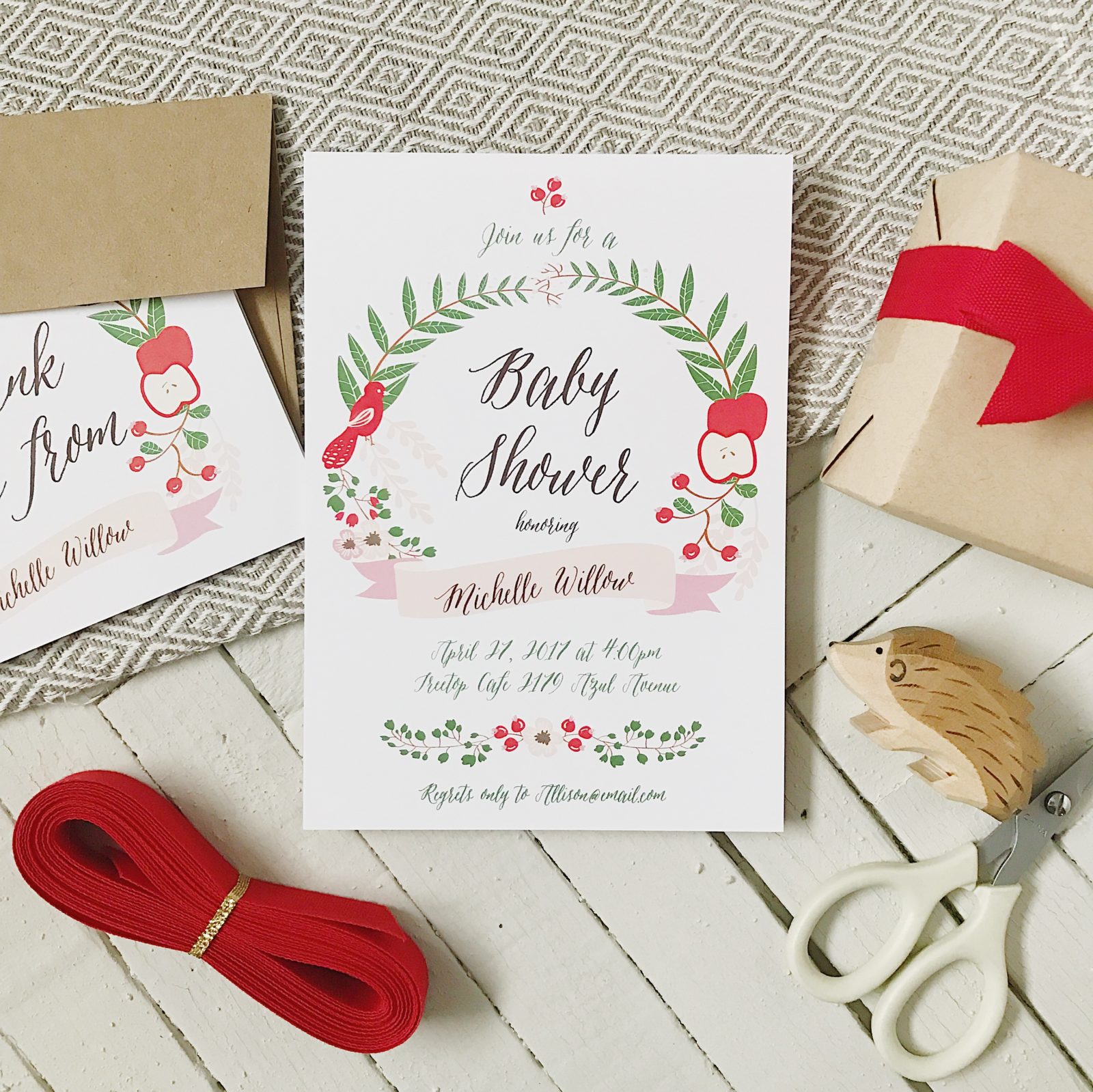 Also, can we talk about wedding invitations for a minute?  The rustic theme is on fire for weddings and you can do a wood invitation suite from Basic Invite!  I die.  If I ever I wished I was in the market for a wedding invitation, today is the day!  With so many design, font, and color choices, these would be SO perfect.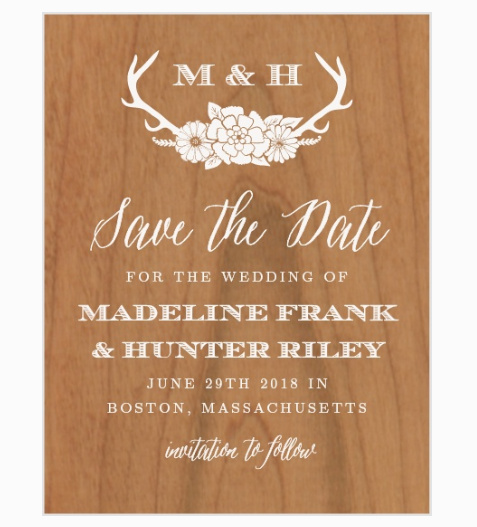 Once you have your invite design complete from paper choice to font down to colors, you can then choose from over 40 different envelope colors.  What a great finishing touch.  One of the other fab features of Basic Invite is the address capturing service.  You can simply share a link on social media to request your friends and family's addresses and they get stored in your customer account.  You select the addresses during the design process and Basic Invite offers recipient address printing at no cost on all Christmas card orders.  Gathering all the addresses is what I dread most when sending out invitations.  This feature is so efficient!
If you have an event, party, or gathering coming up, try Basic Invite to design invitations online.  
Which invite or card style from Basic Invite is calling your name?