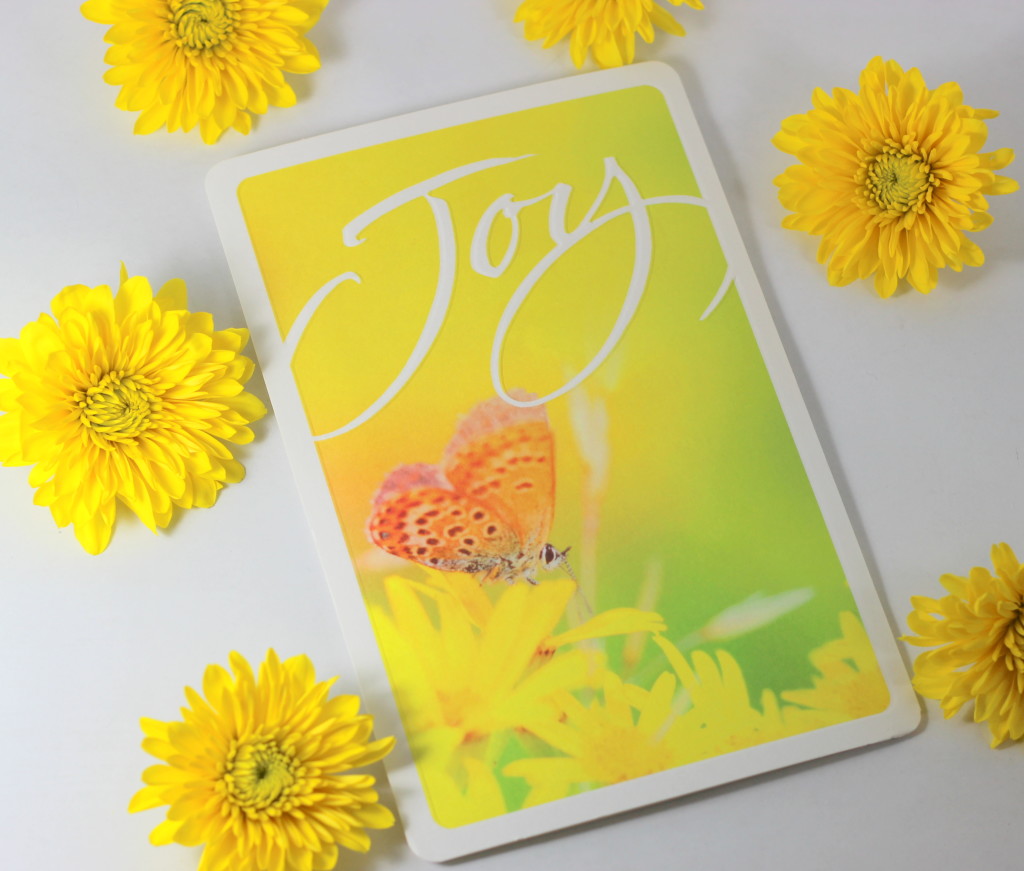 Disclosure: This post was sponsored by BIC through their partnership with POPSUGAR Select. While I was compensated to write a post about BIC® Soleil® Glow® Razor, all opinions are my own.
With everything that I have going on in a single day, it's easy to get bogged down.  As a work-at-home mom of two who runs a household, a website, and a vintage clothing business, the daily tasks can sometimes be overwhelming.  If you let it get the best of you, sometimes you can lose that sense of joy or "sunshine" in your life.  When I start to feel like I'm losing my sunshine, there are a couple of remedies that I look to.  My tips for creating your own sun are simple, yet quite effective, in my experience!
How to Create Your Own Sun
Give Yourself Some Flowers – That's right.  Don't wait for someone to bring you flowers, just pick them out, bring them home, and ENJOY.  I will add a vase to my kitchen table as well as add a few blooms to sit at my desk.  Looking at fresh flowers while I work always brings a smile to my face.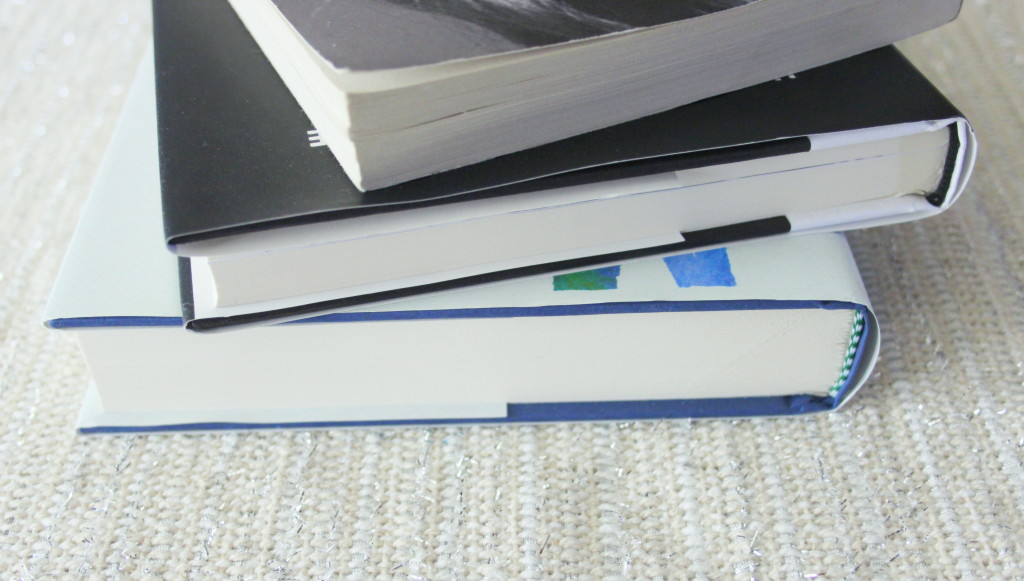 Read a Book (or Magazine) – I am an avid reader and frequently have 2, 3, or even 4 books going at the same time.  The stack of magazines I have available to read is always growing, too.  Each time I take even a few minutes to read something that I enjoy brings a bit of sunshine to my day.  Whether it is a style magazine, cookbook, or intense novel, reading is good for the mind and the soul.
Have a Spa Day – If you can't dedicate a full day, a morning, or even one hour will certainly do!  I like to spend one morning (or evening) a week to do the full treatment at home:  I start with a shower using my favorite shower gel, body scrub, and foot scrub.  Lately, I've added BIC® Soleil® Glow® Razors to my routine and their fun colors add an extra bit of sunshine to my pampering steps.  The 3 flexible blades keep my shaving routine nice and easy.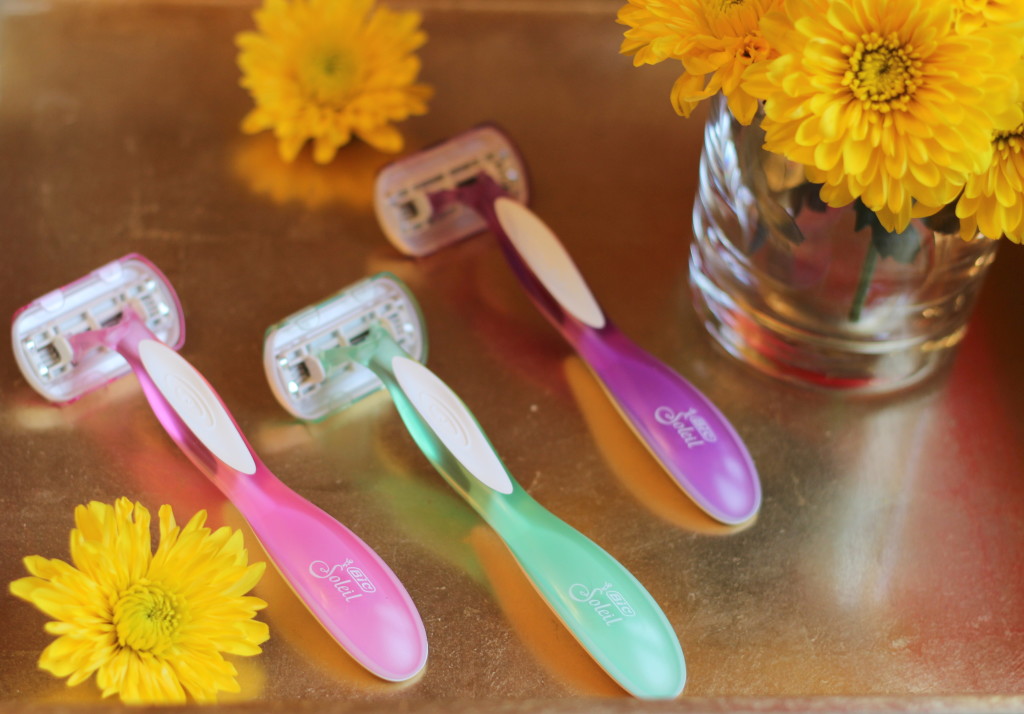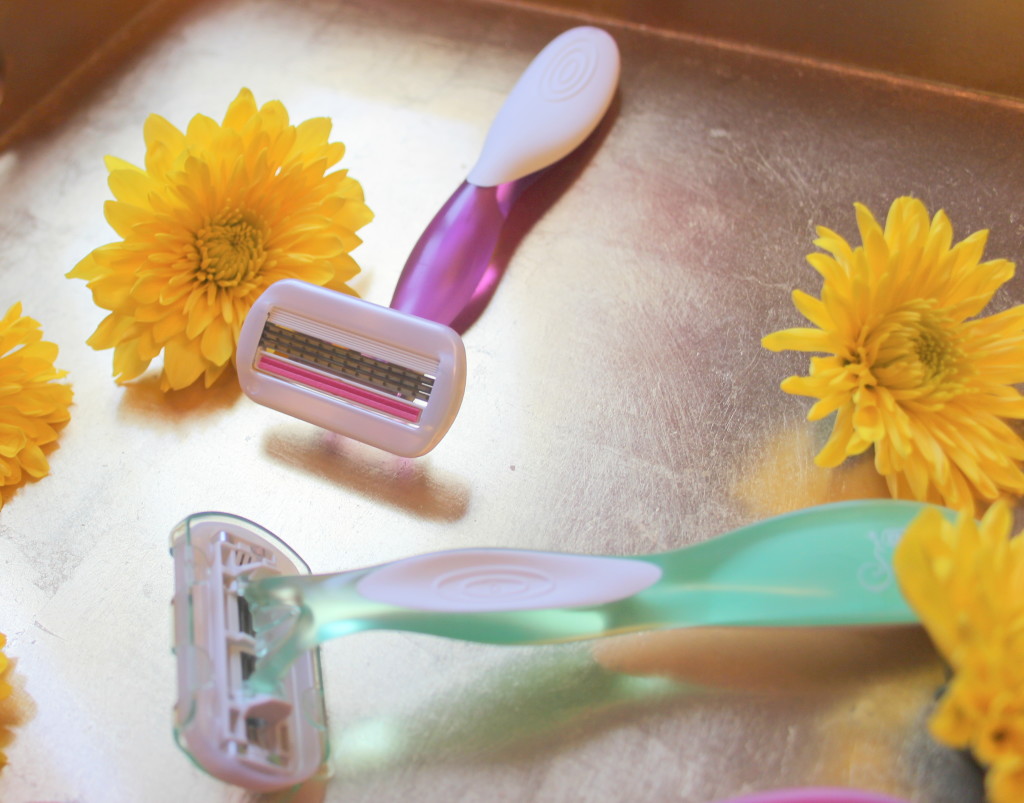 Next, I will use my favorite detox facial cleanser and mask, lip treatment and eye treatment.  Last, I slather on my current favorite scented body lotion from head to toe.  Basically, the trick is to take special care of yourself from head to toe.  You can tailor your "spa day" to your specific needs, taking time to enjoy each and every moment the best that you can.  Pampering yourself is a simple way to take care of YOU so everyday life doesn't get you down.
How do you create your own sun? Leave a comment below and let me know!