Do you love bacon? I know I do! Recently, I had the chance to try a new twist on bacon from The Bacon Jams! I will be totally honest and tell you that on first thought of "bacon jam" I was not interested. However, I like to read and research all things so I headed over to TheBaconJams.com. Once I clicked on the recipes section, I was excited to try out the product. I don't know why I had never thought of cooking with a "bacon jam" before. I was sent three varieties of The Bacon Jams: Red Chile & Garlic, Black Pepper & Honey, and The Orginal.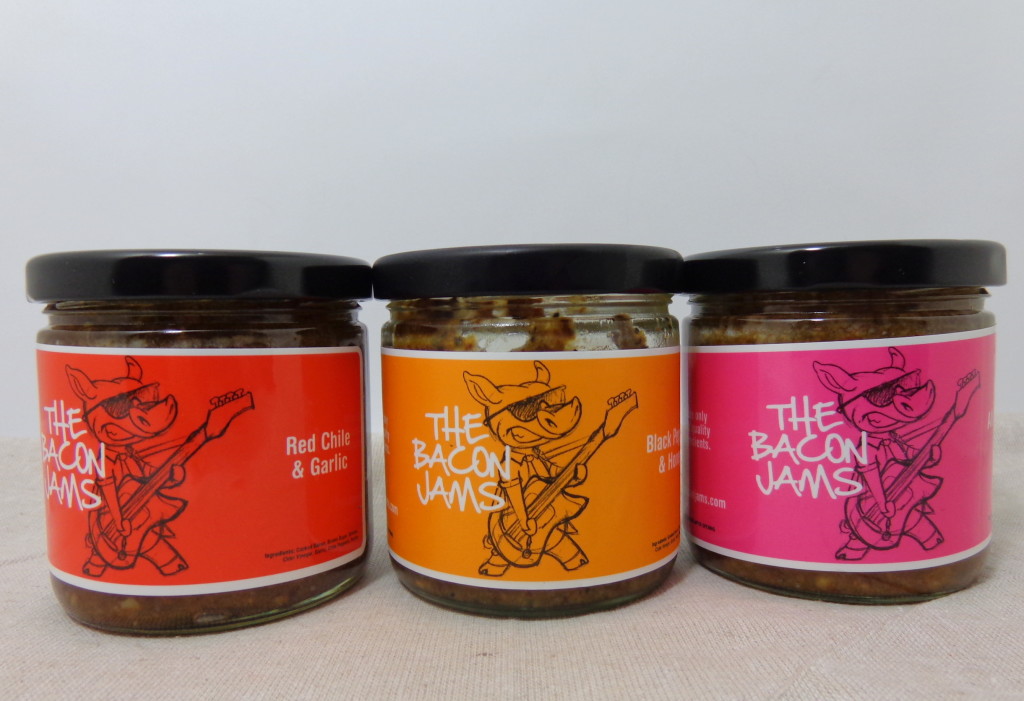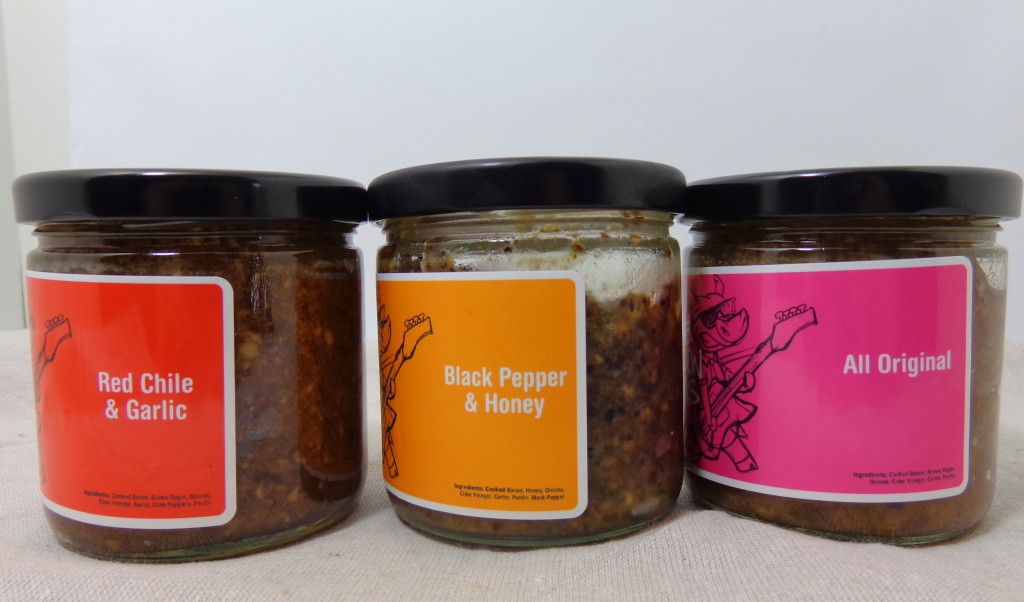 I tried the Black Pepper Bacon Baked Salmon recipe from the website because our family loves salmon! Well, my daughter doesn't but she's 6 and is extremely picky. It is a very easy recipe, you just spread the bacon jam on to the filet and bake.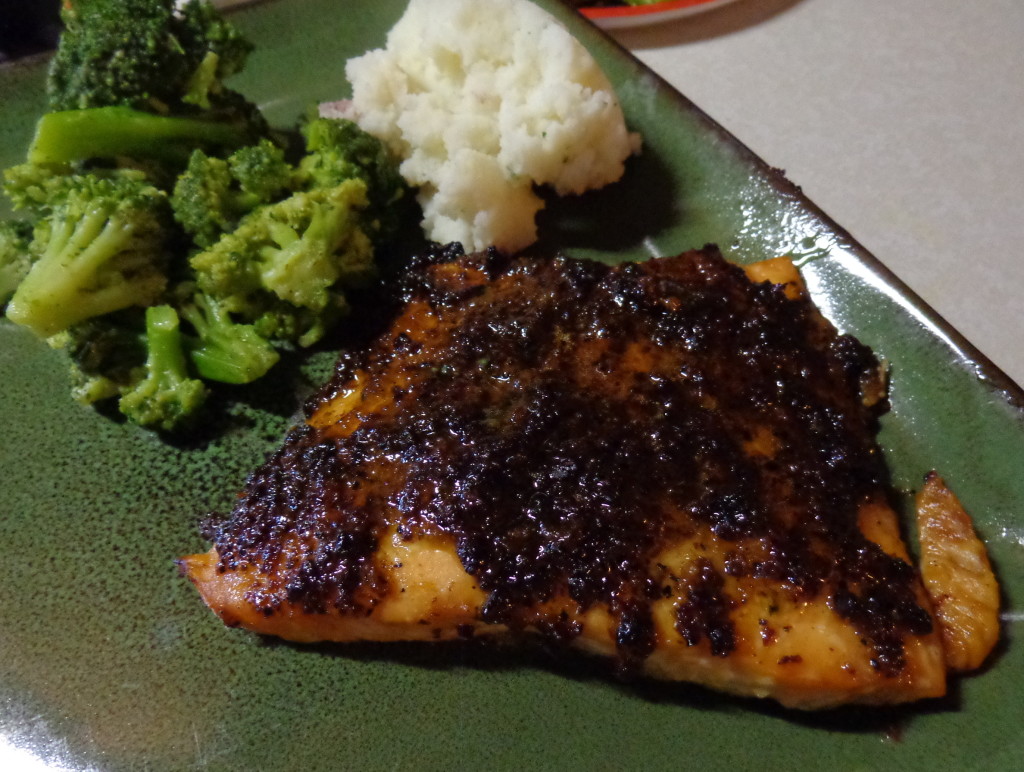 The Black Pepper & Honey Bacon Jam made the salmon so flavorful! I will say that I will probably use less bacon jam the next time because it was VERY peppery. That was my fault as I did not measure, I just slathered it on! But the end result was so delicious with pepper and a bit of sweetness. Black Pepper & Honey Bacon Jam Ingredients: peppered bacon (cured with water, salt, sodium phosphate, sugar, hydrolyzed soy protein, sodium erythorbate, flavorings, sodium nitrite), honey, onions, cider vinegar, pectin, garlic powder.
I look forward to trying more recipes with The Bacon Jams! Available at TheBaconJams.com
Product received for editorial consideration, all opinions expressed are my own.