Thanks to BODYARMOR for sponsoring today's conversation!
Any sports mom will tell you that being organized is a top priority in their lives. If you have more than one child it becomes even more important to have what you need for ready at all times.  I've put together my own Sports Mom Essentials bag so you can see my must-haves for practice and game days.  Depending on what sport your child participates in, you may need to add or remove some items to your needs.  I think this essentials bag is pretty universal though, especially for the outdoor sports moms.  Be sure to enter the giveaway at the end of this post!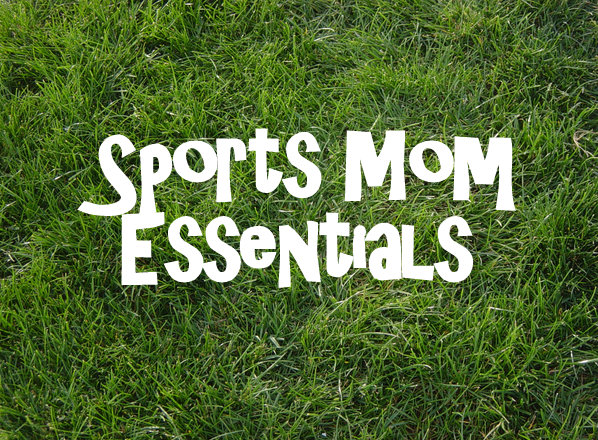 Sports Mom Essentials
First Aid Kit – A must-have since anything can happen in sports! You want to be prepared with antiseptic, bandages, etc. to get kids all set and back to participating
Towel – Wipe away that sweat during breaks, time-outs, etc.
Snacks – This part is primarily for moms sitting on the sidelines (we often skip breakfast or lunch due to packed schedules) but healthy snacks are great for kids in between games also.
Tablet / Phone / Charger – Again this is for the moms!  While I love watching my kids participate in sports, I still may need to check email and respond while away.  It's also great to have something to do when kids are doing warm-up exercises (not that fun to watch).  Don't forget the charger, you don't want to be caught with zero battery!
Sunscreen – An absolute necessity for outdoor sports, my preferred sunscreen offers SPF 50, is non-greasy and quick to apply.  Perfect for sports moms and kids!
Wipes – It's a must to keep hands and faces clean but I don't care for the sanitizing wipes and gels on the market.  Personally, I keep the beauty wipes in my bag as they are gentle and the wipes are large enough to actually use on both face and hands.
Sports Drink – Kids need to stay hydrated during sports and BODYARMOR SuperDrink is a great choice for young athletes!  There are 7 great flavors to choose from and all are packed with Electrolytes from Potassium, Coconut Water, and Vitamins to keep kids on the go.  BODYARMOR contains no caffeine, no preservatives, is gluten-free and nut-free.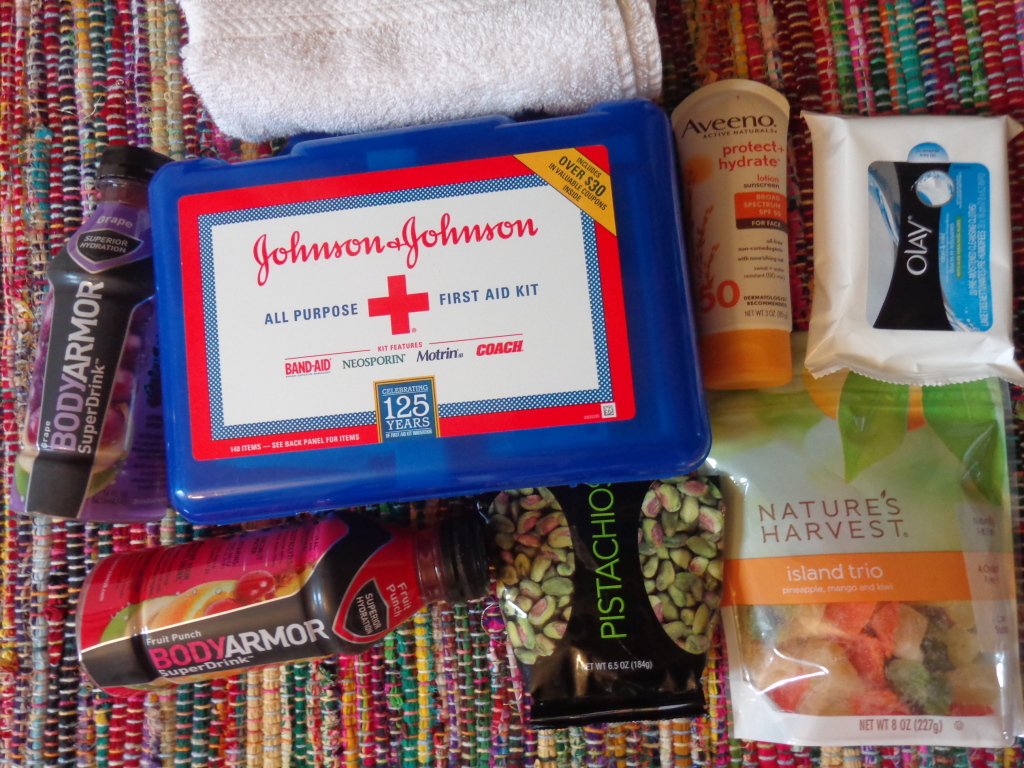 We have been loving BODYARMOR SuperDrink in our home lately!  The kids love the flavors (Fruit Punch, Orange Mango, Strawberry Banana, Tropical Punch, Grape, Lemon Lime, Mixed Berry) and I love that each drink is packed with goodness, no bad stuff!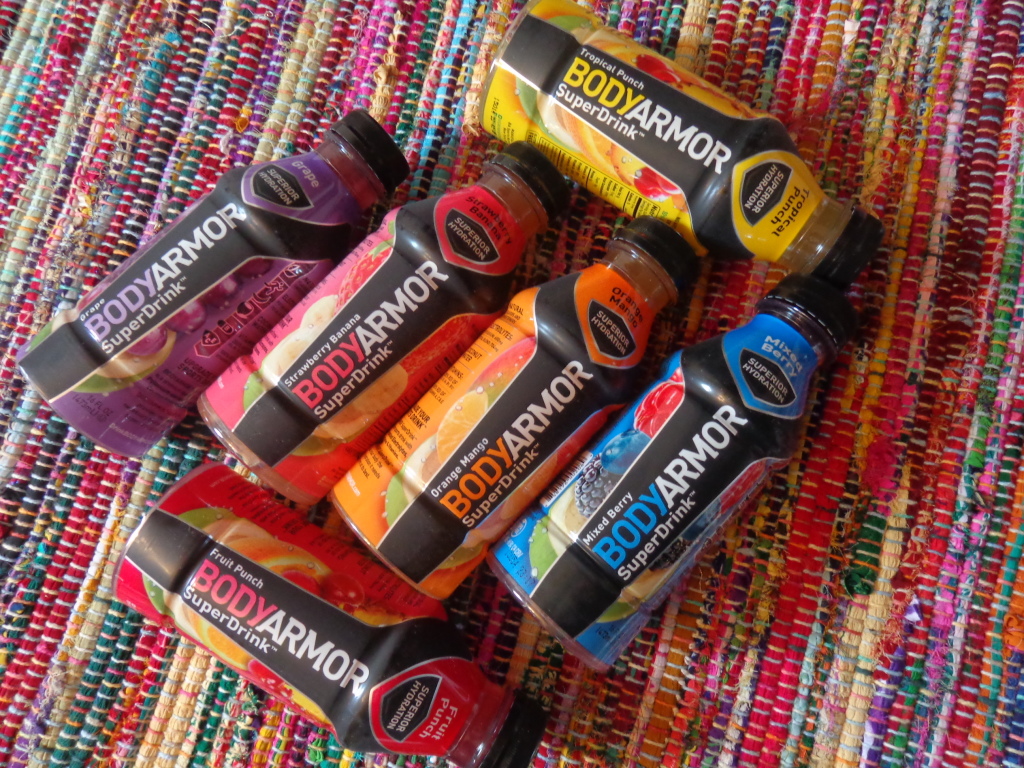 SAVE:  Click here to get your $1.00 off BODYARMOR coupon
CONNECT:  Stay up to date with BODYARMOR at DrinkBodyArmor.com, on Facebook, and Twitter
BODYARMOR is available at Target (basically my favorite retailer!).  Would you like to try it for yourself?  Be sure to enter the awesome giveaway below, there will be FIVE WINNERS!
GIVEAWAY
(5) Five winners will each receive one $20 Target gift card
PLUS a six-pack of BODYARMOR
HOW TO ENTER
Open to US readers only. Please read the Official Rules.  Enter using the widget below:
Target Gift Card / BODYARMOR Giveaway

This giveaway ends on April 14, 2015 at Midnight, Central Time.  I will choose FIVE WINNERS using the giveaway widget.  The winners will have 48 hours to respond, if the winner does not respond a new winner will be chosen.  GOOD LUCK!!