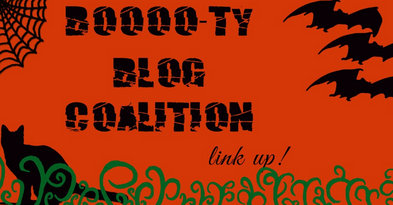 For some reason, I like a little sexy with my spooky, how about you? Sparkle Aplenty from Revlon has just that, a black-based polish with some sparkle!  This would be the perfect addition to any costume or any night out.  I will be wearing it when I go out dancing tonight

.
I used just two coats plus top coat for these photos.  This polish was a little tricky to work with, but I was careful to use thin coats and it turned out spooky and sexy!
I love this photo, it reminds me of Thing from the Addams Family!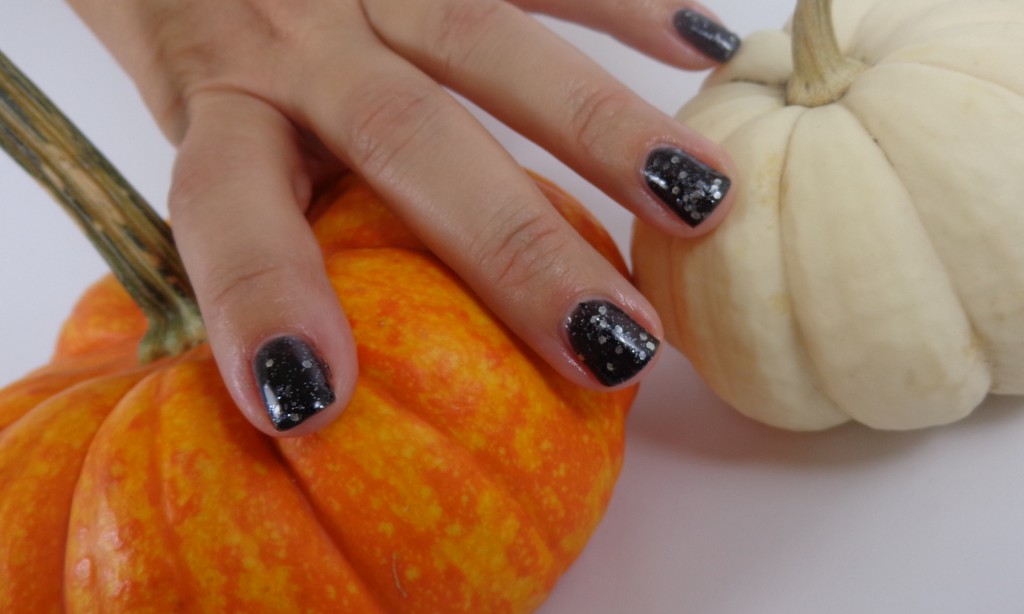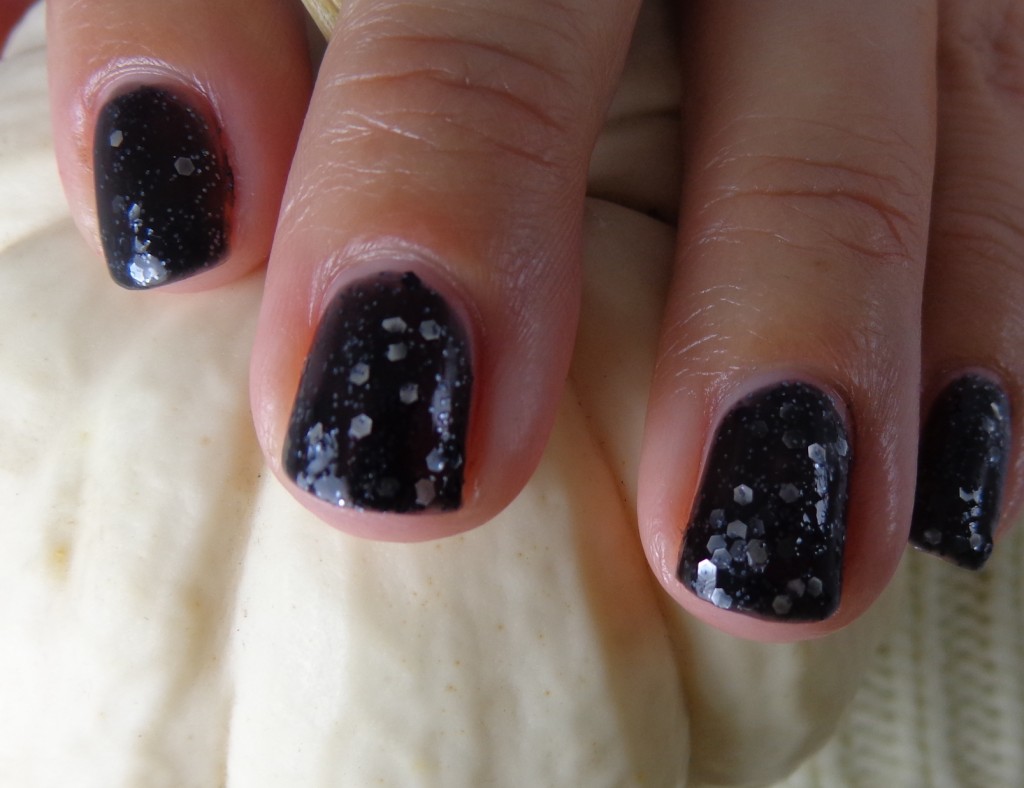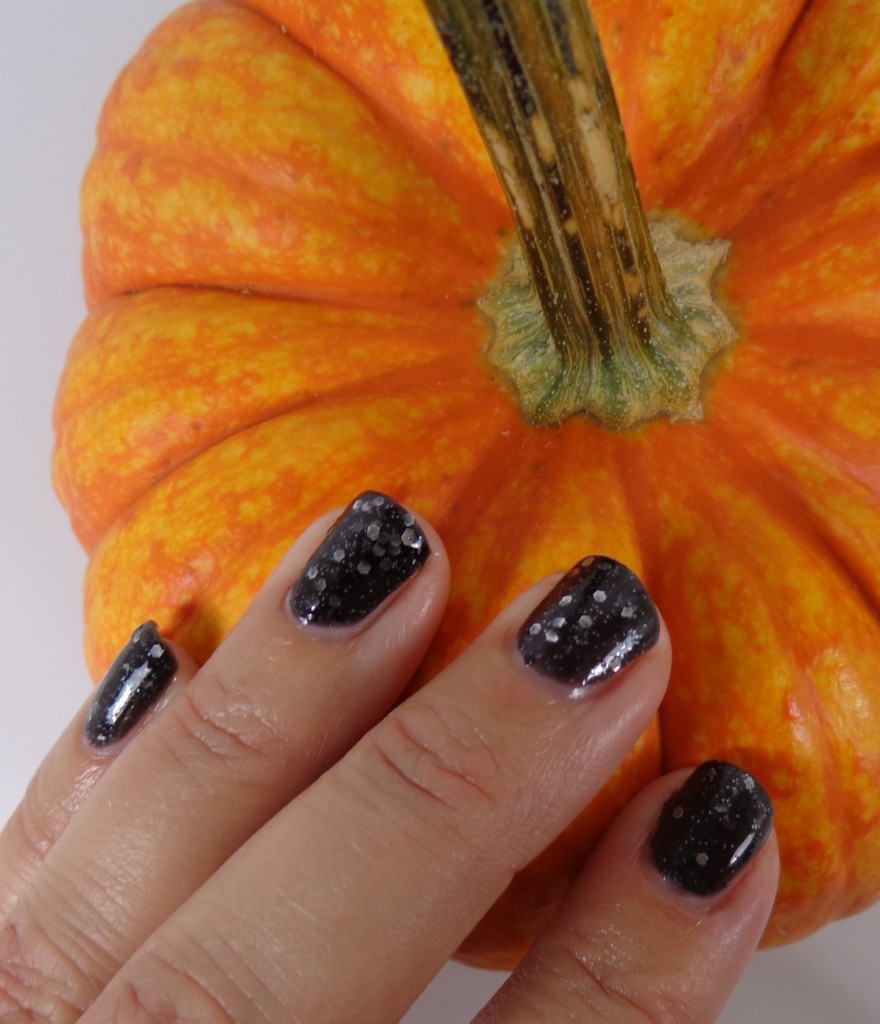 Oooooo, sparkles…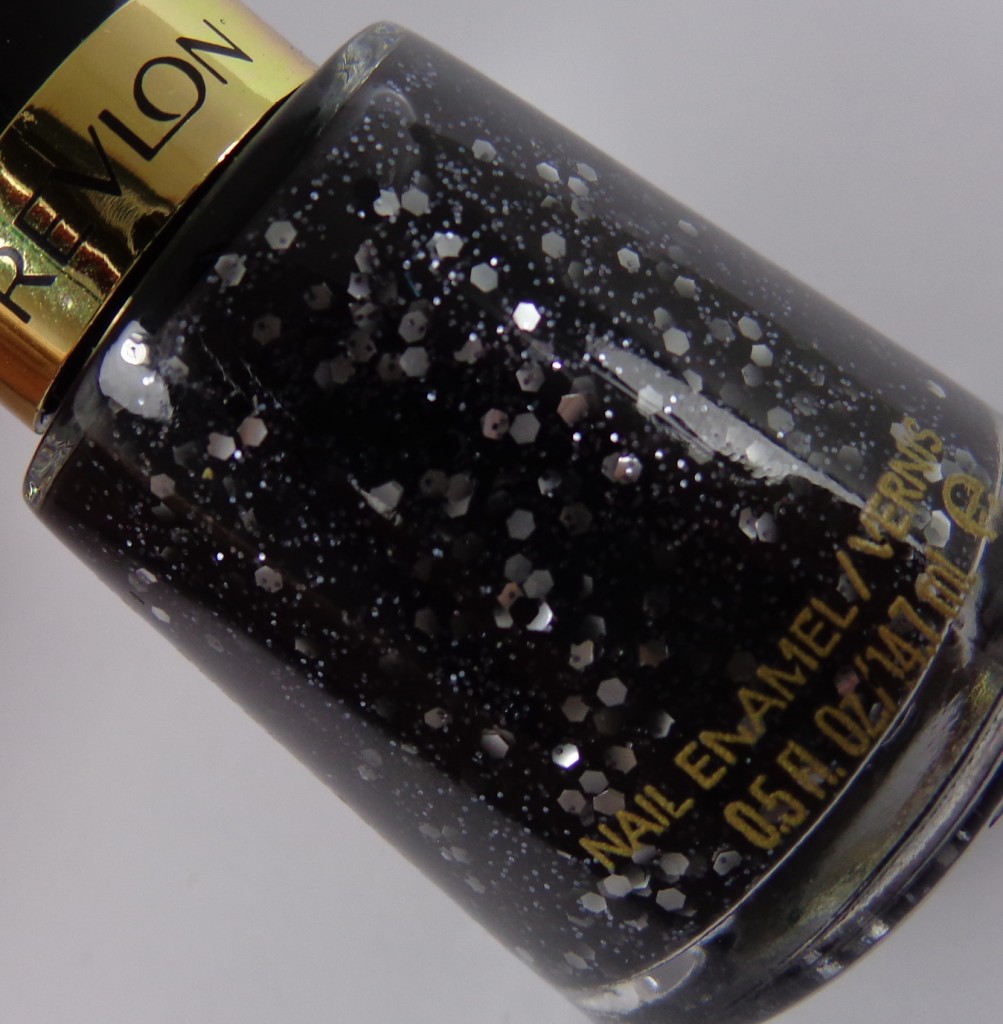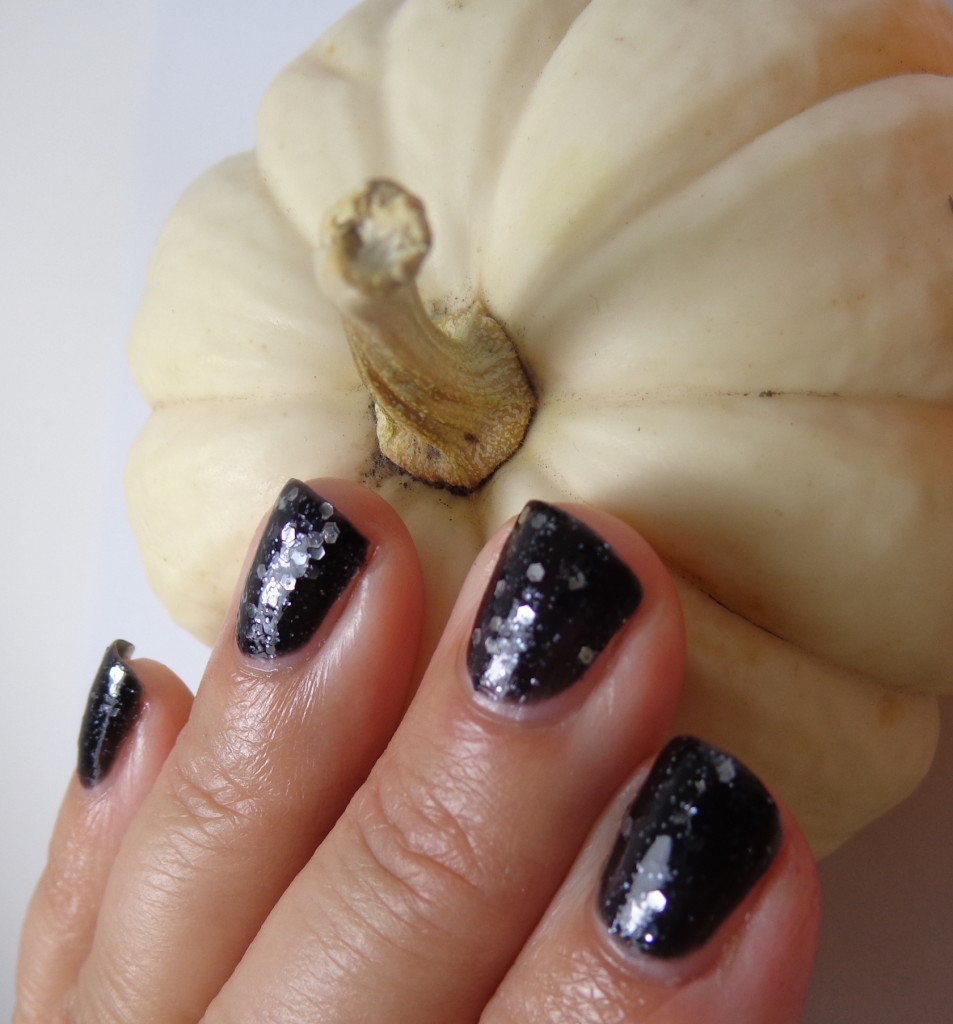 I hope you enjoyed my sparkle-tastic and SPOOOOOKY manicure!
Product purchased by me.
Do you enjoy a little sexy with your spooky?