As I said before, I'm over this heat and ready for it to actually feel like Fall!  It's still 80 degrees today in the Chicago area but these shades from China Glaze's On Safari collection are bringing me a little closer to Fall right now.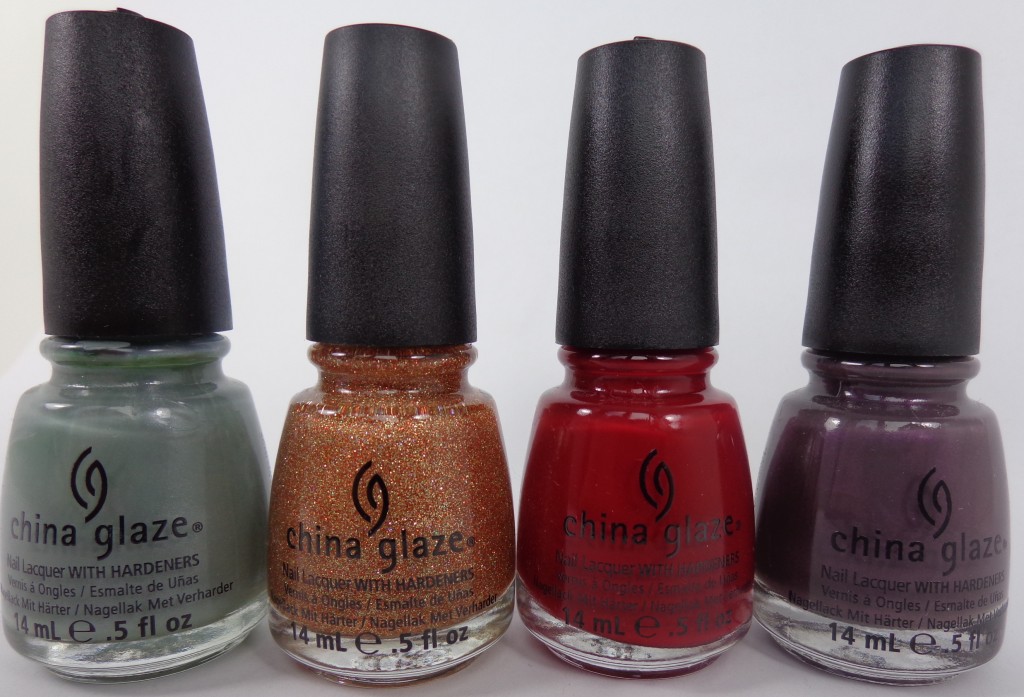 First is Elephant Walk, this was 2 coats, nice even formula.  It's a nice enough gray but I wish more of the subtle shimmer came through so you could see it.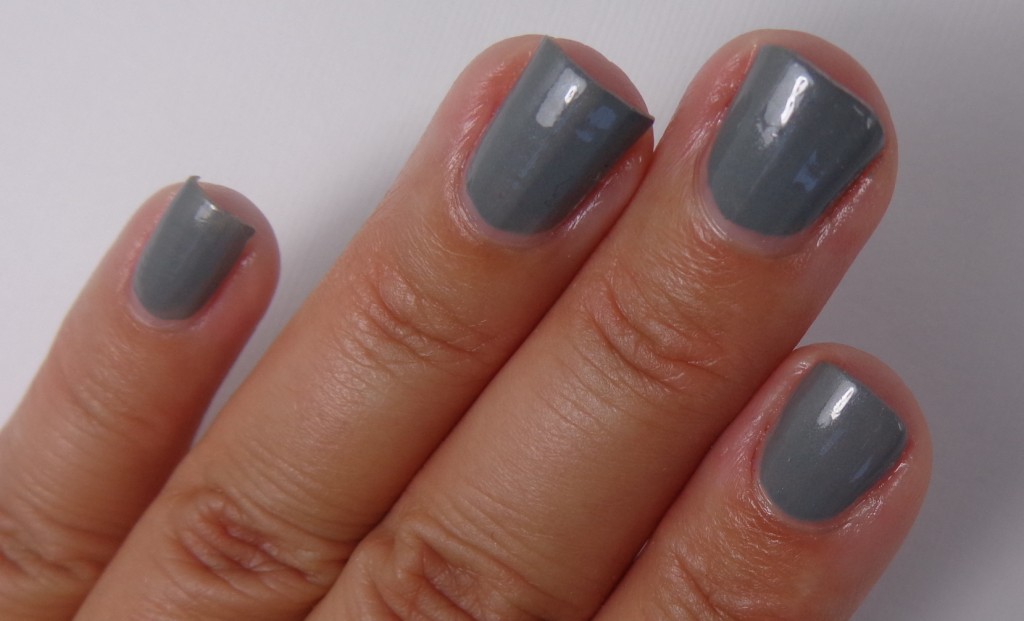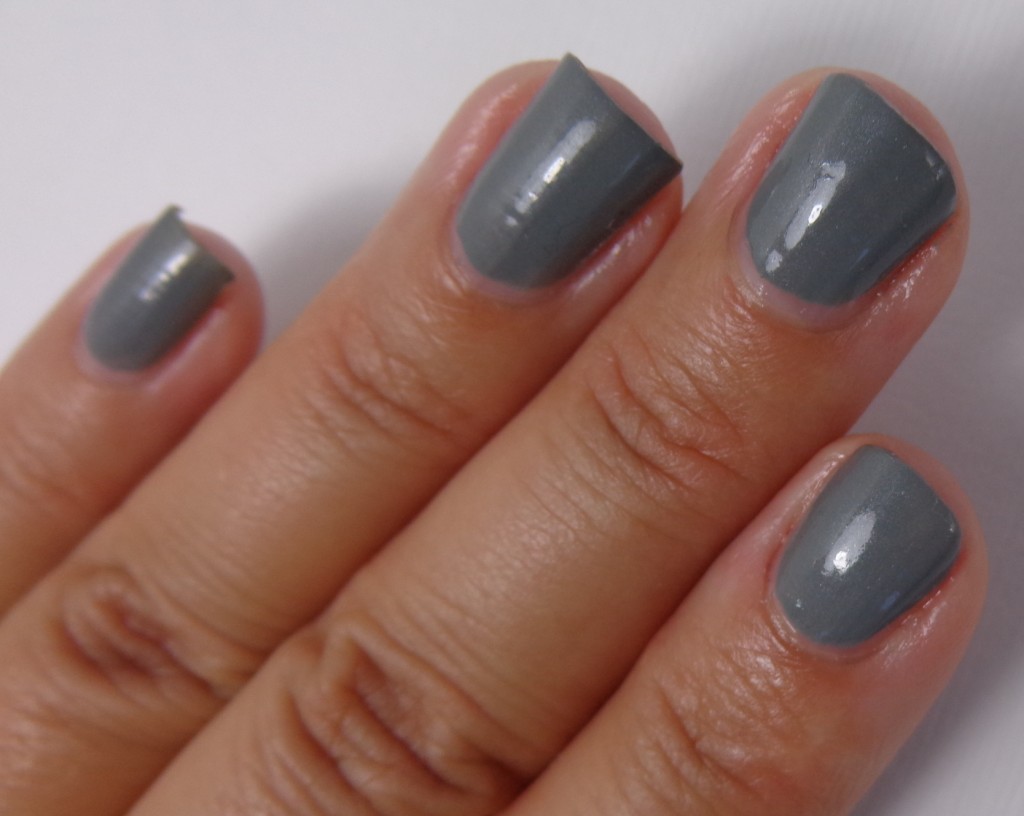 Next is I Herd That, excellent formula, VERY smooth application on this very fine glitter polish.  Below you see just 1 coat and I think it prefer this look: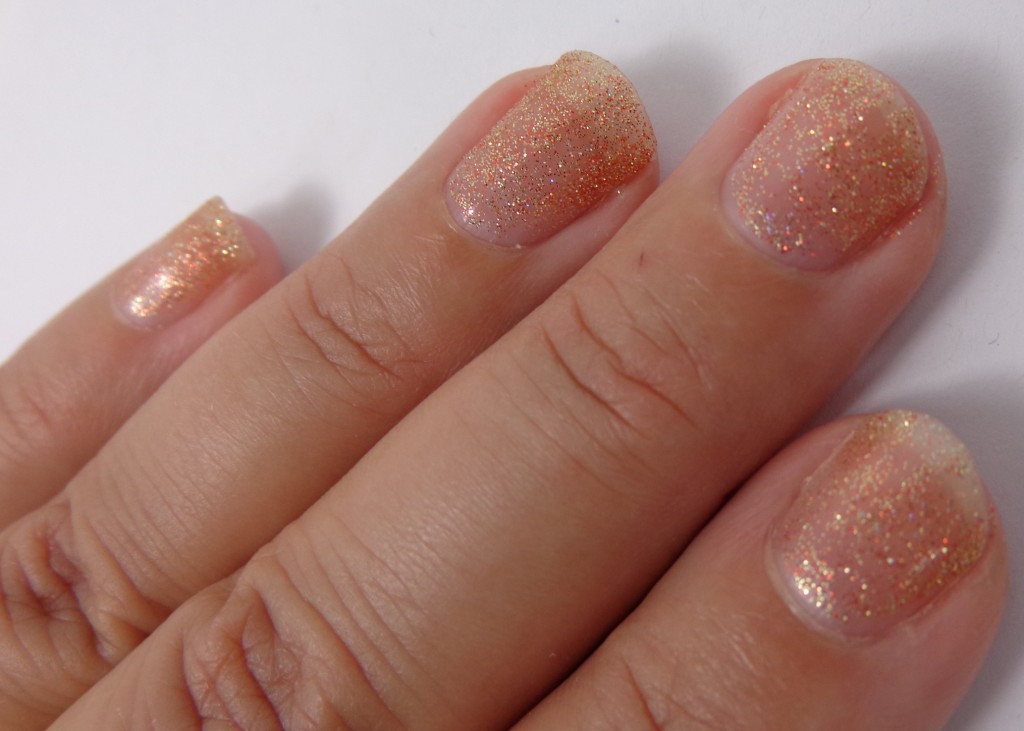 Here you see 2 coats of I Herd That, very sparkly!  Like I said, I think I prefer the look of just 1 coat.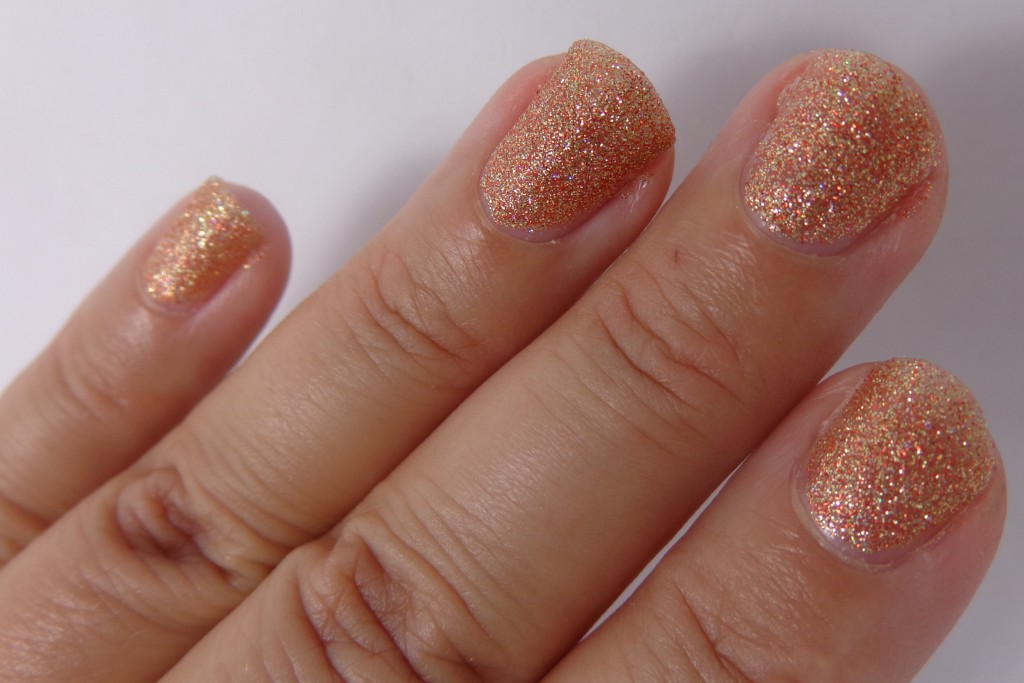 I like this photo the best, it really shows off the sparkle: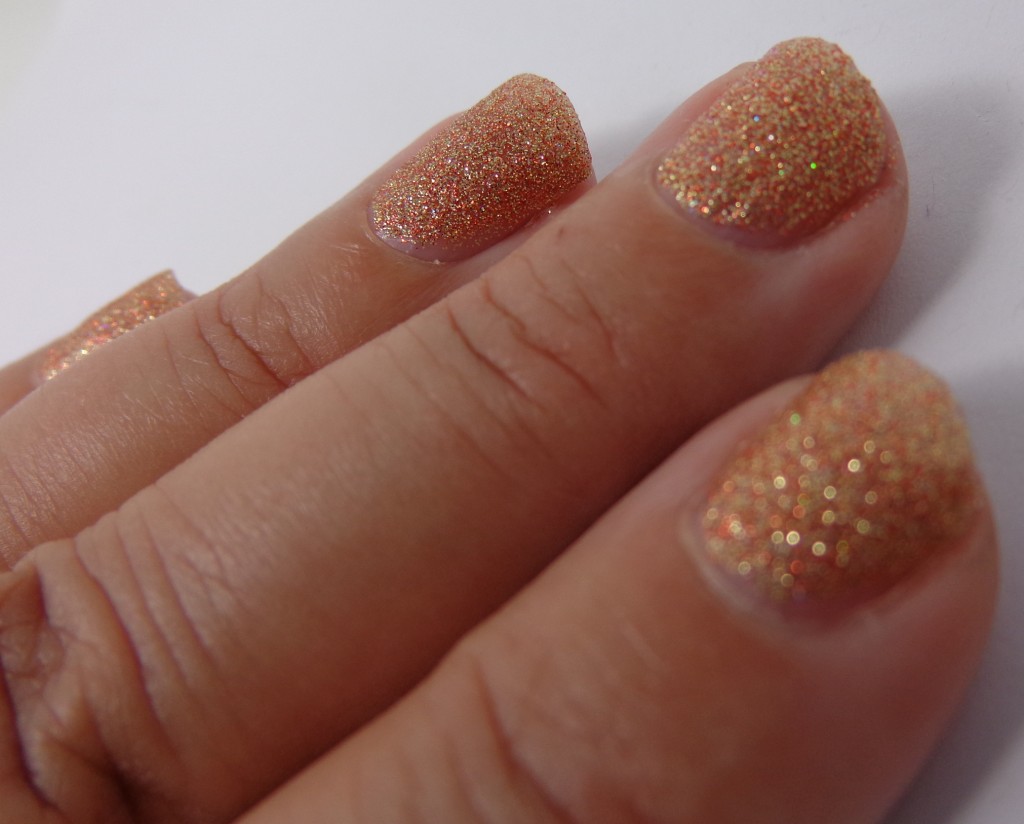 Next is Adventure Red-y shown in bright lighting, just 2 coats.  The formula on this one was nothing short of amazing, it allowed so much control and made for a perfect application, not too thin or too thick.  This shade really stained my nails and cuticles, though!
In bright light it looks candy-apple red: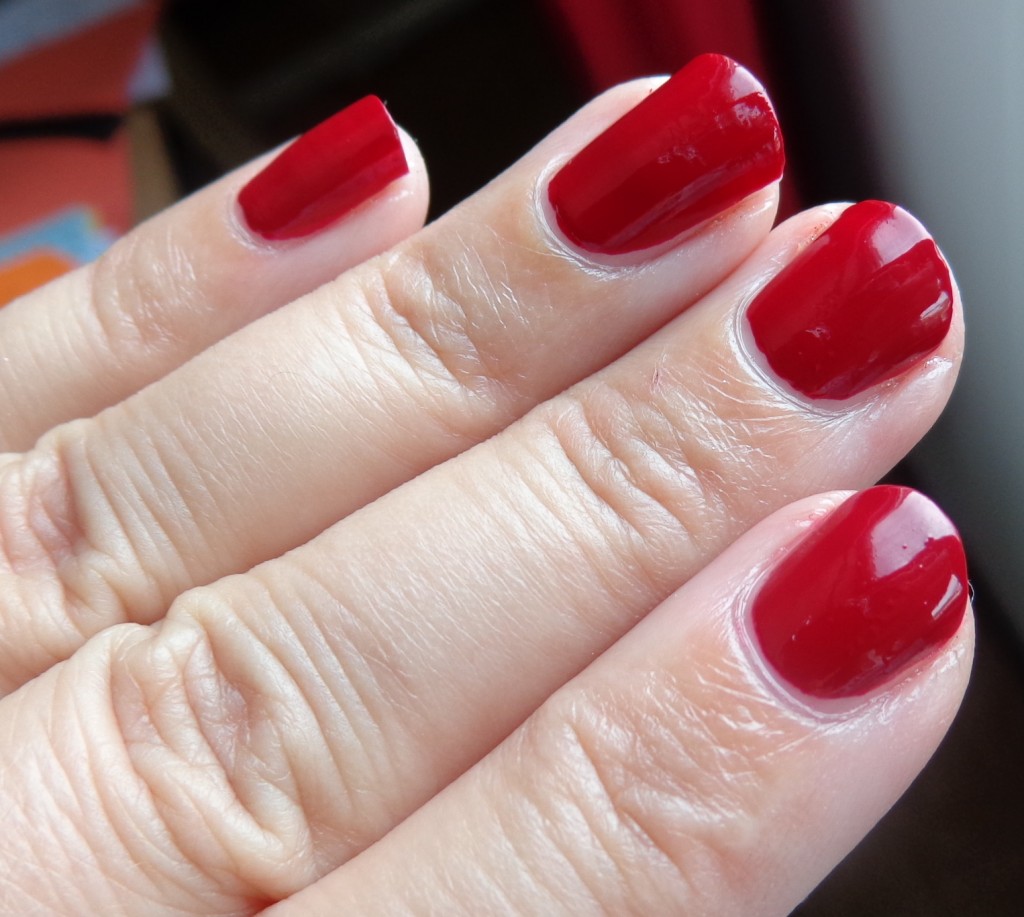 In low/indoor lighting, it looks like a deep red: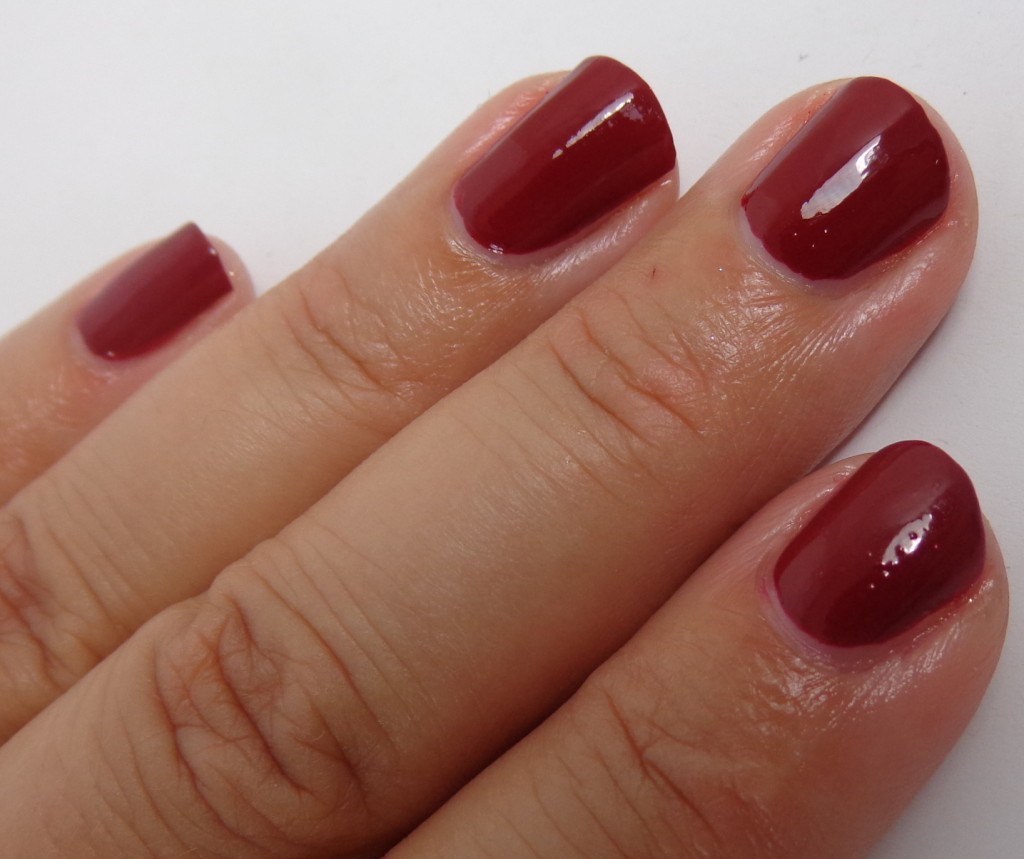 Last, but not least, is Jungle Queen, this one was a pretty thin formula but I got good coverage in 2 coats.  This is another where I wish you could see the shimmery color-change more.  It looks better to me in the bottle.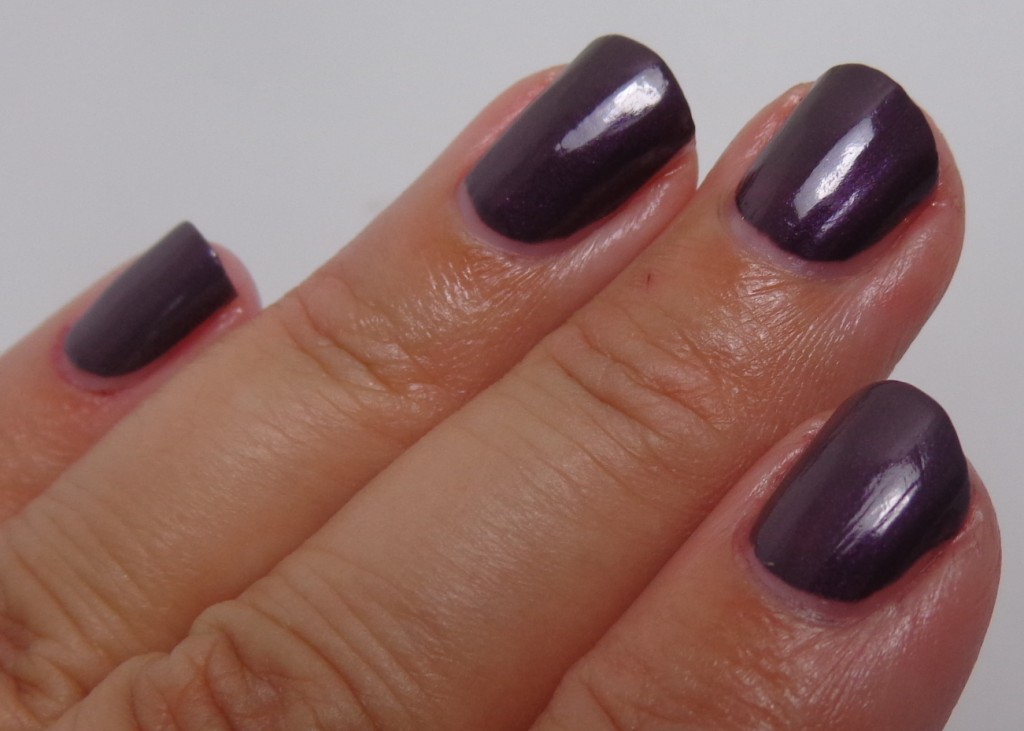 Overall, all of these have great formula, quick dry time as always, easy to apply.  I'd have to say Jungle Queen is my favorite of these four.
* Products provided by PR for review, all opinions expressed are my own. *
Which one is your favorite?