A new beauty line from Candie's just launched at Kohl's stores and Kohls.com!  There are so many offerings and a several different scents in this line.  Looks like Candie's Beauty arrived just in time for the upcoming holiday season!
Candie's Signature, Candie's Luscious, Candie's Coated
Eau de Toilette, $35.00
Also available: Purse Spray and Body Mist, $12.00 each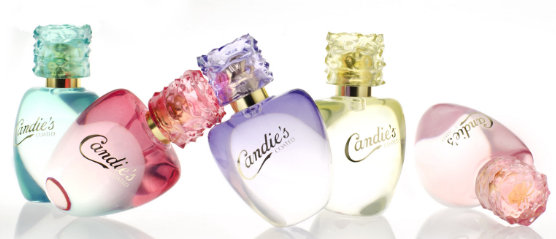 Candie's Coated Fragrances in
Strawberry Creme, Vanilla Bon Bon, Sparkling Pear, Sugarplum Blossom, Cotton Candy
Eau de Toilette, $25.00
Also available: Body Mist, Body Lotion, Body Wash, $12.00 each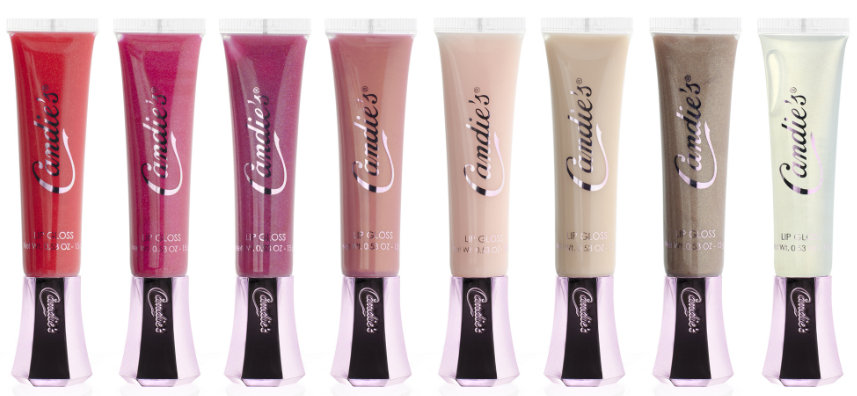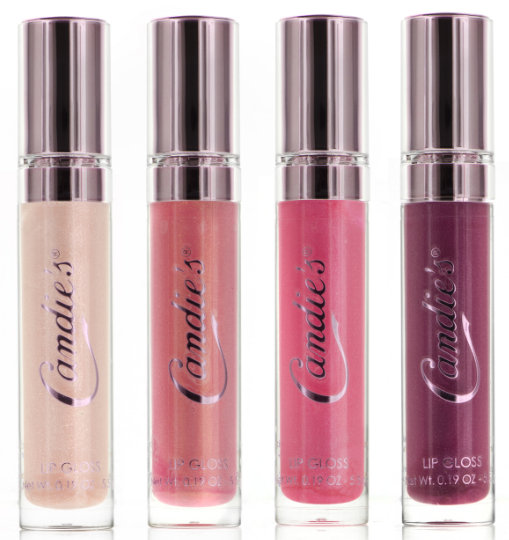 Candie's Lip Gloss
$8.00
Candie's Nail Polish
12 Core Shades, 8 Special Effects, $8.00
There are also a ton of holiday gift sets, go here to see more!
All photos and information provided by PR.
What do you think of the Candie's beauty line at Kohls?