As a blogger with a focus on beauty, I am always inspired by makeup artists and hair stylists.  The artistry in the world of beauty is continually evolving and changing with the times and it has always been fun to watch and learn.  In my life I have enlisted the services of a handful of incredibly talented hair stylists to change my look.
The feeling that I get after a truly great haircut is like no other!  If you have ever grown out your hair and then chopped it all off, you know how exhilarating that can be.  I am in that space right now.  It's something I've done many, many times throughout my life and the time has come again.  I have let me hair grow long for a good length of time and I now find myself searching for THE PERFECT SHORT CUT.  I have a few in mind but when I settle on one I will run to my hair stylist, show her my inspiration photo and she will get to work on my vision.  I have kept the same stylist, Lauren, for about 8 years now because she is magical, so skilled, and I always leave with a smile.
Just a few of my haircuts by Lauren over the years: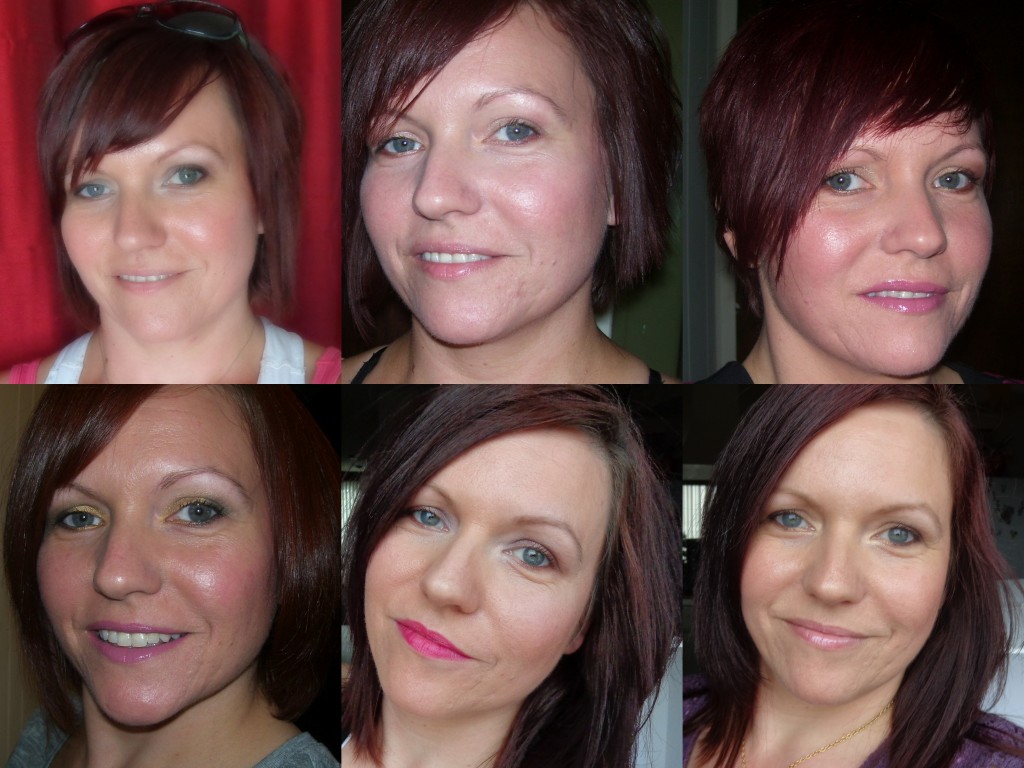 Regency Beauty Institute created the "Beauty Grew All Around" video below to celebrate all the beauty makers of the world.  Let's lift up those who make beauty their career and put smiles on their clients' faces!
Regency Beauty Institute wants you to #ShareBeauty and enter their #ShareBeautyContest with Refinery29.  You can win a $2,000 VIP beauty treatment!  Well, what are you waiting for?  Enter here!
Disclosure:  This post is sponsored by Regency Beauty Institute, all opinions are my own.
Do you have a favorite stylist or makeup artist that you love?