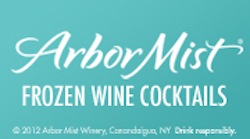 As a stay-at-home mom of two kids ages 5 and 4, my days can get pretty stressful.  At the end of some days, I do like to unwind with a "grown-up" drink.  It is relaxing and fun to whip up a little something and put my feet up.  I had the chance to try Arbor Mist Frozen Wine Cocktails (6% alcohol) and it was a new way to drink wine!
Look at the delicious flavors available: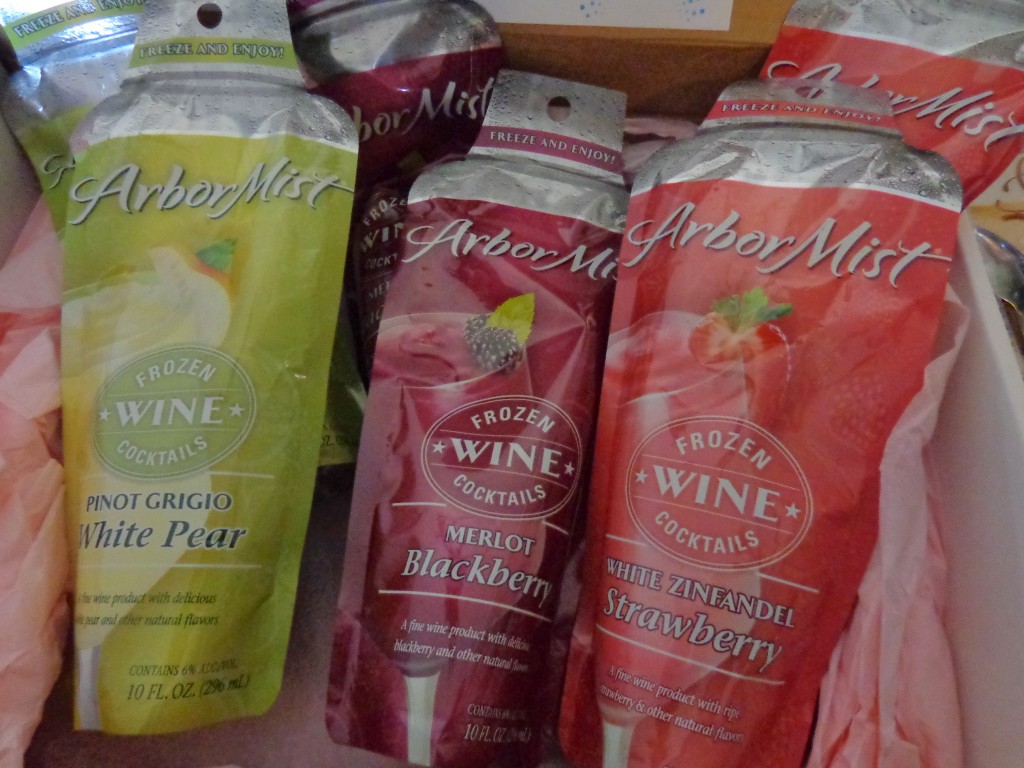 These are so easy to enjoy, just pop one in the freezer for at least 5 hours.  Take one out, open it up and squeeze the frozen wine into your favorite glass!  You don't need to drag out your blender for this refreshment.  Easy, right?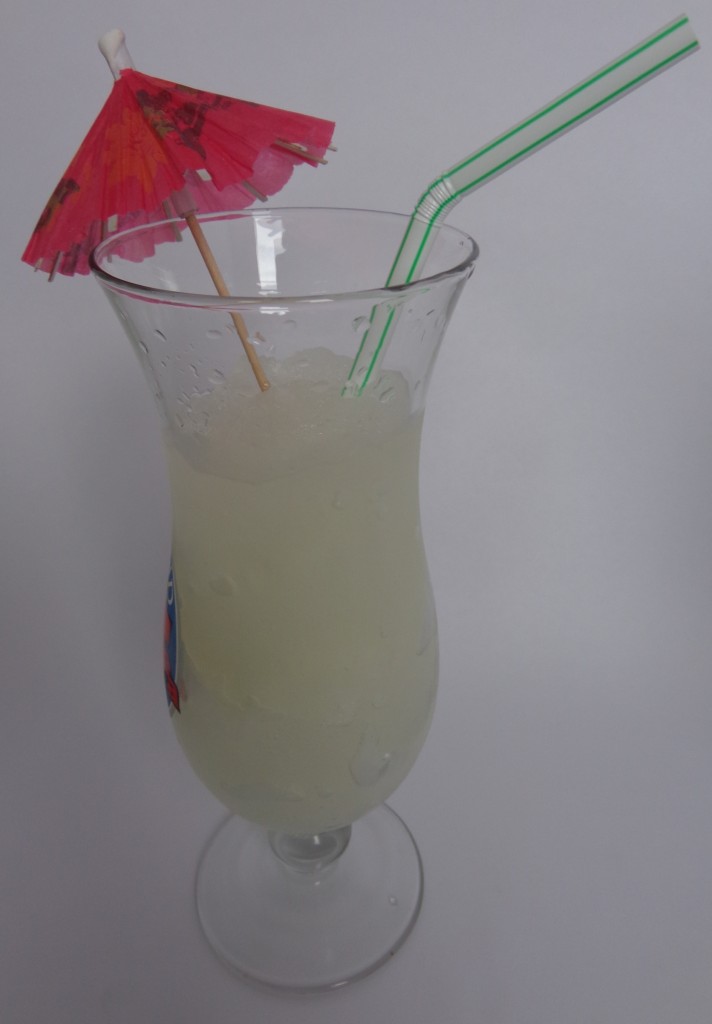 I like my drinks with a bendy straw and an umbrella :).
As for flavor, the Pinot Grigio White Pear is a favorite, I loved the real Pear flavor.  Just a warning, these taste very sweet to me.  You definitely have to be in the mood for a sweet frozen drink to appreciate Arbor Mist Frozen Wine Cocktails.  I think these would be especially nice for Summer barbecues!
I recently saw Arbor Mist Frozen Wine Cocktails at Walgreens for just $1.99 each so I'd say these are a really affordable treat!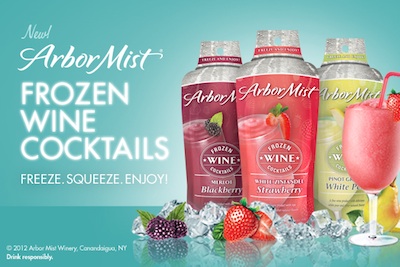 I received this product for review from SheSpeaks, all opinions are my own.
Have you tried these yet?