When I received word of newly-launched Delicacies Jewelry, I perused the website to see what it was about.  The line of jewelry centers around food "ingredients as pretty, wearable tokens".  Right now, they offer bracelets and pendants where you can choose to wear your favorite ingredient.  After a hot minute of perusing the Delicacies website, I saw the Coffee Bean bracelet and knew that it was the one for me!  For as long as I can remember coffee has been a part of who I am.  Drinking coffee and creating coffee drinks brings me true joy.  If ever there were a reason to wear a coffee bean, that would be it.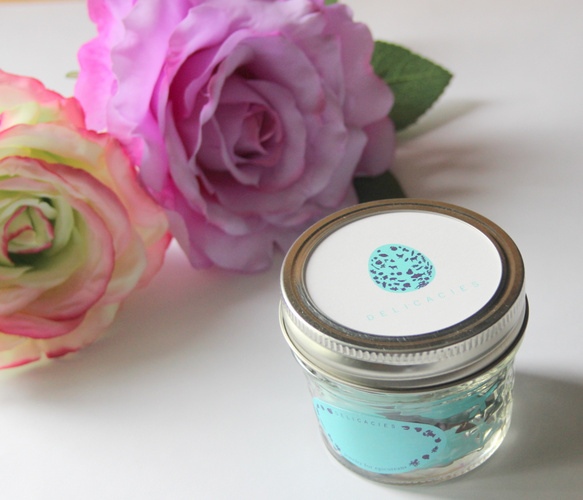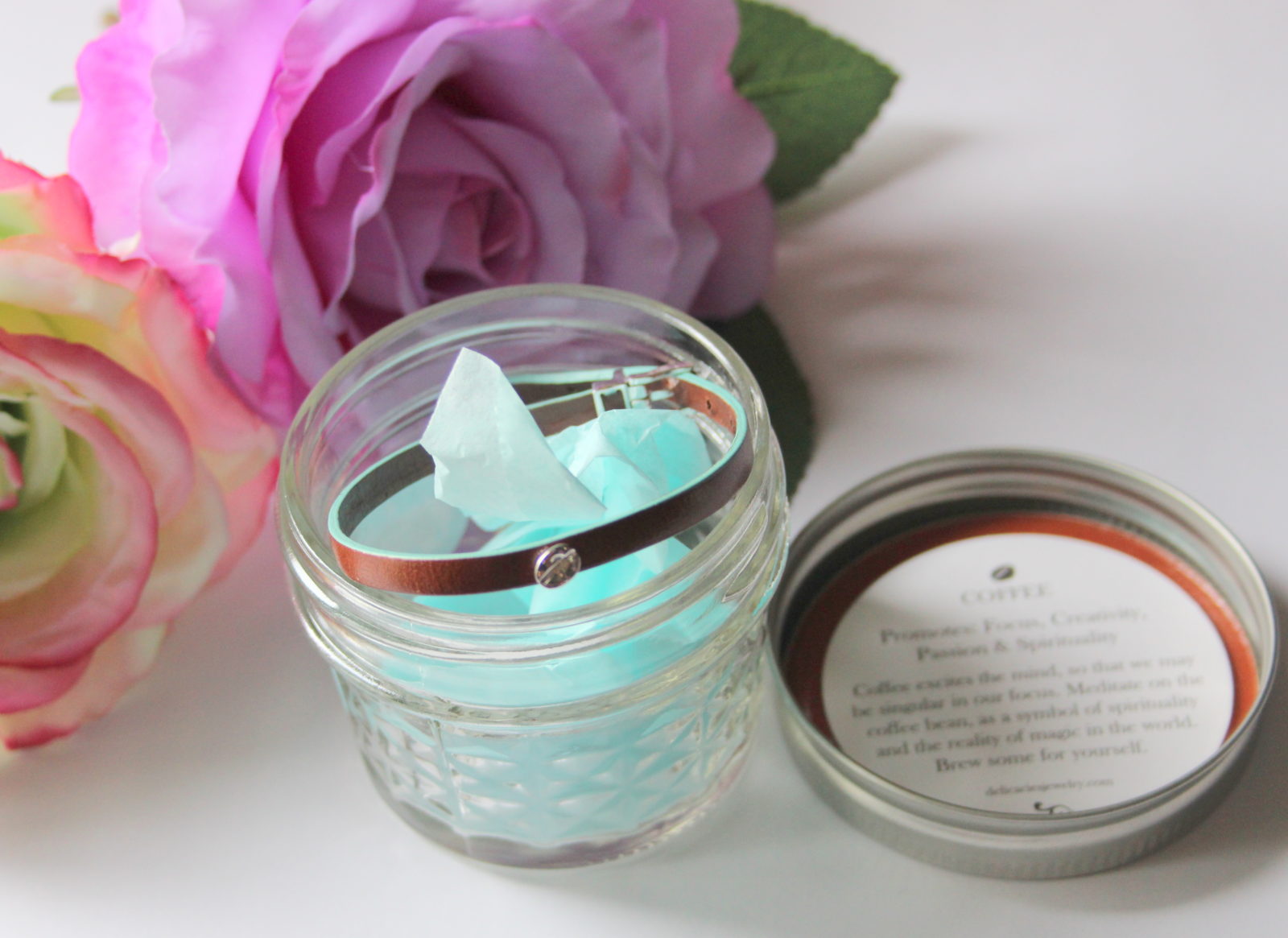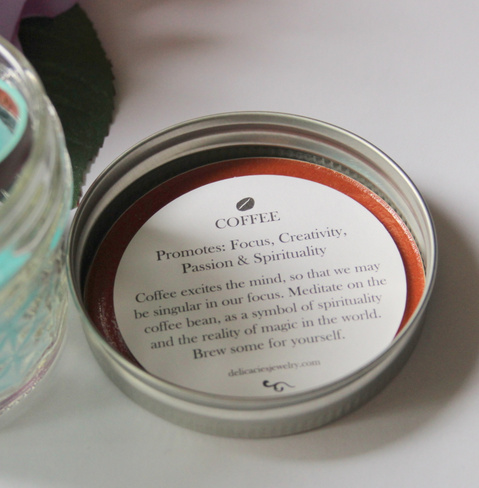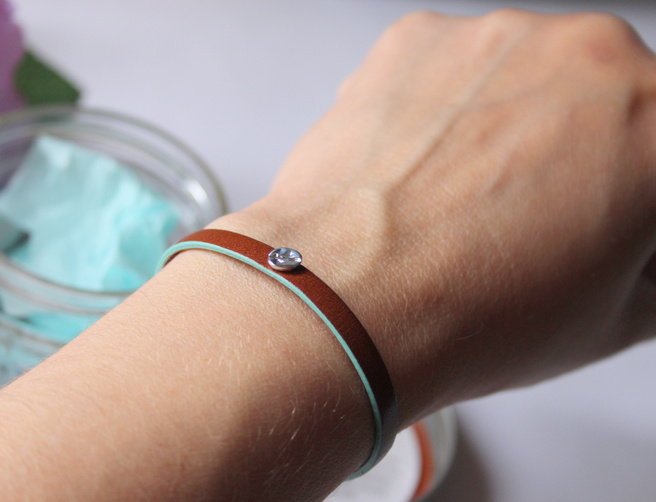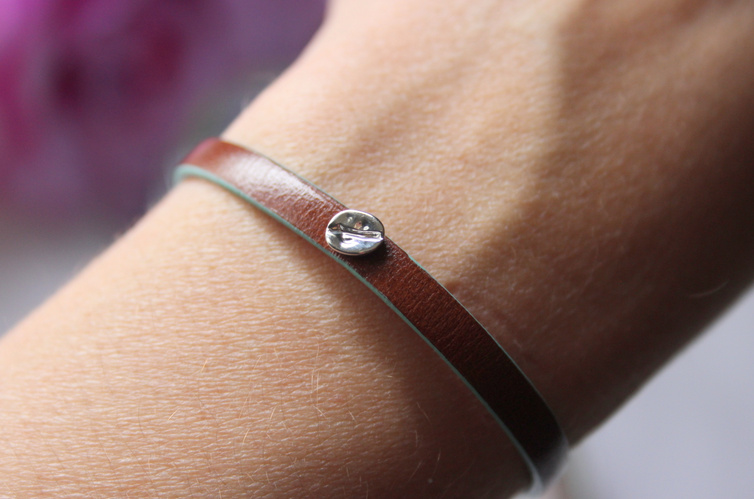 The bracelet that I received from Delicacies features a thin leather band (I chose brown with robin's egg blue edge) and a silver charm.  It is such a perfect, delicate piece and so very me.  The bracelet arrived in the cutest packaging, a glass jar with a note inside with the story behind the symbolism of the coffee bean.  Even the story behind it suits me!
In addition to the "Delicacies" bracelets, the brand now offers "Thick Cuts" bracelets with a more prominent leather band suitable for both men and women.  I look forward to seeing Delicacies Jewelry expand even more, it is such a unique concept.  You can choose from a good list of ingredients to feature on your bracelet from vegetables, to herbs, and more.  I can't wait to see what they might add in the future.
Product received from PR for editorial consideration, all opinions expressed are my own.
SHOP:  DelicaciesJewelry.com
What ingredient would you choose from Delicacies?