Over the past several months I have paired down my skincare from a massive (and unnecessary) collection to a very manageable set of products. I have been testing some new things along the way and Colleen Rothschild products were added to my routine a short while ago.  I have heard so many great things about the brand for such a long time and was pleased to receive two products for review.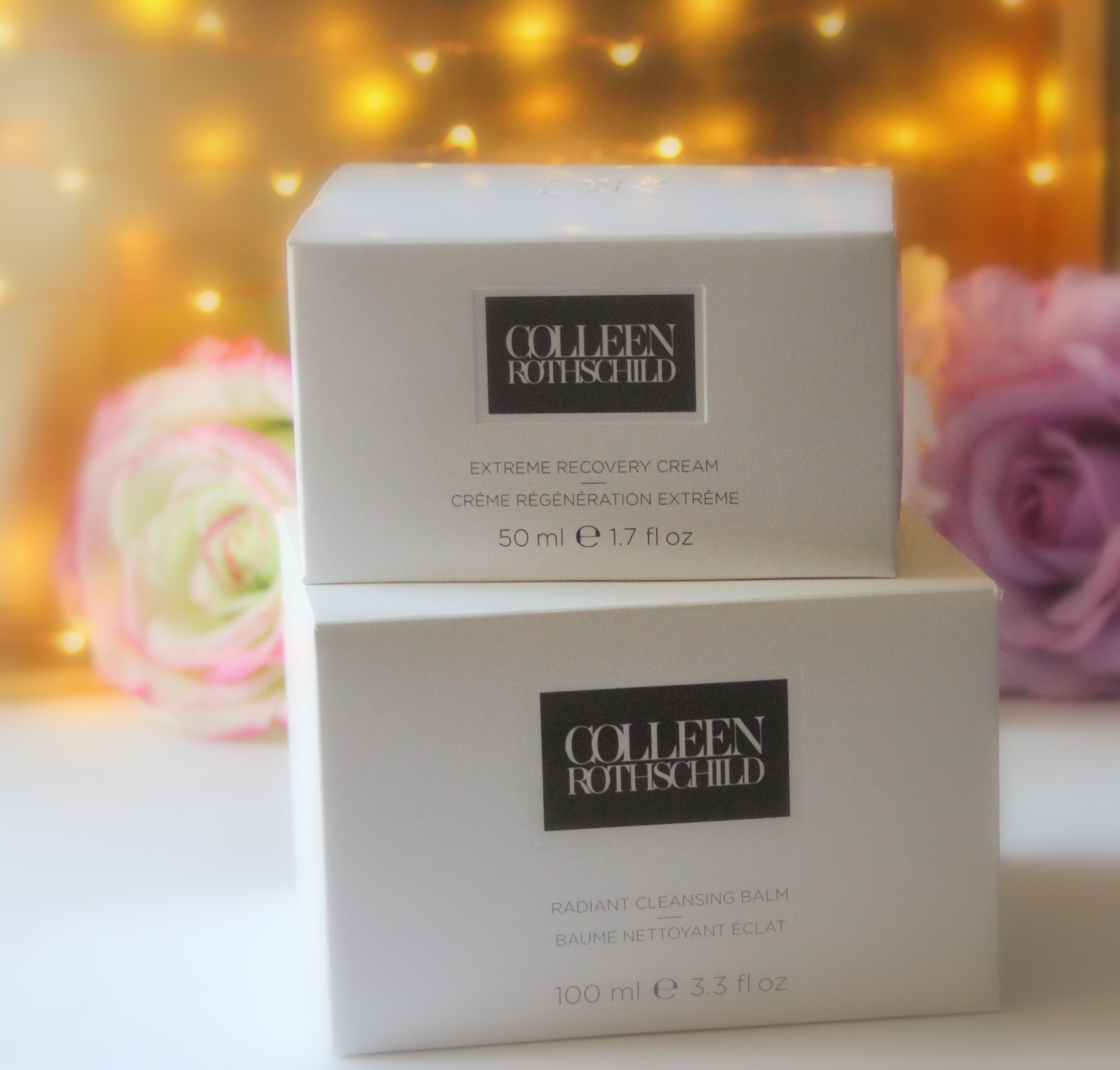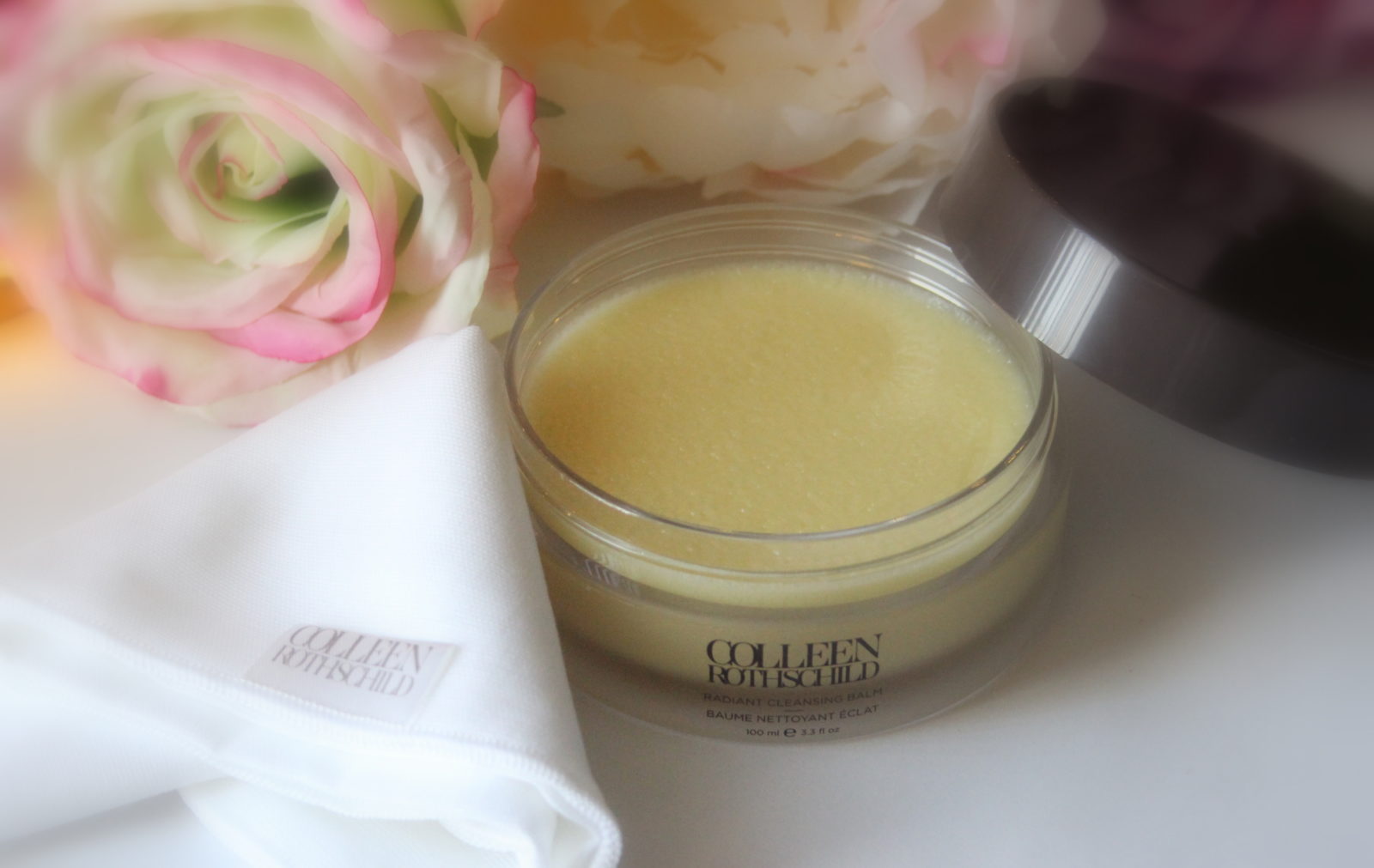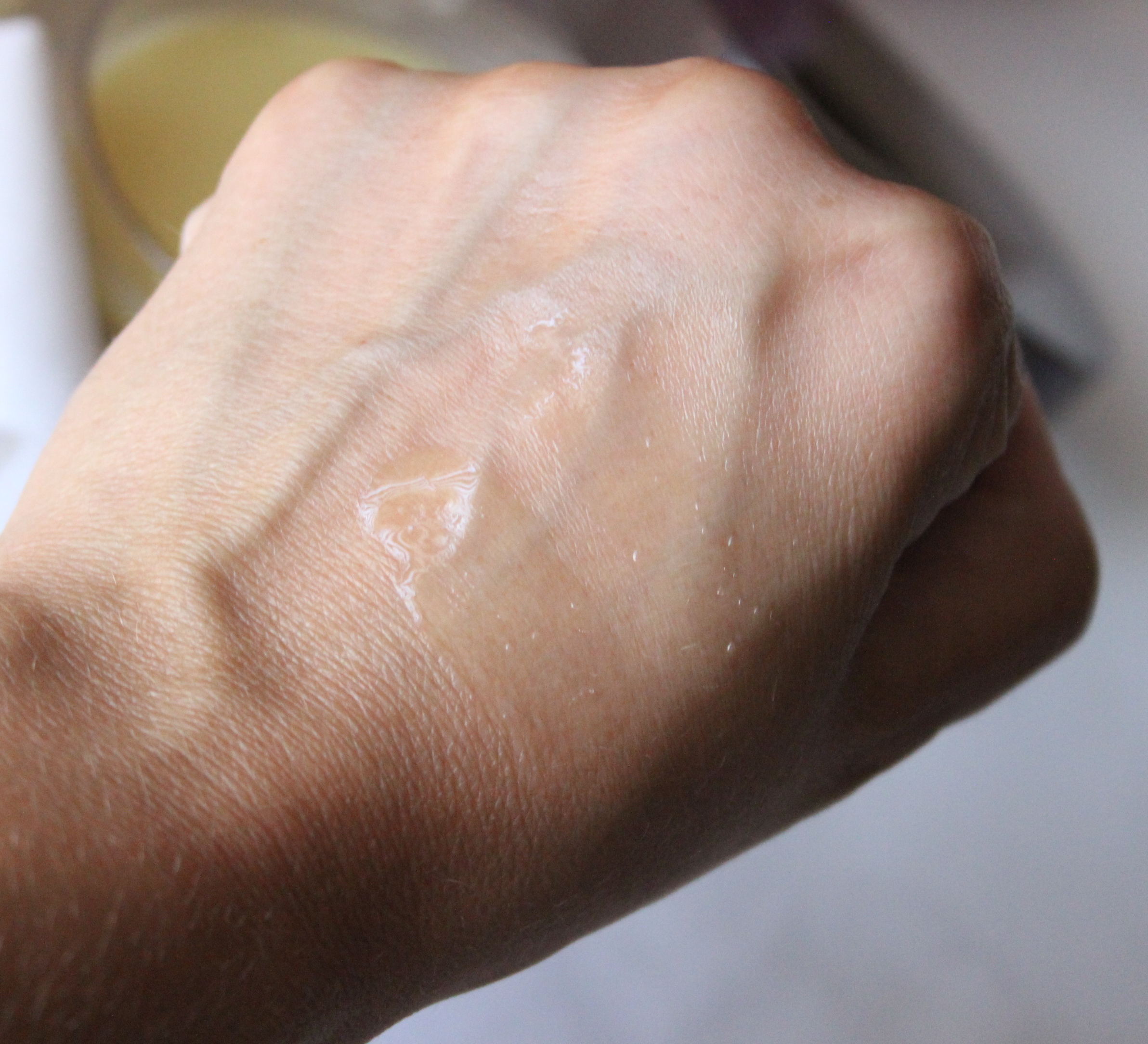 Colleen Rothschild Radiant Cleansing Balm comes with a muslin cloth and the two products are used together.  You place the balm in clean, dry hands then rub together to warm the product. You apply to dry skin and massage all over the face. Next, you wet the muslin cloth with hand-hot water and wring damp. Then you place over the skin for a mini-facial and use the cloth to wipe of the balm.  Follow with a splash of cool water.  Let me just say that I love the ritual of using this cleansing balm!  I adore the feel of the muslin cloth and the balm on my skin and feel that it leaves my face softer and more radiant. Some of the wonderful ingredients include  Blackseed Oil (for antioxidant protection), Moringa Oil (for luminosity), Vitamin E, and more.  I'm just not a fan of the scent and I don't know why.  It has an herbal-type fragrance which I typically love.  The video I watched on the website calls it "warm clover and rosemary" and they both sound wonderful.  There is just something going on with my nose lately that has any type of fragrance going haywire for me and it's really driving me crazy!  So, basically ignore my dislike of the scent here because I'm sure it's just me!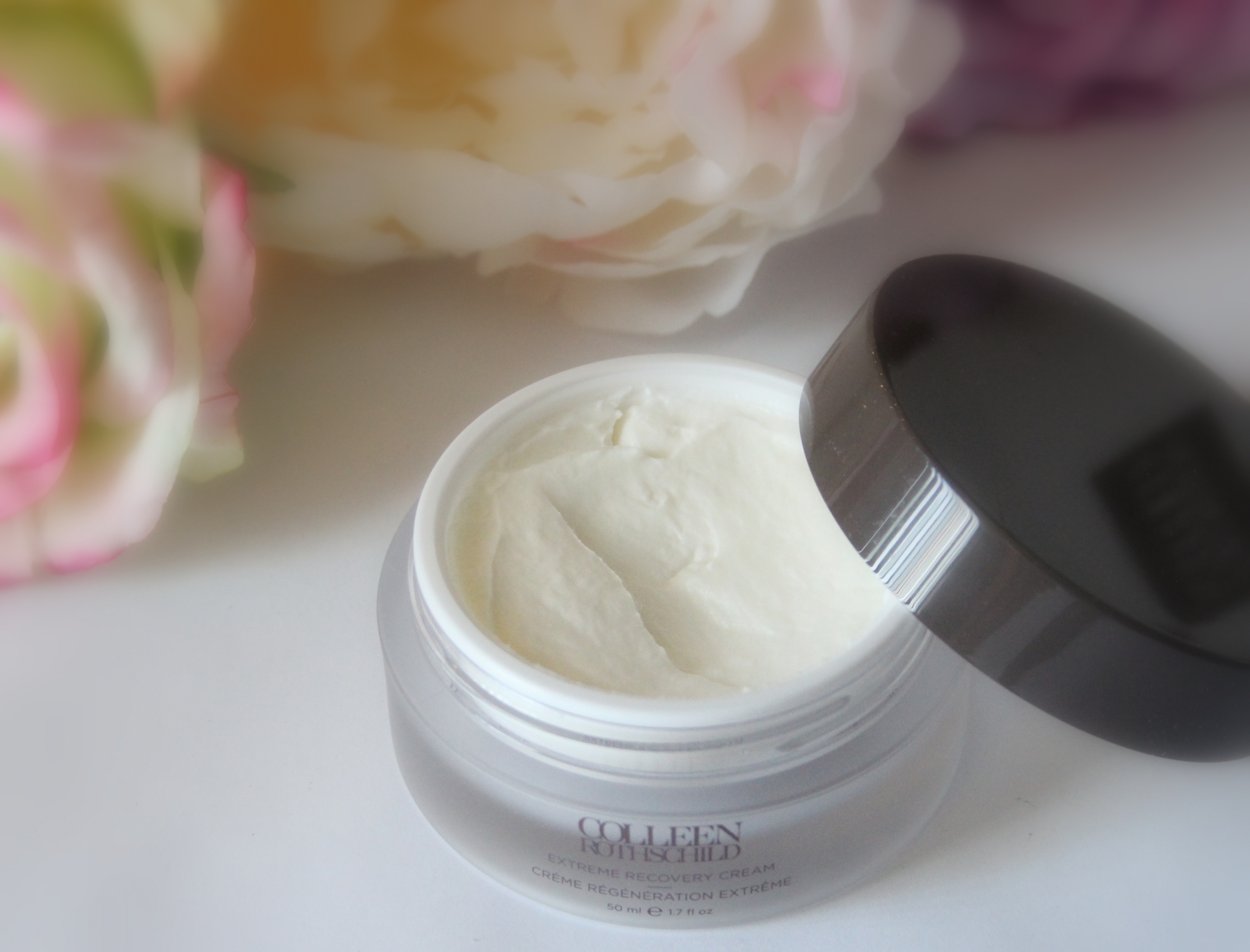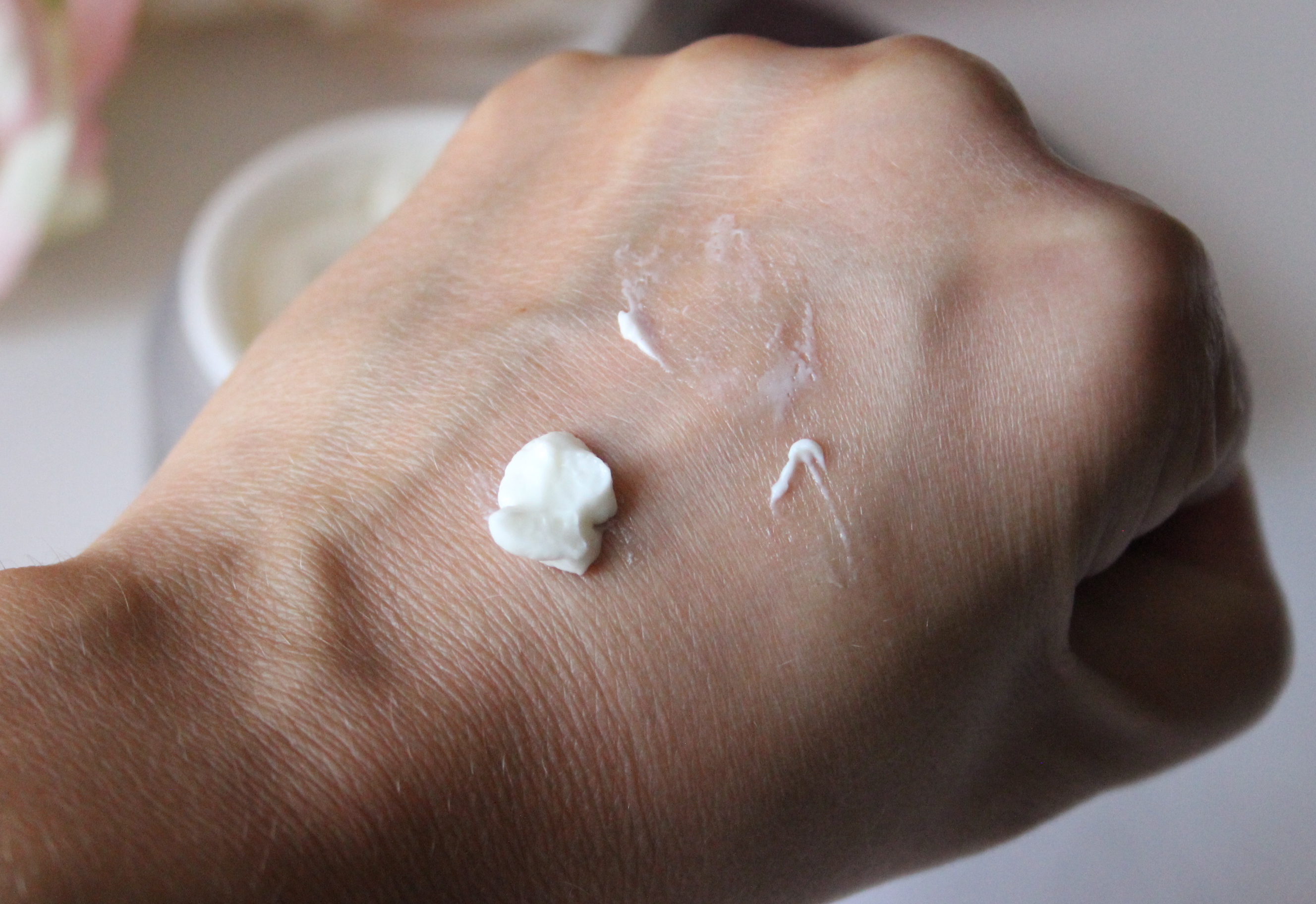 Colleen Rothschild Extreme Recovery Cream is intensive care moisturizer for dehydrated skin.  It is a great second step after the cleansing balm.  Let me say that I have always had oily skin but as I age my face is craving more moisture to look and feel its best.  This cream is super hydrating and I really enjoy it as a night cream. Some of the wonderful ingredients include Licorice Root Extract, Mango Seed Butter, Shea Butter, Barley Extract and more.  Again, not loving the herbal-type scent but that's just me right now.  I personally find it a little too much to use in the mornings, especially if I plan to wear foundation.  It may work wonderfully for you both morning and night!  I will be looking for some remedies to fix whatever is going on with my nose and fragrances so that I can continue to use these products.
Product received from PR for editorial consideration, all opinions expressed are my own.
SHOP:  ColleenRothschild.com
Have you tried either of these Colleen Rothschild products yet?  If so, what did you think?