One of my favorite features is my smile.  I enjoy the compliments I receive in regard to my teeth and smile.  As I get older, my teeth have definitely started changing.  I have noticed that I have uneven edges and a small chip in one of my front teeth.  I have this habit of grinding my teeth when I'm anxious and that has definitely contributed.  I have been considering porcelain veneers as an option some time in the next few years.  I want to preserve my great smile but it is very expensive and involves several visits to the dentist.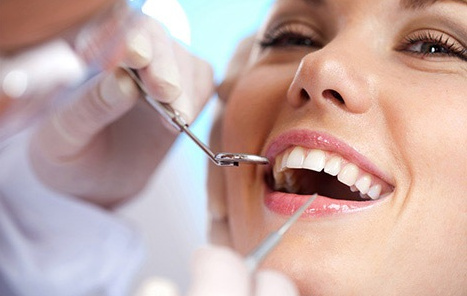 Recently, I learned of an innovative new development in cosmetic dentistry, Componeers. In just one session, you can have an improved smile comparable to porcelain veneers! Componeers are very thin tooth facings (almost like a false nail) that are bonded and cemented to your teeth.  Componeers require minimal to no tooth reduction also.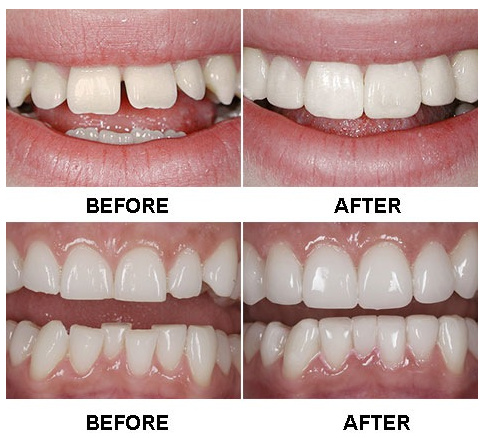 The best part?  Componeers typically cost less than half the fees for porcelain veneers.  I am very excited about Componeers becoming available through dentists in my area.  I would love to improve my smile with a durable instant veneer that is extremely cost-effective!
For more information, go to www.componeer.info. To set up an interview with a dentist using Componeers, please call (831) 656-0553 to schedule.
This is a sponsored post.