As a mom of two, I always have my eyes open for the best deals on quality kids clothing.  I recently shopped CookiesKids.com for fall fashion for my little ones, Ollie and Ruby.  Cookie's Kids has 7 stores in the NYC area and Jamaica, as well as an online shop at CookiesKids.com.  They have been in business since 1972, started out in Jamaica, branched out to NYC, then added school uniforms and the full inventory online.  You can find everything from clothing for boys and girls, infants, shoes, and more at Cookie's Kids.  Be sure to check out my Google + story to see all the photos from my#CookiesKids online shopping trip.
After realizing that both of my kids were in need of more long sleeves, I began browsing CookiesKids.com, first for Ruby.  I was astounded at the long list of brand names available on the site!
Here are just a few: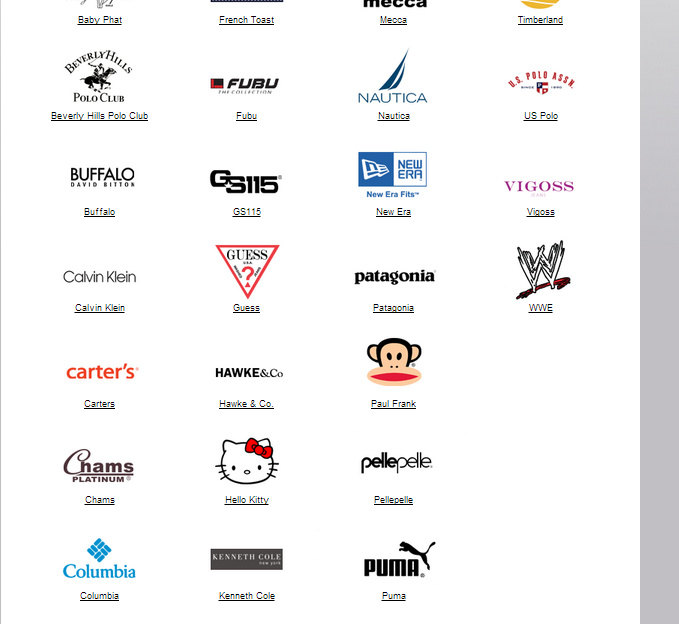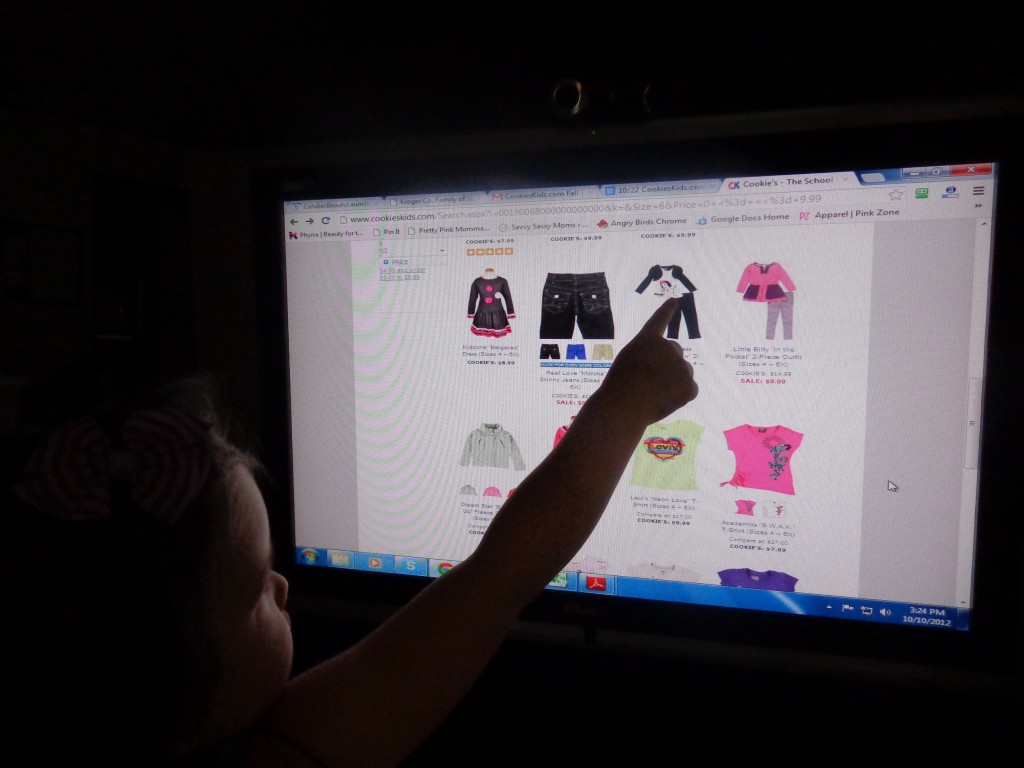 Right away Ruby found a Snow White outfit that she loved but it was not available in her size.  That's ok because then we saw the purple Hello Kitty Dance! Dance!! Shirt.  We used the Alva Kids sizing tool on the site to find the right size.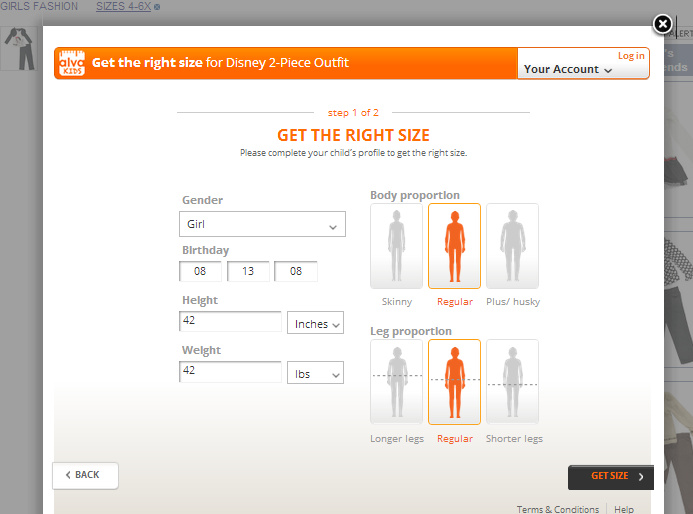 This shirt could not be more perfect for her!  It was a great deal at $8.99.  Next, we were on the hunt for pants.  I really don't care for jeans on little girls, I feel like they are so uncomfortable.  After browsing pants for a bit, we found the cutest Skechers "Little Petals" Skirt & Leggings Set.  We found Ruby's size and I chose black for more versatility.  A two-piece bottoms set for $14.99, a total steal!  She can wear both the skirt and leggings separately making this a great choice.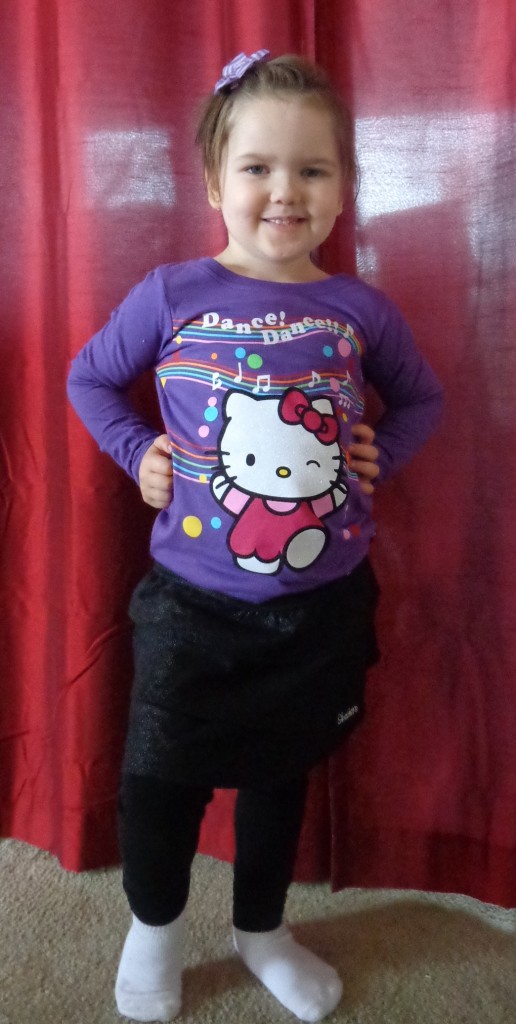 Ruby posing and looking adorable in her new outfit!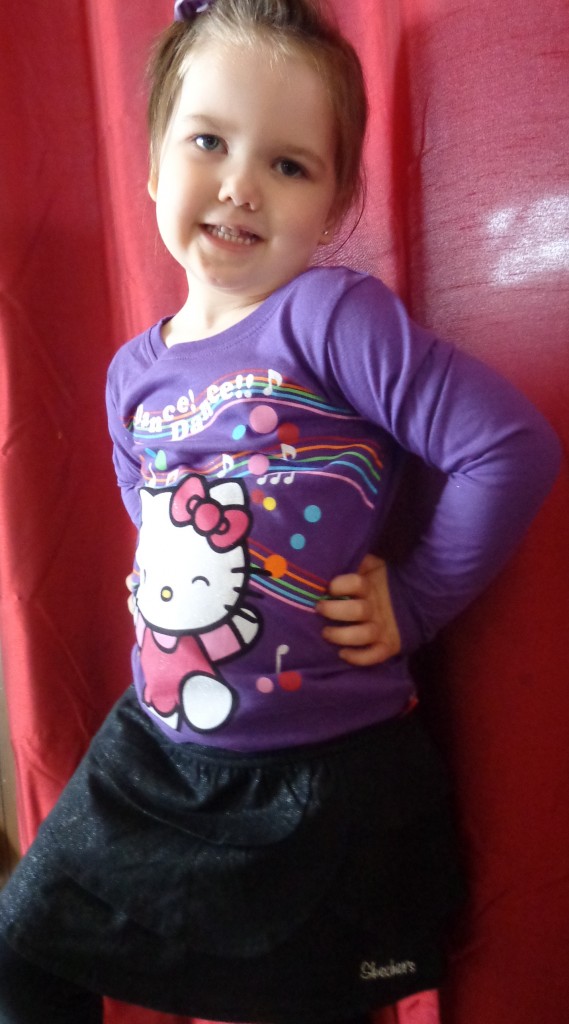 Next, I definitely wanted to find a hoodie for Ollie since he is quickly growing out his favorite one.  Normally, he doesn't take a whole lot of interest in clothes but he surprised me this time.  He pointed out the Captain America "Secret Defender" Hoodie.  It made me smile that he genuinely liked this one!  The bold graphic and extra details on this hoodie makes it a winner at $14.99.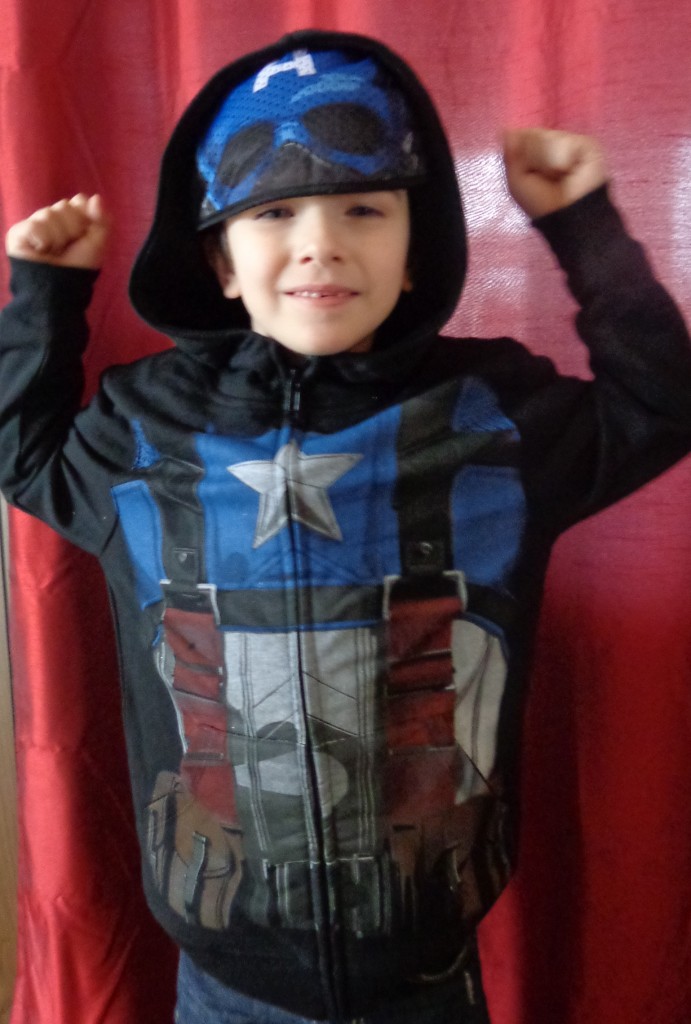 Ollie is showing off his little muscles, ha!  I did try to find a pair of pants to go with Ollie's hoodie but I am so picky with boy's pants.  I don't like any embellishment on jeans and the pants that I did like were not available in his size.
All in all, the total for all items was $37.02 after using my discount code that I received when I signed up for the Cookie's Kids newsletter.  The package arrived within just a few days.  I am very happy with the quality of the clothing and the fit as well.  The only thing I did not love is that when I signed up for the newsletter, I began getting two e-mails a day!  I would prefer about one a week.  The vast selection of items and brands means I will definitely shop CookiesKids.com again!
Save 10% off sitewide with my special discount code:  myhighestselfblog 
Expires 11/30/12
Follow Cookie's Kids on Facebook and Twitter.
I am a member of the Collective Bias™ Social Fabric® Community. This content has been compensated as part of a social shopper insights study for Collective Bias™ and CookiesKids.com.  All opinions expressed are my own. #CBias #CookiesKids #SocialFabric