Big news!  IT Cosmetics Color-Infused Skincare line is available now ONLY at Sephora!  I received a wonderful package that contained all these IT Cosmetics goodies and can't wait to dive in.  I have several IT Cosmetics products that are already favorites and just know I will be adding a few more.
Sephora Exclusives:
IT Cosmetics Heavenly Skin™ CC+™ Skin-Perfecting Brush #702
IT Cosmetics Heavenly Skin™ Bye Bye Pores™ Powder Brush #701
IT Cosmetics Bye Bye Under Eye Illumination™ Full Coverage Anti-Aging Waterproof Concealer
IT Cosmetics Bye Bye Makeup™ 3-in-1 Makeup Melting Cleansing Balm
IT Cosmetics Bye Bye Lines Serum™ Advanced Anti-Aging Wrinkle-Smoothing Miracle Concentrate
IT Cosmetics Bye Bye Under Eye Eye Cream™ Smooths, Brightens, Depuffs
IT Cosmetics Bye Bye Pores Primer™ Oil-Free Poreless Skin-Perfecting Serum Primer
IT Cosmetics Anti-Aging Armour™ Super Smart Skin-Perfecting Beauty Fluid SPF 50+
IT Cosmetics Je Ne Sais Quoi™ Hydrating Color Awakening Lip Treatment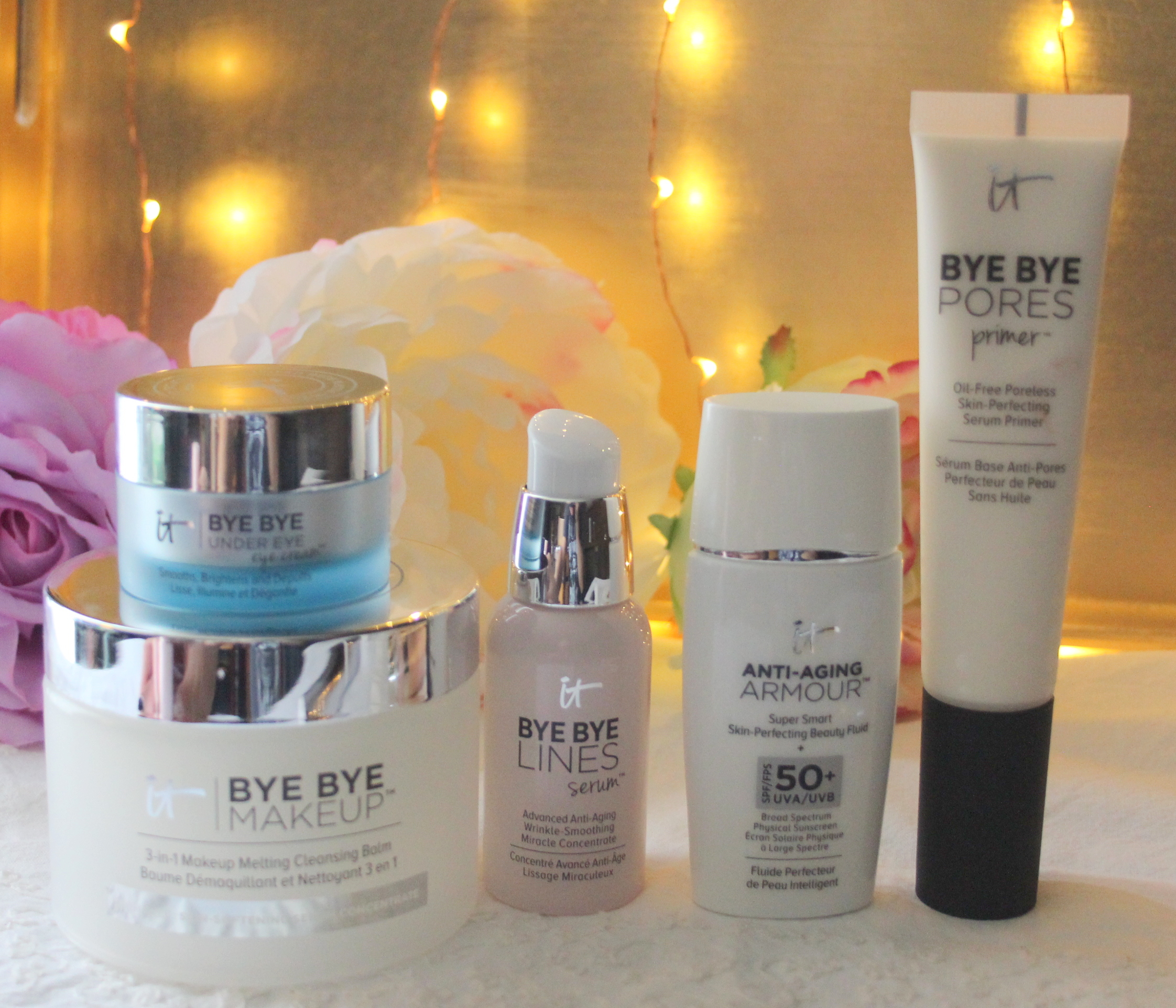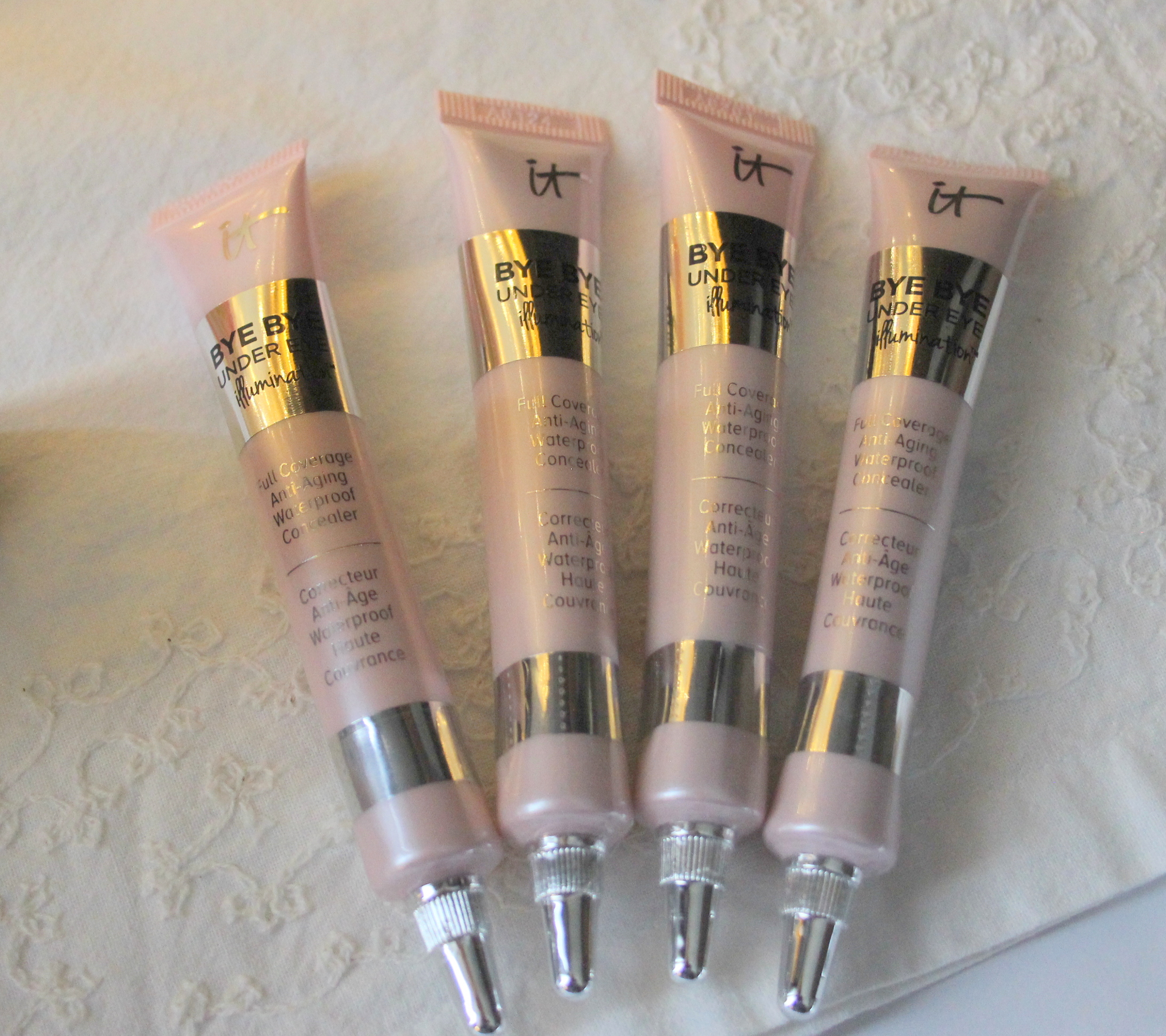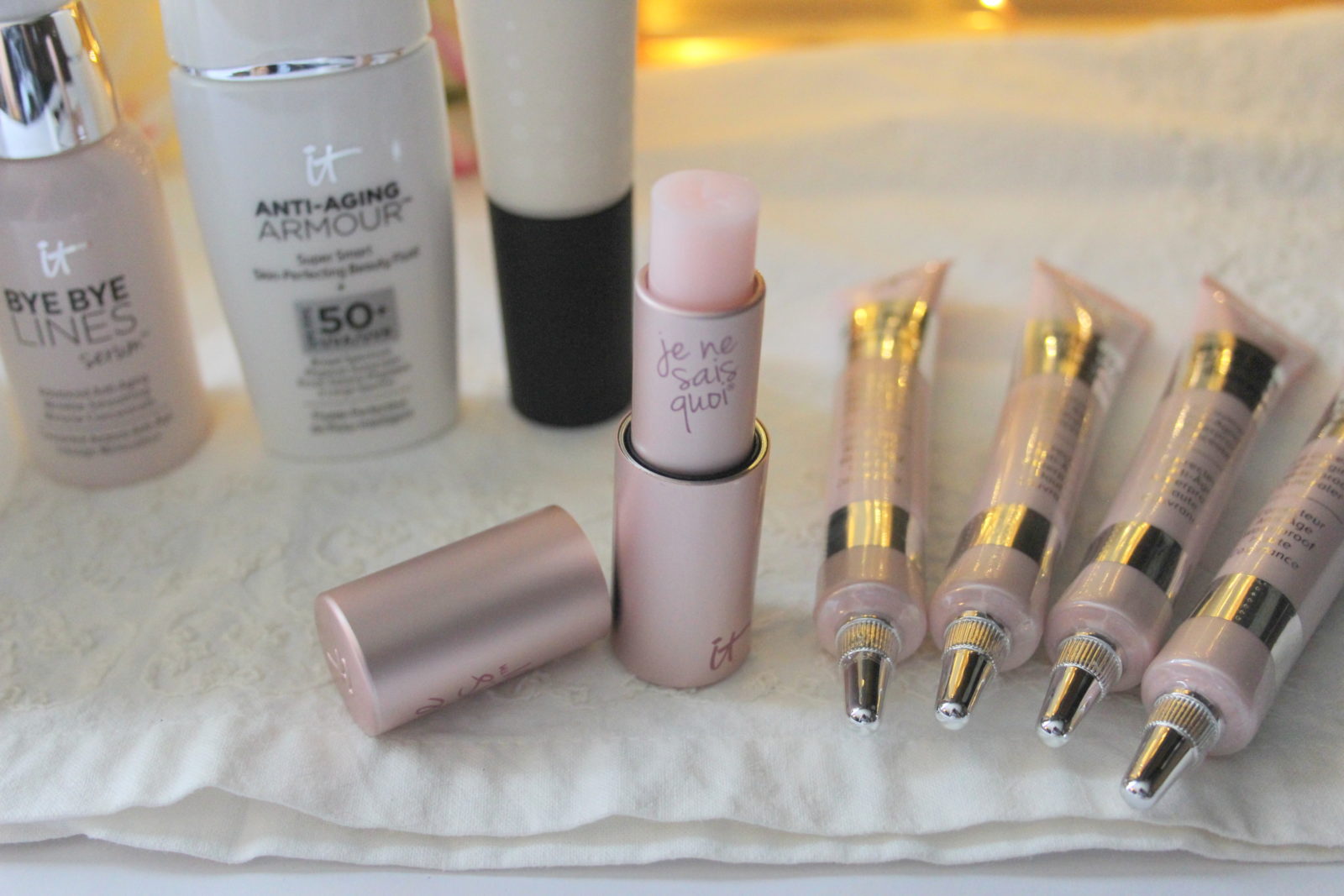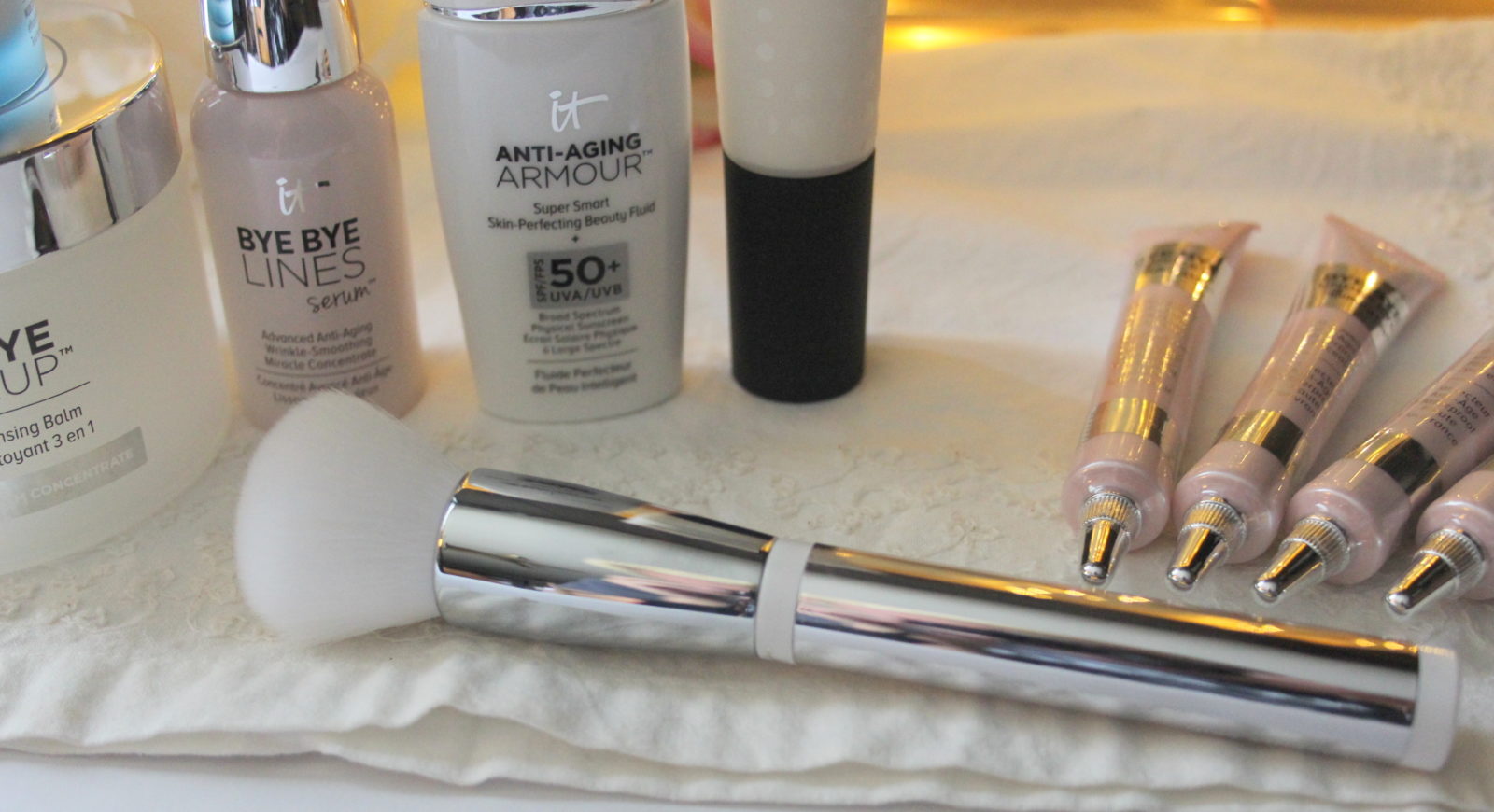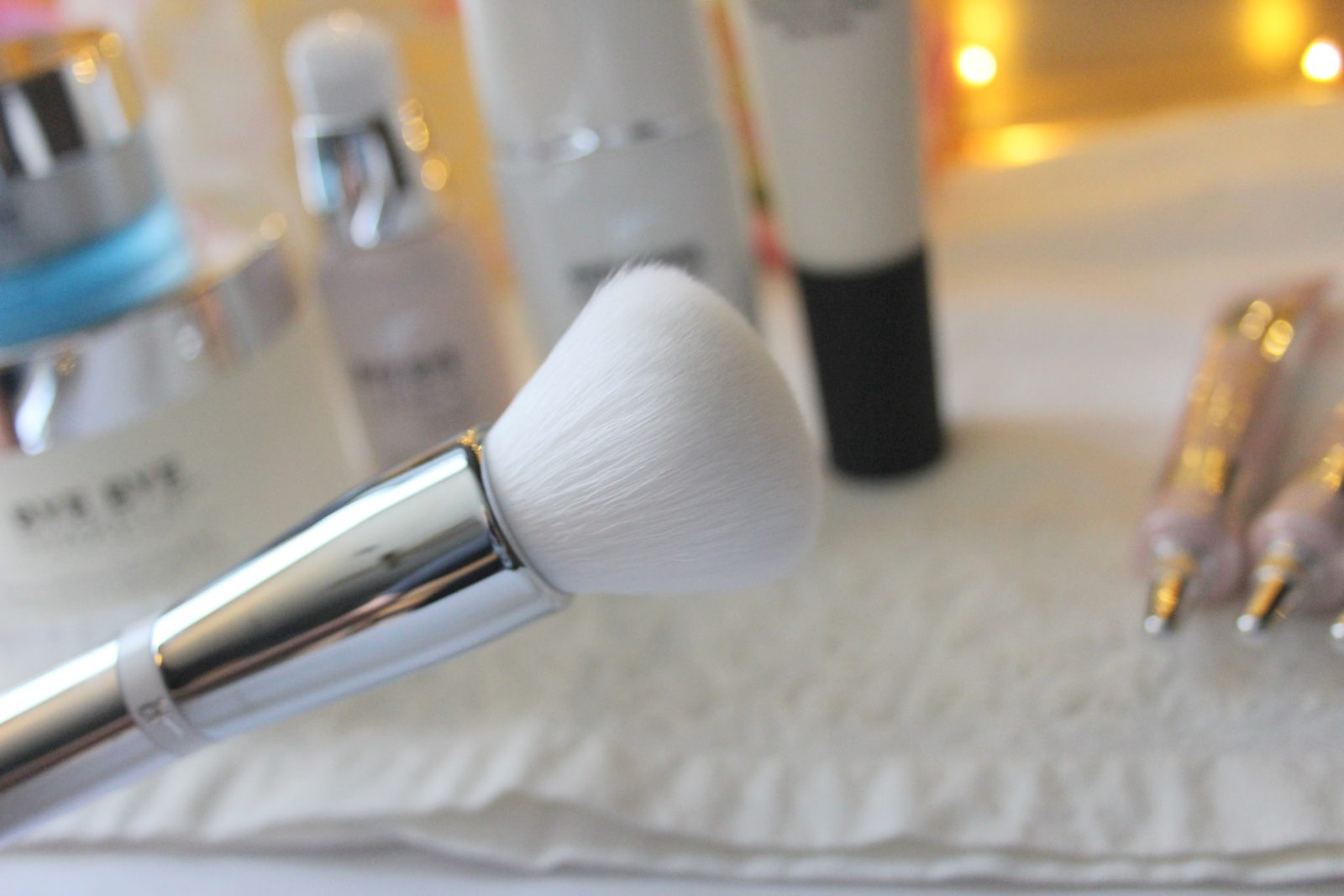 I think I am most excited to try the new concealer, with everything that it claims to do I have high hopes!  I am most intrigued by the Skin Perfecting Brush #702 that is actually infused with anti-aging collagen, silk, niacin, and antioxidants.  Wow!  This brush is for buffing in your makeup AND your skincare.  I will be integrating these into my daily routine and will be sure to let you know how these are working out at a later date.  I'm actually wearing the Lip Treatment right now and I already know that I will never need another lip balm / treatment ever again.  It's amazing!
Product received from PR for editorial consideration, all opinions expressed are my own.
SHOP:  Sephora stores and Sephora.com
Which products will you be putting in your shopping cart at Sephora?