Did you know?  1 in 3 U.S. families struggle with diaper need, the ability to provide clean, dry diapers for their babies nationwide. Locally, diaper need deeply affects Chicago, where there is currently a child poverty rate of 35 percent within the city, compared to 21 percent in the rest of the state.  As a mother of two who had two children in diapers at the same time, I can tell you that diapers are a large expense.  If it is something you are not prepared for financially, it can be a rough time.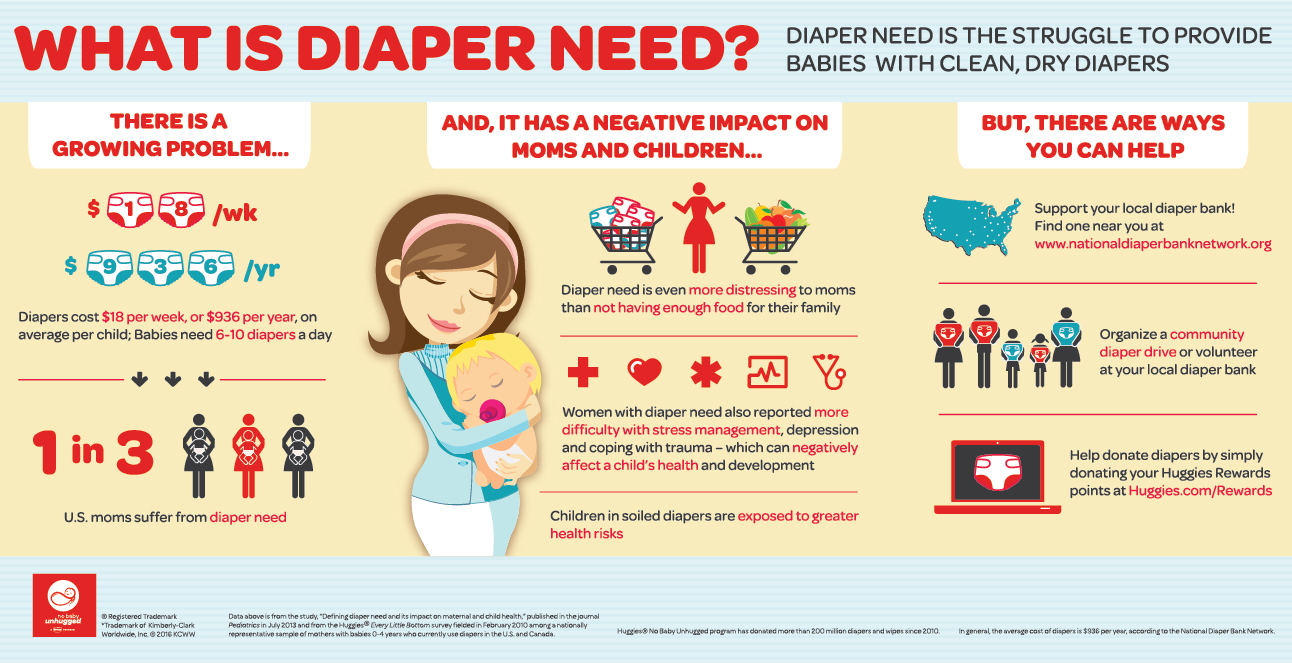 Just in time for Mother's Day, on May 9, local non-profit Cradles to Crayons will receive a delivery of 250,000 diapers. Cradles to Crayons, which only recently opened its doors last year, has already helped more than 10,000 children in need—providing essentials such as diapers to families.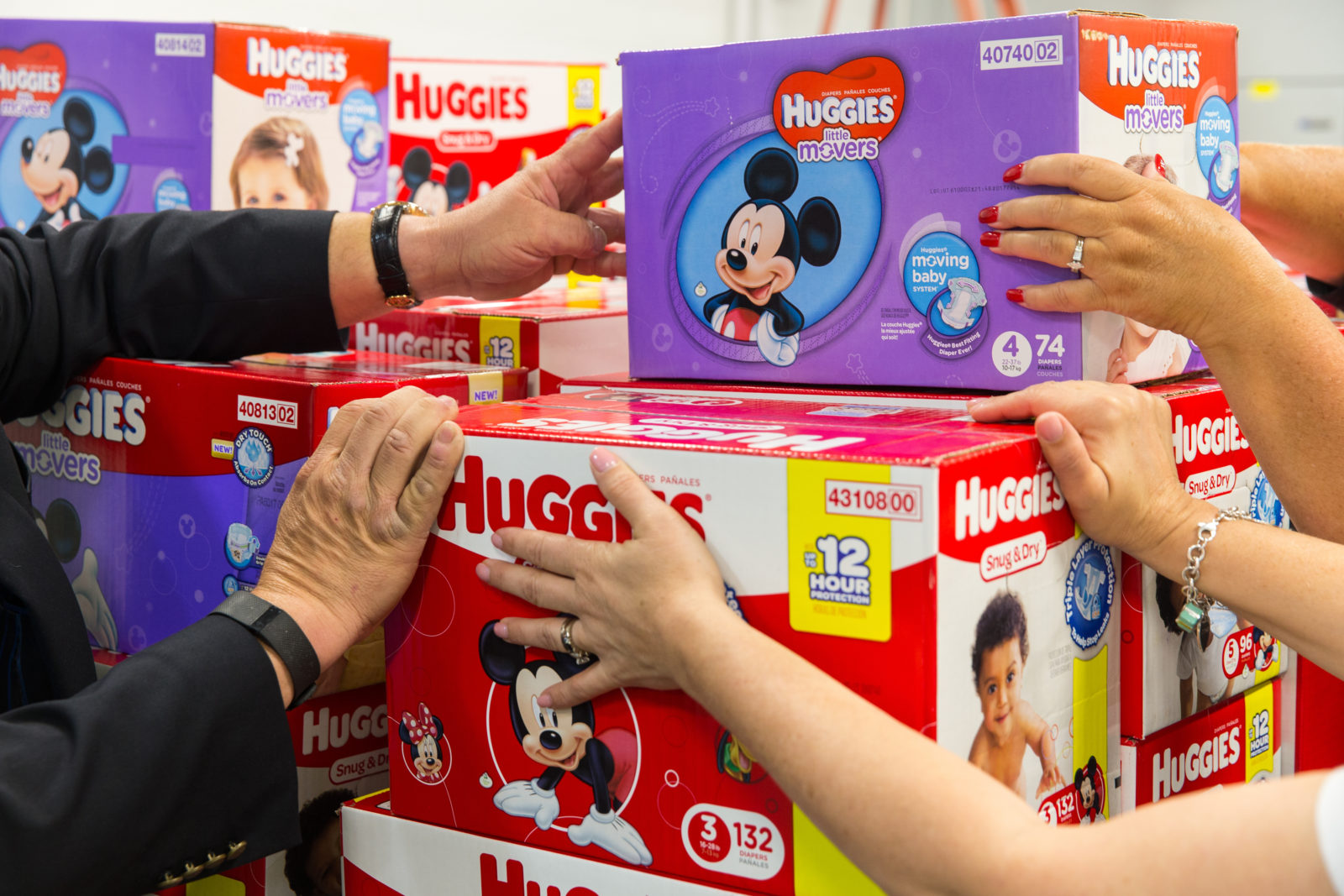 This 250,000 diaper donation to Cradles to Crayons is part of the Huggies No Baby Unhugged program and a new partnership with Walgreens. Together, Huggies and Walgreens are donating one million diapers to the National Diaper Bank Network, servicing local non-profits and diaper banks across the U.S.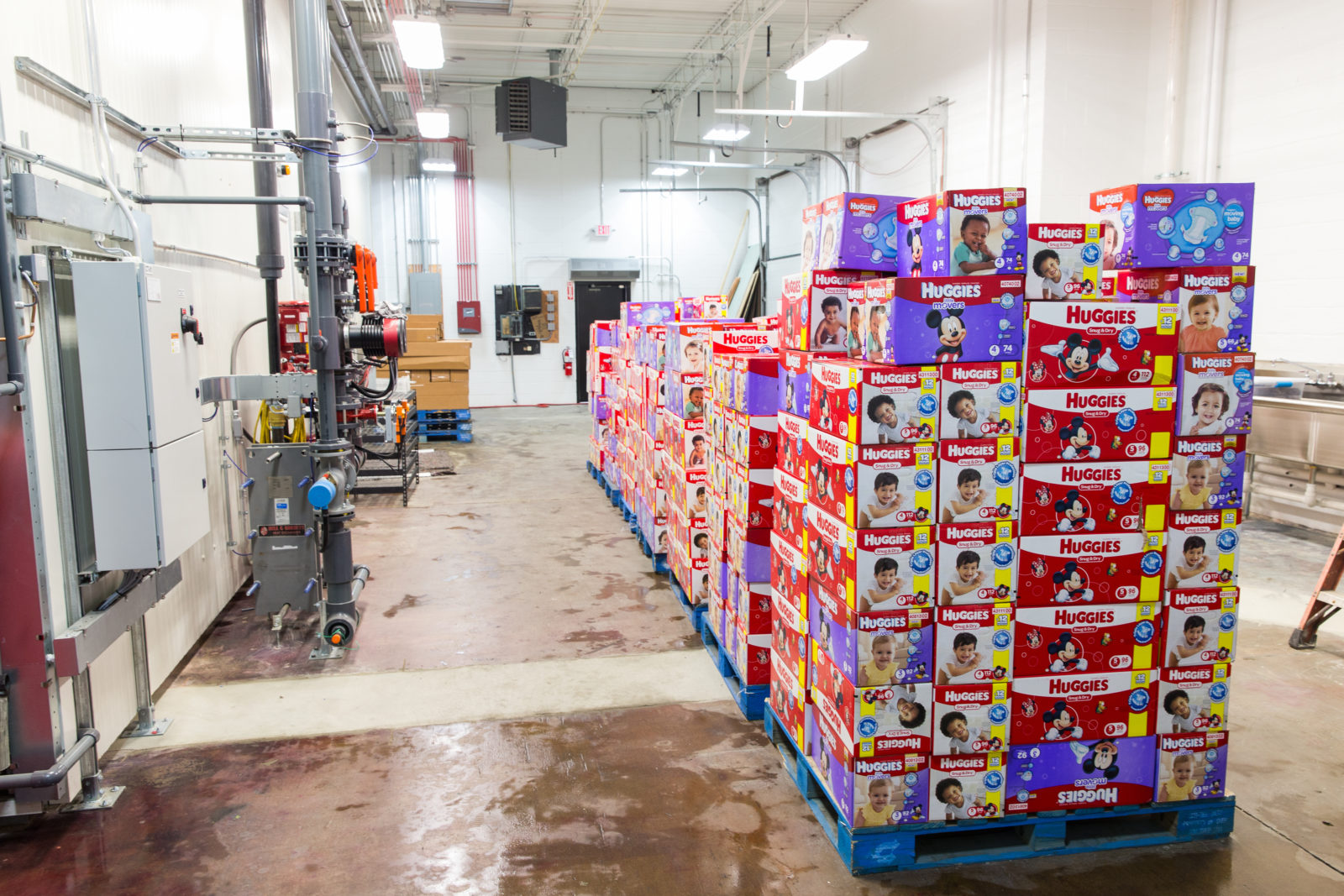 Since opening its doors last year, local non-profit Cradles to Crayons has already helped provide clean diapers to more than 9,000 Chicago families. On May 9, the organization will receive a donation of 250,000 diapers to help ensure it can continue to provide everyday essentials like diapers to an average of 2,000 families per month in the community.
Kudos to Walgreens, Huggies, and Cradles to Crayons for partnering on this heartwarming initiative to help our local Chicago families in need!
Today's conversation is sponsored, all opinions are my own.
CONNECT:  How to Volunteer with Cradles to Crayons, Donate Goods