We  recently received a Disney Side @Home Celebration kit to so that we could show off our #DisneySide!  As a mom of two little ones, our house is full of Disney themed items so we were thrilled to celebrate with all our favorite characters.
Our party kit included all that we would need for a fun-filled afternoon: plates, napkins, games, decorations, and more.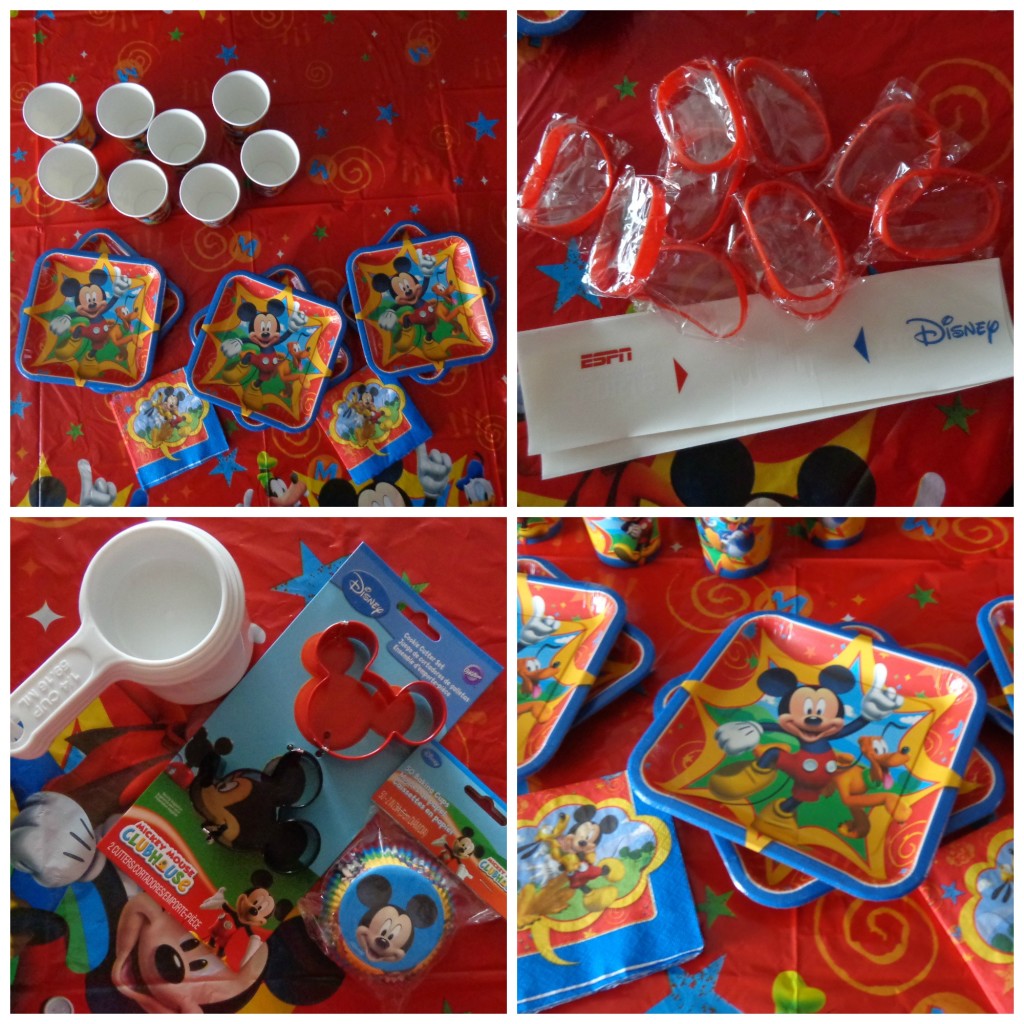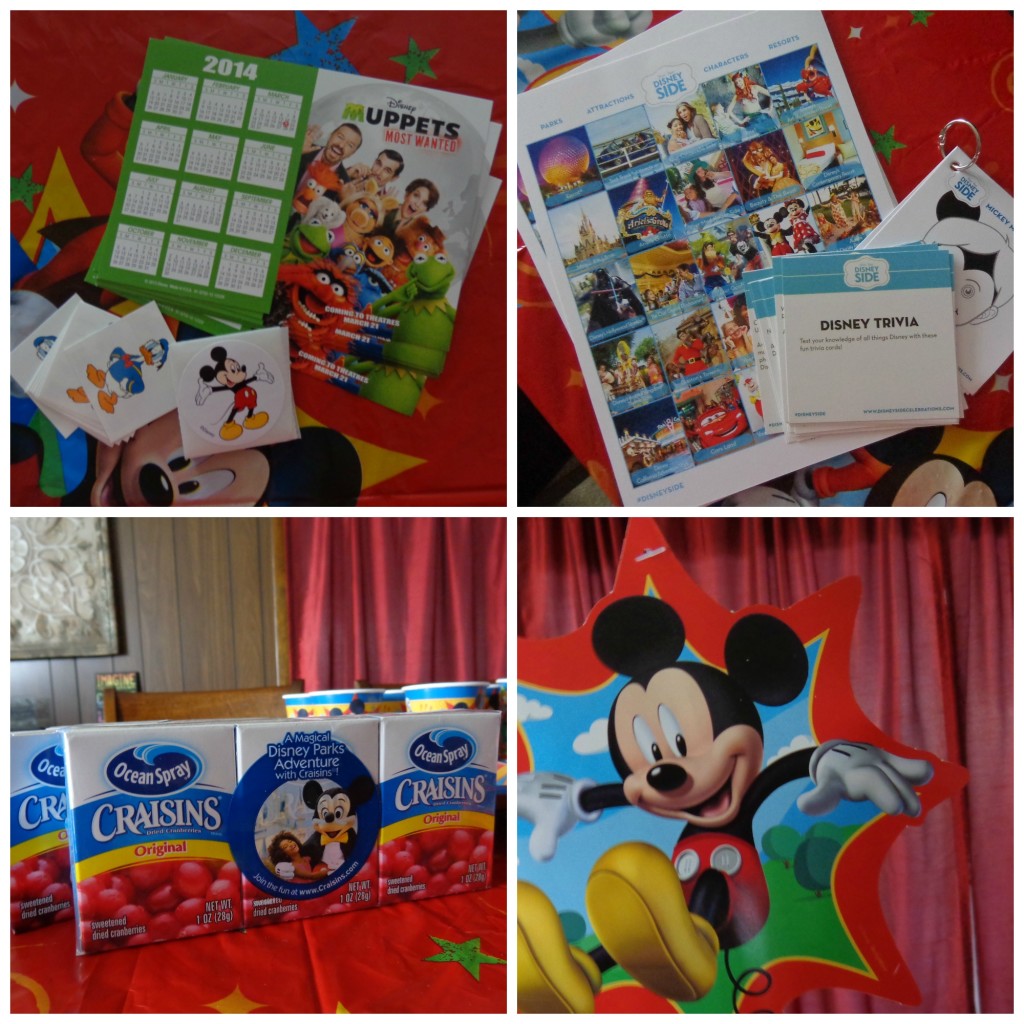 We had snacks and made cupcakes…no party is complete without them!
Even our cupcakes were showing off their #DisneySide 😉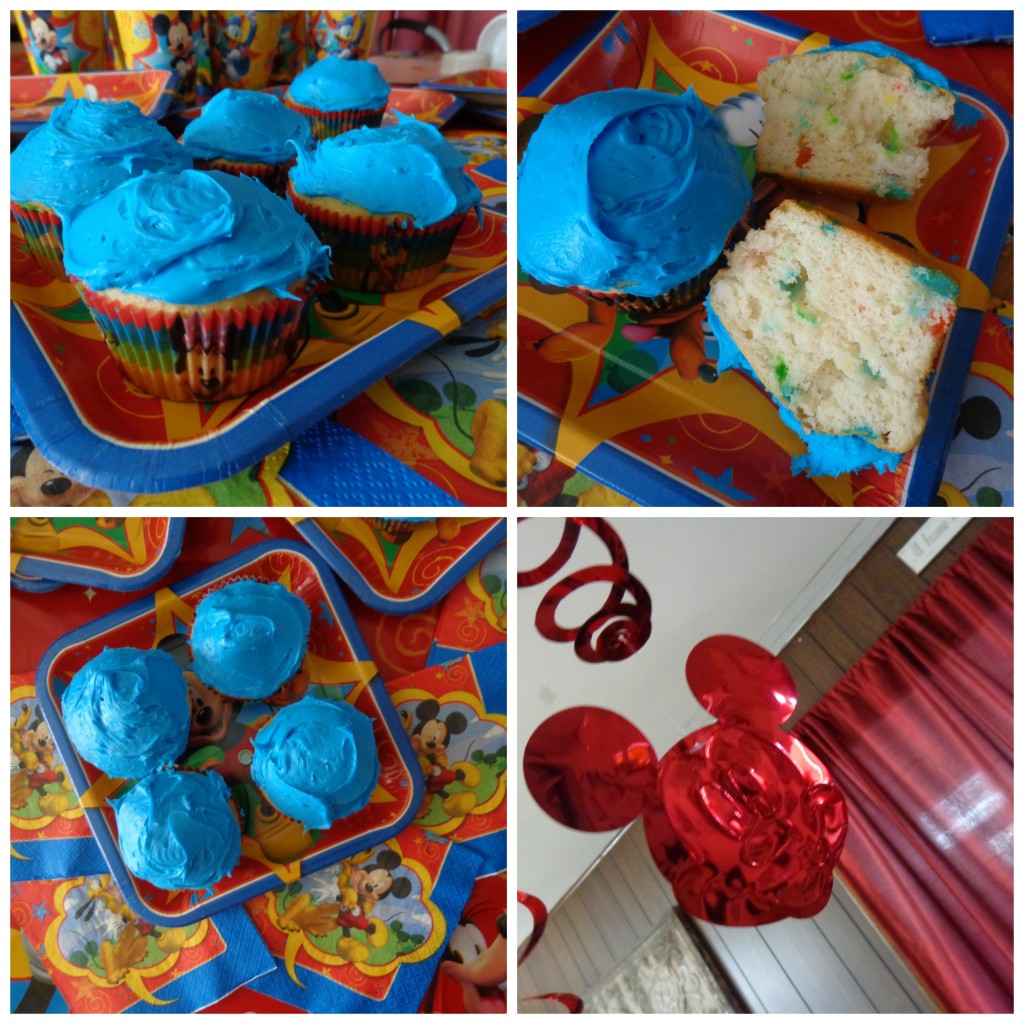 Included in our package were Hanes t-shirts and fabric markers so the kids got to make their own custom t-shirts!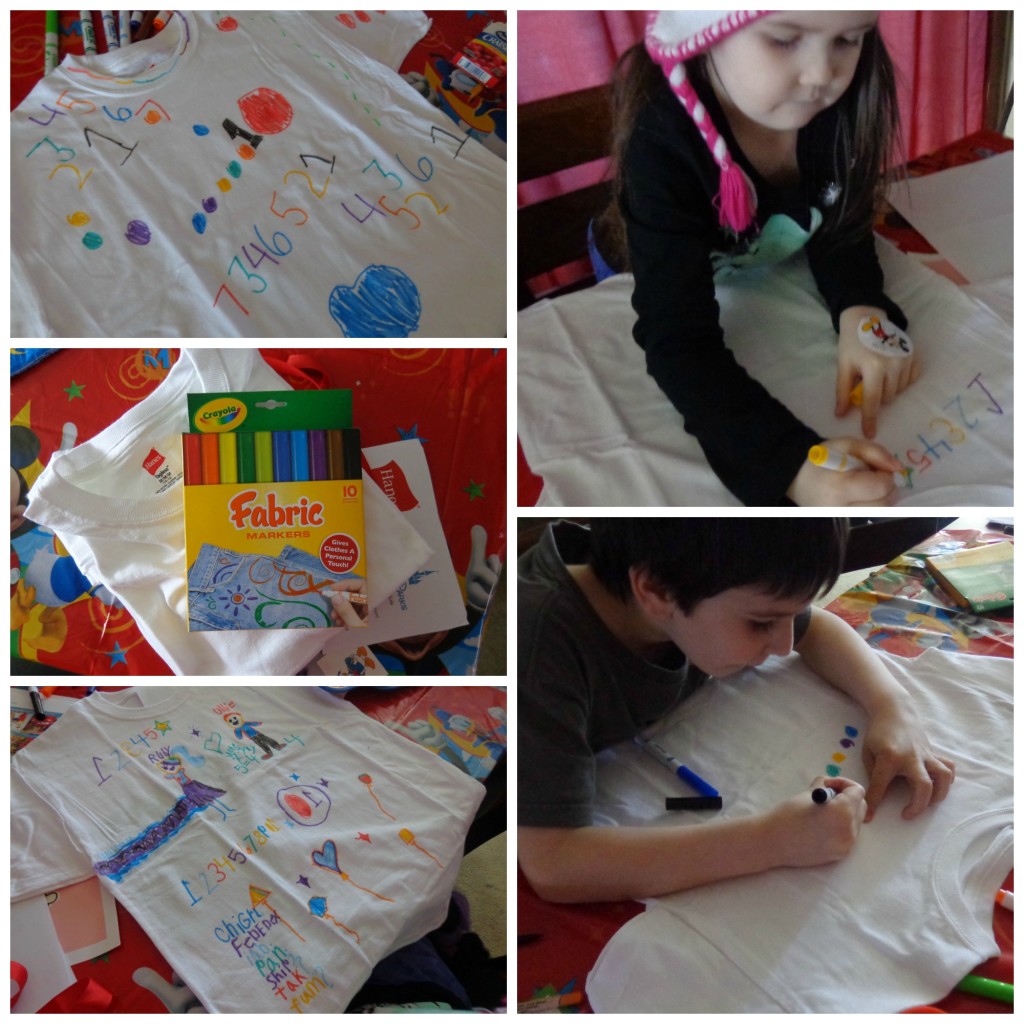 Many thanks to Disney Parks and MomSelect for the amazing party kit.  I am also thrilled with my wonderful hostess gift: the Skate 20″ Spinner from American Tourister!  I can't wait to use this on our next family trip.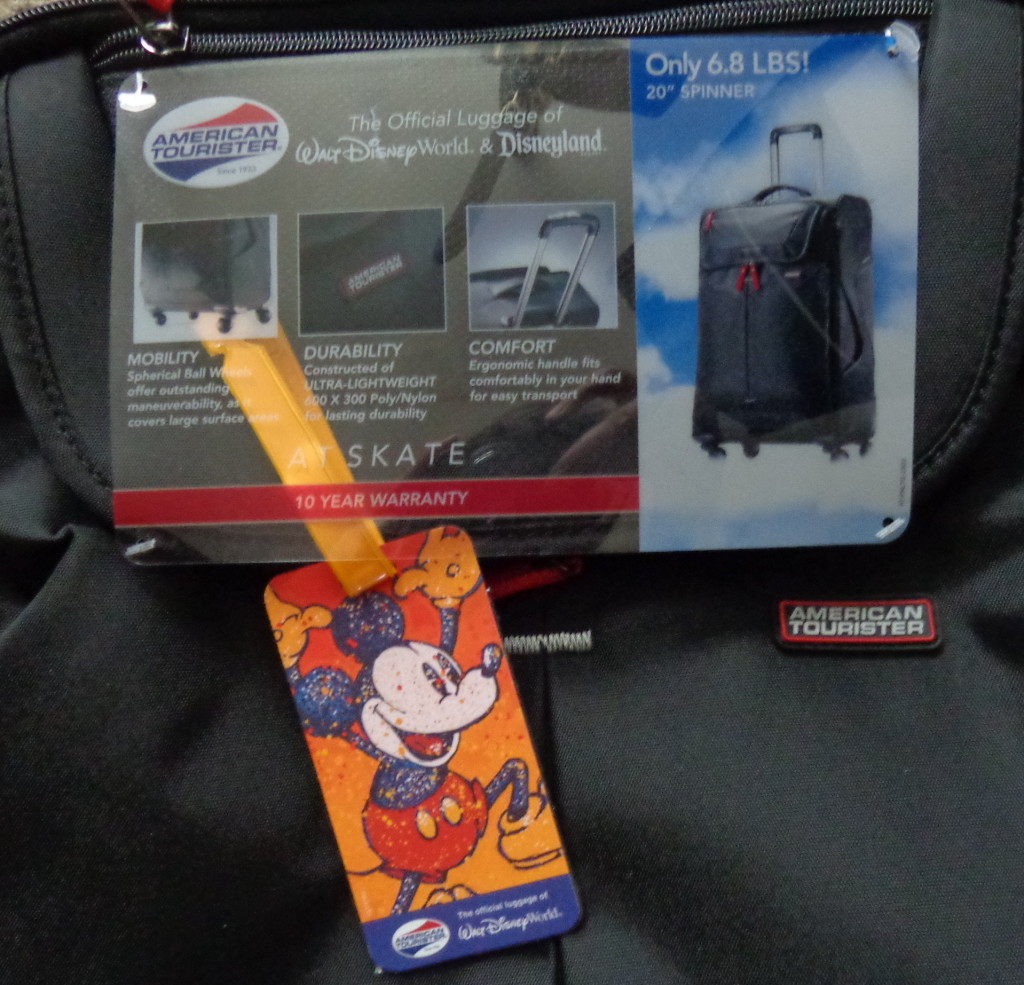 In addition, our guests got to take home HP Photo Card Packs for fun projects at home.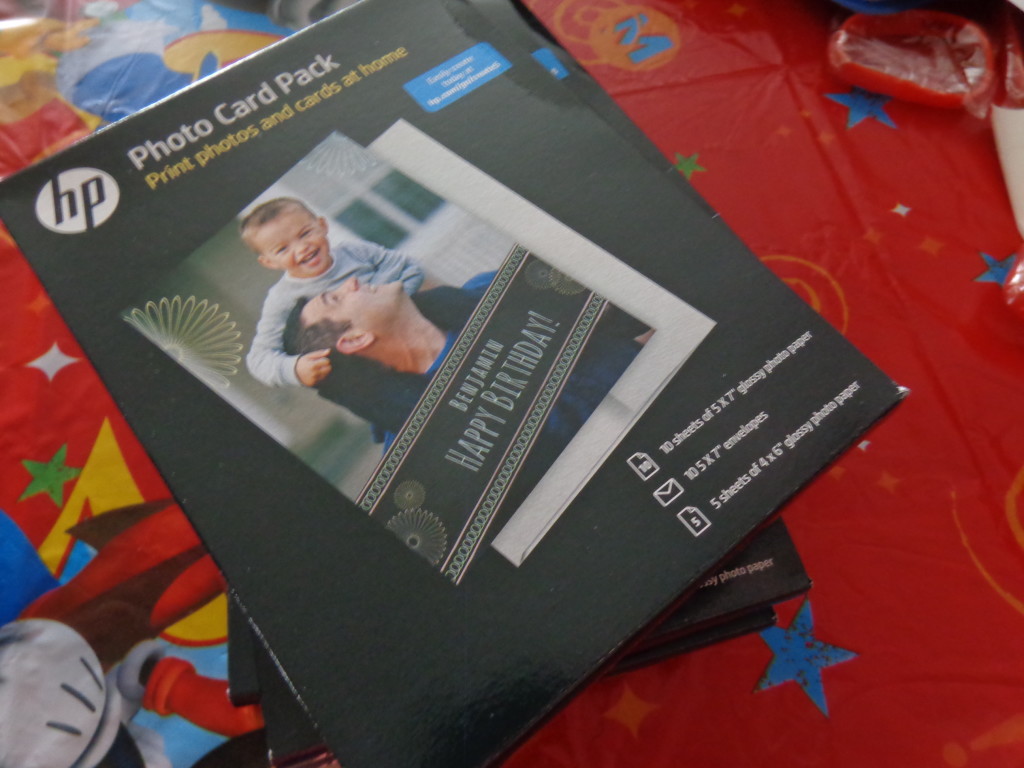 Find more at DisneySideCelebrations.com and Disney Parks on Youtube.
Disclosure: I received free products in order to host the Disney Side @Home Celebration. All opinions expressed here are my own.