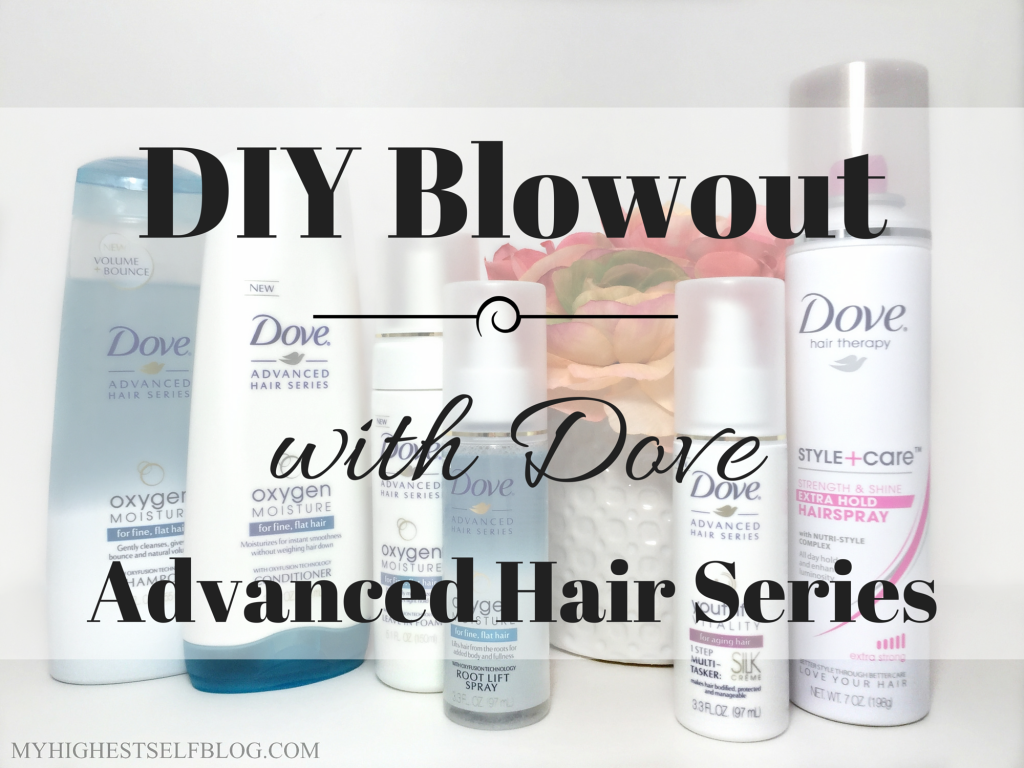 Oh boy, I can't believe we are already at the end of October! Before you know it, the Holidays will be upon us and that means family get-togethers and holiday parties. Obviously, whenever I attend said parties, I like to look nice. I have no problem getting my makeup looking great, but since I have fine/thin hair, trying to style it can be a challenge. I really long for those voluminous salon blow-outs, but I don't have the extra money to fork out every time I need to get dressed up.  I'm sharing my DIY blowout tips with you all today!
When Dove sent me a few of their products to review, I figured that it is about time for me to try and master my blowout at home! They sent a lot of items from the Oxygen Moisture line which is designed with thin hair in mind to provide lasting volume and moisture without weighing it down. Also, all of these Dove items smell SO good, especially the hair spray!
I took some steps below from Dove Hair and Dove Celebrity Stylist, Mark Townsend to create my voluminous blowout.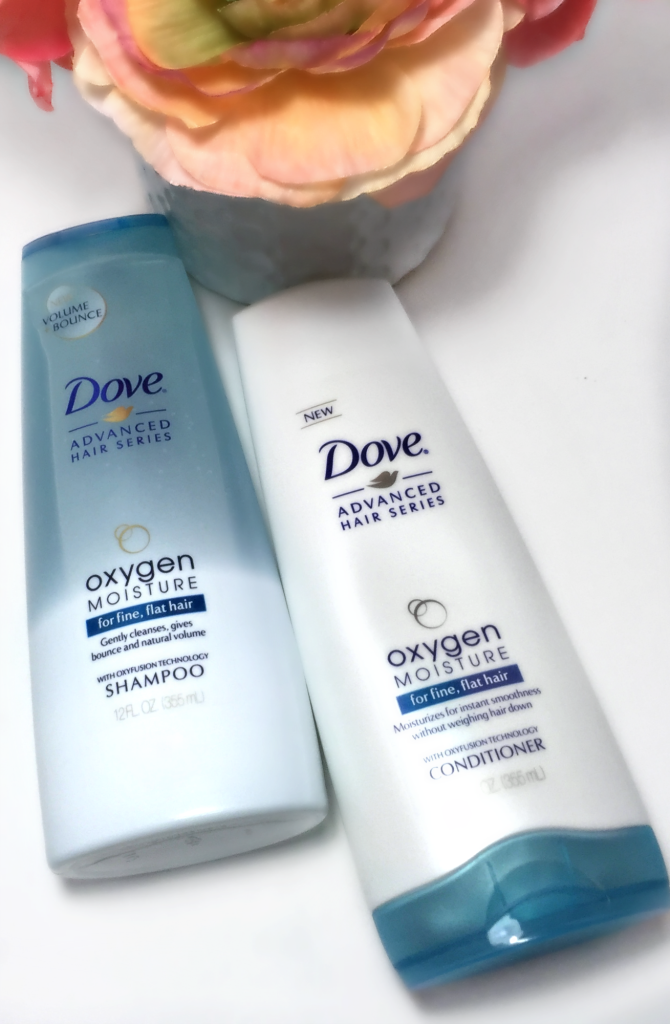 It ended up being easier than I thought to do my own blowout at home, and I had a lot of fun doing it! I'm sure with more practice I will only continue to get better results. All of these Dove products that I used really helped enhance my final look and I love that they are so affordable!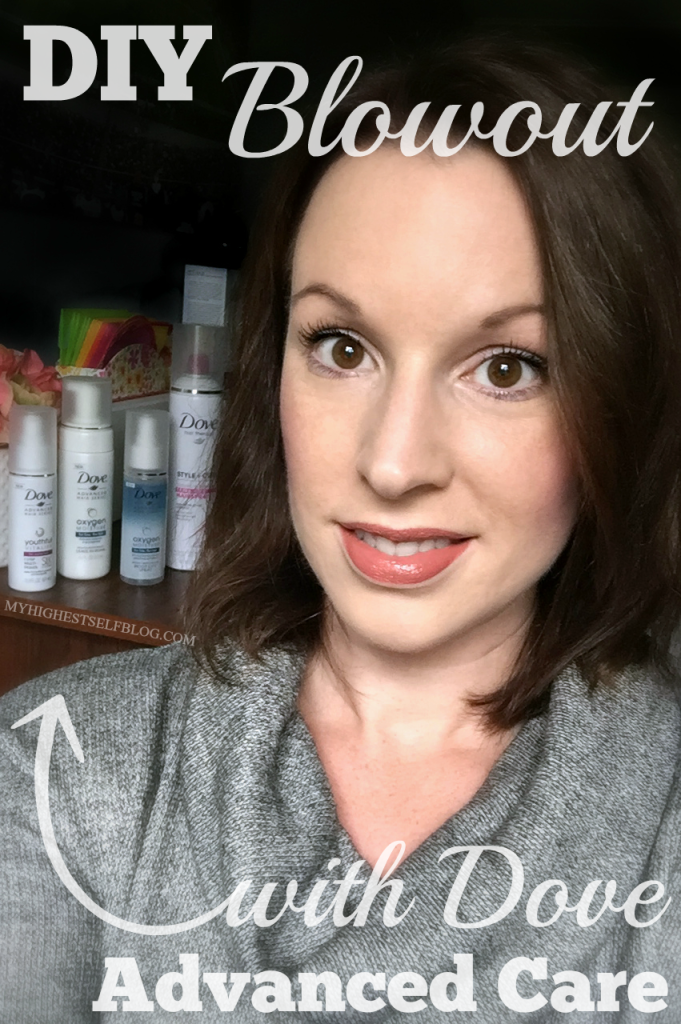 Product received from PR for editorial consideration, all opinions expressed are my own.
Have you tired any of these Dove products yet?