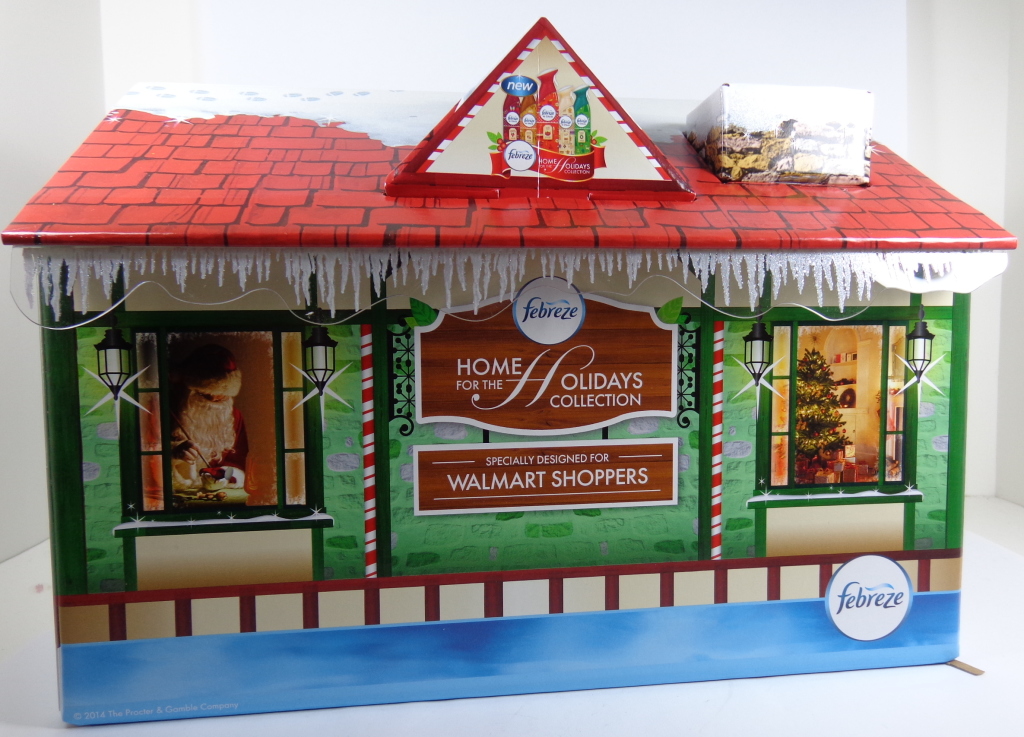 I received another fun package from SheSpeaks and #FebrezeHoliday that included samples of the Febreze Home for the Holidays Collection!  (Did you miss my #FebrezeFall post?) The Febreze Home for the Holidays Collection is available at Walmart and includes 5 scents for the season: Toasted Almond, Sugared Cranberry, Frosted Pine, Apple Tart, and (my personal favorite) Vanilla Latte.  The package I received included a recipe box of activities and home decor ideas all inspired by the Febreze Home for the Holidays Collection.  I am coffee-obsessed (duh) so I decided to put together the Coffee Scrub!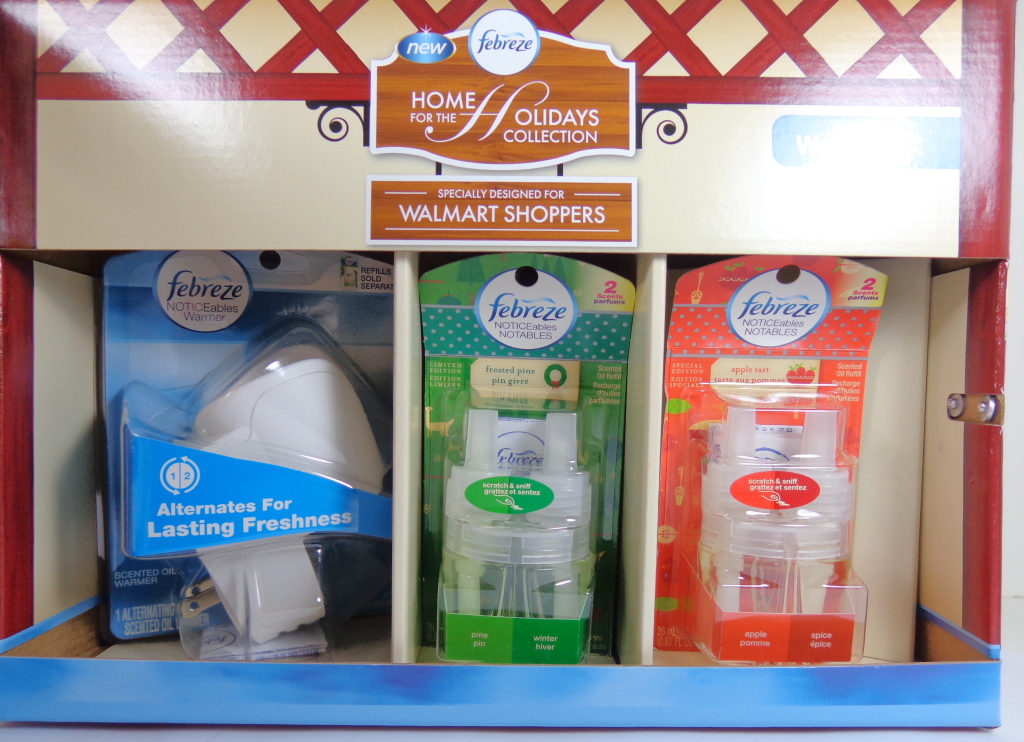 Before I show you my DIY Coffee Scrub, you should know that the limited edition Febreze Home for the Holidays Collection scents are available in a few varieties: Febreze NOTICEables, Febreze Vent Clips, Febreze Air Effects, and Febreze Scent Candles.  I'm a long-time fan of the scented candles and a new fan of the Air Effects.  I like to spritz these in the bathrooms and bedrooms for a subtle (yet awesome) room freshening.  I am already stocked up on the Vanilla Latte fragrance in ALL the forms and have plans to do the same with Frosted Pine.  To me it is the ultimate smell of Christmas for my home.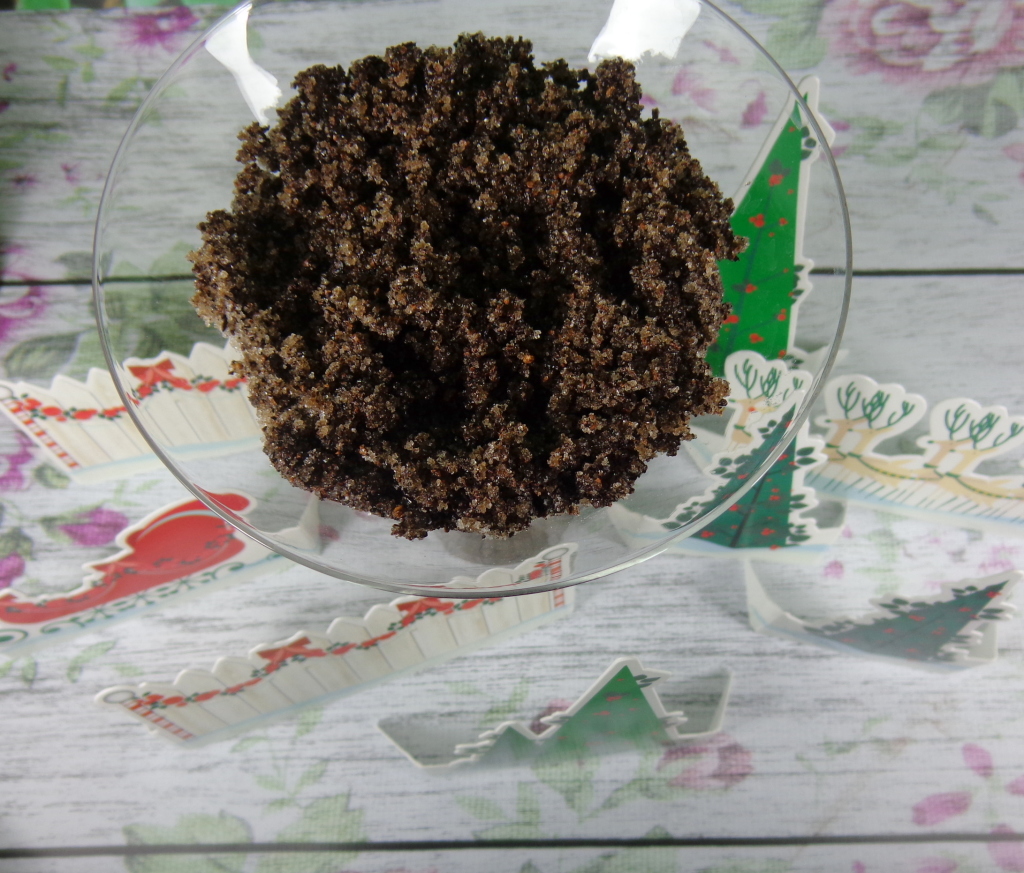 The Coffee Scrub inspired by the #FebrezeHoliday Vanilla Latte scent is super easy to make with just a couple of ingredients that can be adjusted to your liking!  I used 1 cup of brown sugar and 5 tbsp of coffee grounds, mixed with 1/4 cup of extra virgin olive oil.  You can make changes like using almond oil instead of EVOO or using white sugar.  I also added 1 tsp of vanilla extract but you can choose another extract to really make it your own.  Did you know a DIY body scrub with coffee can help reduce the look of cellulite?  Yep, it's a little home remedy that is inexpensive and great for prepping for that special night out.  Look and feel your best in that new dress!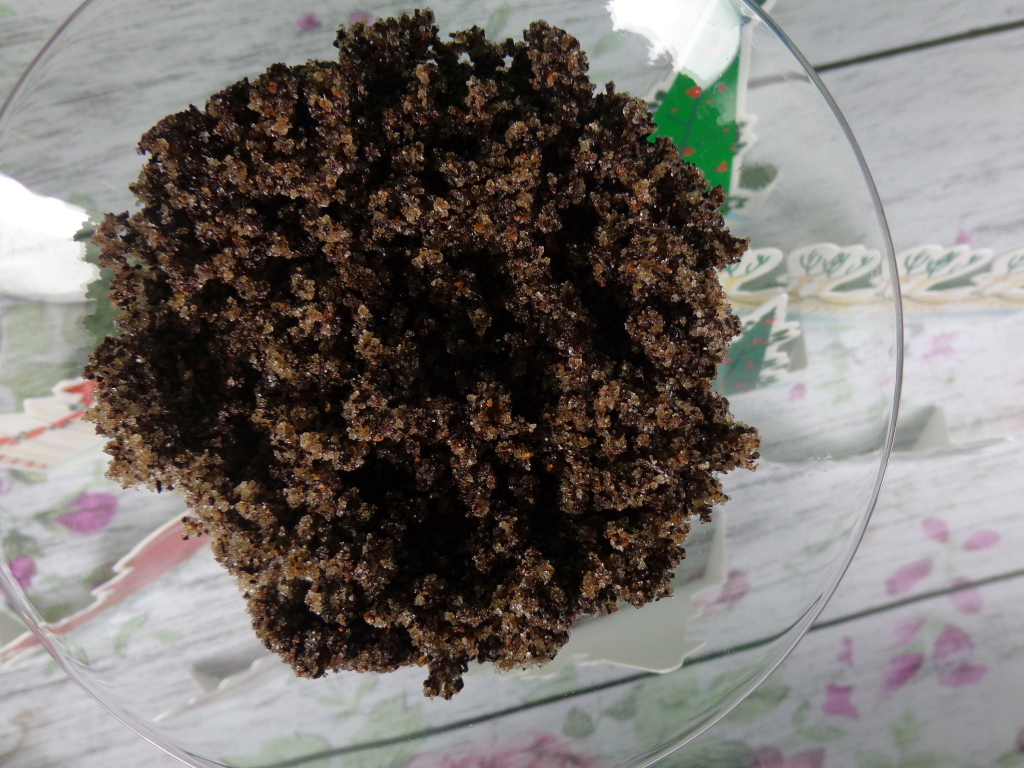 Febreze Home for the Holidays Collection can help you get your home ready for the holidays.  Why not make centerpiece with sugar and glitter coated apples, then spritz the room with one of the new holiday scents for the perfect finishing touch on your home?  I will be doing this myself soon since I know my kids will LOVE coating apples with glitter!  To get more Holiday inspiration, LIKE Febreze on Facebook, and FOLLOW on Twitter.  This collection is limited edition so be sure to stock up at Walmart before they are all gone.
This is a sponsored post for SheSpeaks and Febreze.
Will you try the #FebrezeHoliday inspired coffee scrub?  Which of the #FebrezeHolidayscents will you be stocking up on this season?