At least a few people out there must be struggling on something unique to bring as a hostess gift, right?  We all know that wine or candles are great little hostess gifts but how about a decorative holiday hand lotion?    Thymes Frasier Fir Hand Lotion would make an easy gift to bring to your next holiday party!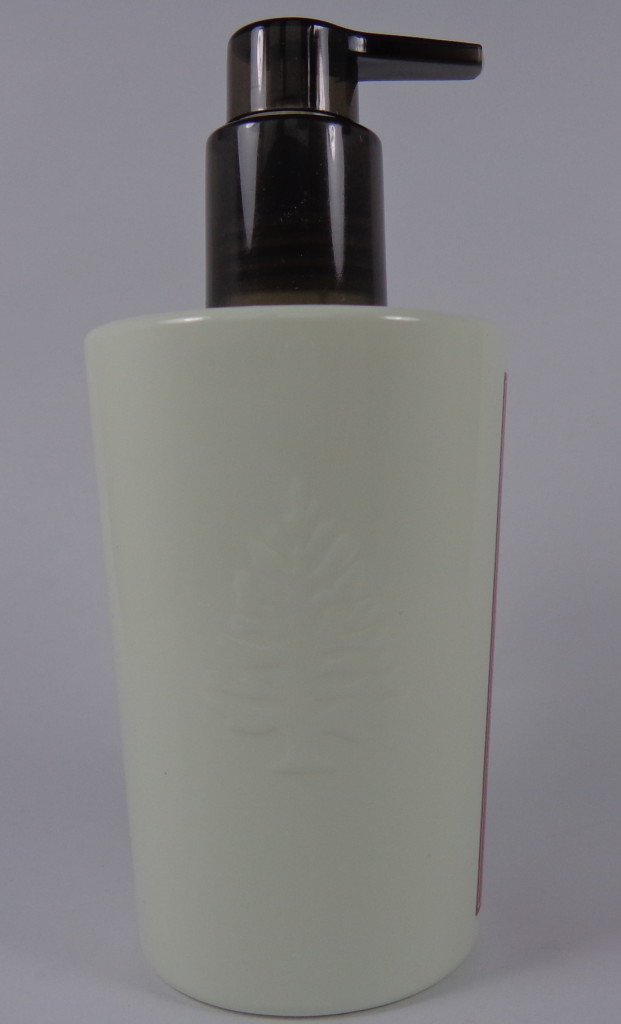 If you are not in need of a hostess gift, I would recommend picking this up to adorn your own powder room.  I have been wowing my guests with this latest edition to my bathroom counter lately.  The sturdy container can certainly be refilled and reused year after year.  I can tell you that this Thymes lotion has the scent of the freshest Frasier Fir in the forest.  The Shea Butter in this one ensures that it will help out those winter-weathered hands.
You can find Thymes Frasier Fir Hand Lotion online for $16.00.  You can also find many other gift items in the Frasier Fir fragrance that would make great hostess gifts.  In my area there are several gift shops/boutiques that also carry Thymes.  Find a store near you here.
Product provided by PR for review, all opinions expressed are my own.
Have you tried any Frasier Fir fragranced items yet?