Since changing my diet last year, I am always looking for ways to keep lunches and dinners on the lighter side.   I was asked to put together a recipe with Crab Classic, made with Alaskan Pollock and King Crab Meat, and what I came up with is the perfect combo of delicious flavors.  Crab Classic is fat-free, made in a 100% gluten-free facility and certified by the American Heart Associated as heart healthy.  Win!  Read on to get my recipe for Easy No-Mayo Crab Salad with Crab Classic.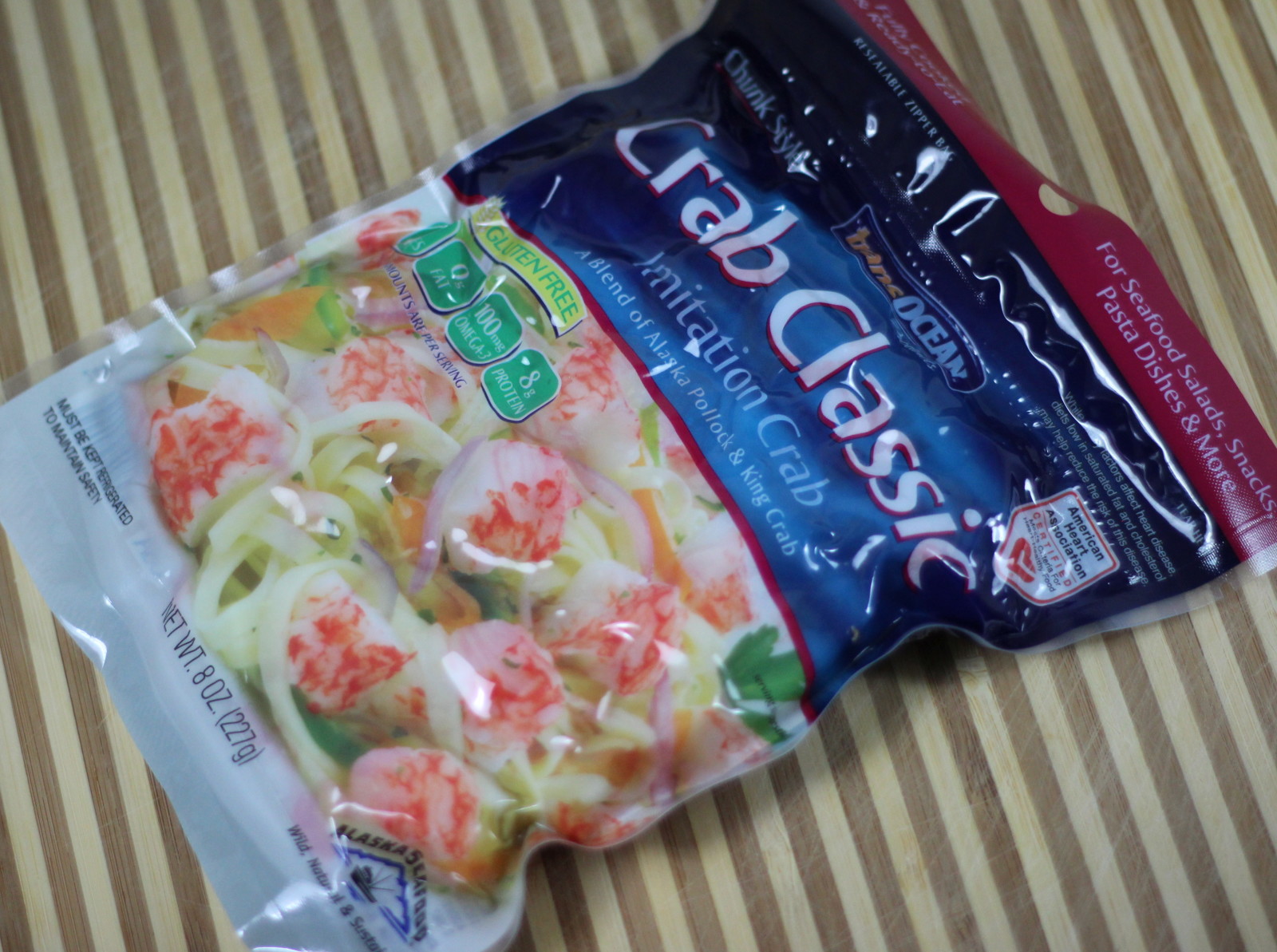 If you love the flavor of crab but don't need the added fat in your diet, Crab Classic is a great solution.  Crab salads are always so delicious but usually not very healthy and typically loaded with mayo.  My version uses no mayo at all!  A little lime juice and olive oil together make the freshest flavor here.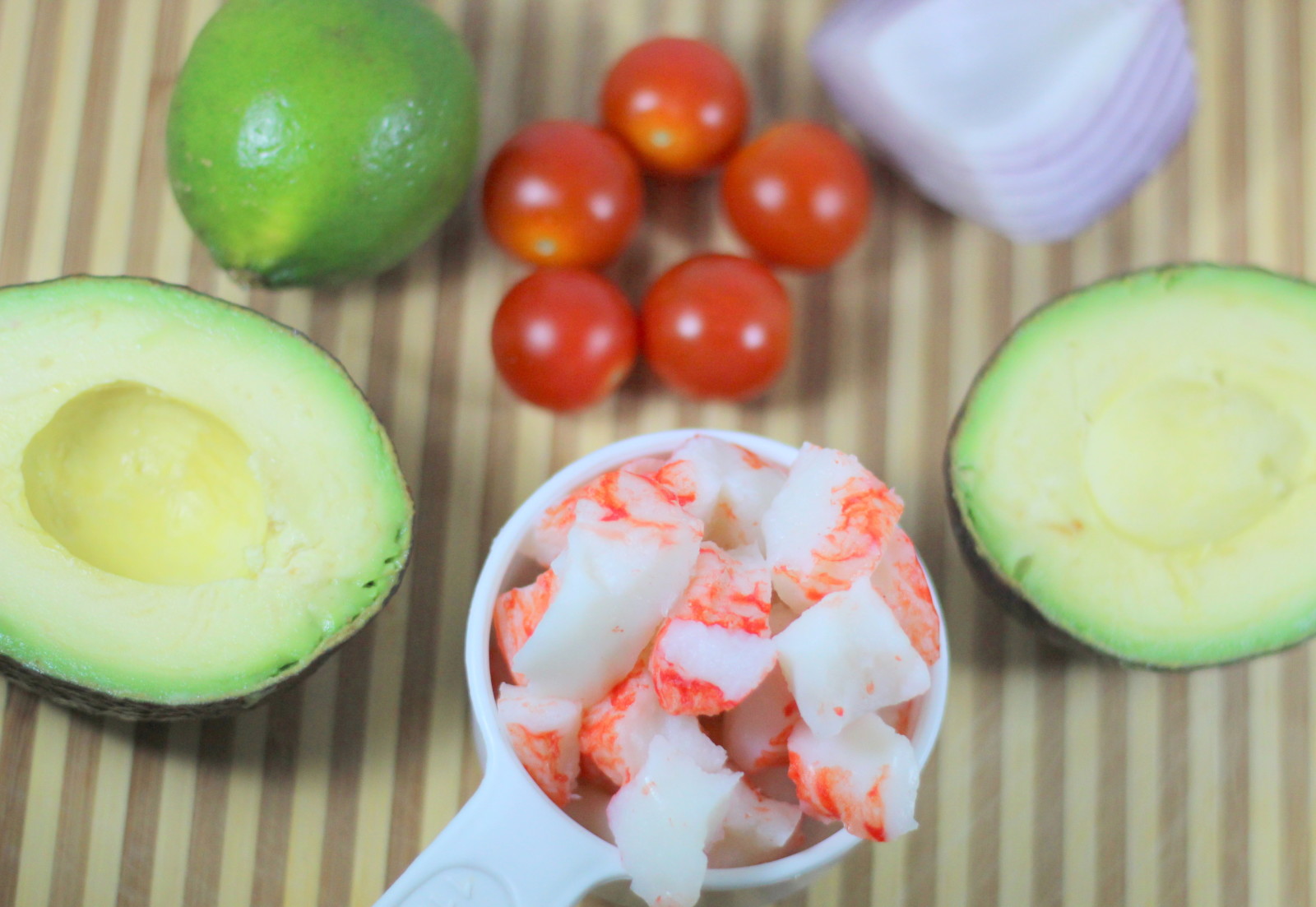 Easy No-Mayo Crab Salad
Ingredients for 1 serving

½ an Avocado
4 oz Crab Classic Chunk Style, chopped
3 Cherry Tomatoes, diced (use less or more it's up to you)
1 tbsp Red Onion, chopped
Juice of 1 small lime
Drizzle of Olive Oil
Dried Cilantro to taste
Salt and Pepper to taste
Directions:  Basically, you can adjust this recipe according to your tastes but here's what I did.  Slice an avocado in half, discard the pit.  Mix your Crab Classic, cherry tomatoes, and red onion together in a bowl.  Lightly toss it with a drizzle of olive oil and the juice of ½ a lime.  Add the dried cilantro, salt and pepper to taste.  Add more lime juice if you like, I did! Then, serve your crab salad in your avocado and ENJOY.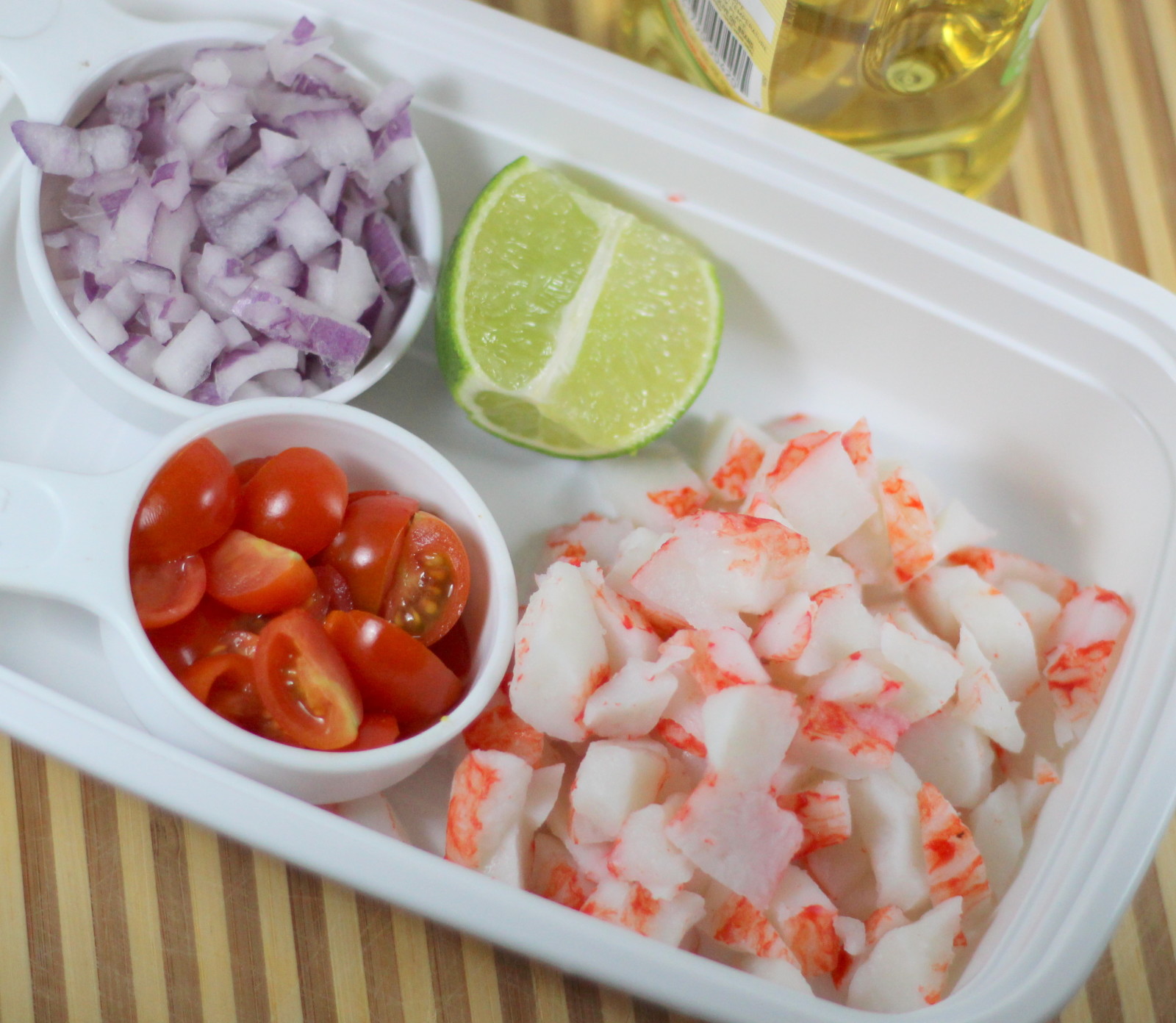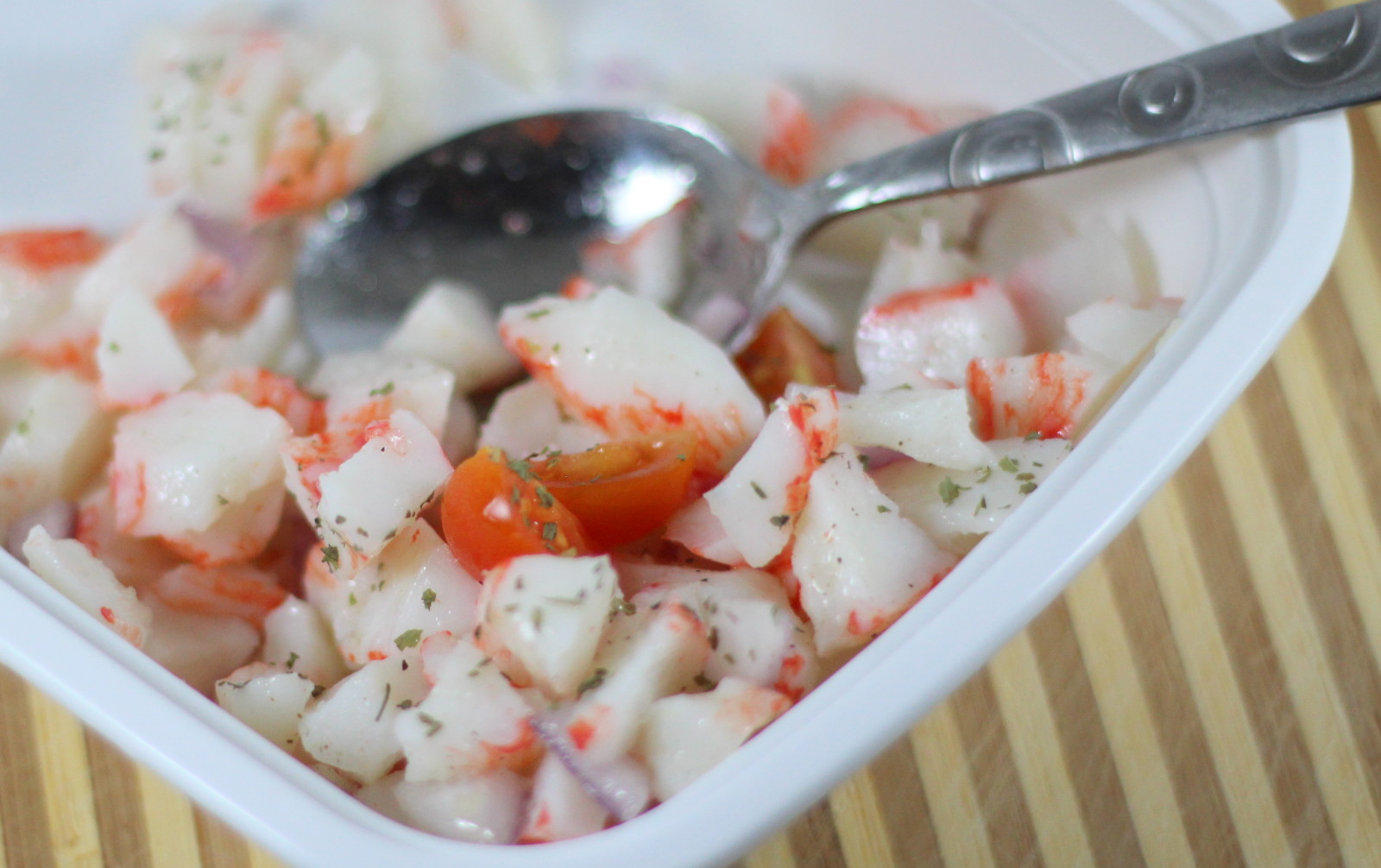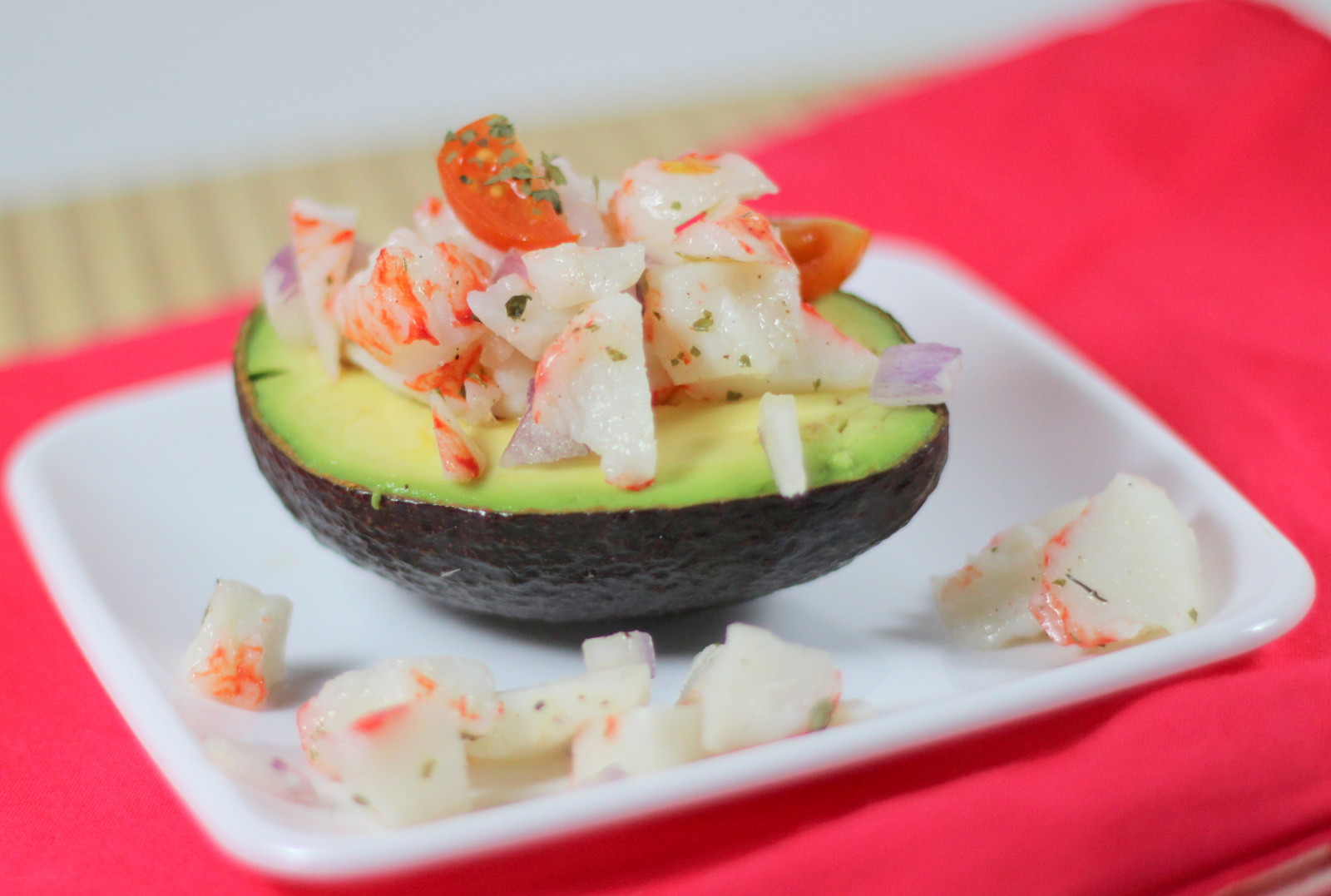 I love this no-mayo crab salad recipe that is heart healthy and fat-free!  The fresh flavors of crab, lime, and onion are so nice together.   I love eating avocado all on it's own so it is great to have avocado with this salad as well.  I think it's so pretty when you present it this way, too.  Besides being an easy lunch or dinner for myself it would be simple to make more for friends or family as well!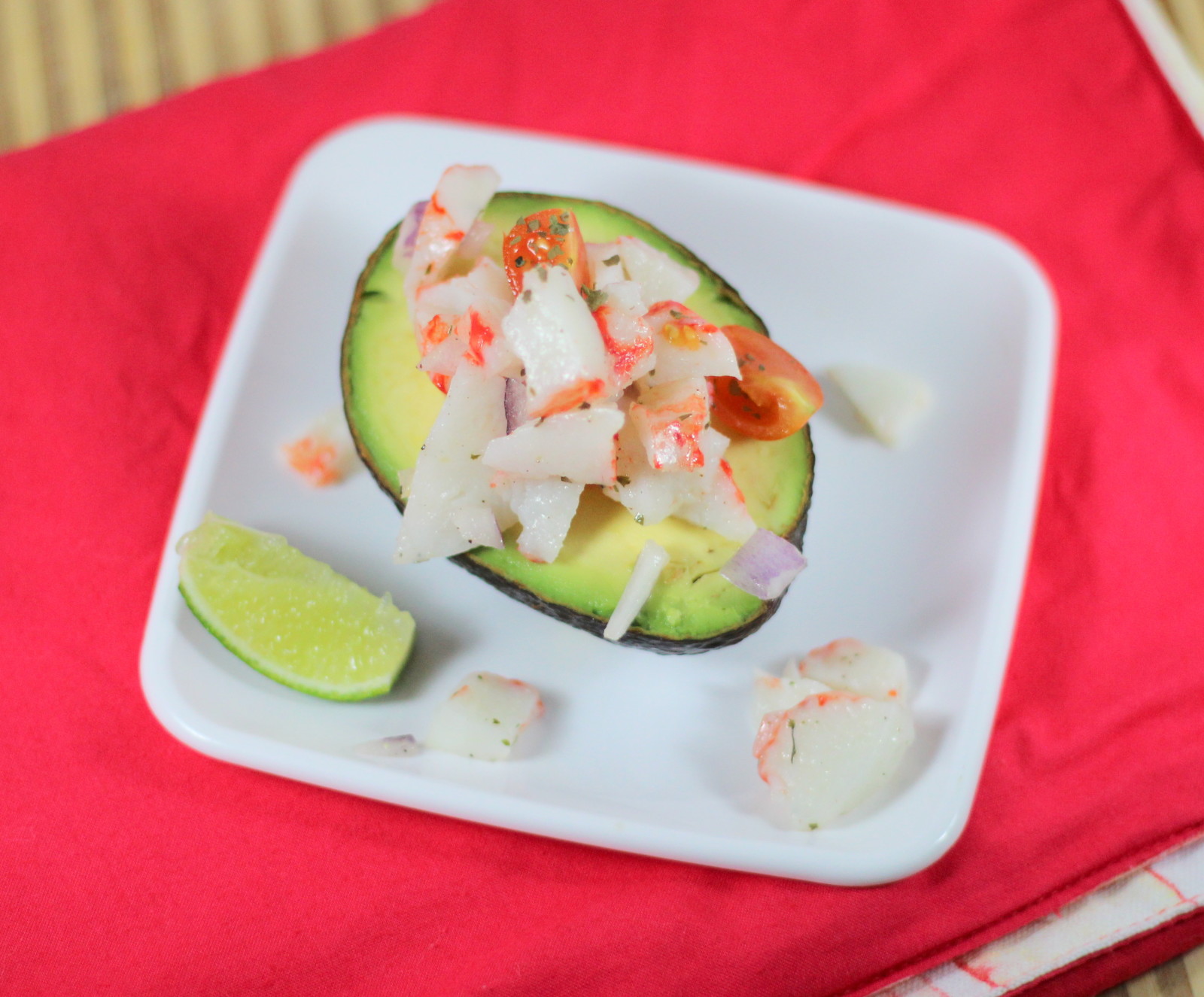 Today's post is sponsored by Crab Classic.
Have you tried a no-mayo crab salad yet?  Have you tried Crab Classic yet?