Does anyone else basically live in sandals and flip-flops during the warm months? Truth be told, I wear sandals from Spring to Summer and well into Fall. I am just so comfortable in sandals. Plus, they look cute and I get the opportunity to show off all the pretty nail polish colors for the season. What that means for me is that it is imperative that I keep my feet presentable. It's just not practical (or economical) for me to go to a salon for a pedicure every week. I rely on at-home tricks of the trade for my pedicures. Have you tried the Amopé™ Pedi Perfect™ Electronic Foot File yet? Amopé asked me to try the product and share my thoughts with all of you. It is pretty much a lifesaver when it comes to keeping my feet soft and lovely!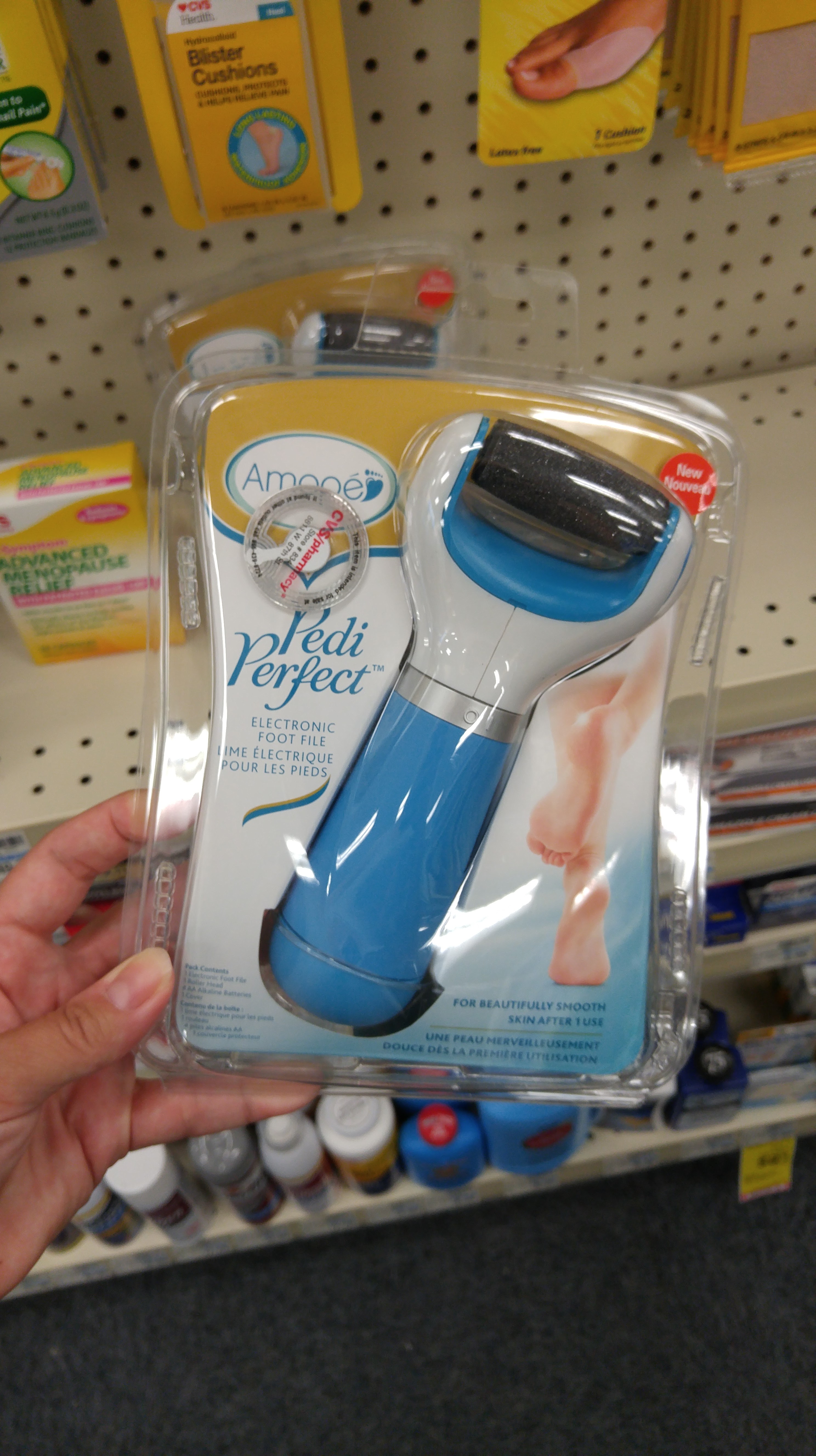 I found the Amopé™ Pedi Perfect™ Electronic Foot File easily at my local CVS. Using the coupon found here, I saved $15 off my purchase! I enjoy CVS for their clean and organized stores, helpful staff, and of course, saving and earning ExtraBucks Rewards (free CVS money) every time you shop!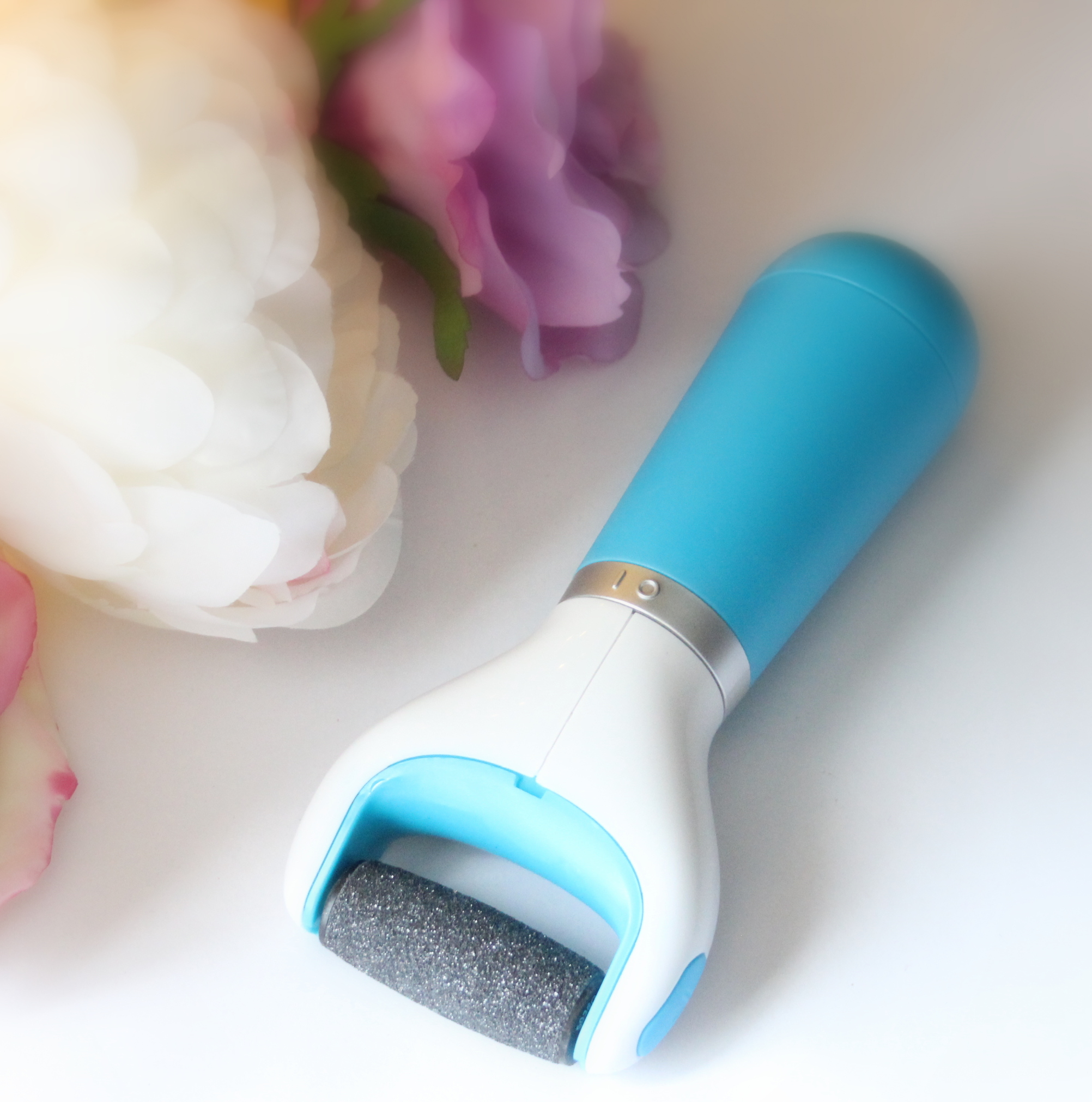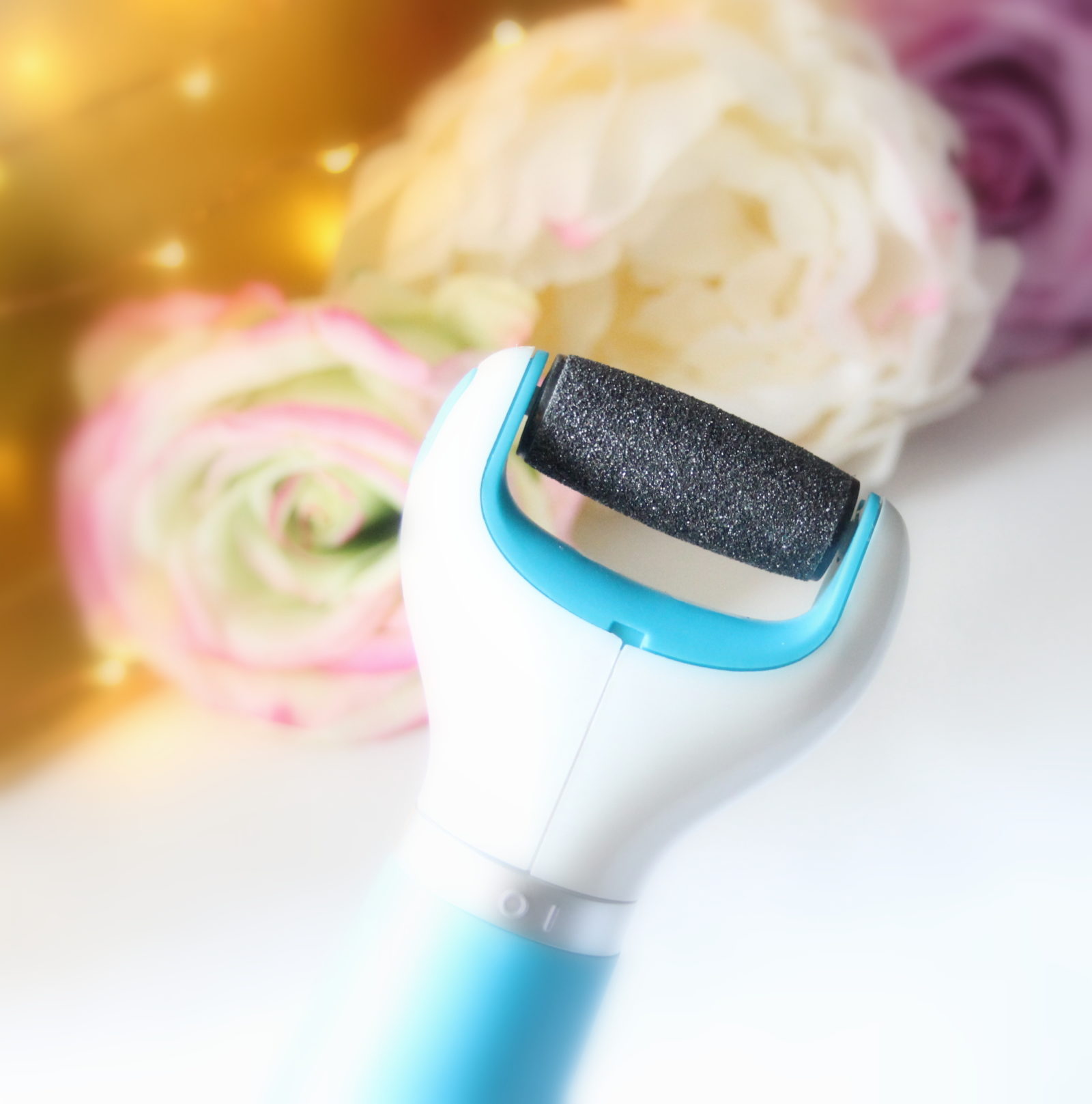 What I love about the Amopé Pedi Perfect is that it removes callused skin easily, making feet soft in record time. If you have ever used a traditional foot file you probably know using that method for pedicures requires a lot of elbow grease and extra time. The Pedi Perfect uses roller heads (with finely ground Diamond Crystals) that spin fast, exfoliating the feet in a flash. The shape of the handle makes it easy to hold and maneuver. There are no sharp blades, it is gentle, and no pressure is needed. The tool does all the work for you! Feet are soft, smooth and looking beautiful enough to show off in all your favorite sandals.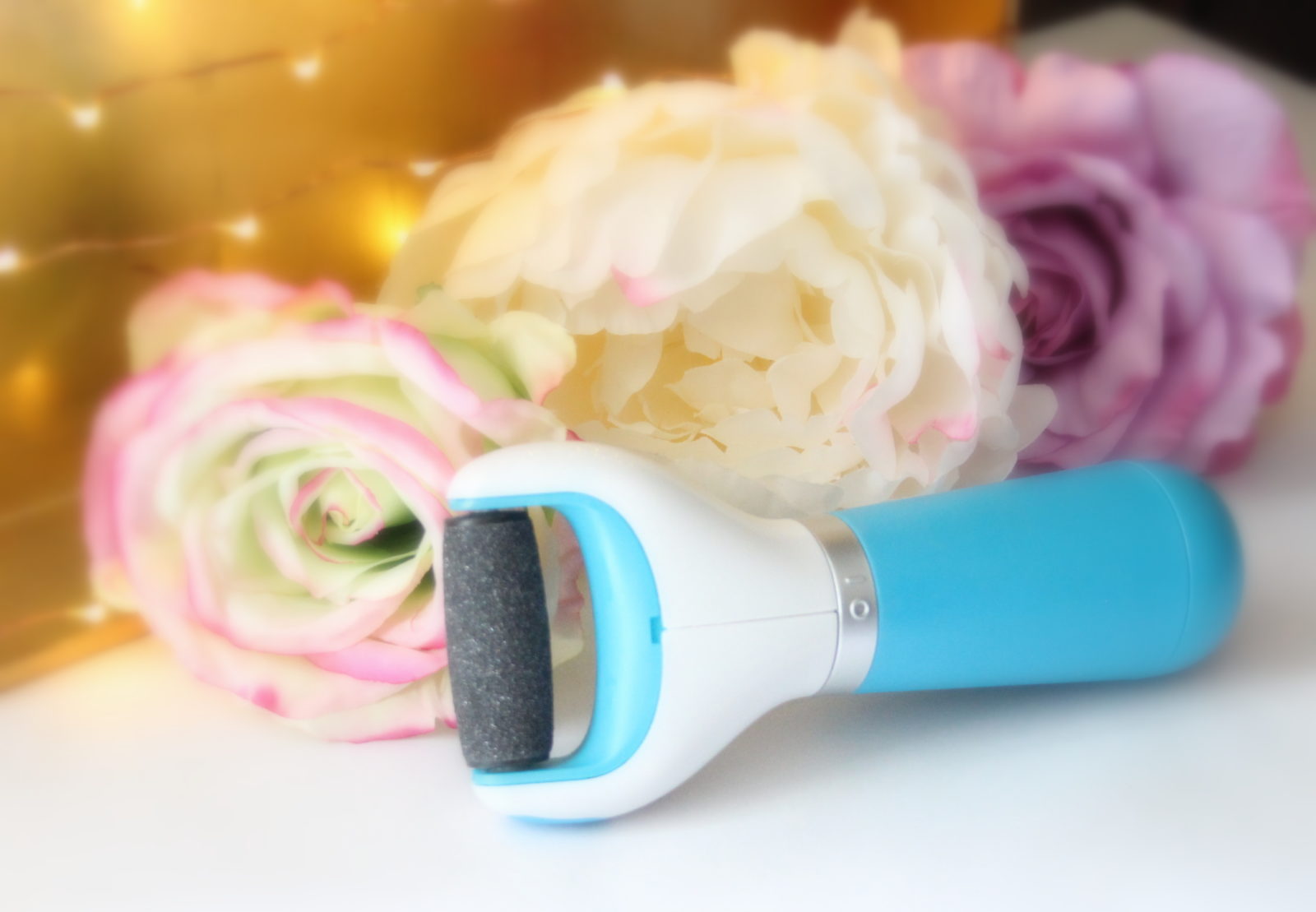 After my easy pedicure with Amopé Pedi Perfect I like to massage my feet and legs with my favorite lotion. After that, I pick out a fun color from my nail polish collection and paint my toes. Wait for it to dry and then we're looking cute!
Don't forget to grab that $15 off coupon: www.coupons.com/amope
Have you tried Pedi Perfect yet? If not, what are you waiting for?
This is a sponsored conversation written by me on behalf of Amopé™. The opinions and text are all mine.