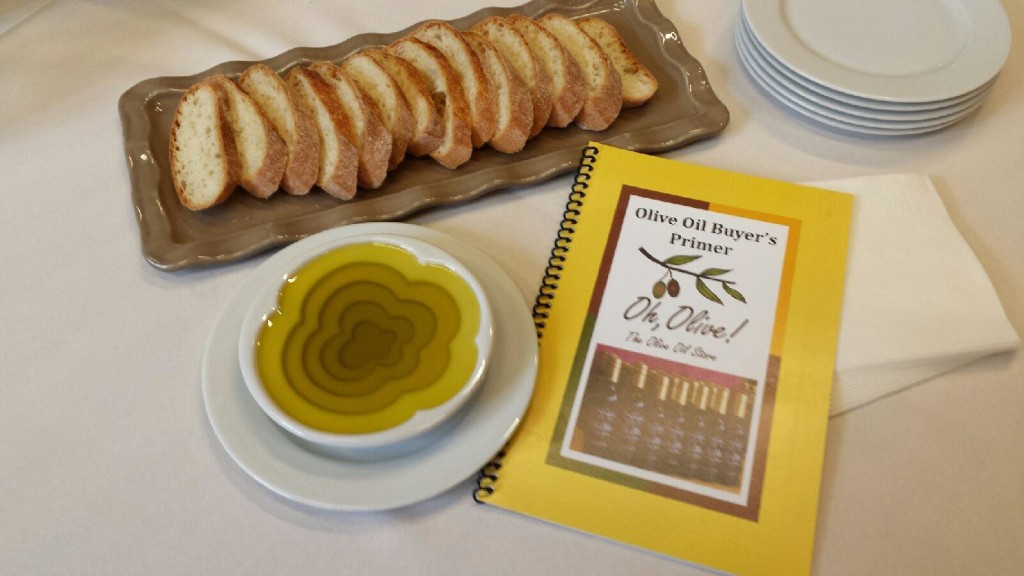 Recently, Contributor Cindy and her guest Latanya had the chance to attend the EVOO (Extra Virgin Olive Oil) Flavor Your Life hands-on cooking event.  A lovely group of bloggers got together to learn more about EVOO, cook and eat at The Chopping Block in Chicago.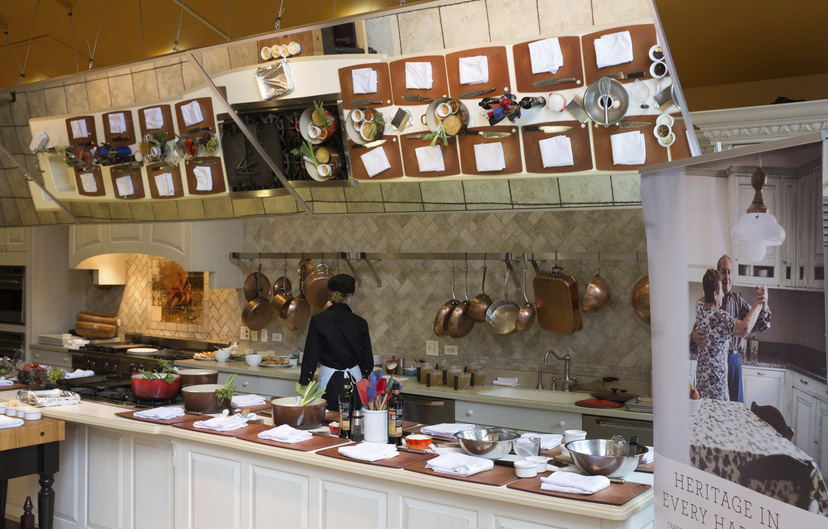 All the guests learned so much about EVOO (both Italian and European varieties), it's health benefits, varieties and flavor profiles.  The group had the pleasure of cooking several types of dishes with EVOO, even dessert!  The menu for the day:  Israeli Couscous Pilaf with Apricots, Crab & Avocado Salad, Deconstructed Chicken Parmesan Stack, Gluten-Free Kitchen Sink Cookies, tropical Island Blondies.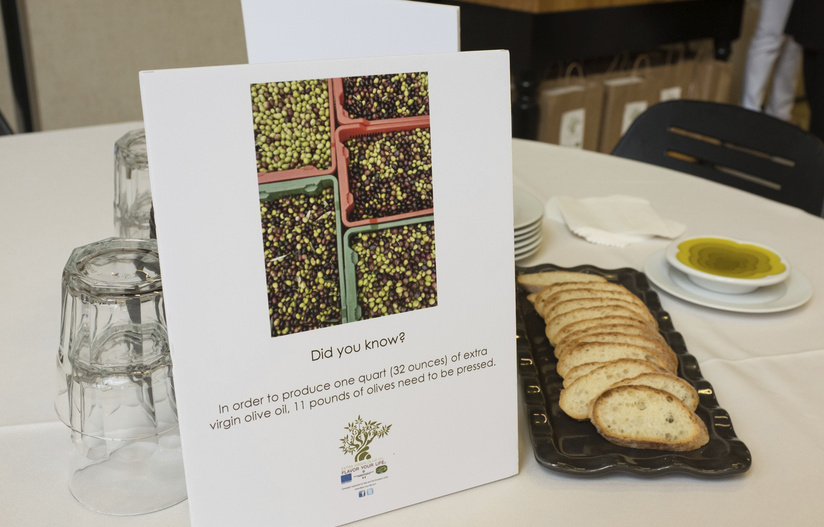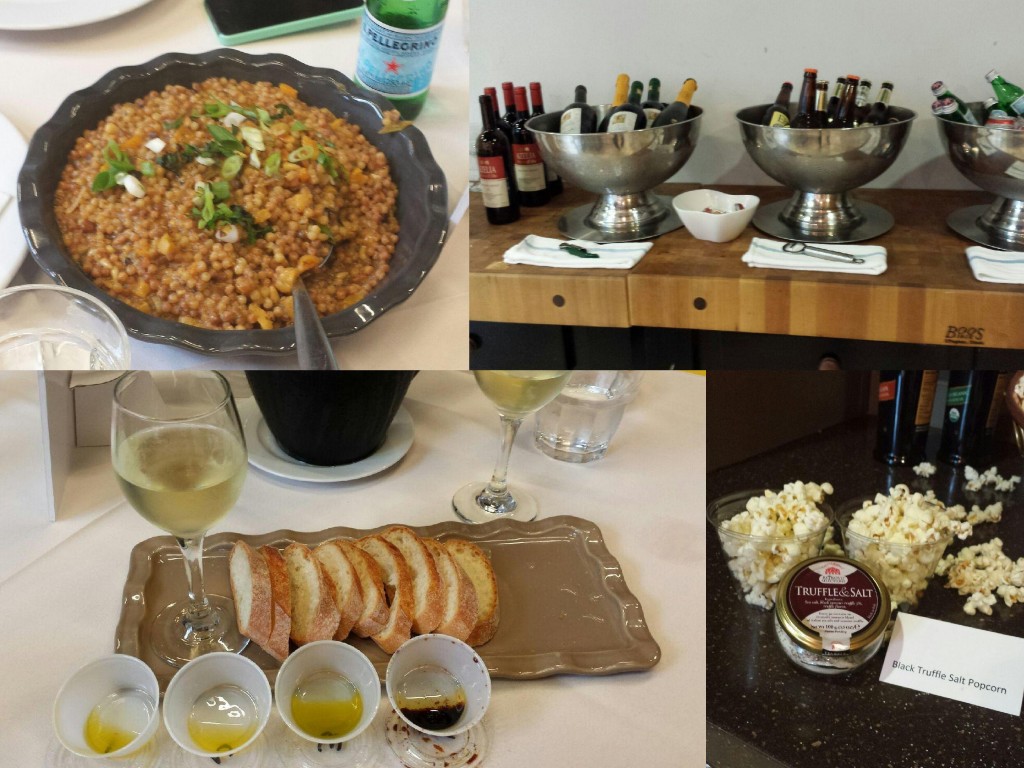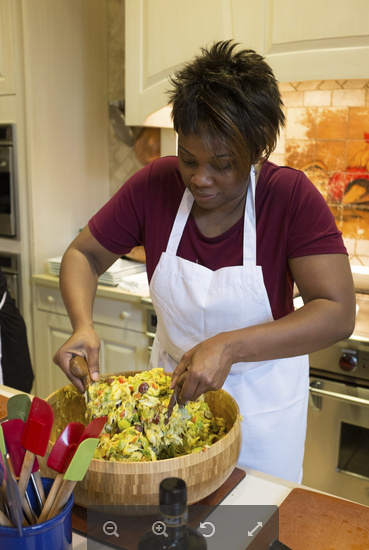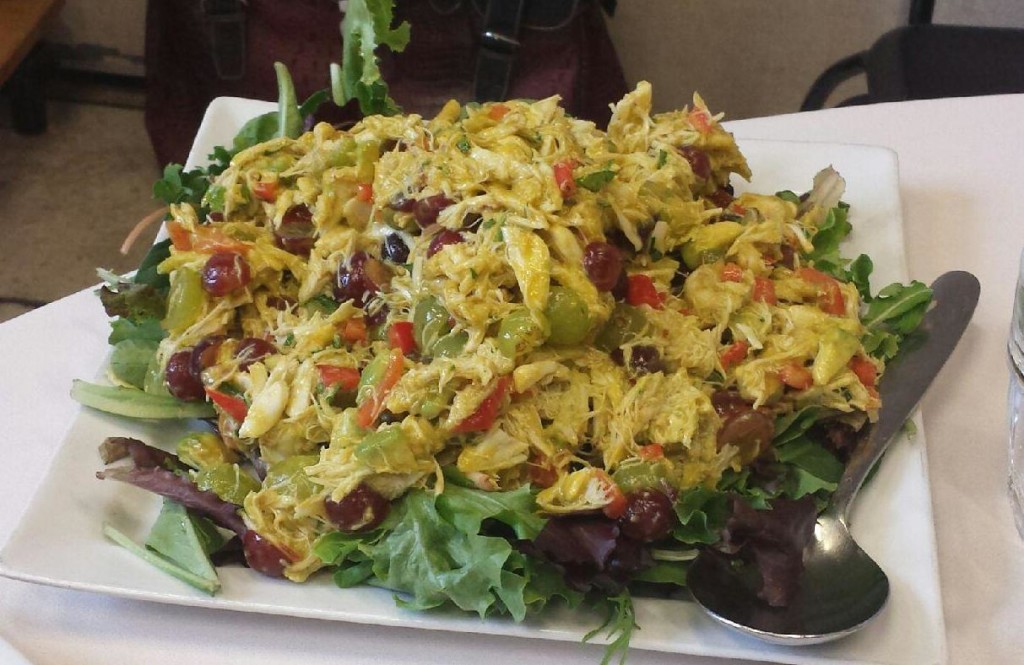 I know Cindy, Latanya and the rest of the group had a fabulous afternoon at the Flavor Your Life event.  As someone with a passion for cooking, Cindy was thrilled to learn so much more about olive oil at a fun, hands-on event.  Many thanks to the Flavor Your Life campaign and The Chopping Block!
Do you know a lot about EVOO?  Do you cook with olive oil frequently?  Please share your thoughts in the comment below!