You can never have too many face masks (or beauty products in general), in my humble skincare-loving opinion.  Just about every week I'm perusing my favorite retailers online, always looking for my next favorite facial mask.  I recently picked up a few new ones at Shopko since they have just added a couple of new brands to their lineup.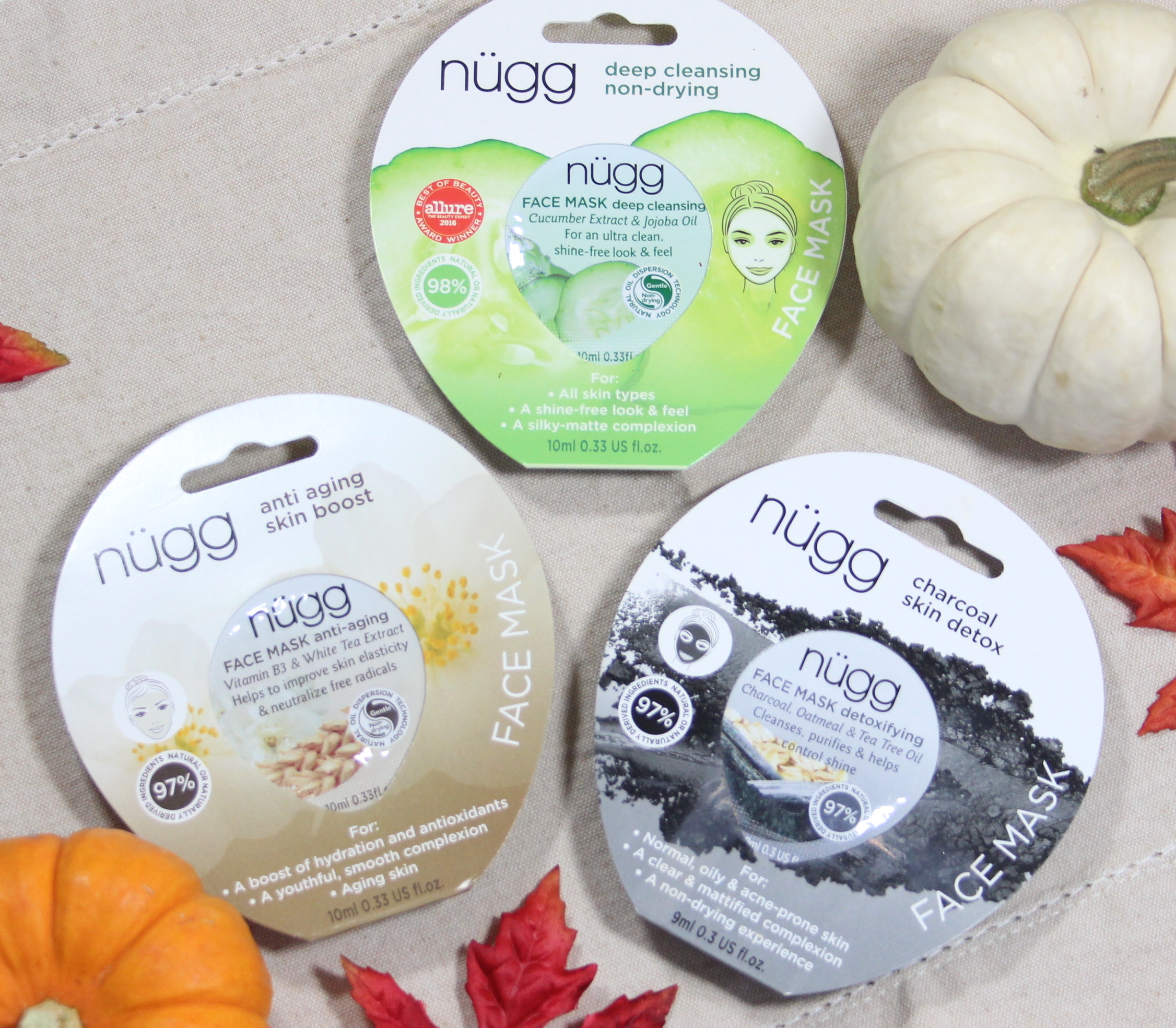 When the weather is getting cooler in the Fall and it's a cloudy, rainy day (like today in Chicago), I find that a good face mask is a nice pick-me-up.  New to Shopko is the nugg brand and I picked up three of their single face mask pods:  nugg deep cleansing face mask, nugg anti-aging face mask, and the nugg detoxifying face mask.  Each mask is 97-98% natural ingredients and tailored to specific skincare needs.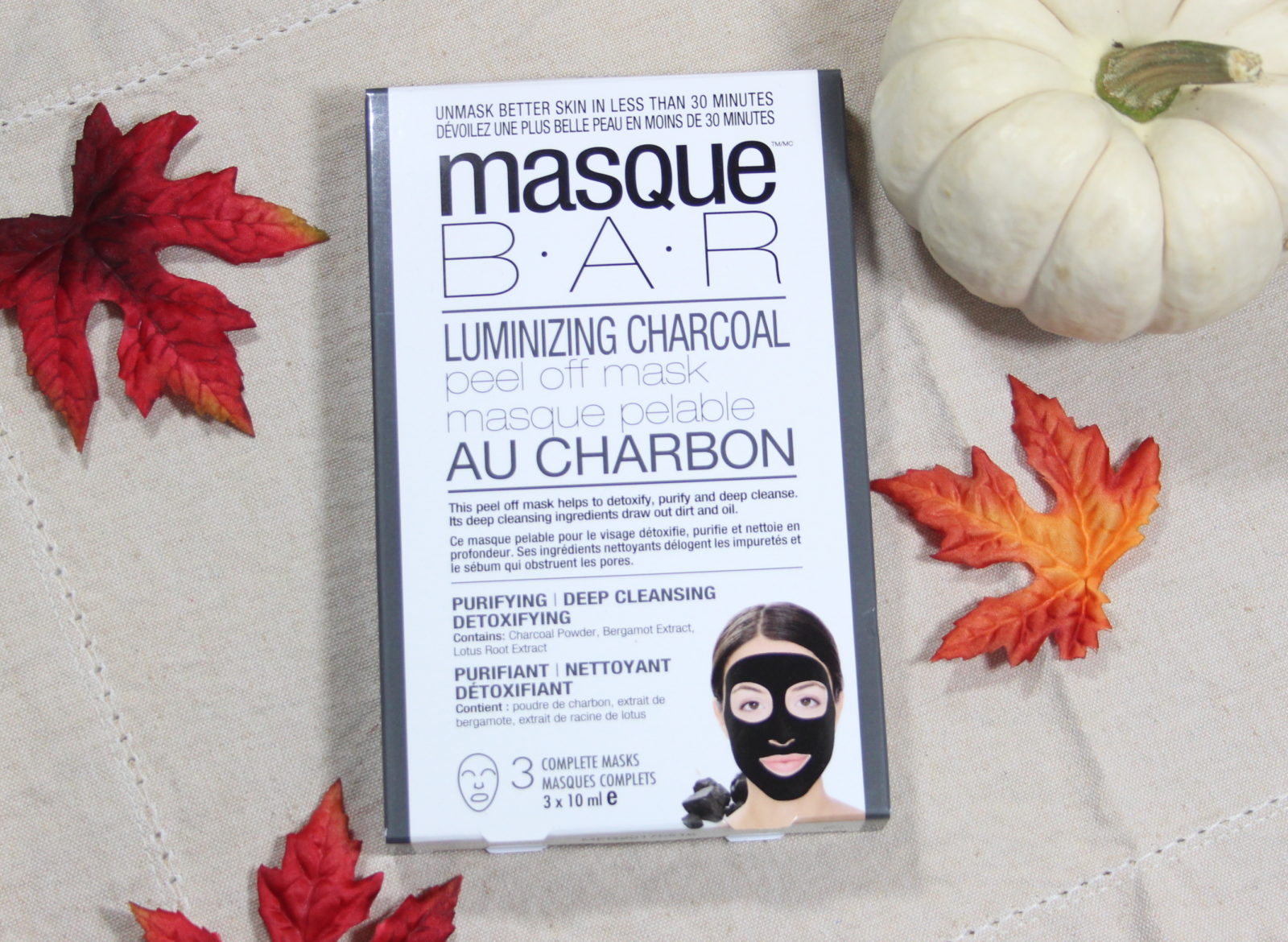 Masque Bar is also new to Shopko and I added the Luminizing Charcoal Peel Off Masque to my cart in this order.  I'm pretty obsessed with all things charcoal in beauty products, I love the detoxifying and deep cleansing abilities.  My oily, acne-prone skin usually responds well to charcoal and this mask is no exception.  I love the peel-off style, it's my favorite lately.
Shopko has a ton of beauty and skincare items that caught my eye like this brightening sheet mask, this body wash, this skin-brightening peel-off mask, and so much more.
I have been loving Shopko for the amazing sales and now that they are adding even more beauty brands they just keep getting better!  Be sure to enter to win the $500 shopping spree hosted by Shopko – there will be 5 winners!
Shop my fall beauty favorites from Shopko
This post is in partnership with Maven, all opinions are my own. Affiliate links.
What's your favorite mask that I've shared above?  Share some of your favorite facial masks for fall in a comment below!