After just 3 attempts at various Walgreens in my area, I managed to find the new e.l.f. Disney Villainous Villains Makeup Books!  These are limited edition and only available at "select" Walgreens locations for $9.99 each.   I purchased these for my next giveaway, so stay tuned for that :).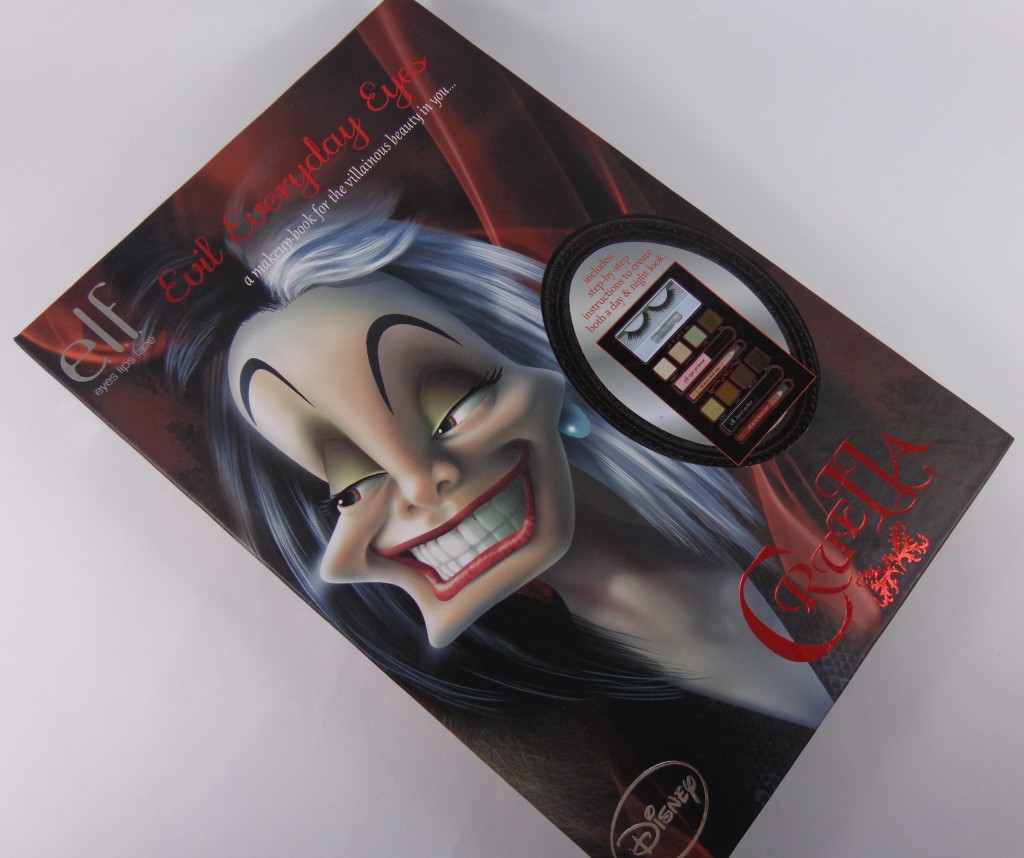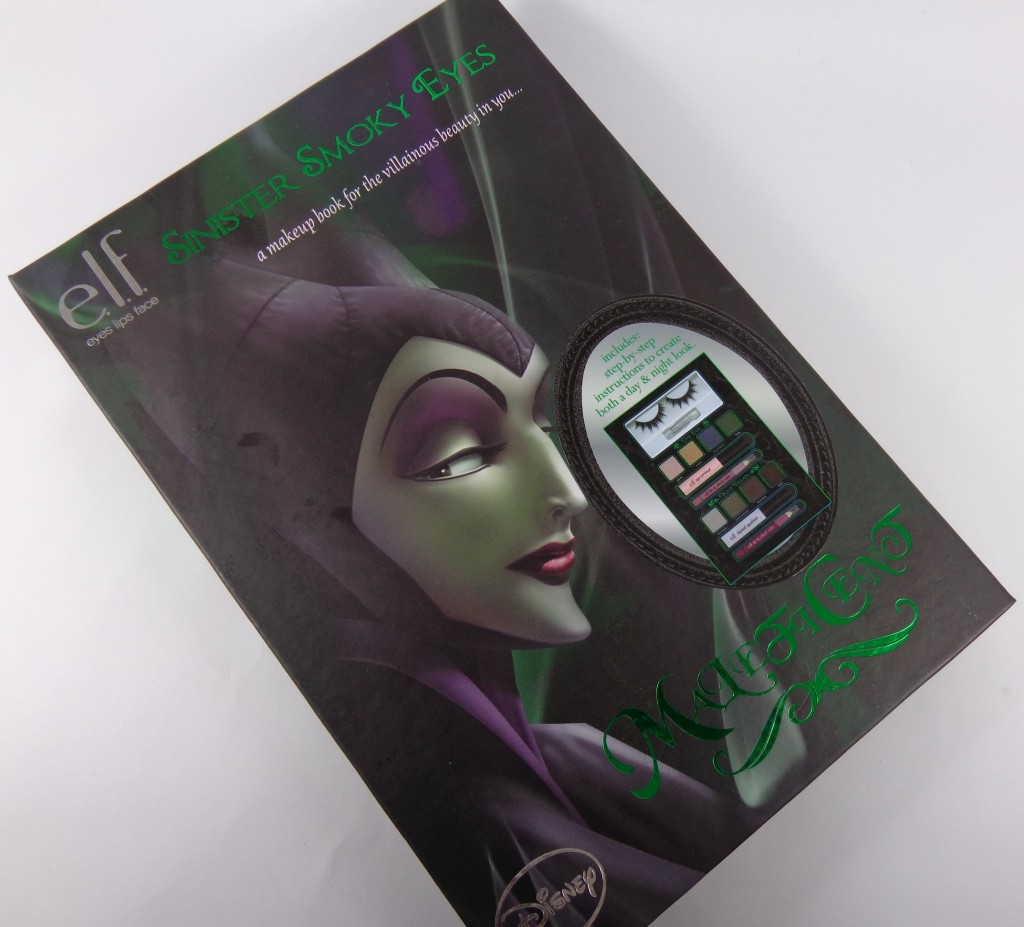 Nouveau Cheap has a nice interactive map to find these in your area, I added my Walgreens to it, check it out if you are searching.
Have you seen these at your Walgreens?  Will you grab these for yourself or to gift?