To say that my honey, Ray, is a Peeps fanatic is an understatement. These little marshmallow birdies are a must for Easter time in our house.  Did you know there are a bunch of new Peeps candies for Halloween?  YES.  Behold, Peeps dipped in chocolate (dark or milk):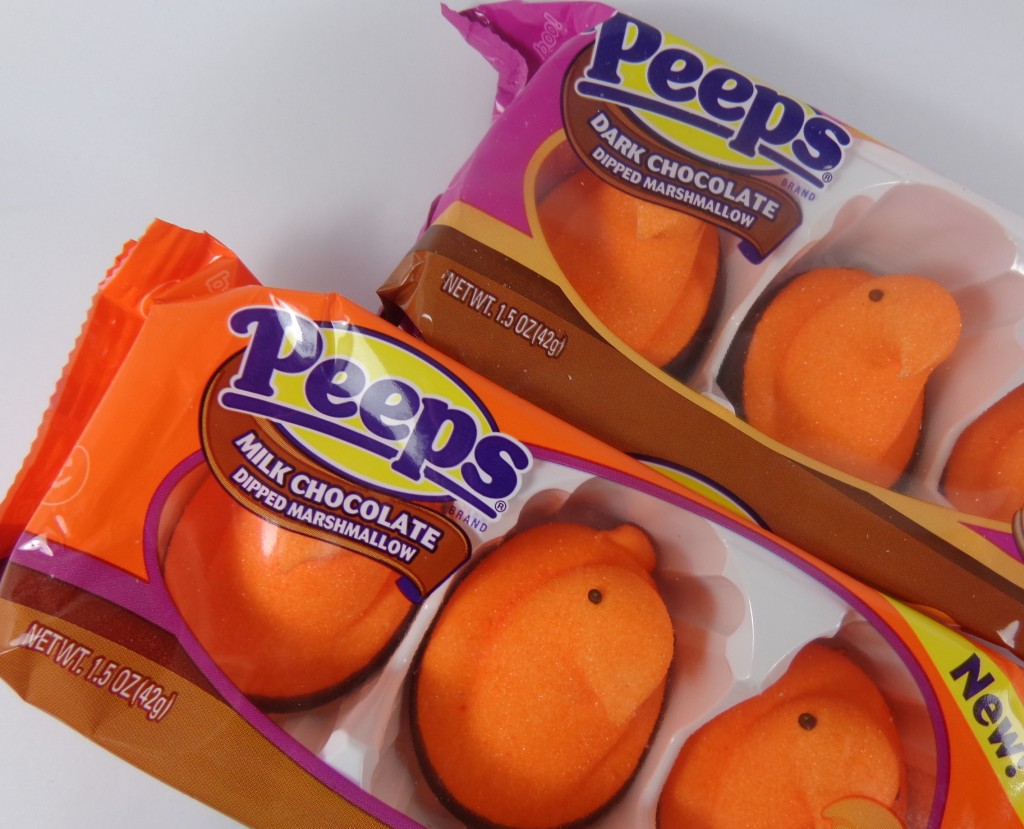 Peeps and Company sent over a box of sweet treats for us to try and let me tell you these chocolate dipped Peeps are GONE!  Everyone loved these, they have been the ultimate sweet reward for the kids when they are looking for a special treat.
Another NEW Halloween product and our second favorite, the Peeps Chocolate Covered Marshmallow Pumpkin (in milk or dark chocolate).  These are delicious and very generously sized,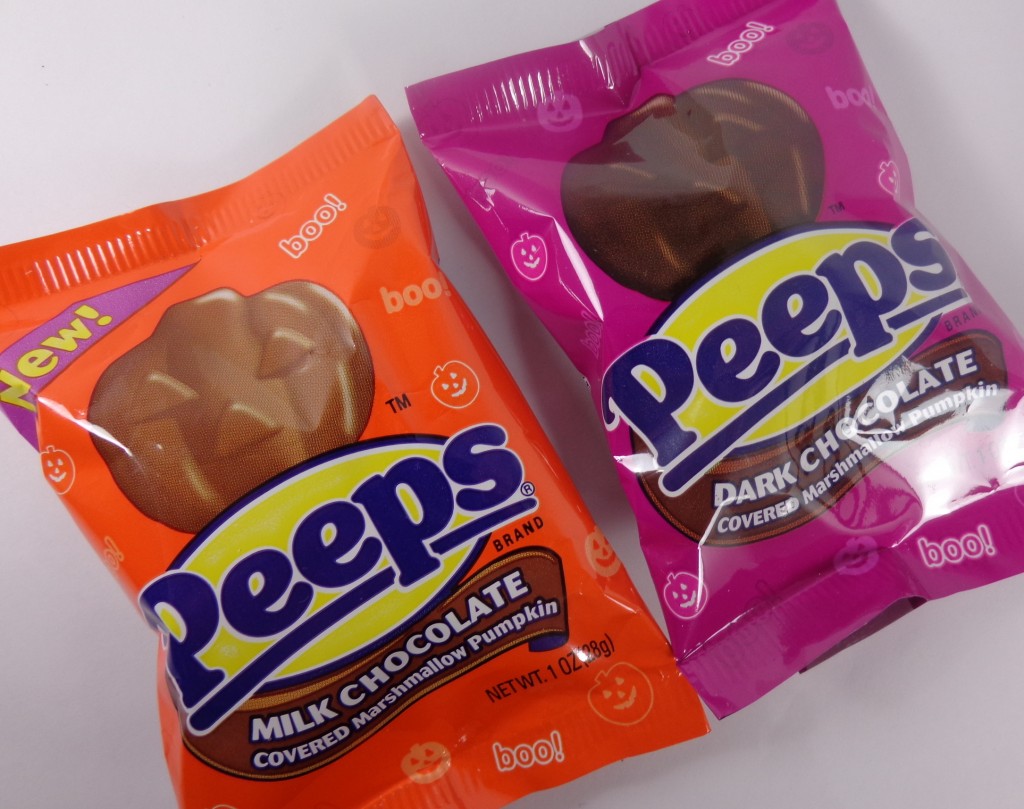 Next up is Mike & Ike Mummy's Mix: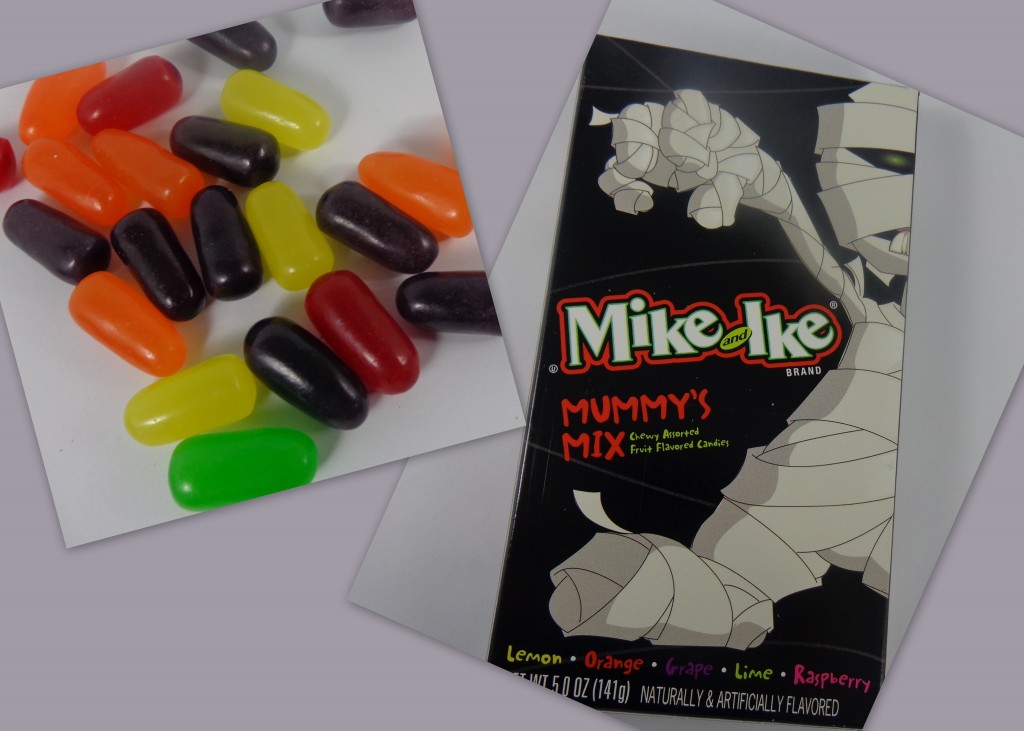 Snack Size Peeps, too cute: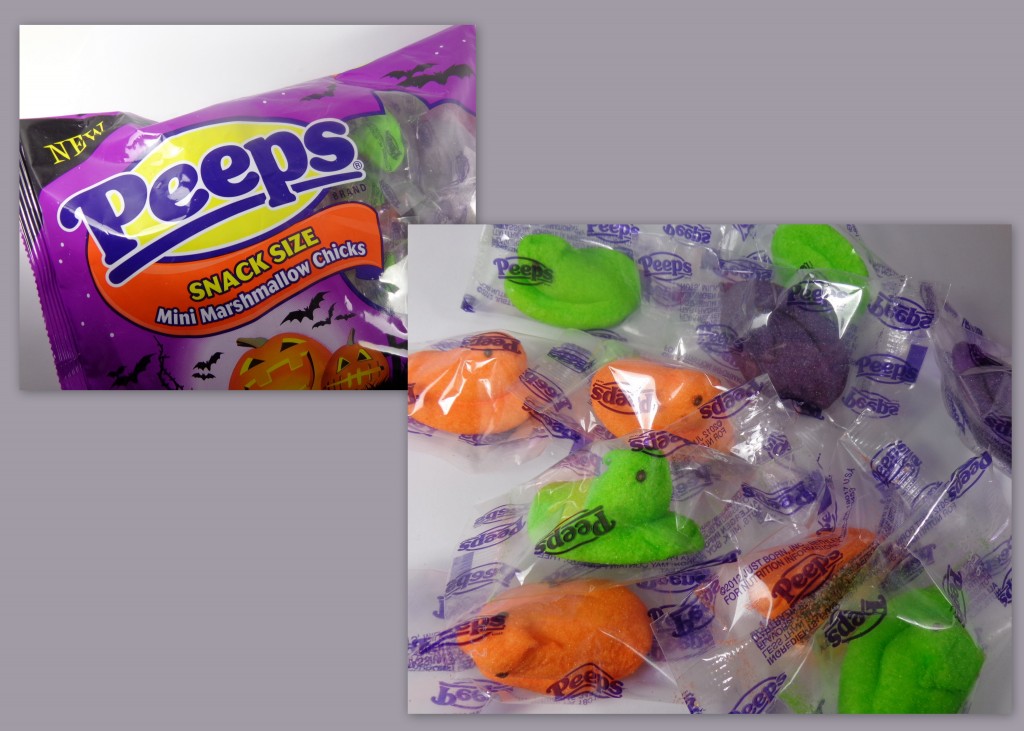 My personal favorite, Peepsters, bite-sized chocolates with marshmallow flavored creme: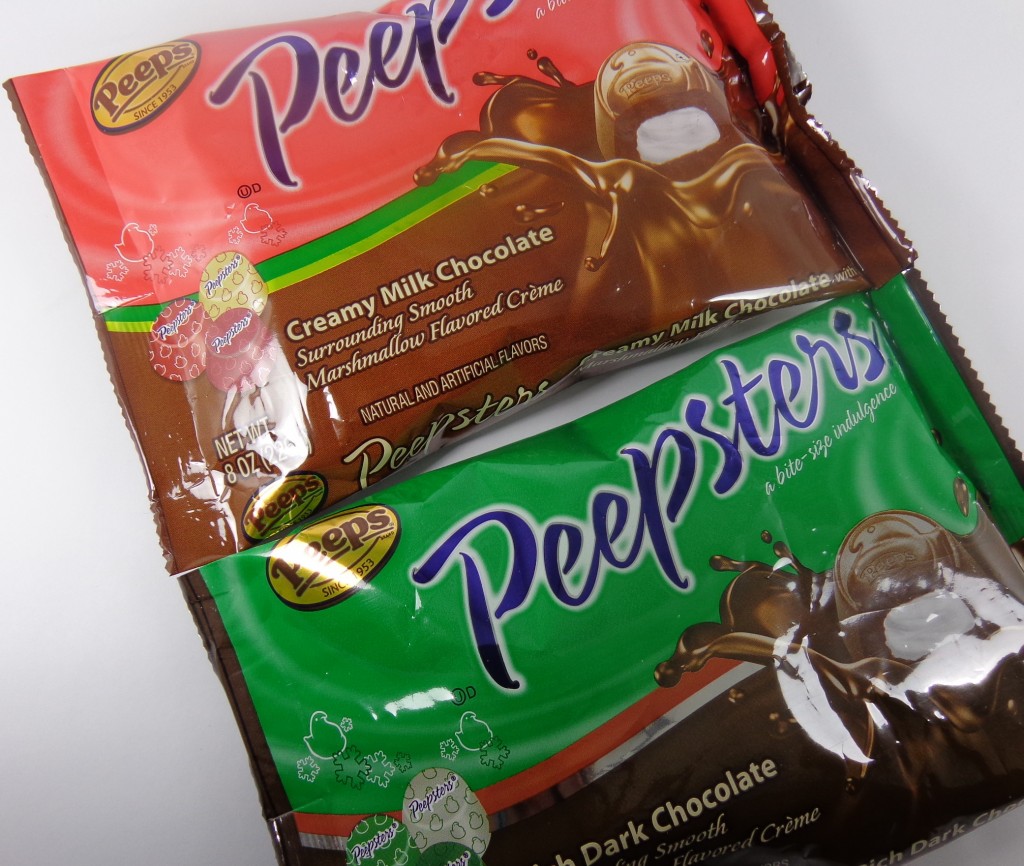 I am loving these Peepsters, especially the dark chocolate version!
You can also find apparel and gifts at PeepsandCompany.com.  Ollie is looking cute in the Jeepers Peepers Tee!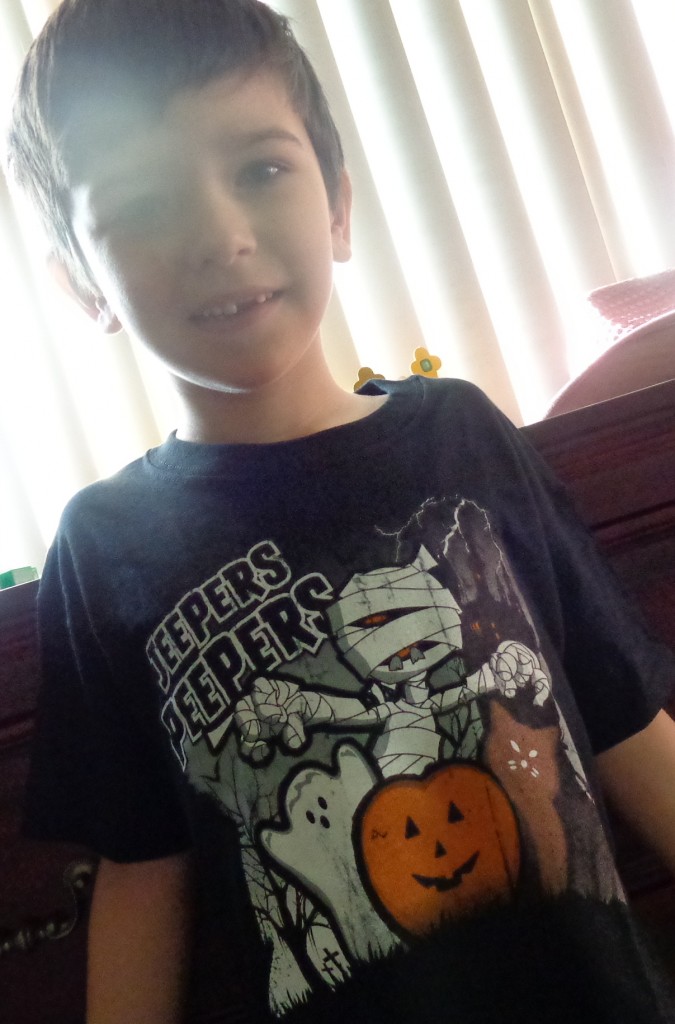 Get your Peeps candy and gear at PeepsandCompany.com or one of their retail stores.  I'm going to need to stock up on more chocolate dipped Peeps and pick up some Peeps glitter stickers!
Products provided by PR for review, all opinions expressed are my own.
Will you be picking up any special candy for Halloween this year?