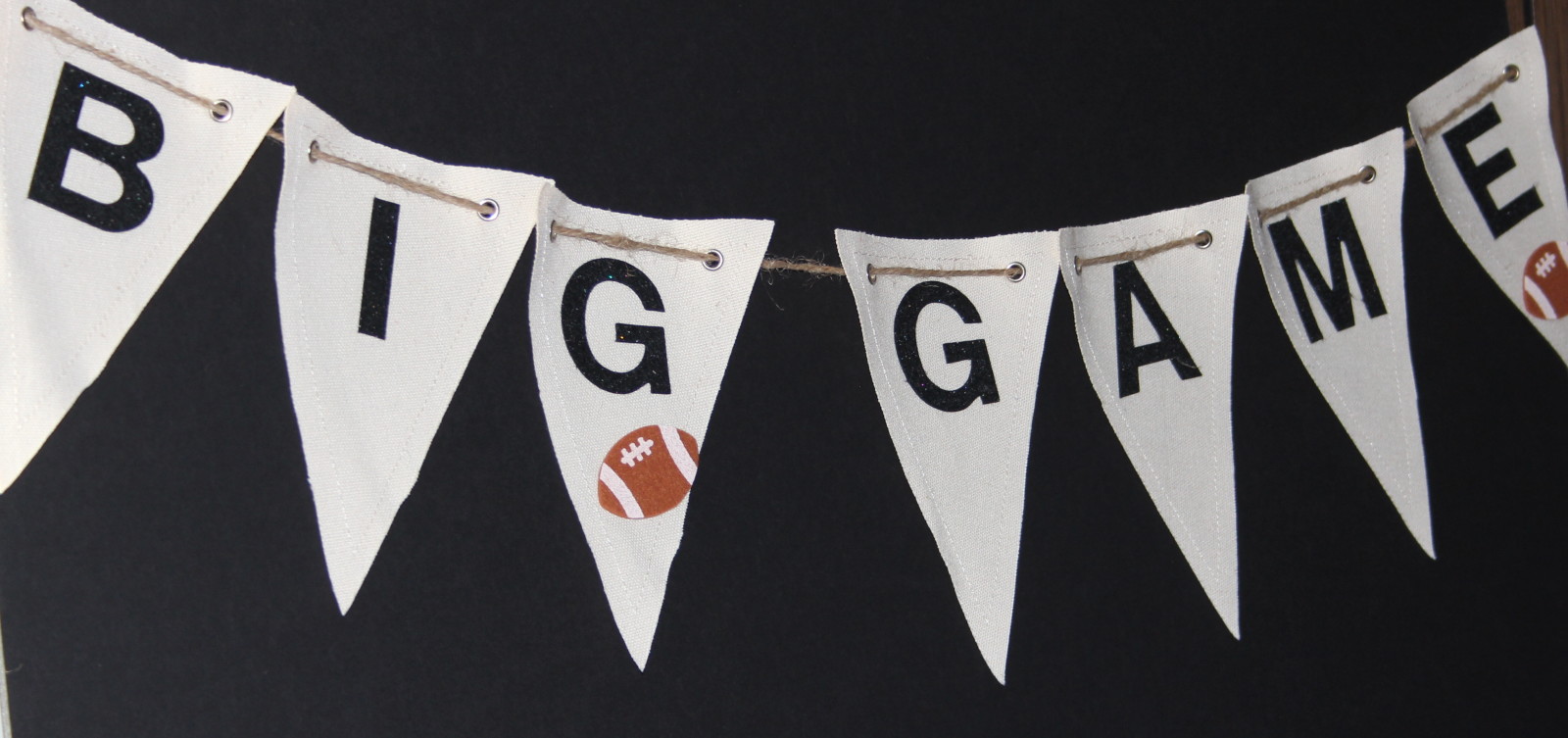 It's that time of year when the Big Game is on everyone's agenda.  We usually host at least one gathering for friends and family and there are a few things I always do to prepare.  First, I take care of the food and make sure there are plenty of options.  This dip and this pasta salad is always a big hit with the whole crowd.  Next, I prep the house and stock up on the essentials like paper plates, paper towels, and bathroom tissue.  There are some things you just do not want to run out of on game day.  After I have all the food prepped and the house ready, that's when I get started on the beauty edition of my #GameDayTraditions!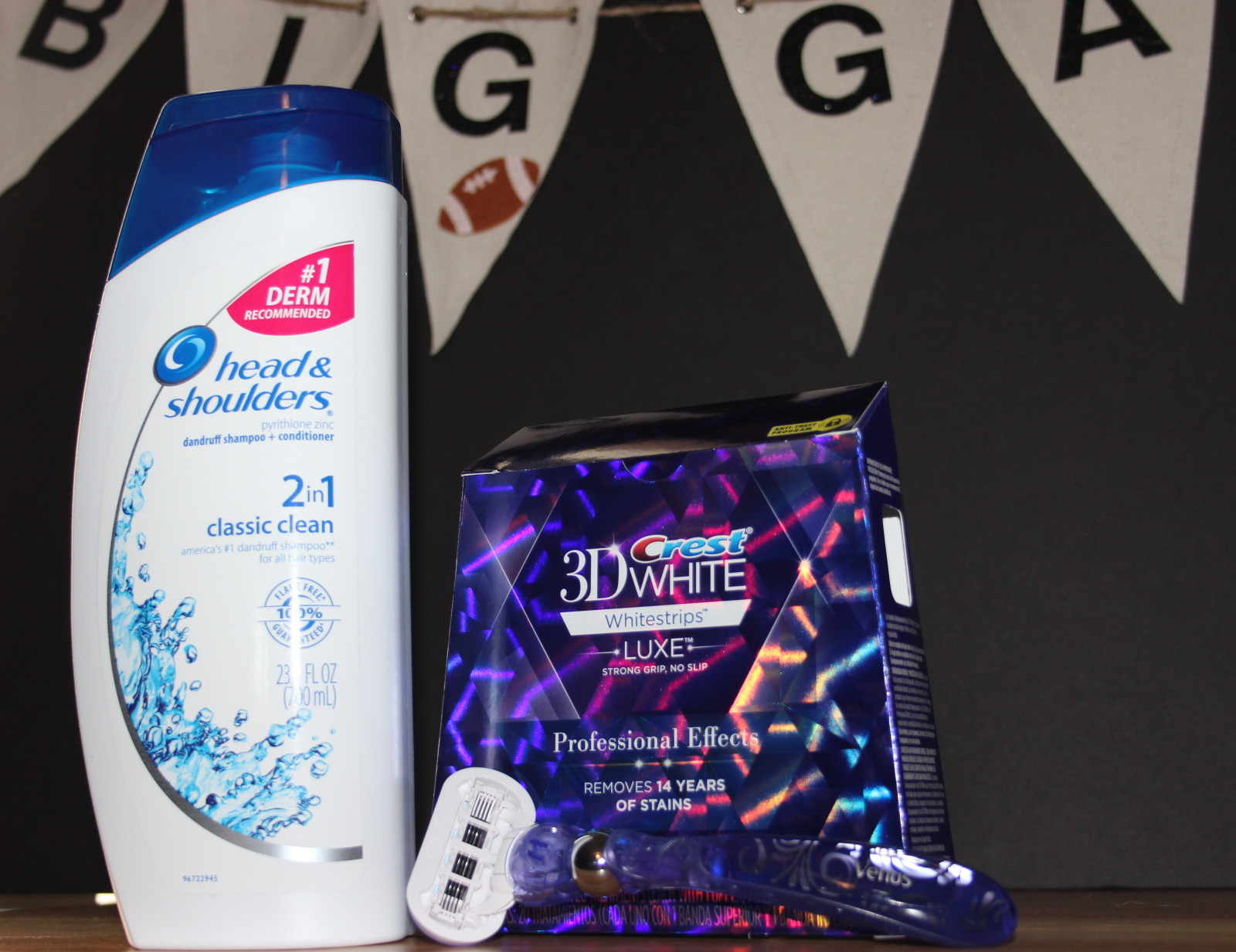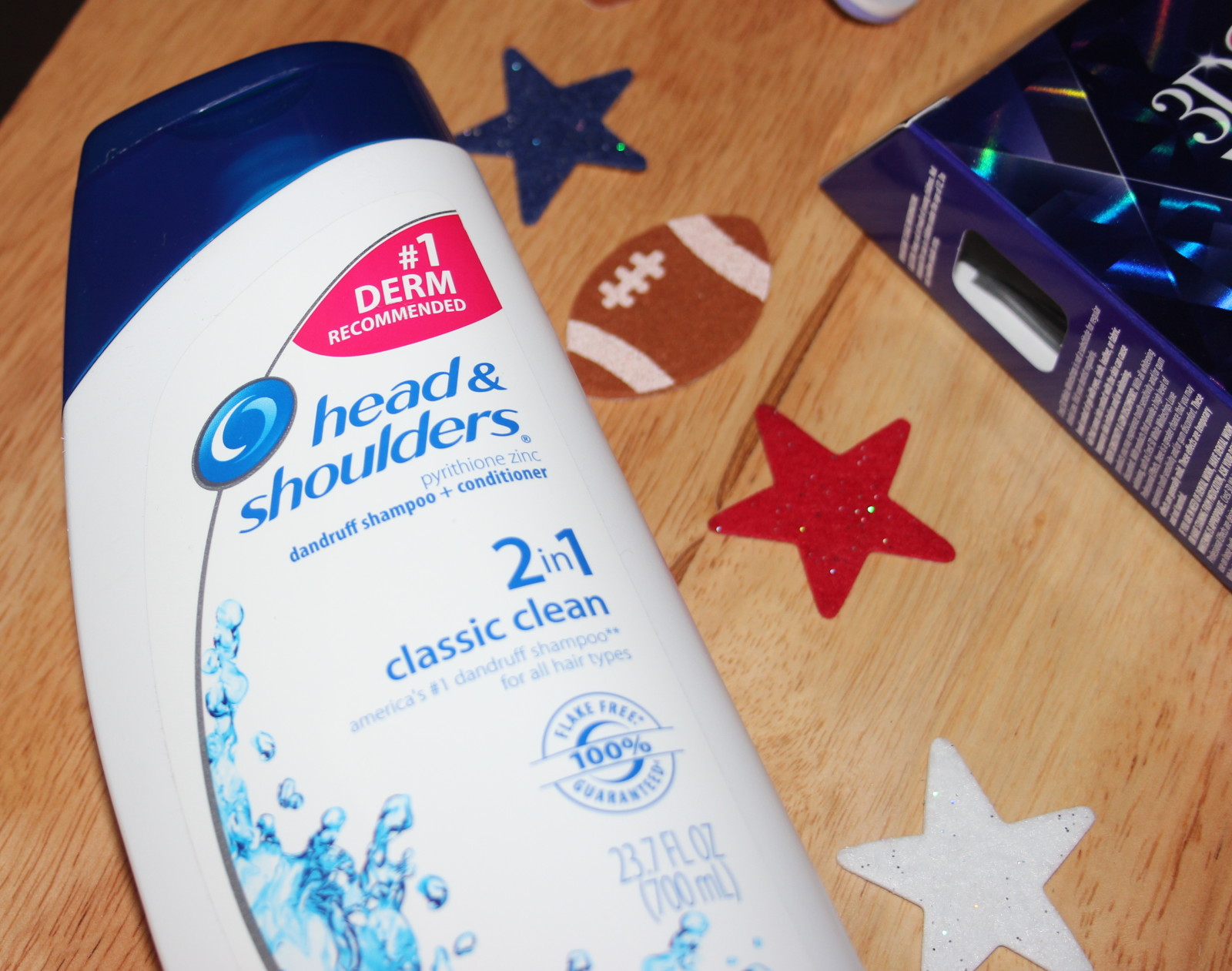 My routine for the Big Game is made easy with Head & Shoulders Classic Clean 2 in 1 shampoo and conditioner.  I can get two steps done in record time!  It is even safe for color-treated hair.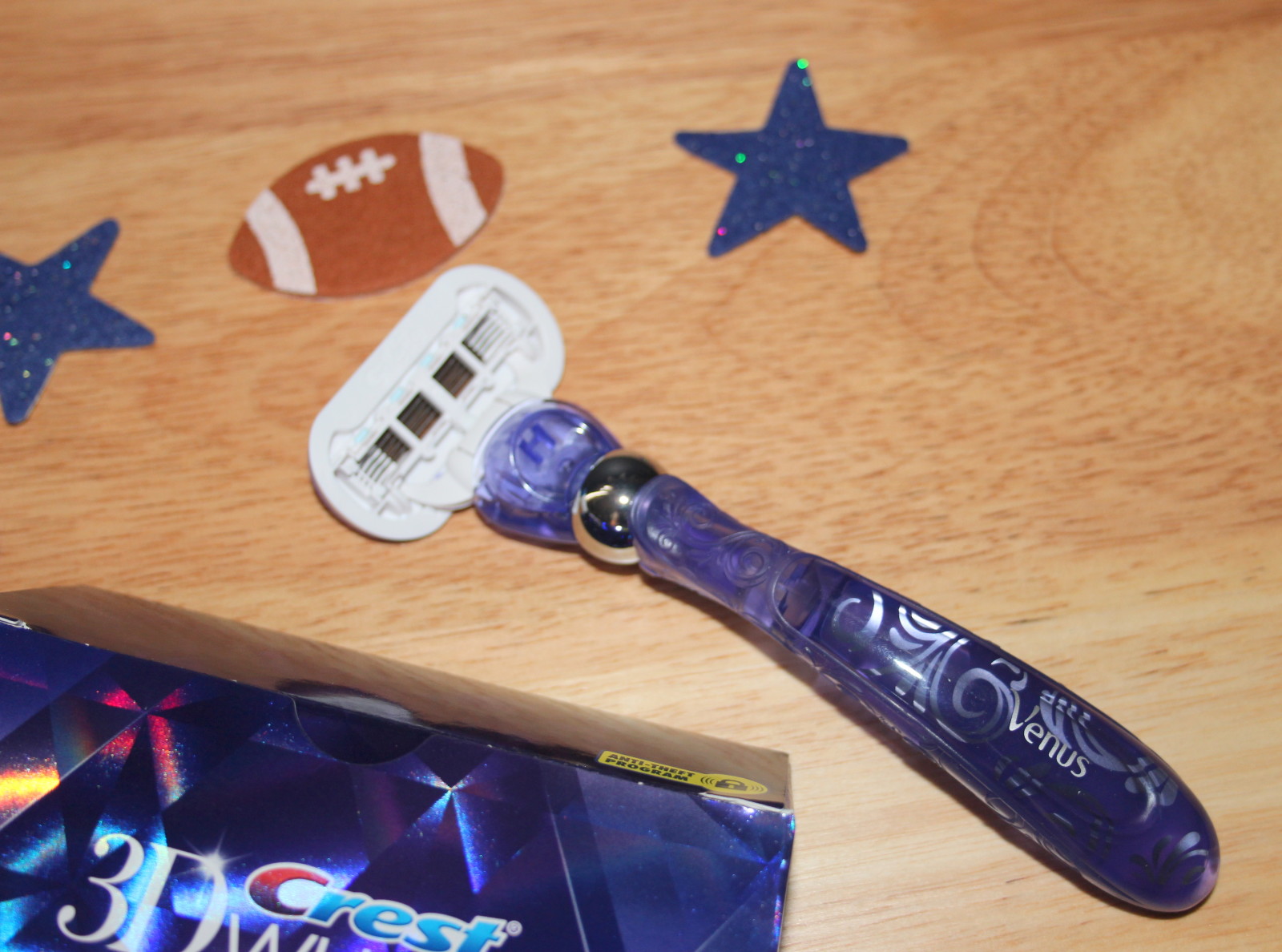 Gillette Venus Swirl makes shaving less of a chore and more of a pampering step.  This razor contours better than your typical razor and makes for a truly smooth shave.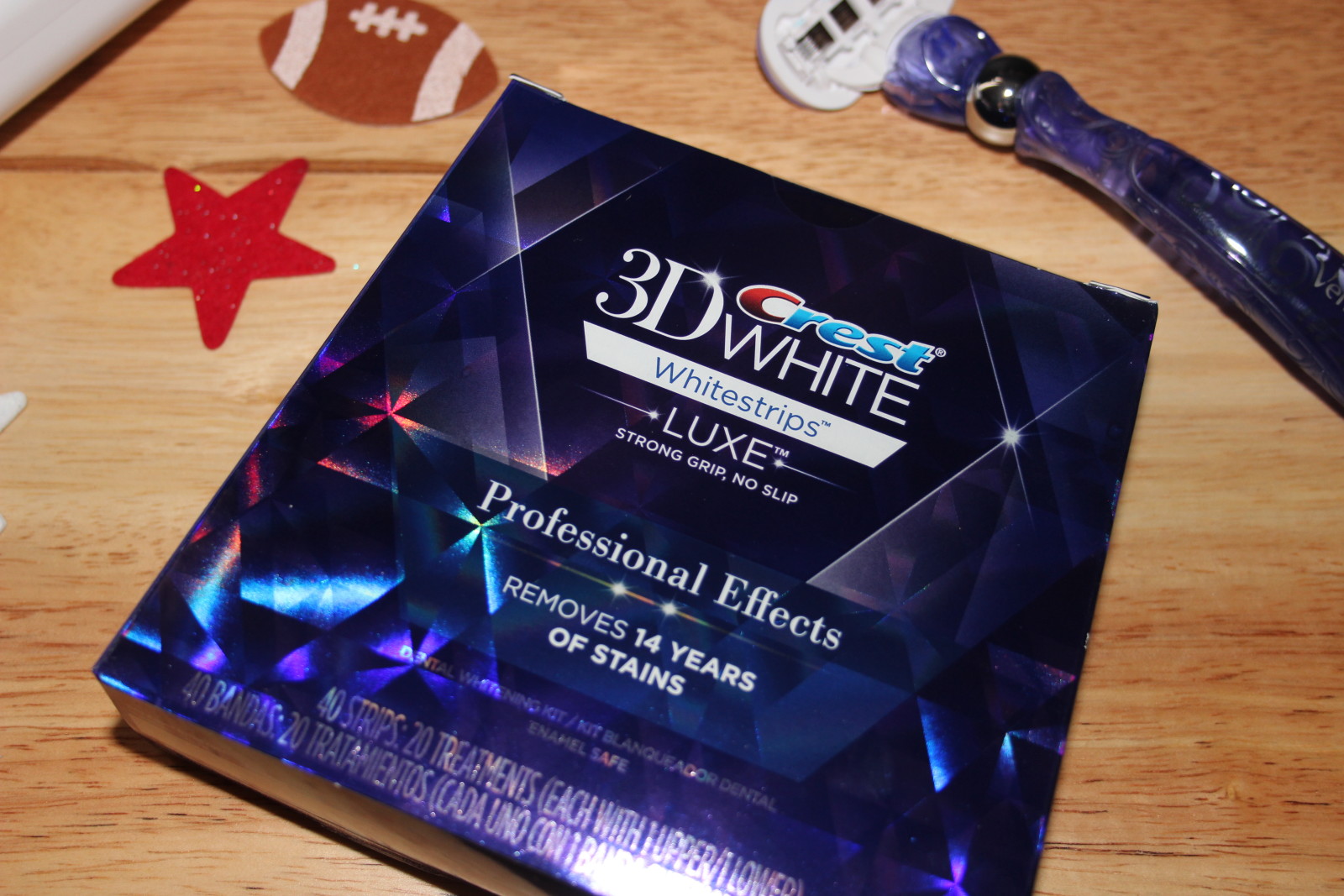 Before I put on my makeup, Crest 3D White Whitestrips Luxe Professional Effects is my next step.  These whitening strips are easy to use, just once a day for 30 minutes.  Results can last up to 12 months!  I like to start the treatment at least one week before a big event for the best results.  Your smile is basically the first thing that guests will see, why not make it the whitest it can be, right?
The best thing about preparing for the Big Game is that I can do so much of my shopping at Walmart.  Purchasing everything from food, to paper products, to beauty and more make Walmart a one-stop shop for our event!
Disclosure:  This is a sponsored post for SheSpeaks/P&G.
Do you have any #GameDayTraditions? I'd love to hear about them!