With my skin being in the "always oily" category for as long as I can remember, I am forever browsing facial cleansers.  I like to try new things (duh) but it also seems like my face will respond to a cleanser and then…it just doesn't.  So switching it up now and then is a good thing.  I tested the new Garnier SkinActive Clean+ Shine Control Cleansing Gel recently and it has been very nice for my oily skin.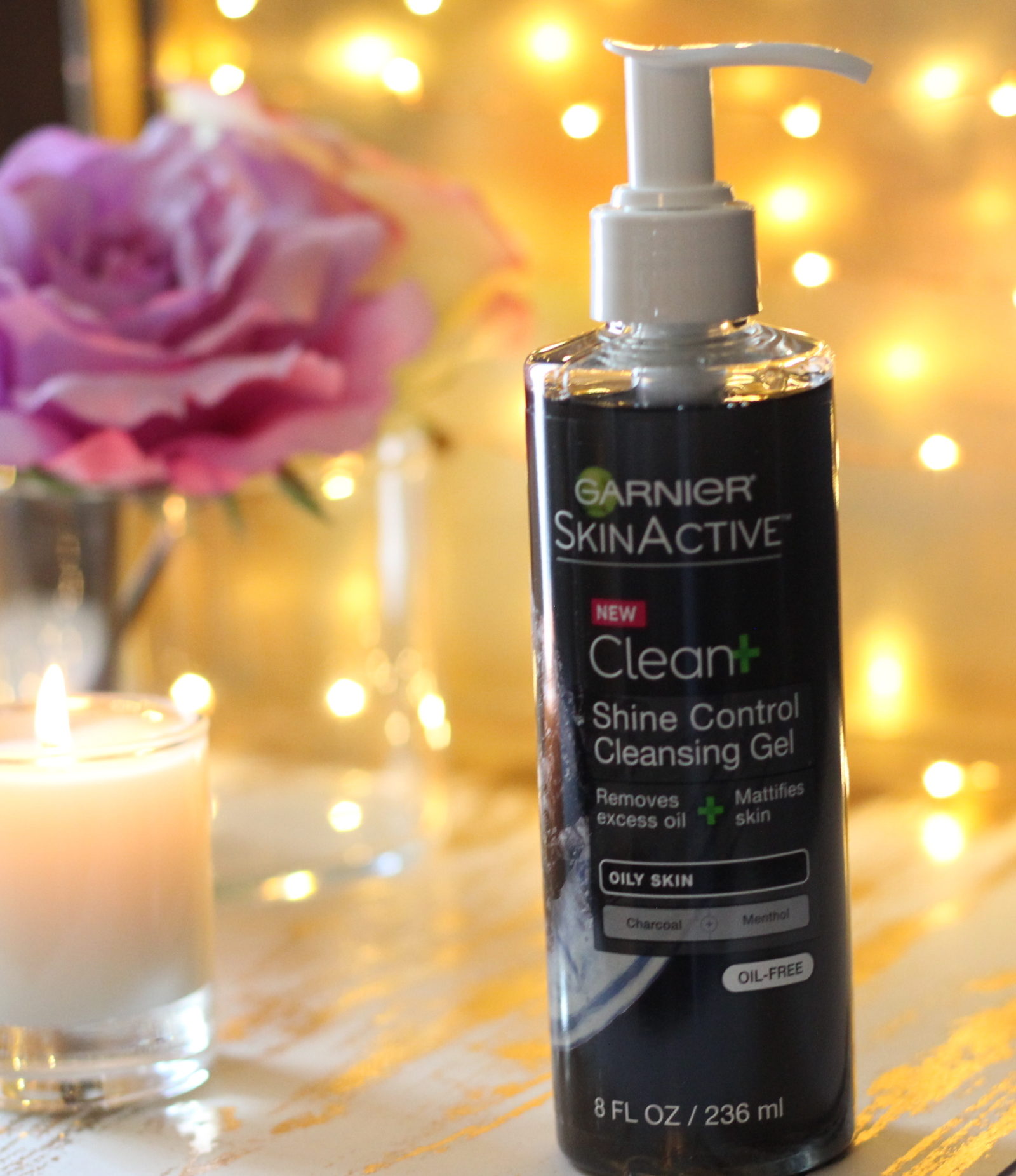 Garnier sets out to remove excess oil and mattify the skin with this new oil-free cleanser that includes Charcoal Powder to draw out impurities.  I feel like it really does a good job of keeping oil at bay and providing a more matte finish to skin after cleansing.  The only issue I have is with the Menthol in this cleanser.  While it does provide a cooling effect on the skin that could be nice at times, I didn't love the feeling when it made its way to my lips.  I love the pump bottle and it is perfect for use in the shower so what I ended up doing was just being extra careful around the lip area.  I don't know why it bugged me so much, I'm sure lots of people won't be bothered by the menthol at all.
Overall, Garnier SkinActive Clean+ Shine Control Cleansing Gel is perfect for my in-shower facial cleansing, when I take care to keep it off my lip area.
Product received from PR for editorial consideration, all opinions expressed are my own.
SHOP:  Target, Walmart, and more.
Have you tried this yet?