One of my favorite actresses, Claire Danes, looked beyond stunning last night at the Golden Globes.  If you have not seen Homeland, you are missing out on one helluva show!  I am so glad I decided to watch that first episode last year on a whim.  Oh by the way, Claire Danes gave birth just one month ago.  Yes, she still showed off her easy style, cute figure, and hair and makeup to die for!  Read on to learn how Peter created her style for last night's awards.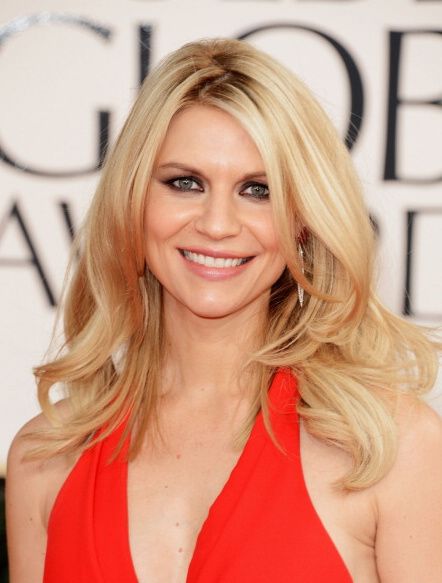 Celebrity hairstylist Peter Butler created Claire Danes' look for last night's Golden Globes. Taking inspiration from the Homeland actress' red-hot Versace gown, Butler gave Claire sexy, loose waves.
Step 1 – Blowdry hair with a large, round, boar bristle brush. Take a curling iron with a 1 1/2 inch barrel and start curling hair section by section. Set the curls with Frizz-Ease Moisture Barrier Firm-Hold Hairspray ($5.99 at drugstores). 
Step 2 – To create the perfect wave, use a paddle brush to brush through curls. Apply Frizz-Ease Secret Weapon Flawless Finishing Crème ($5.99 at drugstores) throughout the hair–it will soften hair and add shine while leaving the curls chunky and intact. 
Step 3 – Finish by adding a fine mist of Frizz-Ease Moisture Barrier Firm Hold Hairspray to lock in the style.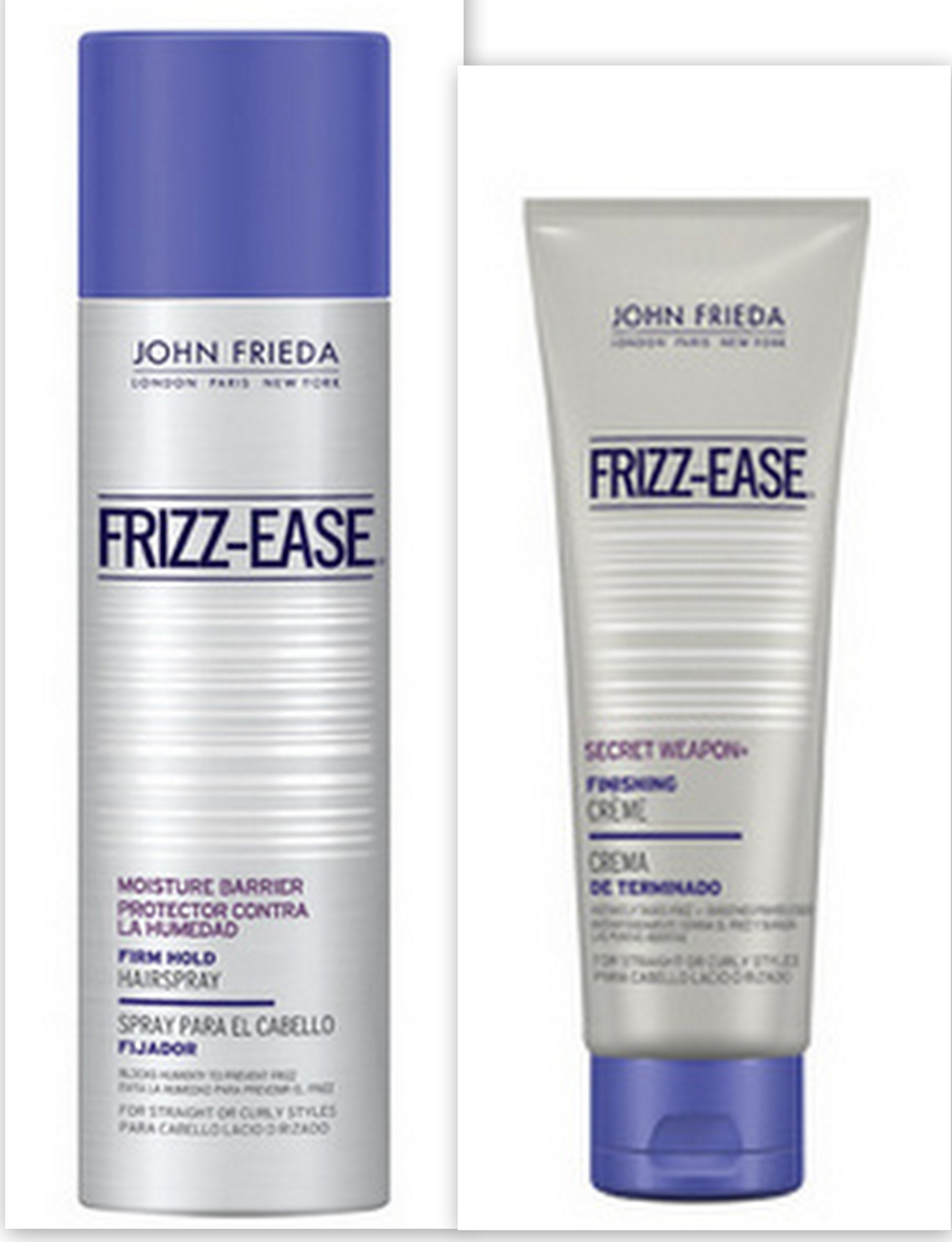 Photos and information provided by PR.
What did you think of Claire Danes' look?