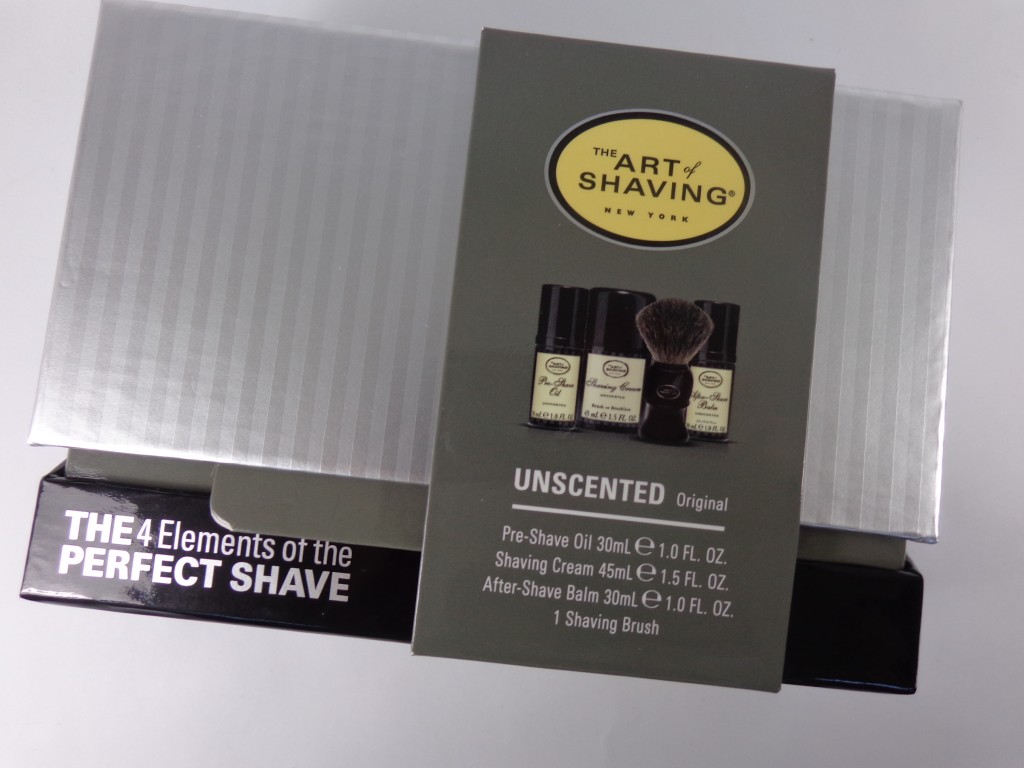 In search of the perfect holiday gift for that man in your life that enjoys the finer things?  Is he the type that takes pride in his appearance and sees the joys in "how things used to be"?  The 4 Elements of the Perfect Shave midsize kit could be the gift you are looking for.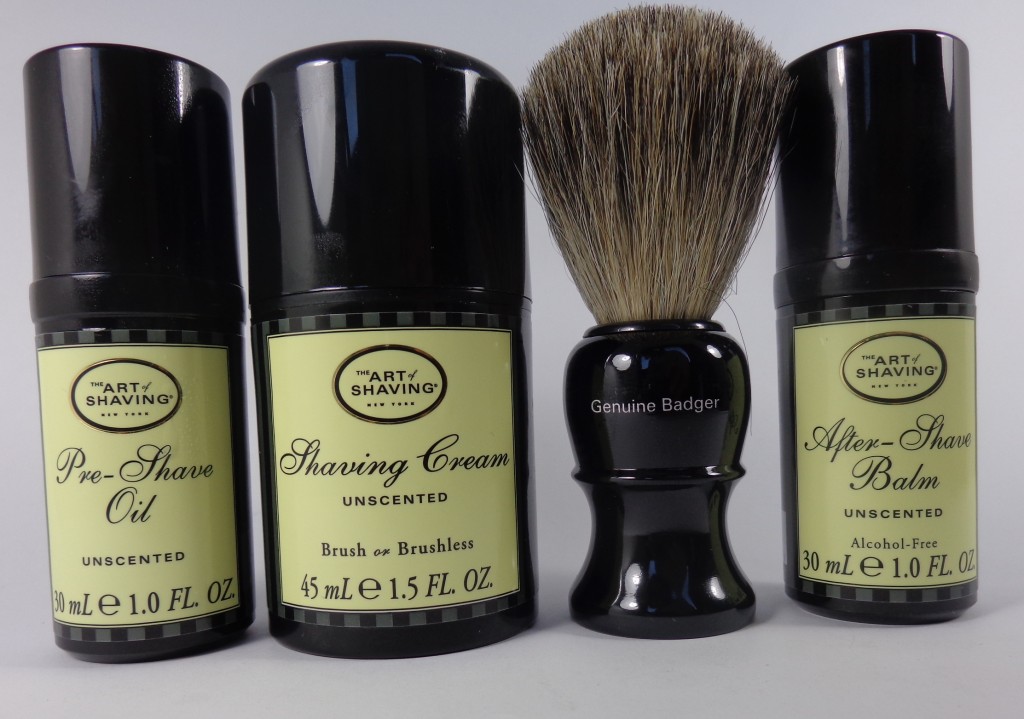 This kit brings it back to the days when shaving was an art.  It is a 4-step process:  1. Apply the Pre-Shave Oil to improve razor glide. 2. Apply the Shaving Cream (with Glycerin) for a close shave.  Use the genuine Badger Brush for a true vintage experience. 3. Shave 4. After shaving rinse with cold water, pat dry, then moisturize with the Shave Balm.
Give one of the men in your life the shaving kit that says "take a few extra moments for yourself today".  I know you have a man in your life that deserves the finer things!  Find this kit for $60 and others including scented versions at TheArtofShaving.com.
Products received by PR for review, all opinions expressed are my own.
What do you think of this vintage shaving kit?