I recently finished up my Glamglow YouthMud Tinglexfoliate Treatment and realized I had not shared my review here!  When I purchased this from Sephora a while back, I remember reading the raves about this product online everywhere.  After trying it the very first time I knew the hype was real.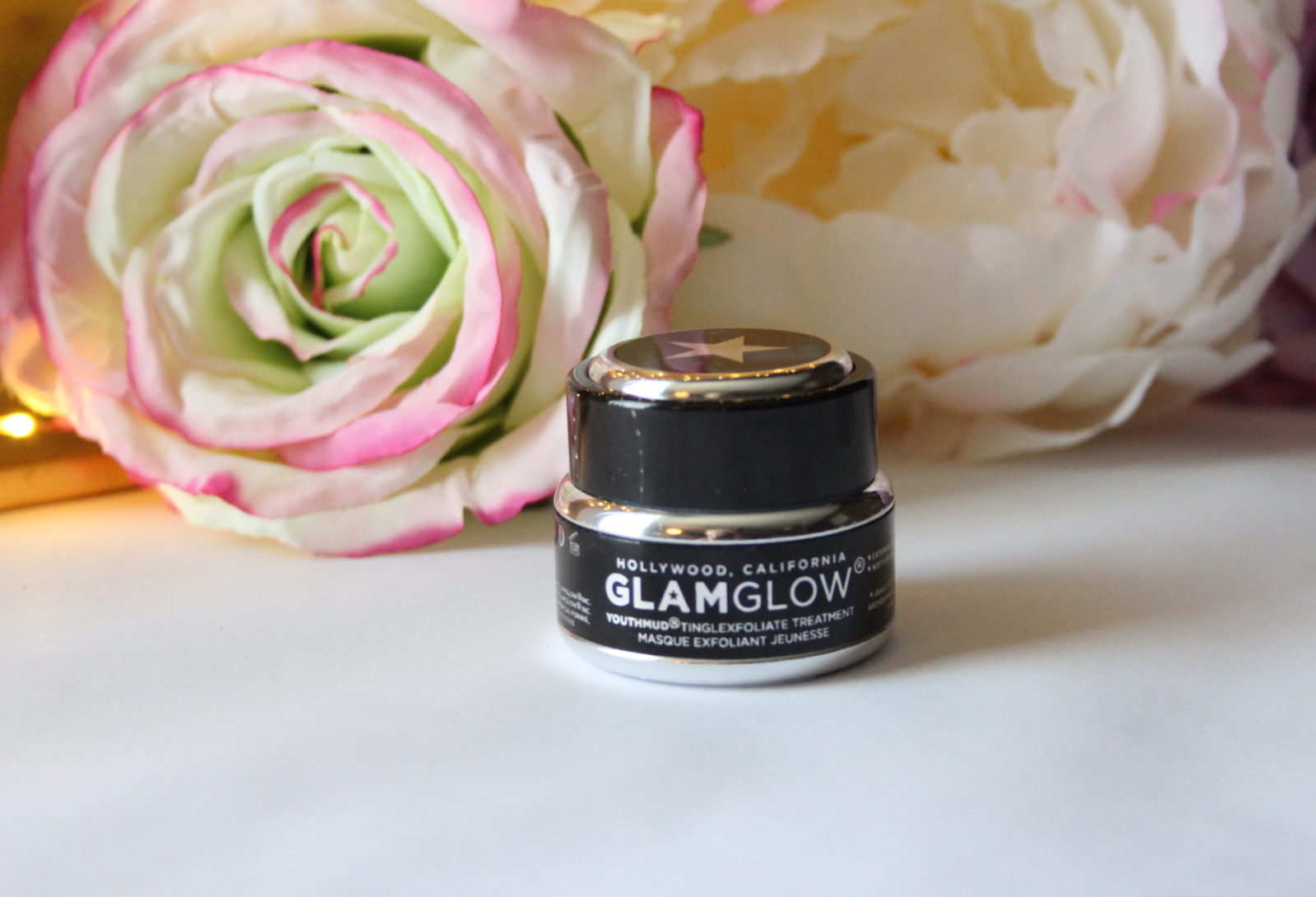 Glamglow YouthMud is a 10-minute treatment that sets out to leave skin smoother, brighter, and softer resulting in immediate camera-ready glowing skin.  The ingredients include Kaolin Clay, Camellia Sinensis Leaf, Cucumis Sativus (Cucumber) Fruit Extract, Chamomilla Recutita (Matricaria) Extract, Quartz, Hedera Helix (Ivy) Extract, Symphytum Officinale (Comfrey) Leaf Extract, and more.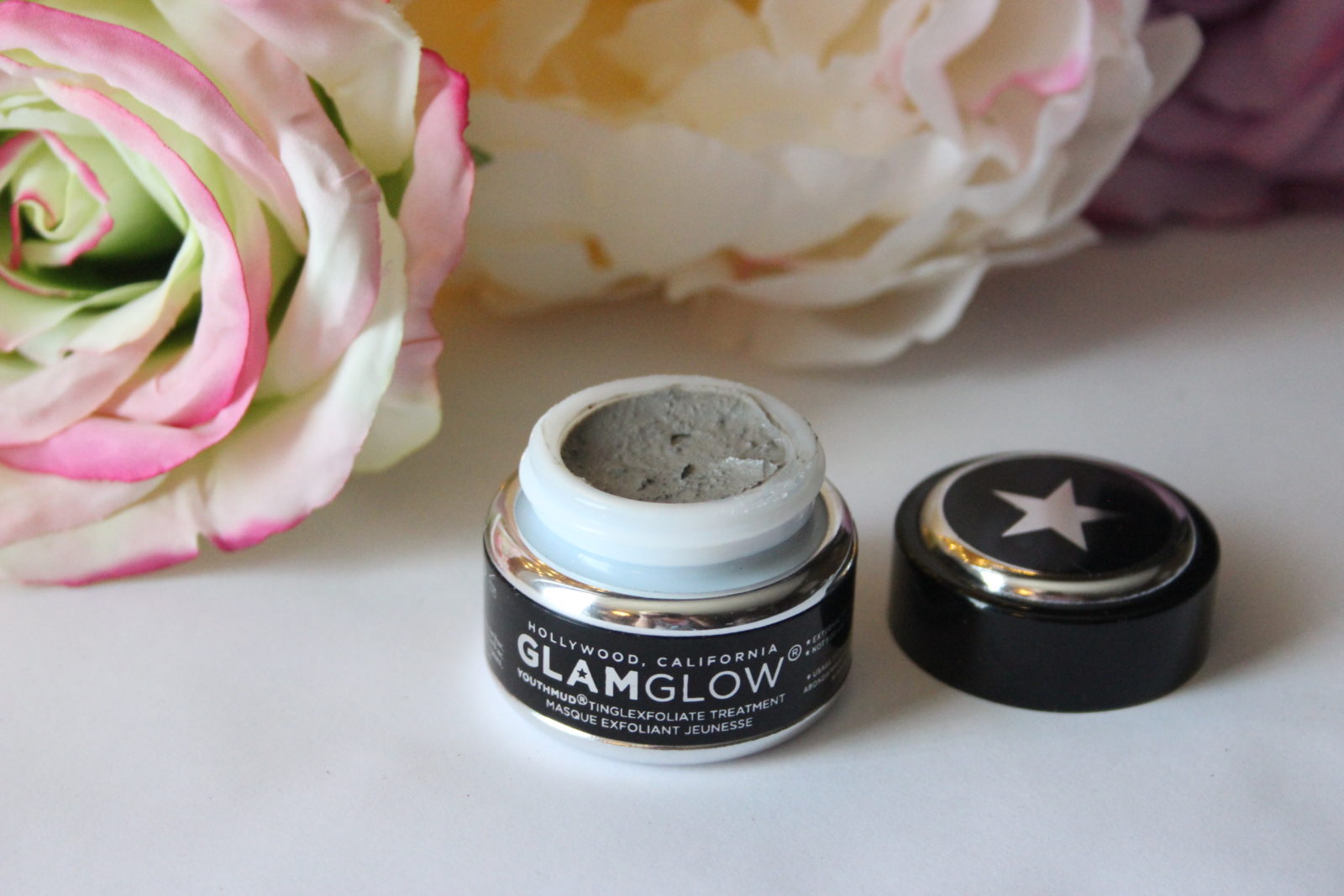 There is a tingling effect when Glamglow YouthMud Tinglexfoliate Treatment is applied to the skin.  It can feel a bit intense if you have sensitive skin.  I would suggest leaving it on for just 3 or 4 minutes the first time and increasing from there, depending on your tolerance.  As you apply the mask you will notice there are good-sized bits of leaves in it.  It starts to dry right away and there is a very noticeable tightening of your face as it continues to dry.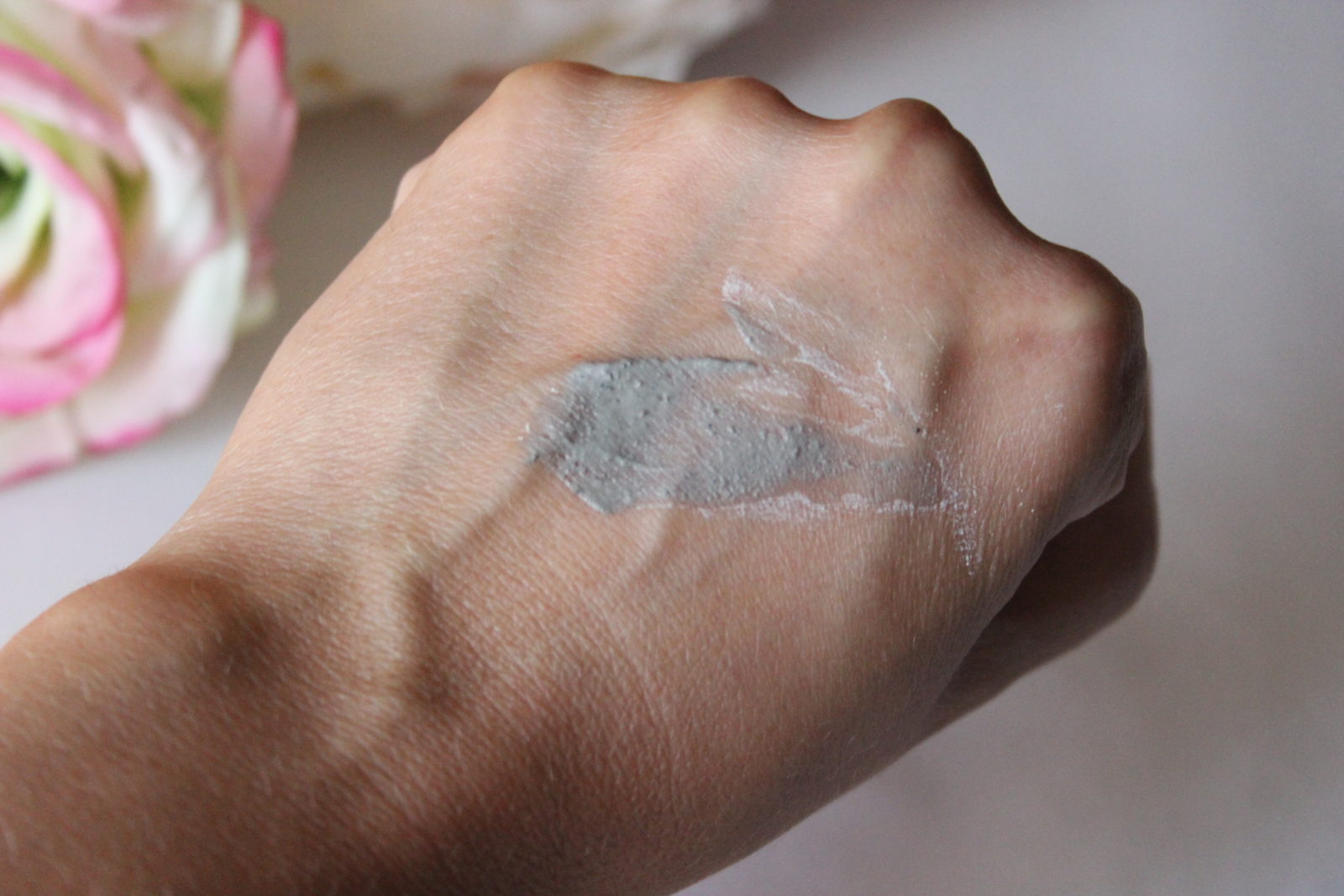 To remove the treatment after it dries, I just use wet hands to massage it into the skin very gently.  Then splash my face with warm water until it is all rinsed away.  Due to the large bits of leaves I mentioned, it could get a little messy in your sink area.  The result of this mask is that I am left with pores that look and feel clear, as well as soft and smooth skin.  Total win!  It is such a quick treatment with fabulous results.
Glamglow has released several new products in the past year.   I am currently testing the Supercleanse Daily Clearing Cleanser.  A few more items I'm looking forward to trying soon: Glowstarter Mega Illuminating Moisturizer, GravityMud Firming Treatment, and FlashMud Brightening Treatment.
Did you miss my GlamGlow Fizzy Lip Treatment review?
SHOP:  GlamGlow.com, Sephora
Have you tried anything from GlamGlow?  What did you think?