Last week, I received the May GLOSSYBOX in my mailbox and shared it first on Snapchat!  Be sure to follow me over there (username: myhighestself), so you don't miss those beauty sneak peeks and my real life stuff too!  I was pleasantly surprised to find a box full of great brands here.  Let's take a look!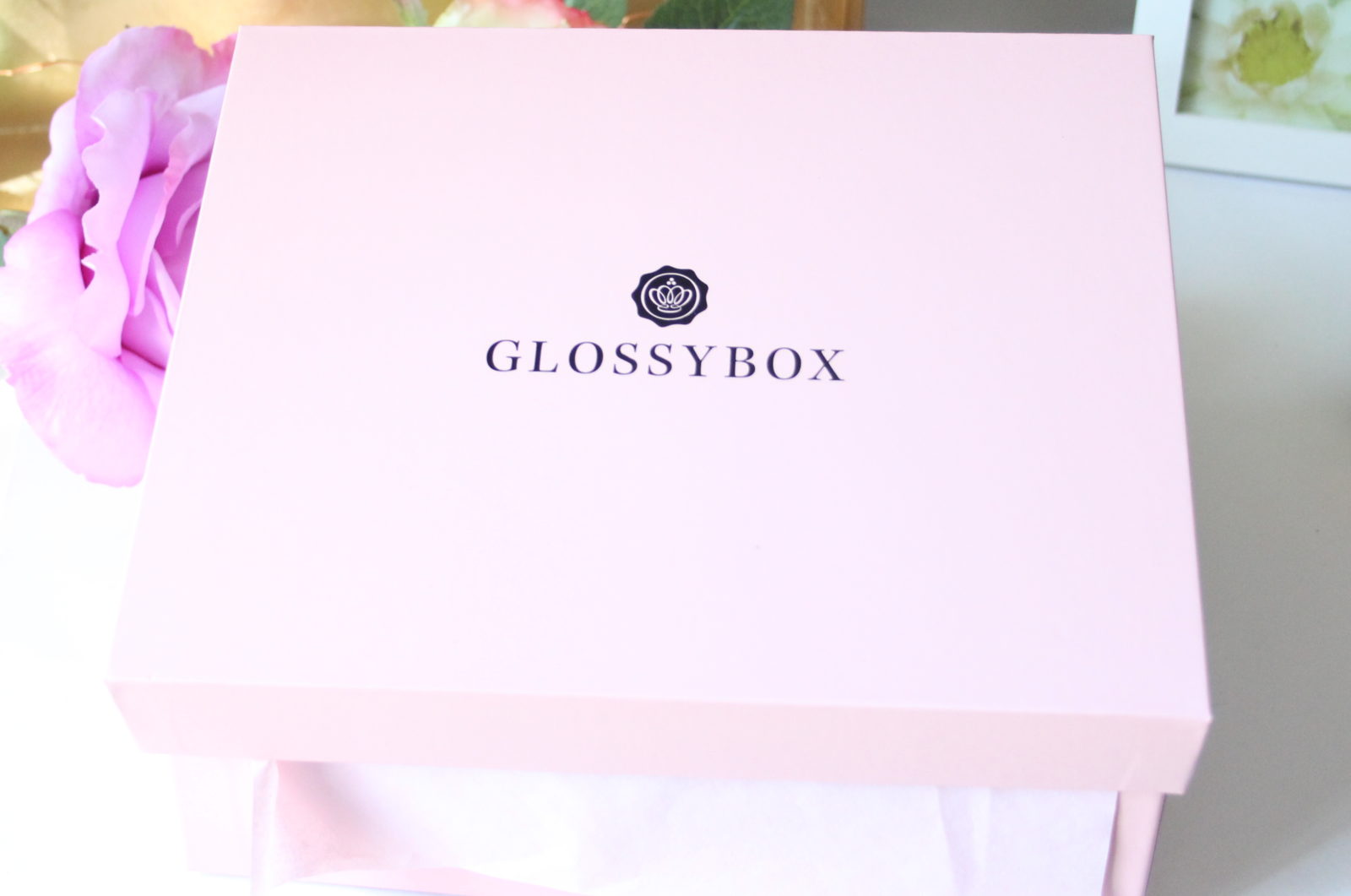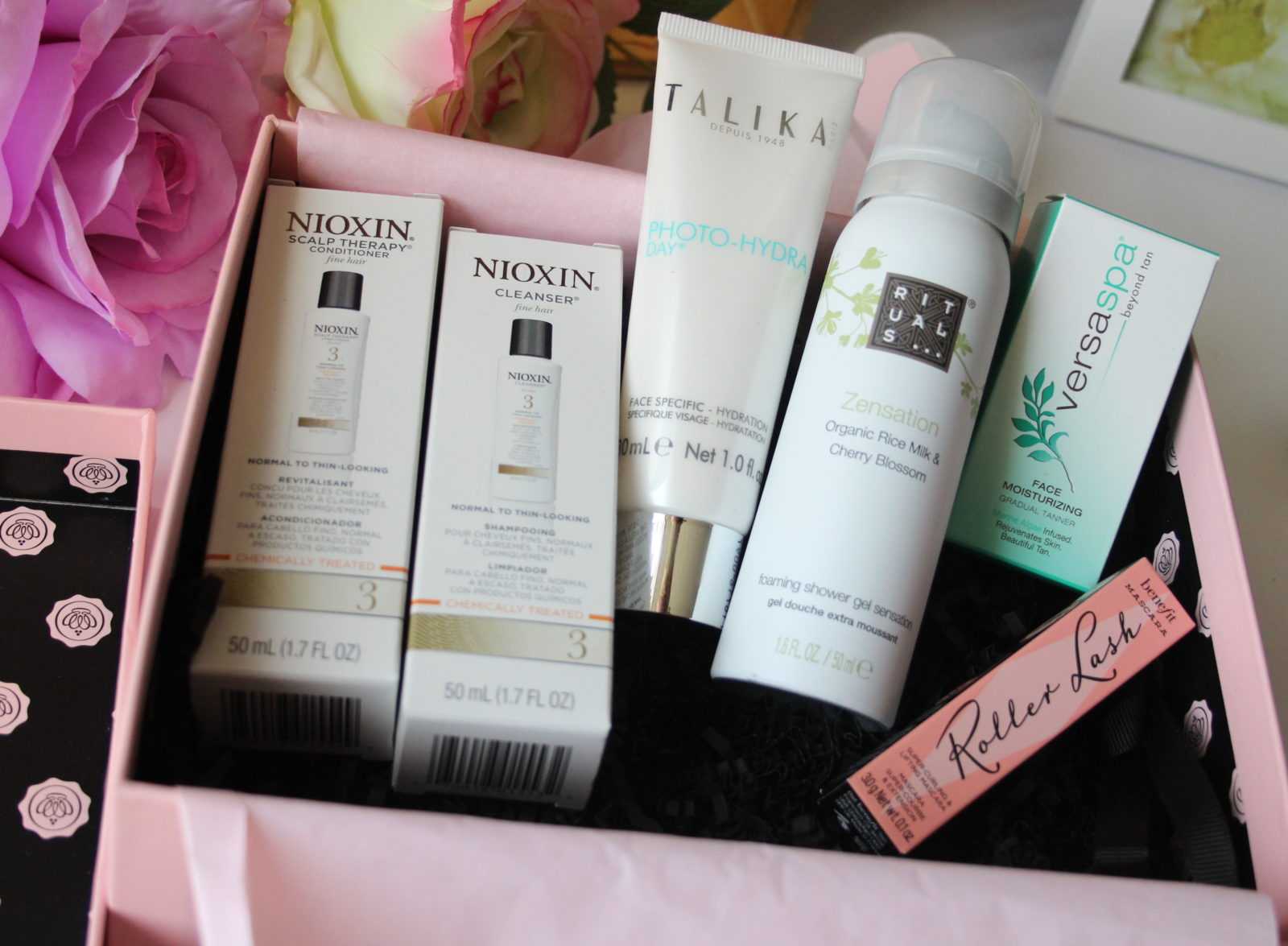 The May GLOSSYBOX I received included:  Nioxin System 3 Cleanser and Scalp Therapy Conditioner.  Unfortunately, this is geared towards those with fine hair and my hair is super thick.   I will pass this on to a friend.  Next, is the Talika Photo-Hydra Day facial moisturizer and I will certainly give this a try.  It sets out to "use amino acids that recreate the effects of natural light on the skin so you can sport a summer glow all year long."  I admit I'm not too sure what that means?  Is this a gradual tanner or ??  I don't see any pigment in the product so it seems to be just a moisturizer, but I'm intrigued!  Next, we have the RITUALS Zensation Shower Foam, a foaming shower gel that combines organic rice milk with cherry blossom to hydrate and smooth skin.  I am already a huge fan of the brand so I just know that I will love this.  See my past RITUALS reviews here and here.  Next, is the Versaspa Face Moisturizing Gradual Tanner and there are actually two samples inside that box, each 0.25 fl oz.  This tanner is gluten-free, paraben-free, cruelty-free, and non-comedogenic.  They use "a unique blend of green and brown marine algae to oxygenate, detoxify and firm for skin rejuvenation."  Loving the sound of this, can't wait to try it!  Last, but certainly not least, is Benefit Roller Lash Mascara!  They claim that it is super-curling and lifting.  There has been a lot of hype around this mascara and I'm looking forward to giving it a whirl.
Product received from PR for editorial consideration, all opinions expressed are my own.
SUBSCRIBE here to get GLOSSYBOX monthly!
Other than the Nioxin, I'm excited to try everything here!  What do you think of May's Glossybox?