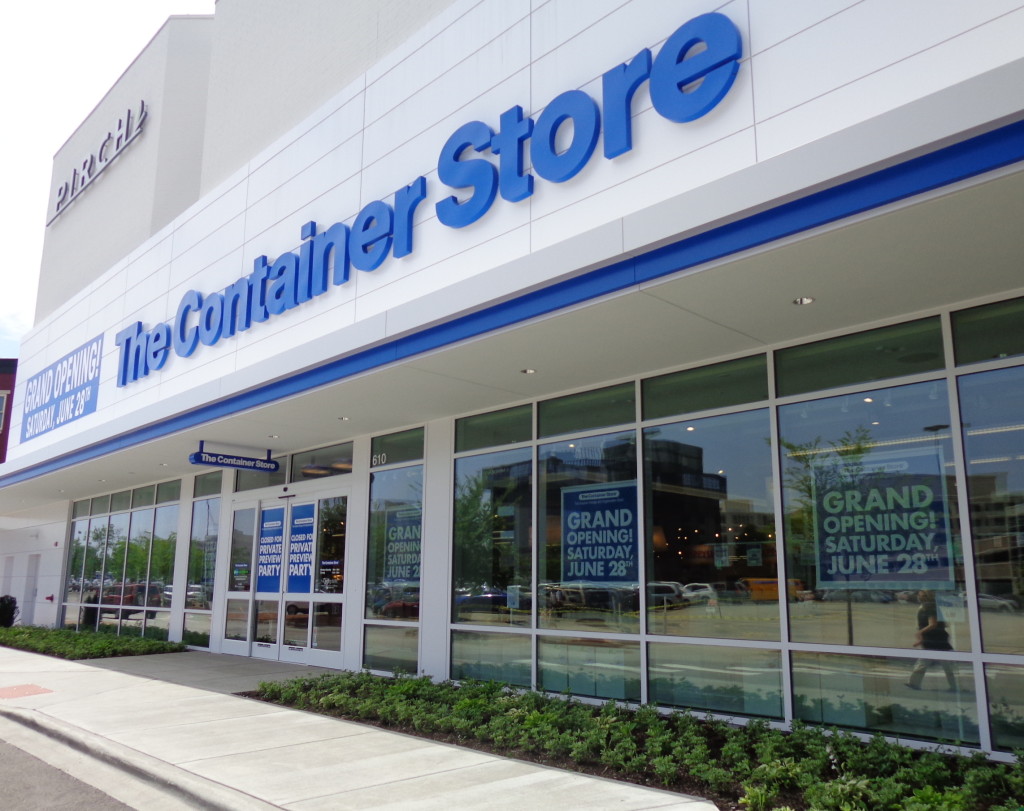 Yesterday, I had the pleasure of attending a blogger preview for The Container Store's new location in Oak Brook, IL. They are expanding from the old location in Oak Brook which has been around for 20 years. Bloggers received a tour of the new store and tons of info about the company and the brand. From what our host shared with us I'm ready to apply for a job at The Container Store! The new location in Oak Brook Center (next to Maggiano's) will celebrate with a big grand opening this weekend, June 28 & June 29. Be sure to join them for hourly prize drawings, including a $1,000 elfa makeover with installation on both days!
The Container Store offers organization products to meet all of your needs from bedroom to office and everything in between.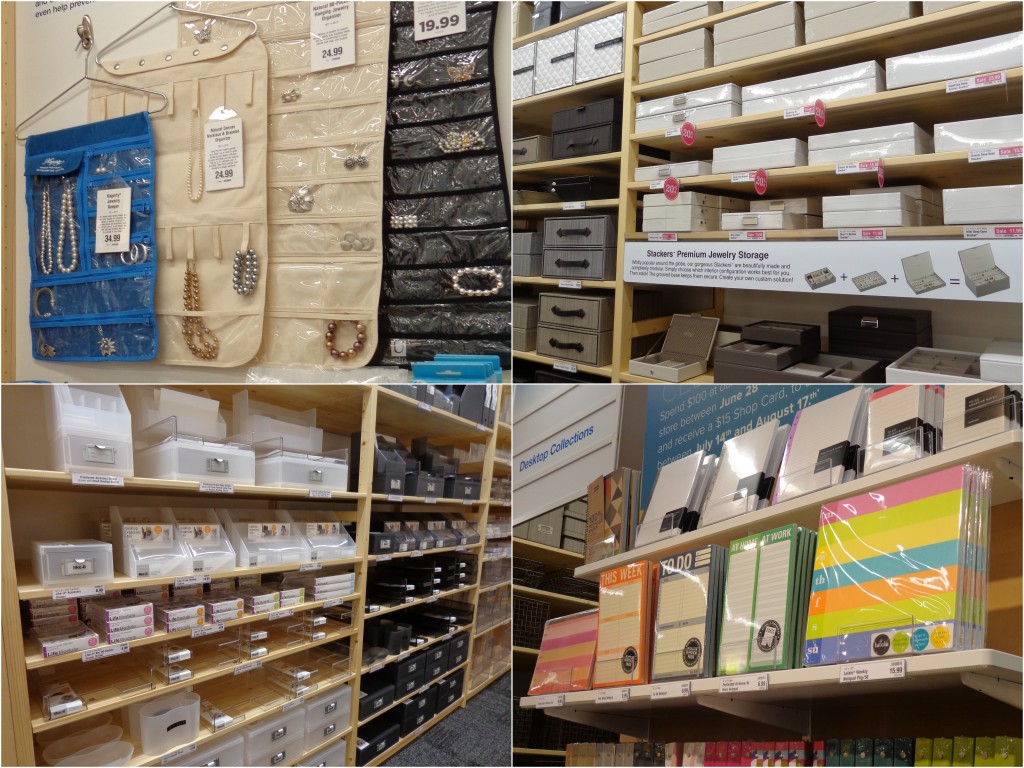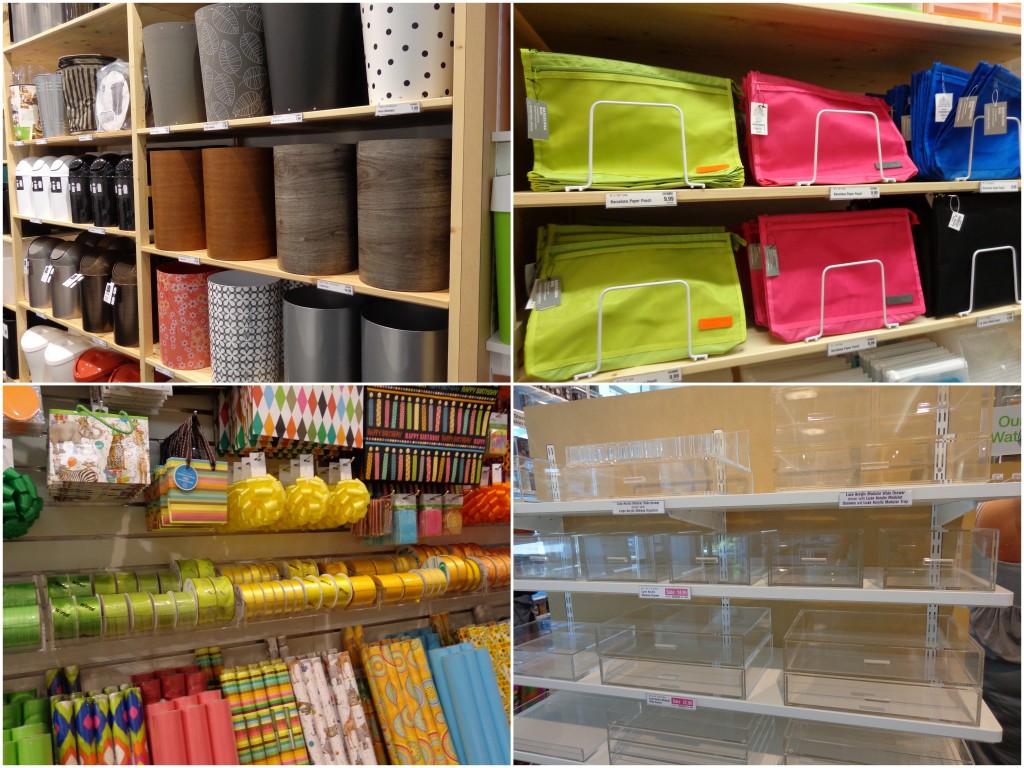 The new store is spacious, bright and filled with so many products old and new. I already have a long wish list of items I need to make my home more organized. Here are a few of my absolute favorites:
This closet set-up would be my dream!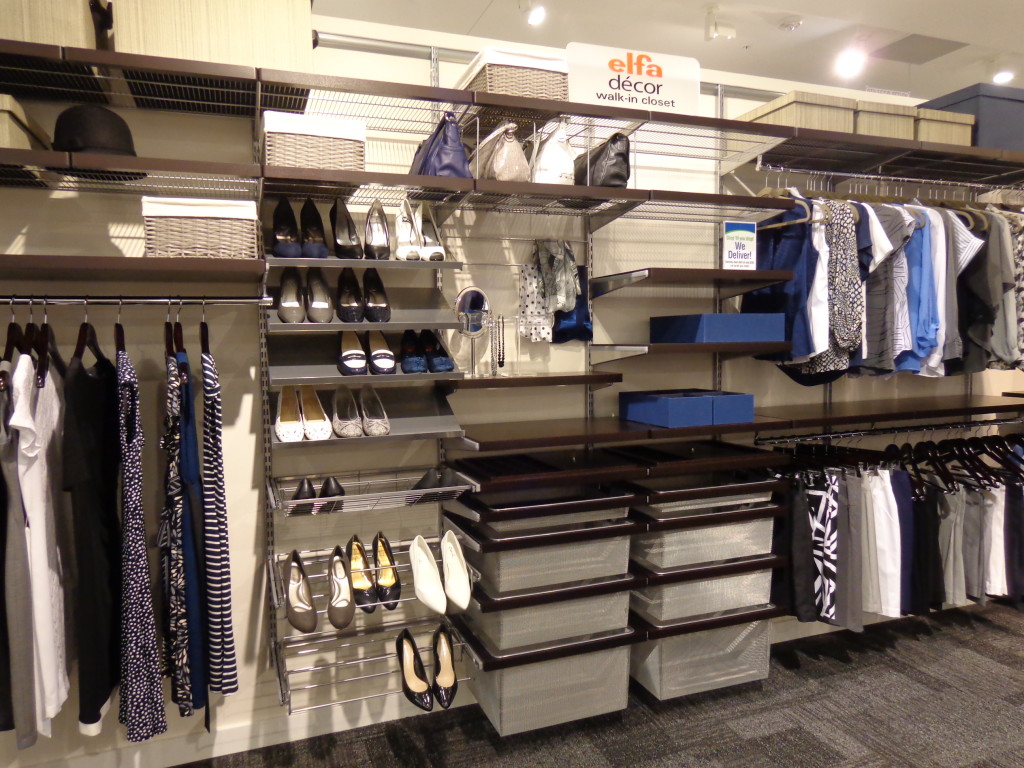 This wall system by Urbio is so me!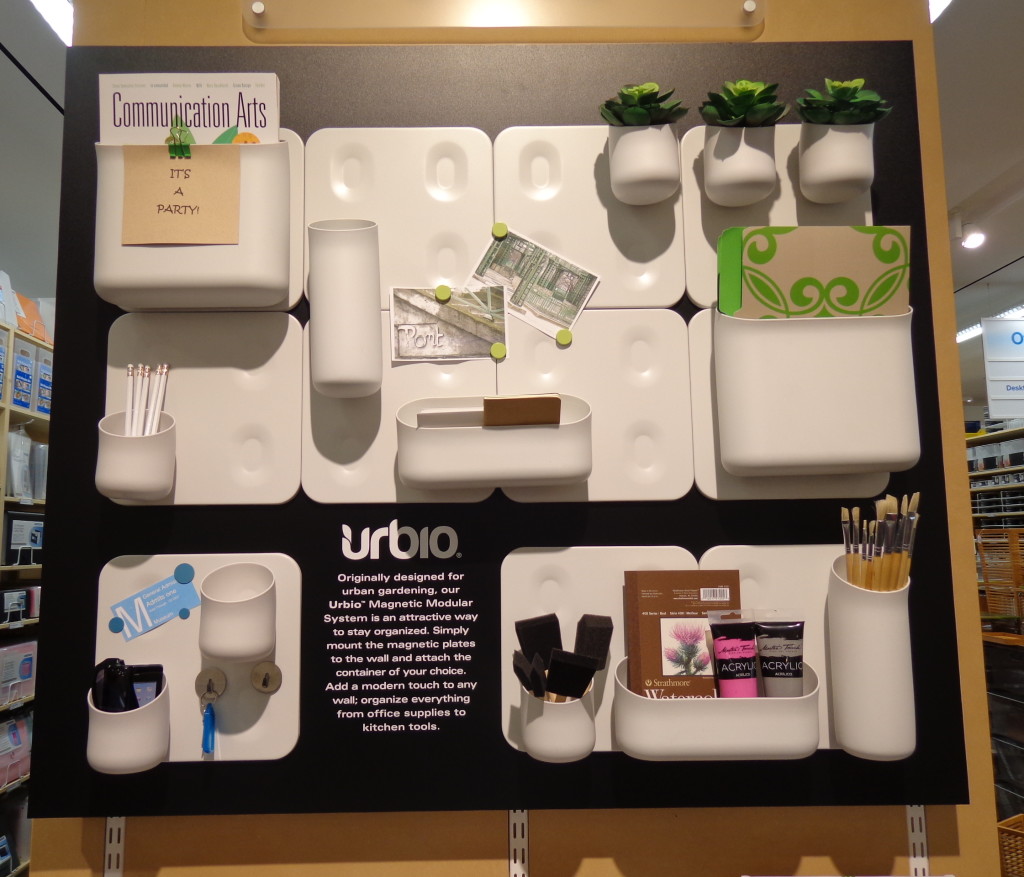 I knew my daughter would love this pink piggy trash can, so I had to get a photo!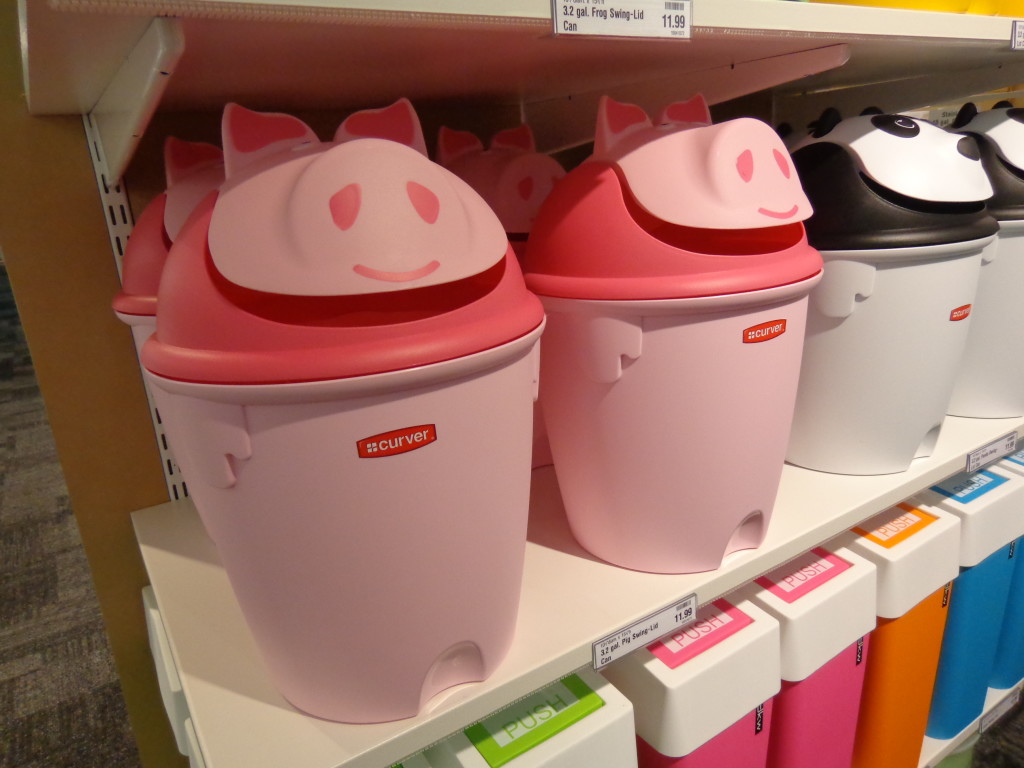 So much beautiful organization…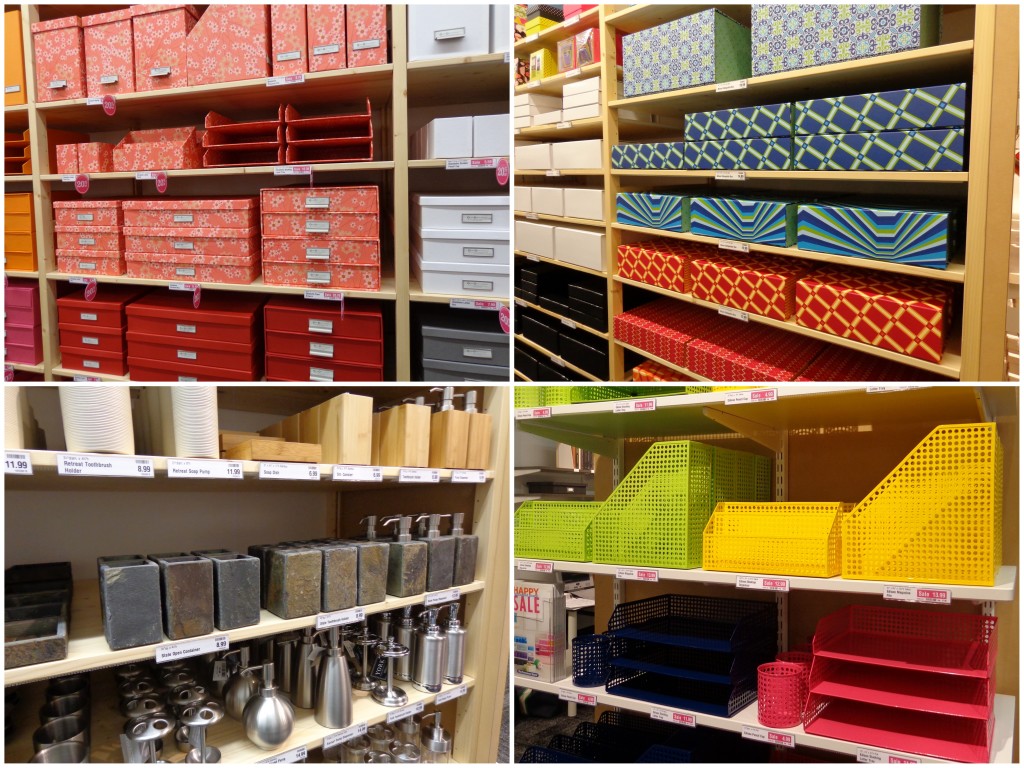 If you are in the area, be sure to stop by the NEW location of The Container Store in Oak Brook (next to Maggiano's) this weekend for all the fun!