This week, I was introduced to the NEW Hair Food Care System from Clairol!  This hair care line is inspired by nature's superfoods like strawberry and honey.  There are three collections (Cleansing, Moisture & Volume) and they are all Paraben Free and Mineral Oil Free.  I received a few products to try out and I'm looking forward to that.
I'm excited to share a FREE SAMPLE event with Hair Food this weekend in Chicago!  The Hair Food Bike Brigade will be at the Wells Street Art Festival on June 13 and 14 from 11 am t0 6 pm.  The Bike Brigade will peddle through the neighborhood and park sharing FREE samples and hair tips for summer.  So fun!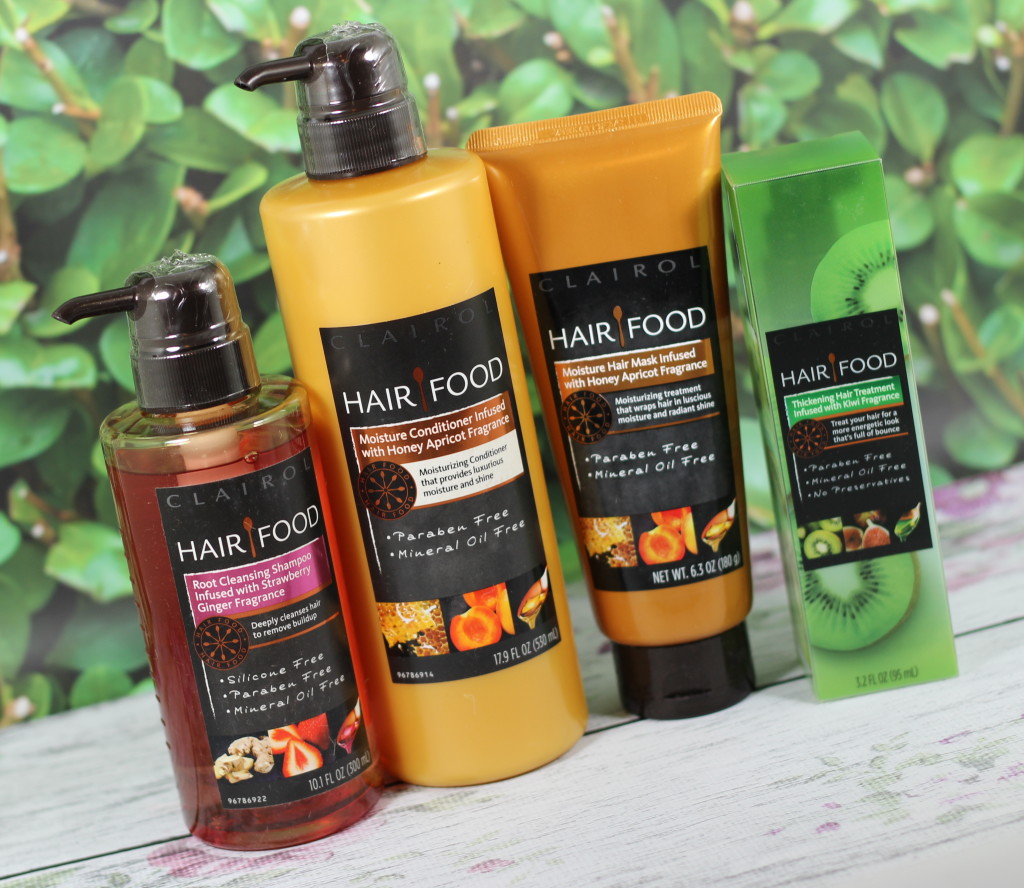 Cleansing Collection
Hair Food Root Cleansing Shampoo sets out to deeply cleanse the scalp and hair to prepare for the next step in your routine.  Ingredients like strawberry and ginger help to remove build-up and bring out natural shine.  It can be used as a regular shampoo or as a deep clean step.  The strawberry ginger fragrance is AWESOME!  I am guessing this will be a favorite product of mine.
Moisture Collection
Hair Food Moisture Shampoo and Conditioner sets out to provide moisture and nourishment to hair.  The shampoo gently cleanses for natural shine.  The conditioner moisturizes dry, dull hair, smoothes the cuticle and protects hair against future damage.  The formula is packed with hydrators to regulate moisture absorption and lock in hydration.
Hair Food Moisture Hair Mask uses honey to coat and protect hair and apricot oil the hydrate for softness.  I believe this repair and smooth mask will also become a favorite of mine!  The honey apricot fragrance in this collection is so nice.
Volume Collection
Hair Food Volume Shampoo and Conditioner sets out to give hair bouncy, energizing volume.  The shampoo gently cleanses for body and shine.  The conditioner provides lightweight conditioning for a smooth, yet bouncy, finish.
Hair Food Thickening Hair Treatment brings Vitamins B3 and B5 as well caffeine to the scalp and hair.  It sets out to make hair visibly more resilient with a smoother cuticle to protect hair from damage.  You can apply directly to the roots on wet or dry hair above the ear line and massage it in for bouncy hair that looks fuller and thicker.  The light kiwi scent is quite fresh.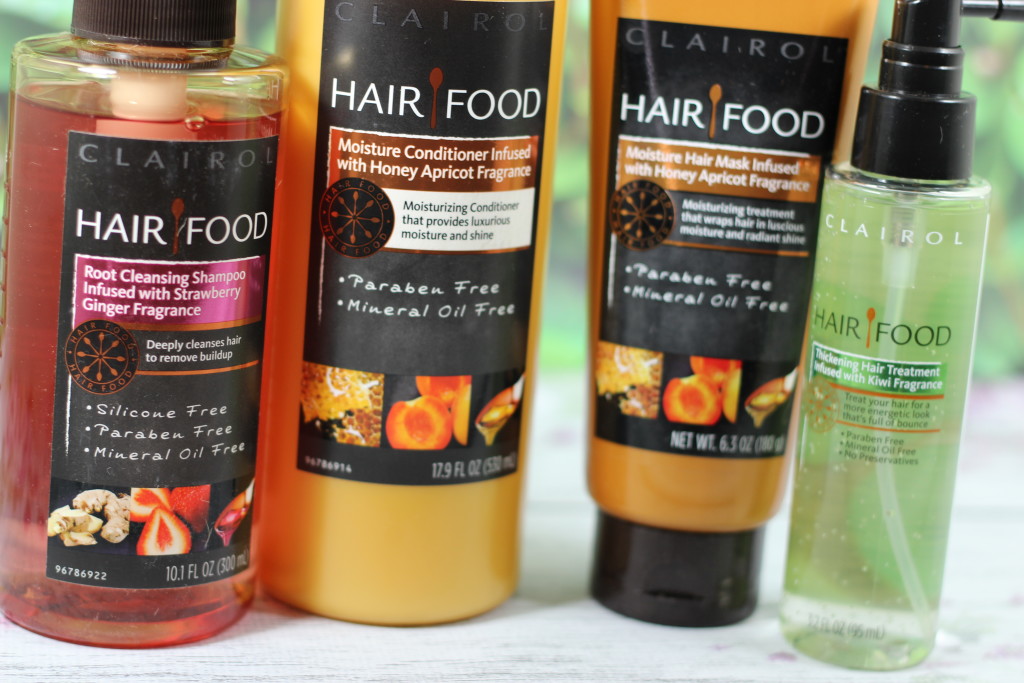 Find Hair Food products only at Target and Target.com.
Product received from PR for editorial consideration, all opinions expressed are my own.
Have you spotted Hair Food at your Target yet?  Have you tried any of the products?