It can be a challenge to find great gifts for the men in your life.  When the holidays come around I seem to always get Ray the same type of gifts: tried and true gifts like t-shirts, Itunes gift cards, and pajamas.  Sometimes it's good to get gifts that are both different and functional, not just a novelty.  Harry's shave kits are the perfect solution!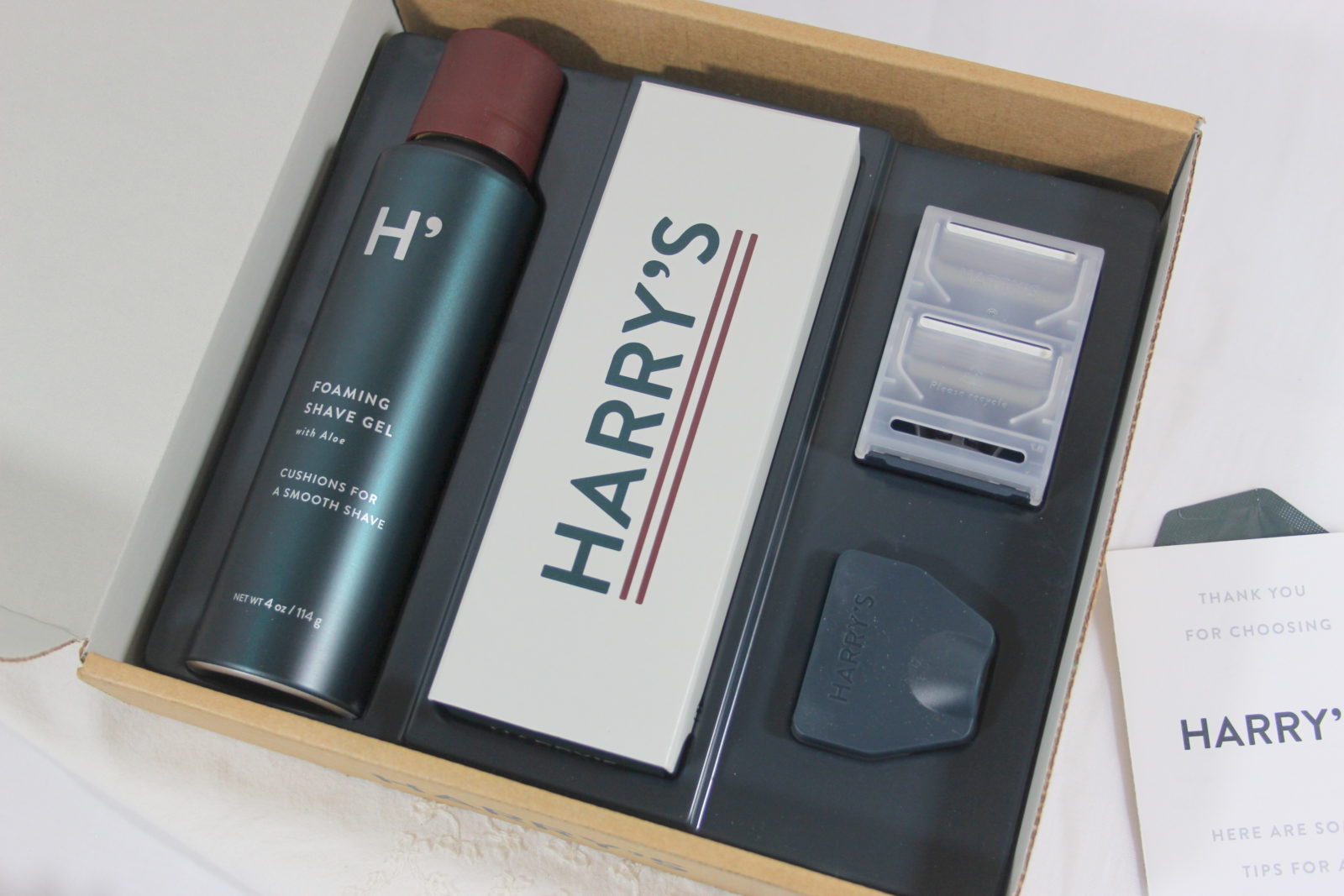 We received the Truman set for review and it includes the following:
1 Truman Razor Handle
1 Foaming Shave Gel (4.0 oz)
3 German Engineered Blade Cartridges
1 Travel Blade Cover
Sample: Post Shave Balm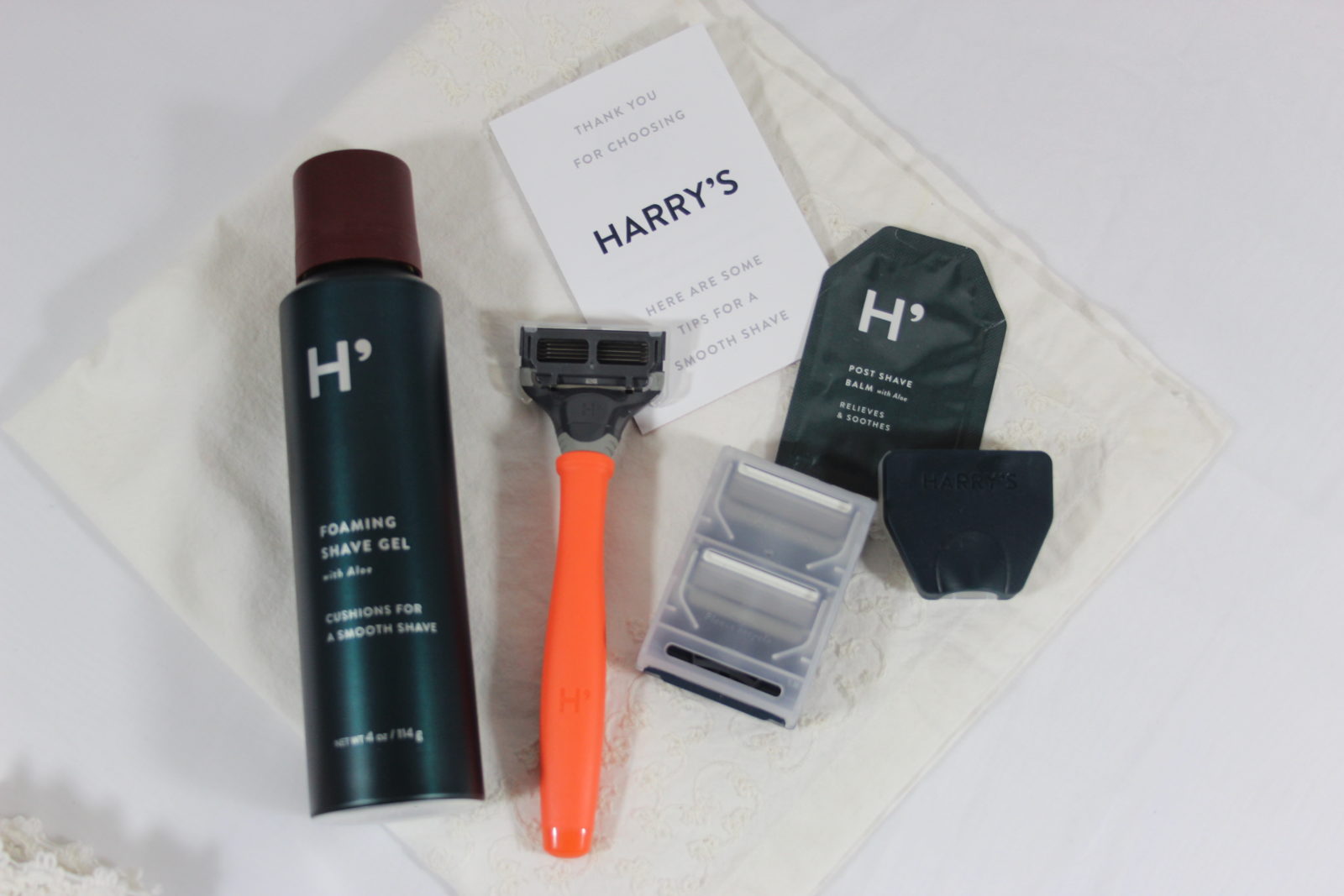 If you are like Ray (and myself) you are probably DOG TIRED of how expensive the really good multi-blade razors are at your local stores.  We have always been fans of the Gillette brand, going from three blades to the newer ones that now have 5 blades.  They are good but the problem is the price keeps going up and up.  It's getting harder to justify spending $35 on a small supply of blades.  This kit from Harry's is just $15 (FREE U.S. shipping!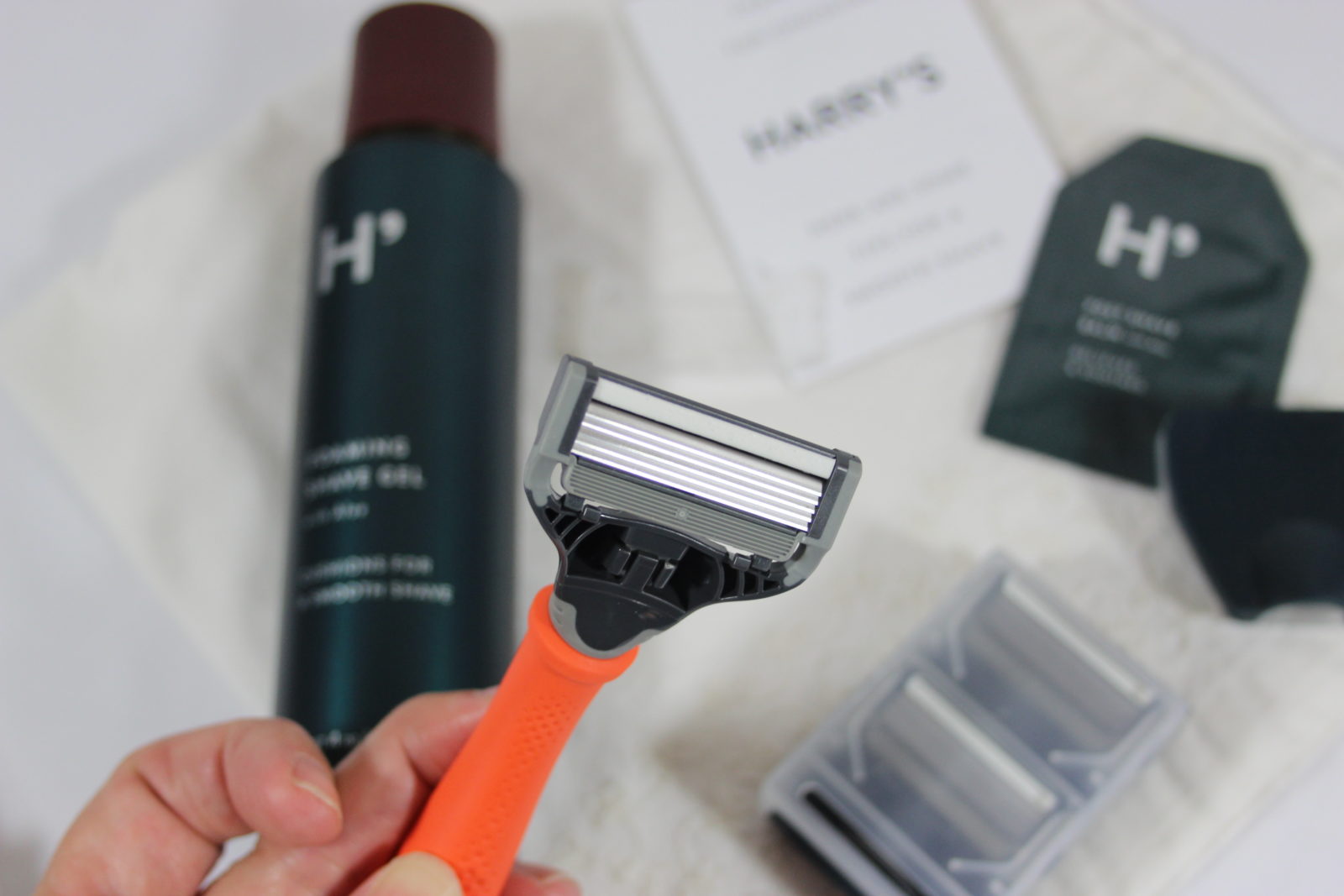 Harry's razors are equipped with 5 German engineered blades (yay!), flexible hinge, lubricating strip and even a precision trimmer for sideburns, etc.  Ray tried Harry's and was beyond impressed!  The shave was easy, smooth and lives up to the previous brand that he's been loyal to for years.  He loves the rubberized razor handle and even the shave gel was a hit.
Needless to say, we have found Harry's to be a less expensive razor choice without having to compromise on quality.
Product received from PR for editorial consideration, all opinions expressed are my own.
Get a FREE trial set from Harry's for just $3 to cover shipping at Harrys.com.  There are also subscription plans to save more money, and you can also purchase each product individually.
You can also find Harry's at Target stores and Target.com!
Have you tried Harry's yet?