As a mom of two I am outside pretty much every day and require an arsenal of sunscreen at my disposal.  I have recently been testing new products from Hawaiian Tropic.  I confess I haven't tried Hawaiian Tropic since my days of sunbathing in my early twenties.  I am so impressed with the Hawaiian Tropic Silk Hydration products I tested!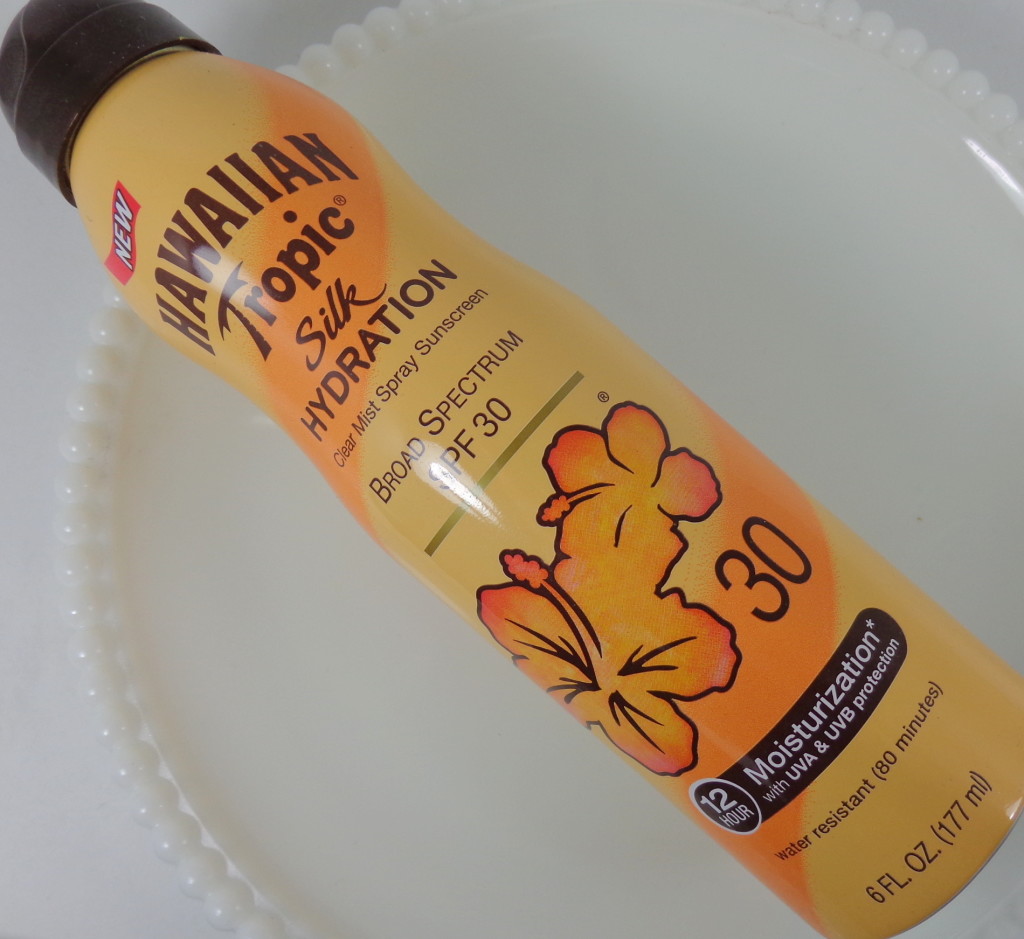 Hawaiian Tropic Silk Hydration Clear Mist Spray Sunscreen (Broad Spectrum SPF 30) has been perfect for me to use as an easy-to-apply sunscreen.  I typically use an SPF 30 to prevent burning but still allow some color.  I love the spray for covering my back especially, basically impossible with a lotion.  It is water resistant up to 80 minutes, non-greasy and is quite moisturizing.  The best part?  The tropical scent is awesome!  It reminds me of my sunbathing days :).  I know I wasn't the only one slathering on the Hawaiian Tropic dark tanning oil back in the day, right??  The only downside is that a 6 fl oz spray will not last long if you are using it daily all over your body.  I would keep a spare handy.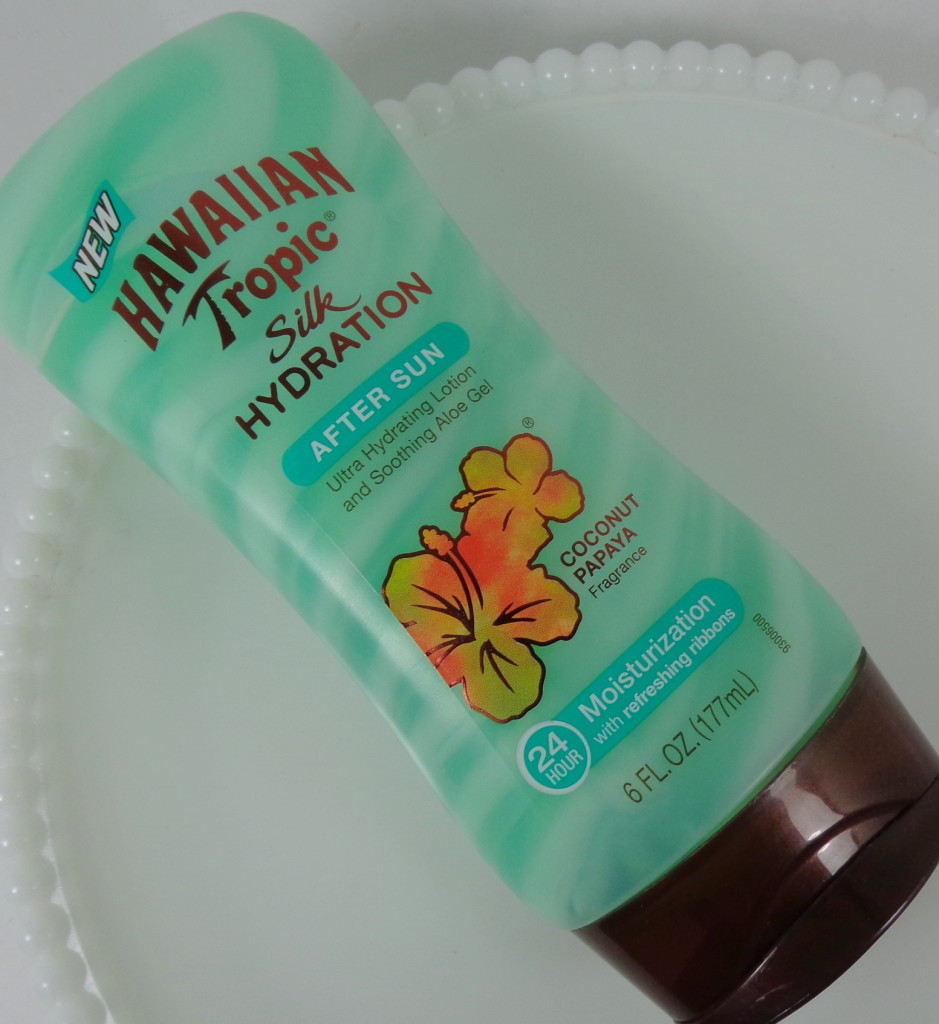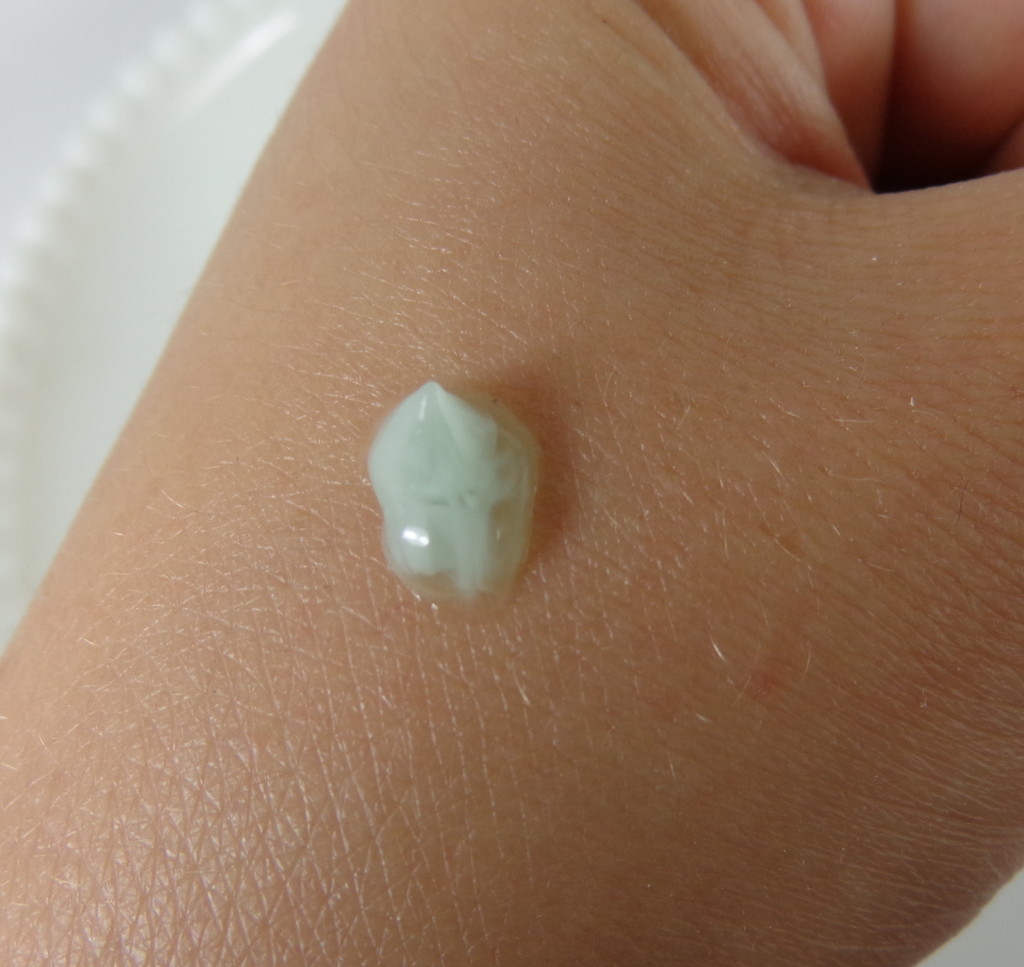 Hawaiian Tropic Silk Hydration After Sun Ultra Hydrating Lotion and Soothing Aloe Gel is a dual ribbon formula combining a rich lotion with cooling Aloe gel.  It is infused with mango and shea butters for added moisture.  I absolutely love applying this after being out in the sun.  It is lightweight, keeps my skin from feeling dry or tight and provides a softness.  One of my favorite things is the coconut and papaya fragrance, so perfect!  This lotion has been my daily companion in this hot weather.  Find these products at mass grocery and drug retailers, $9.99 and $7.99.
Products received from PR for editorial consideration, all opinions expressed are my own.
Have you tried this new line from Hawaiian Tropic yet?