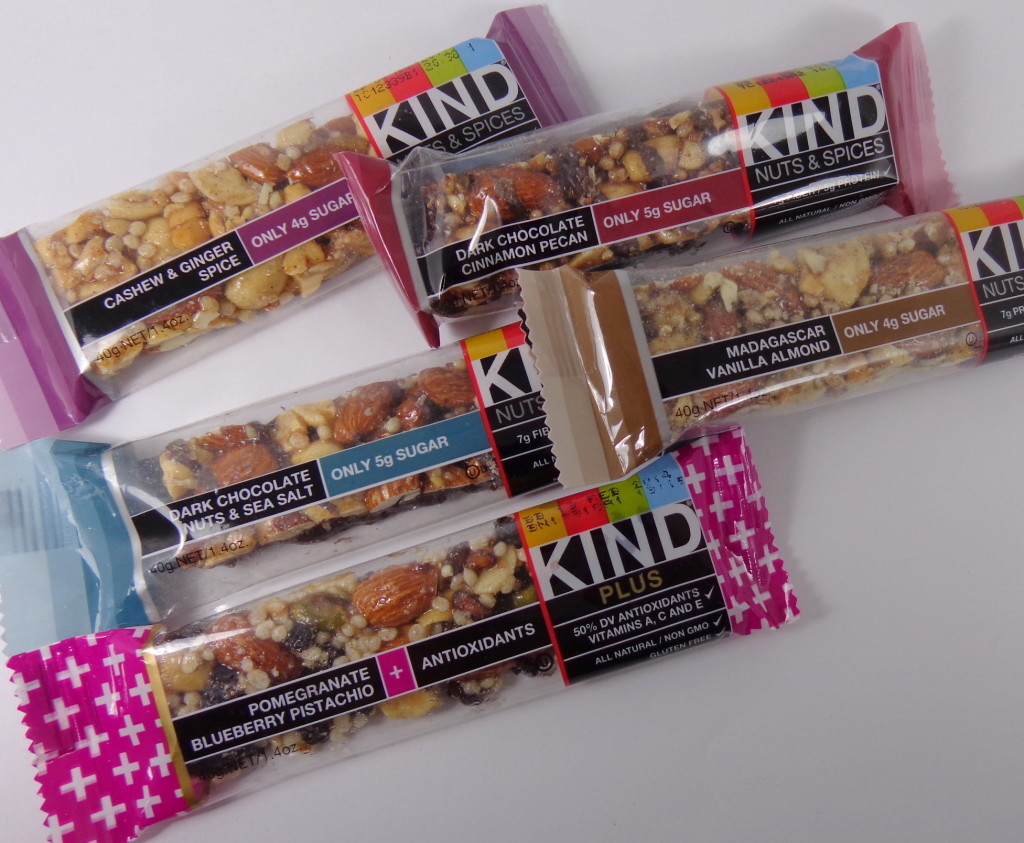 "Feed the fringe" with healthy foods that promote hair shine, growth and movement throughout the drying winter months – simple as A, B, C: Vitamin A for shine Vitamin B for growth Vitamin C for movement.
In addition to the mini-meals suggested below, busy women can get their A-B-C vitamins on-the-go with a KIND Pomegranate Blueberry  Pistachio + Antioxidants bar (1 bar provides 50% of the recommended daily intake of Vitamins A and C. Almonds are one of the most significant sources of riboflavin (a B Vitamin).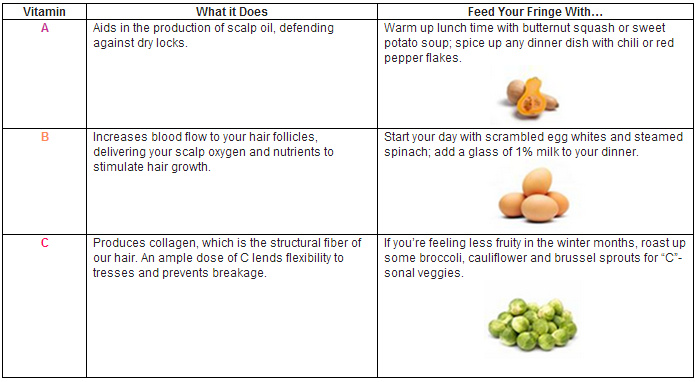 At this point, I have not met a KIND bar that I did not love.  They are healthy AND delicious and you can't beat that combo.
Product provided for editorial consideration, all opinions are my own.
Have you tried KIND bars yet?